Latest news
Prince Albert II watches as AS Monaco Basket wins Eurocup Final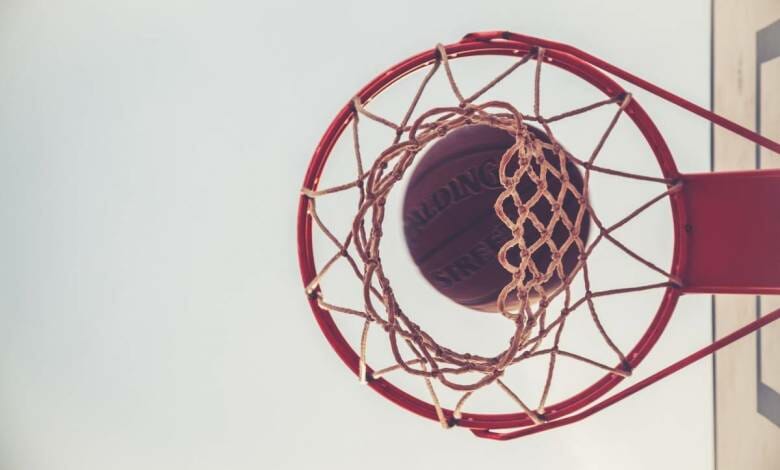 AS Monaco have done it! They claimed the Eurocup title in two historic matches against UNICS Kazan from Russia.
Prince Albert II attended match 1 of the basketball Eurocup finals in the Salle Gaston Médecin at the Stade Louis II on 27 April. After an extremely suspenseful match, the Roca Team, under the guidance of coach Zvezdan Mitrovic, took the victory by a narrow margin, with a score of 89-87.
The team then played the second leg of the tournament against UNICS in Tatarstan on 30 April, which they won with a score of 86-83.  AS Monaco is the second French team in history to win the C2, since Limoges in 1988!
In nine years, the Roca Team climbed from fourth level in France to qualifying for the Euroleague, to winning their first European trophy. According to the team's website, it is the happiest moment in the history of the Monaco club.
Prince attends 12th Historic Monaco Grand Prix
On the morning of Saturday 24 April, HSH Prince Albert II made his way to the Historic Grand Prix circuit which, despite current health constraints, brought together one hundred passionate competitors in stunning vintage cars (dating from the 1920s to the 80s).
The Sovereign Prince, in the company of Jean Alesi, visited the race management, the pits and the paddocks before watching the qualifying practice. Jean Alesi, former driver and winner during his career with Scuderia, participated in the competition for the first time, behind the wheel of a Ferrari 312B3 from 1974 (the same car which Niki Lauda won his first two F1 Grand Prix competitions in Spain and the Netherlands).
The 12th edition of this legendary race featured a route which was 80% identical to that of 1929 and put the Ferrari brand in the spotlight. Ferrari's first win in a Formula One World Championship race was at the 1951 British Grand Prix when Argentinian Jose Froilan Gonzales won. The Historic was first of three Monaco Grand Prix competitions this year. Next on the calendar is the 4th Monaco E-Prix on 8 May, followed by the 78th F1 Grand Prix from 20 to 23 May.