Sport
Roca Team Raring To Go To Reach The Holy Grail: Basketball Champions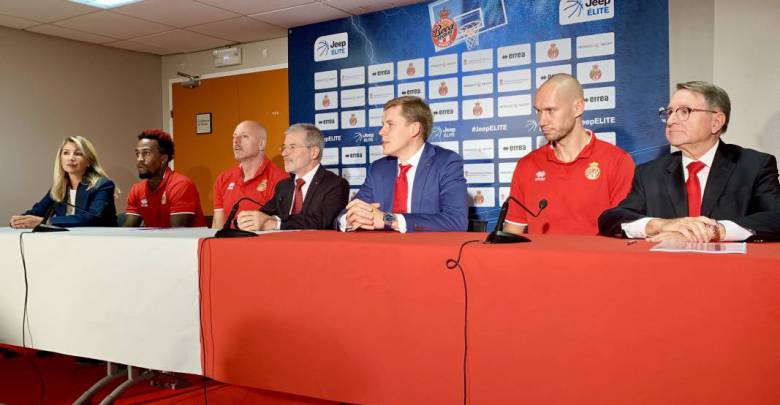 What do you do after a miracle? That's how General Manager of AS Monaco Basket Oleksiy Yefimov described the impact coach Sasa Obradovic had on the team last season.
"He produced a miracle last season, joining us in the middle of particularly difficult circumstances. I truly believe Sasa Obradovic is a main asset of the Club. And this season he is able to build the team according to his vision. I have real reason to be confident and optimistic."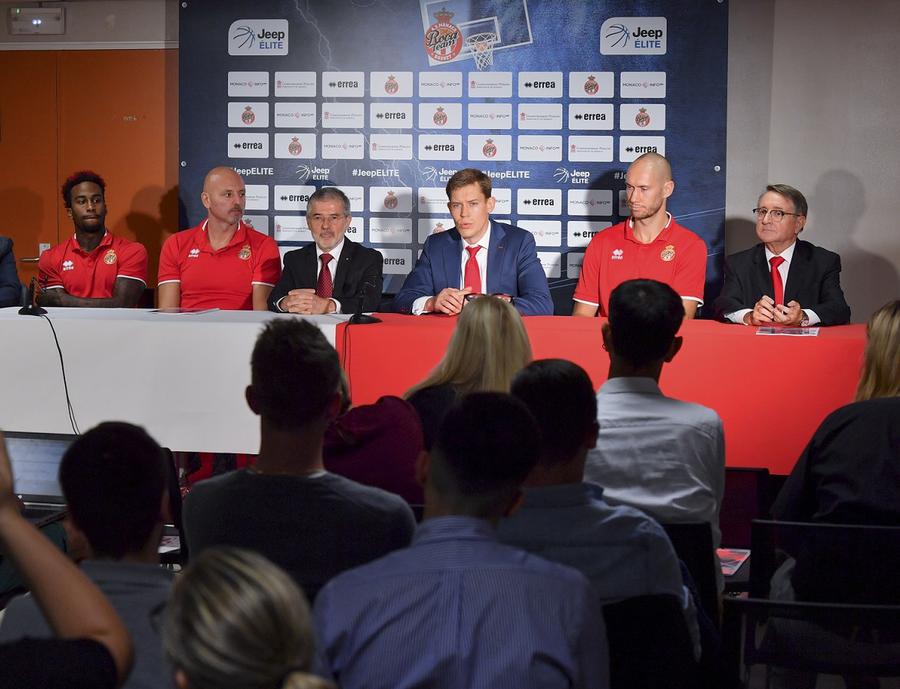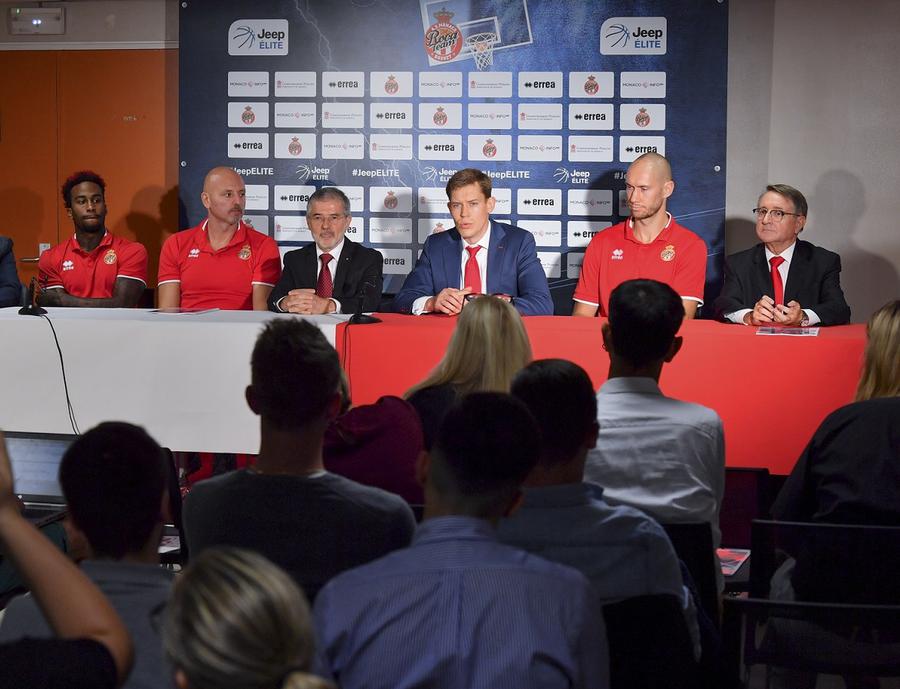 If Roca were a Bank then Sasa would be one of its more valued prized assets – 23 victories out of 24 after his arrival in March 2019 plus extending the Final Championship series to the full seven games.
AS Monaco Basket are just one week away from the start of this new season and its sights are set high. It didn't need to be said but it was said anyway by Oleksiy:
"Roca is built to win titles."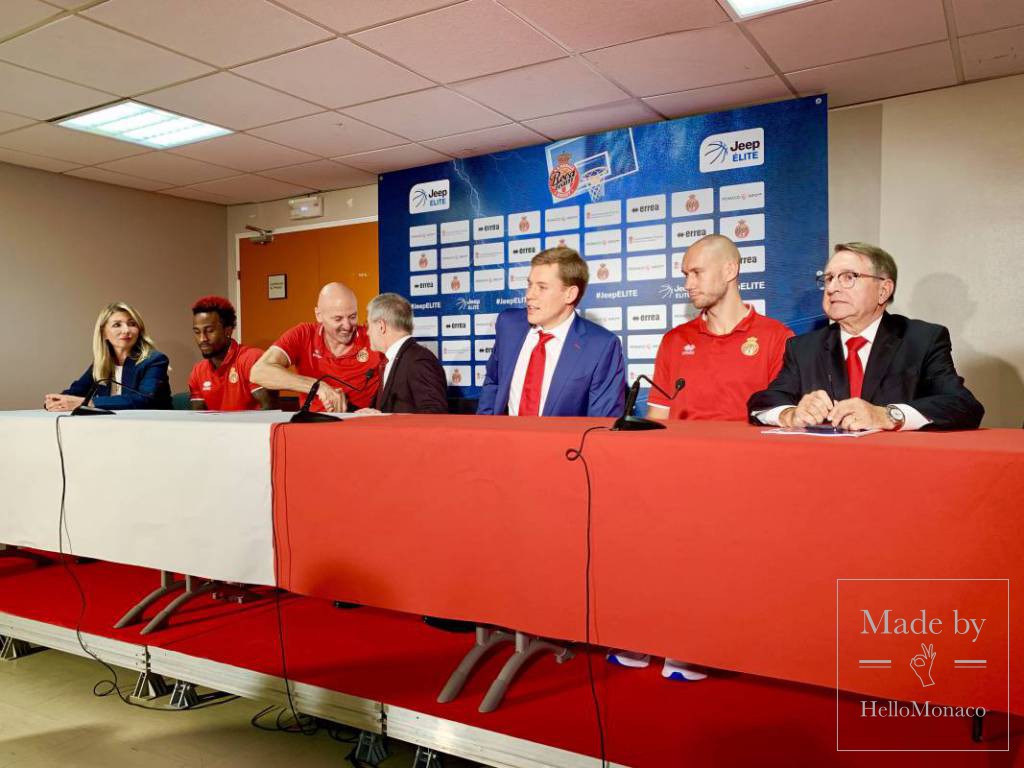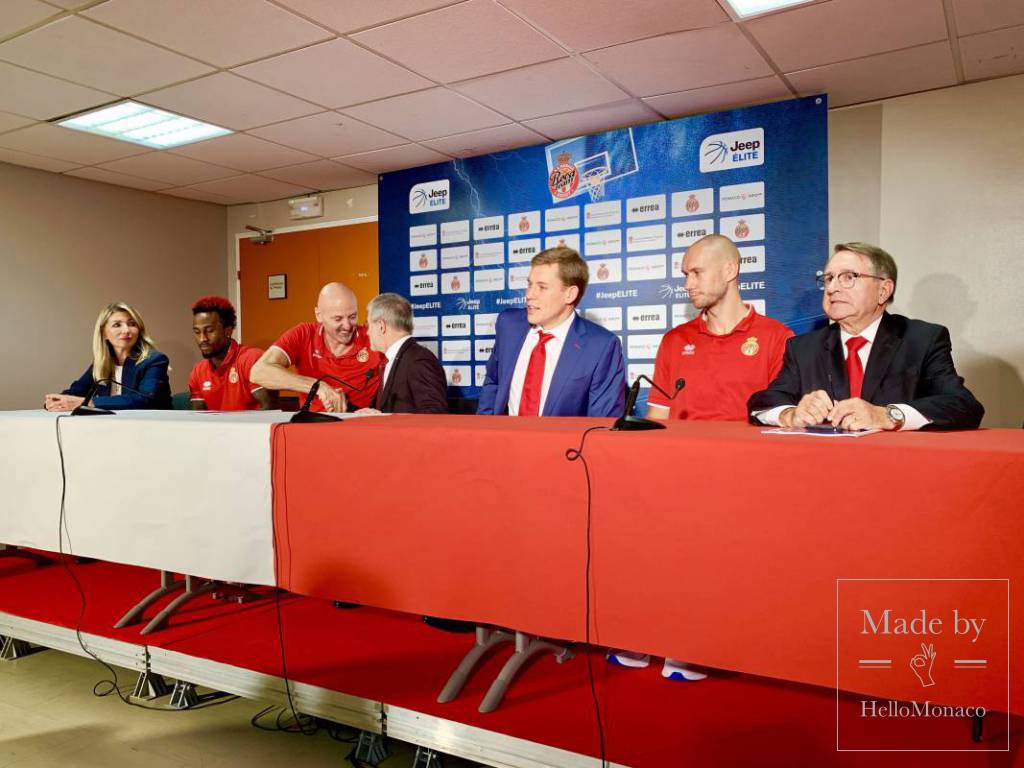 So second in the League last season is being looked on as a springboard to an even greater future.
The big news that the General Manager announced is that the Principality and the Monaco Government is showing its support for the current direction by extending the "agreement" for running AS Monaco Basket. The original five year convention has run its course and was extended this June for a further ten years.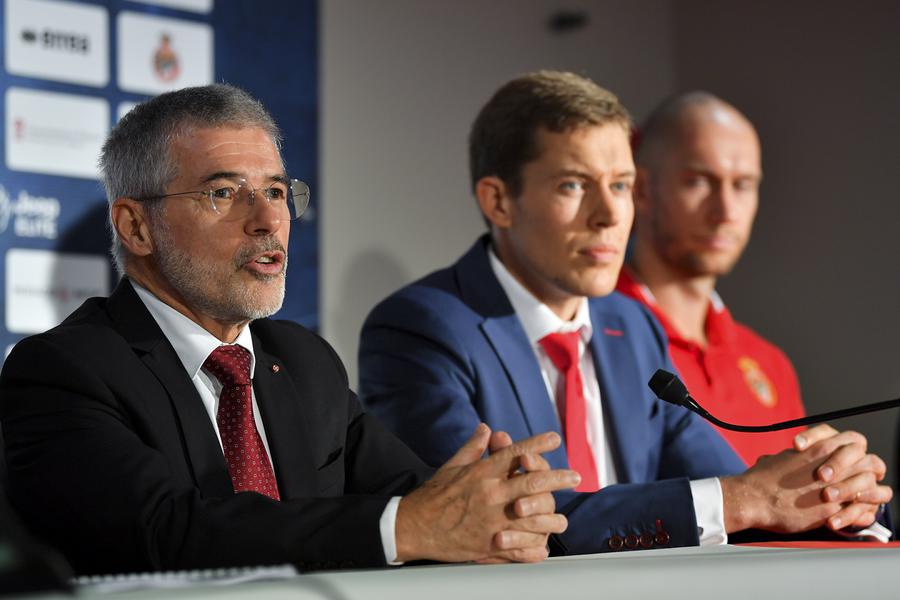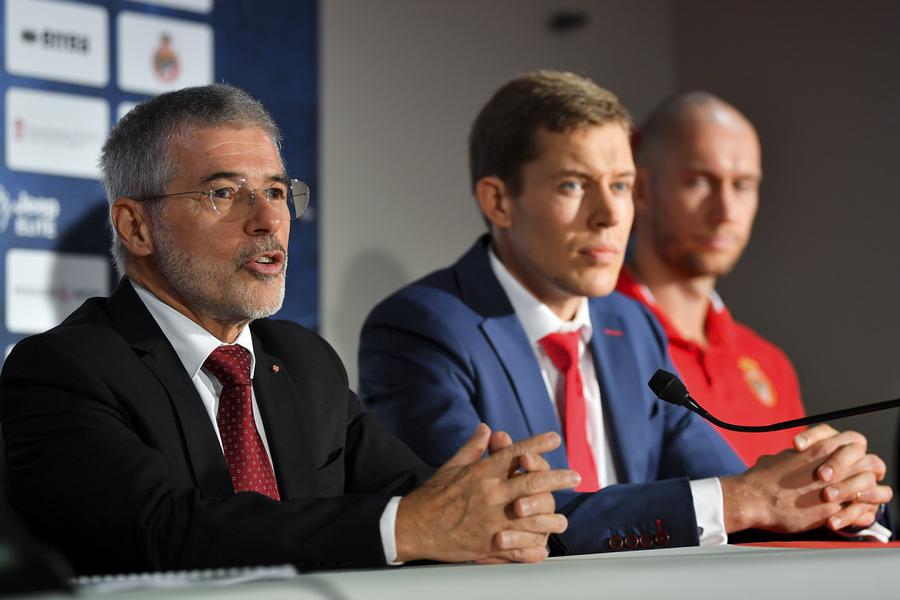 In front of HelloMonaco and the many journalists gathered for a Press Conference, with Patrice Cellario, Minister of the Interior of Monaco watching on, Sasa Obradovic the Monegasque coach confirmed the objectives for the season:
"Wanting to do better than last season is to win the title," he said enthusiastically. "I do not like making big claims but I do not work with small ambitions. I liked the character of my group in training. We will have a more physical team than last season."
AS Monaco Basket has just ended its pre-season friendly matches warm up. A short rest is merited after three games in three days. Six straight pre-season victories, then just one loss for the first time on Sunday in an outing against Unics Kazan. That's a very positive record in limbering up.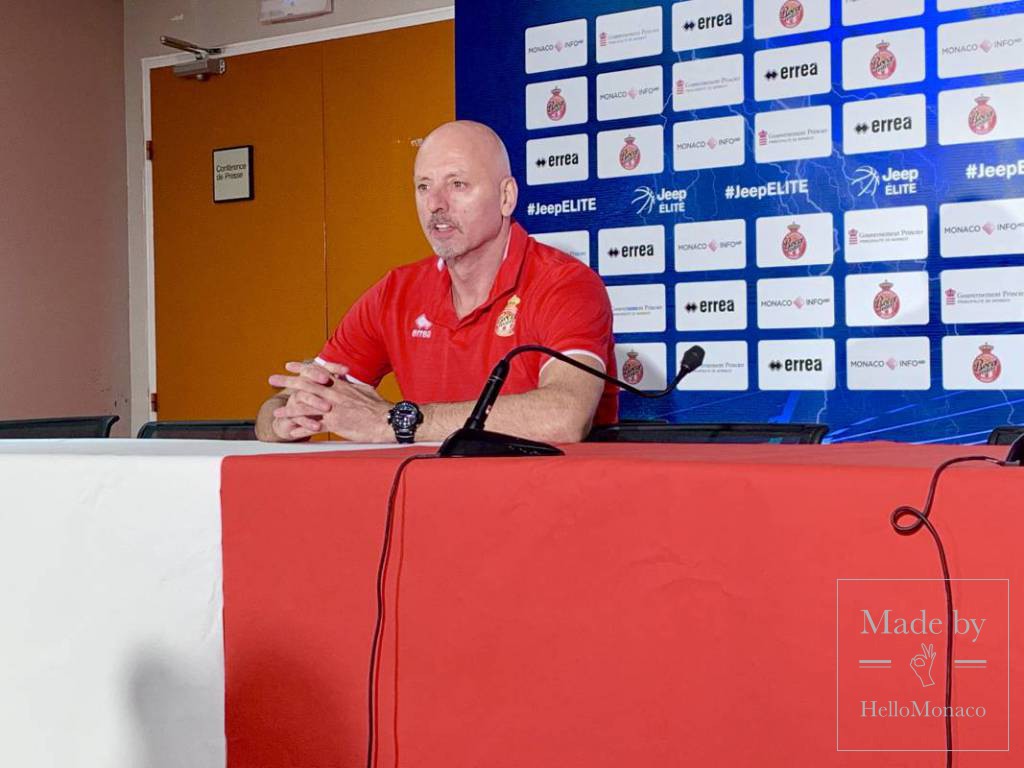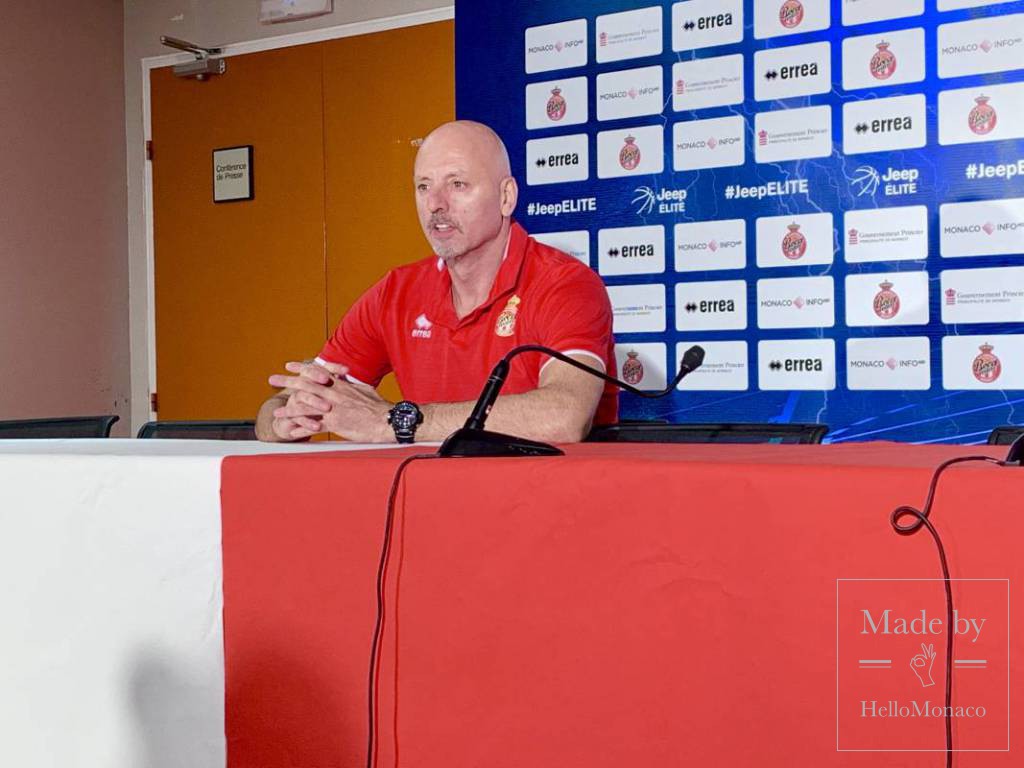 Captain Dee Bost, Kim Tillie and J.J. O'Brien also took the floor while Patrice Cellario commented:
"I believe with the team concocted for this new season, the prospects for success that we had last year seem to me to be reachable, if not more so. I am therefore particularly pleased to assist the team today for the launch of this season and to demonstrate the Government's support for sport in general and the Roca Team in particular."
The Holy Grail to be Champions still remains as the ultimate prize for the double finalists in 2018 and 2019. So close but so far – but not a bridge too far from the gleam in the eyes of Sasa and Oleksiy, the rookie Kim Tillie, J.J. O'Brien and the Captain Dee Bost who pledged:
"We will strive to get better every day".
We wish to the Roca Team a brilliant season and a shower of victories!