Latest news
Prince Albert on his Passion for Bobsledding and 2nd Princess Charlene of Monaco Charity Horse Race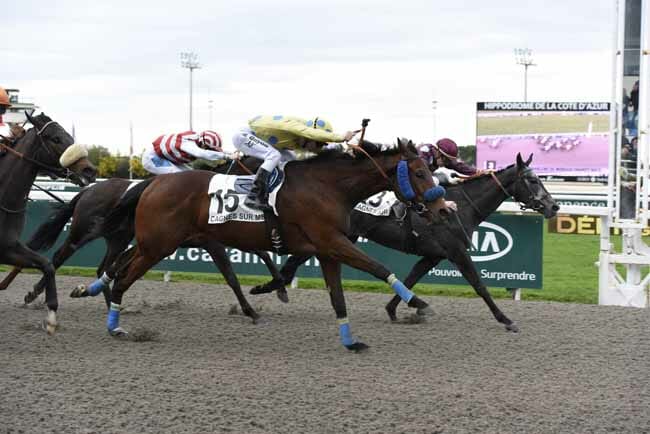 Prince Albert reveals how his Passion for Bobsledding Began
For Prince Albert II of Monaco, being an Olympic athlete runs in the family. His maternal grandfather, John Kelly (Princess Grace's father), was a three-time Olympic rowing champion and his uncle, John Kelly Jr. won a bronze medal for rowing in 1960. Member of the International Olympic Committee since 1985, Prince Albert II is a five-time Olympic athlete, competing in bobsleigh races between 1988 to 2002.
In a recent interview, Prince Albert revealed that he discovered the bobsleigh by chance, during a holiday in St. Moritz in the early 1980s. It was a gloomy day, he didn't want to ski so he went to see the bobsleigh track. There were free spots in a taxi bobsleigh, which made a descent on the track for novices and the Prince tried it out. He thought it was fun, a bit like an extra-cold roller coaster. Then he met a Swiss coach who happened to be married to the Princely family's former nurse. The coach persuaded Prince Albert to train, then to try international competitions. The rest is history.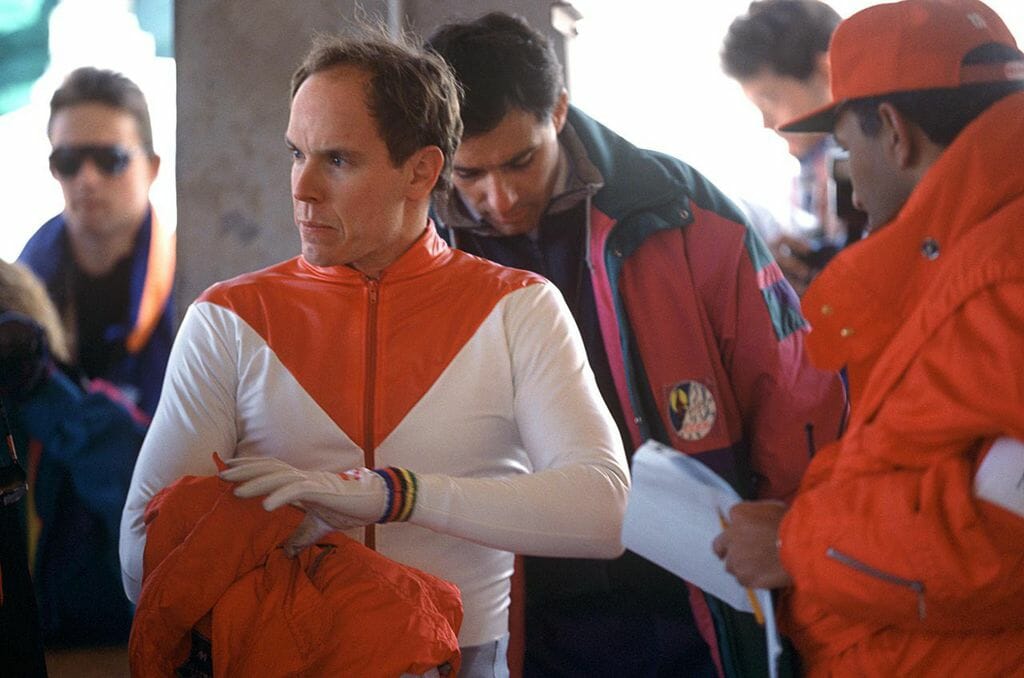 The 2nd Princess Charlene of Monaco Charity Horse Race
The exciting and inspiring Princess Charlene of Monaco Charity Horse Race took place for the second year in a row on Saturday at the Côte d'Azur Hippodrome. The horse representing the Princess Grace Foundation won the grand prize of €10,000.  Sixteen horses competed in the race, each horse representing a different charity. €50,000 in prizes were awarded to the participating charities.
The winning horses were: Namasjar, who won for the Princess Grace of Monaco Foundation, Sometaste came in second and won €6,000 for The French Red Cross, Dégrisement came in third and won €4,000 for Just World International. The rest of the prize money was divided equally among the thirteen other charities, each receiving €2,300.  The race was a beautiful and fun way to help charities that support children, animals and those in need.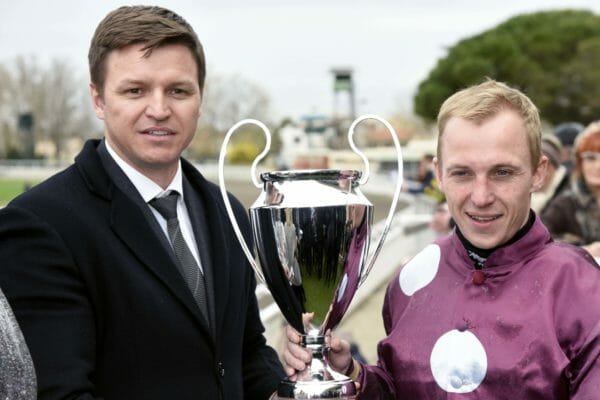 Louis Ducruet and Marie Chevallier are Engaged!
On a beautiful beach in Vietnam, Louis Ducruet went down on one knee and proposed to Marie Chevallier. As he asked for her hand in marriage, Louis Ducruet donned a white tuxedo while Marie Chevallier wore a beautiful green dress. The couple is staying at The Nam Hai luxury resort in Hoi An, Vietnam, where Marie is from. Louis Ducruet made the engagement announcement on Instagram, with the caption: "Let me introduce you to the future Mrs. Ducruet, she said yes and we are now engaged." Louis Ducruet made his relationship with Marie Chevallier public in December 2015 at the annual Fight Aids Monaco auction. The official date of the wedding is yet to be announced.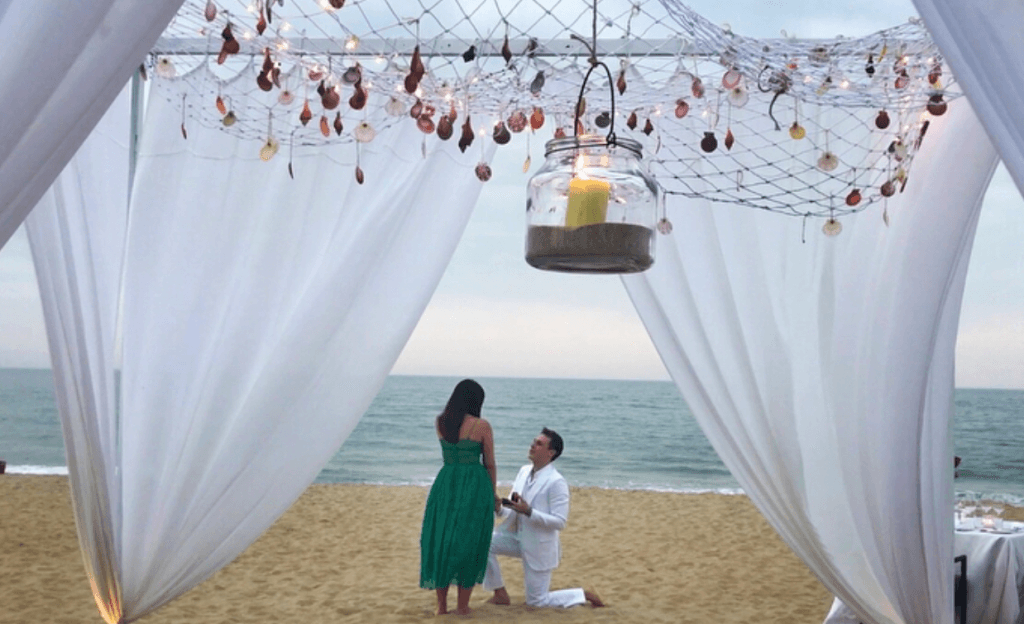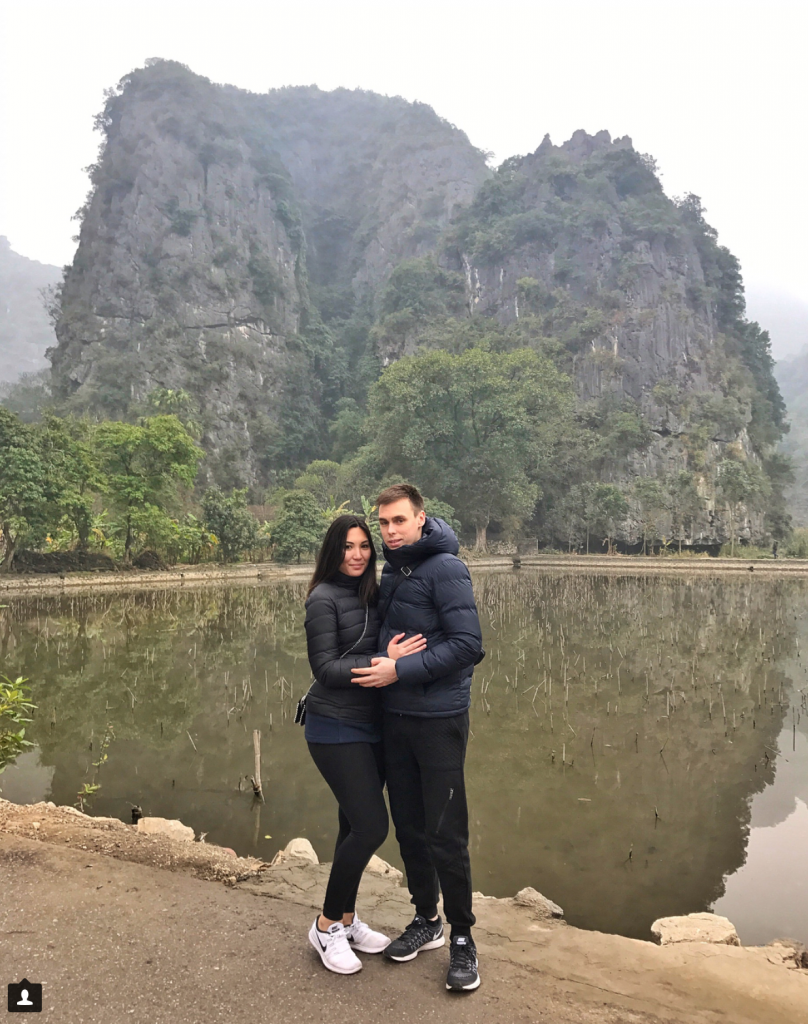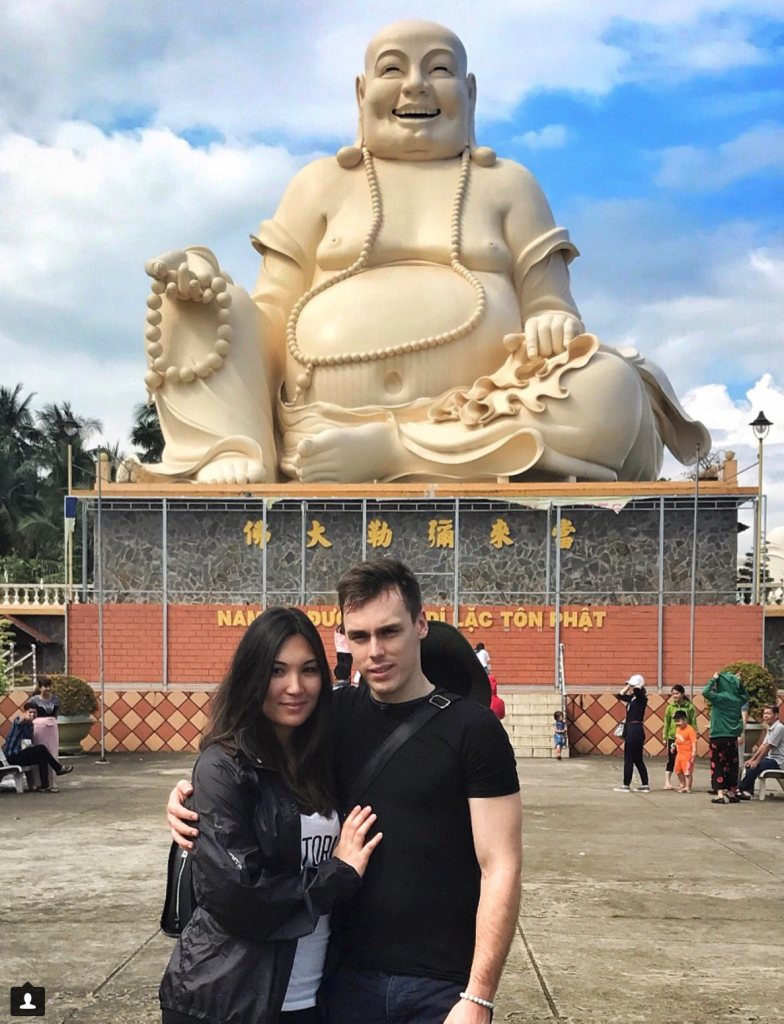 Pauline Ducruet graces the cover of Harper's Bazaar Spain
Pauline Ducruet looks stunning on the cover of Harper's Bazaar Spain, March issue. Grace Kelly's granddaughter couldn't contain her excitement and shared a photo of the cover, which features her in a short, pink ball dress by Valentino. She also shared a 'making of' video with footage of her getting her hair and make-up done and the magazine's photo shoot.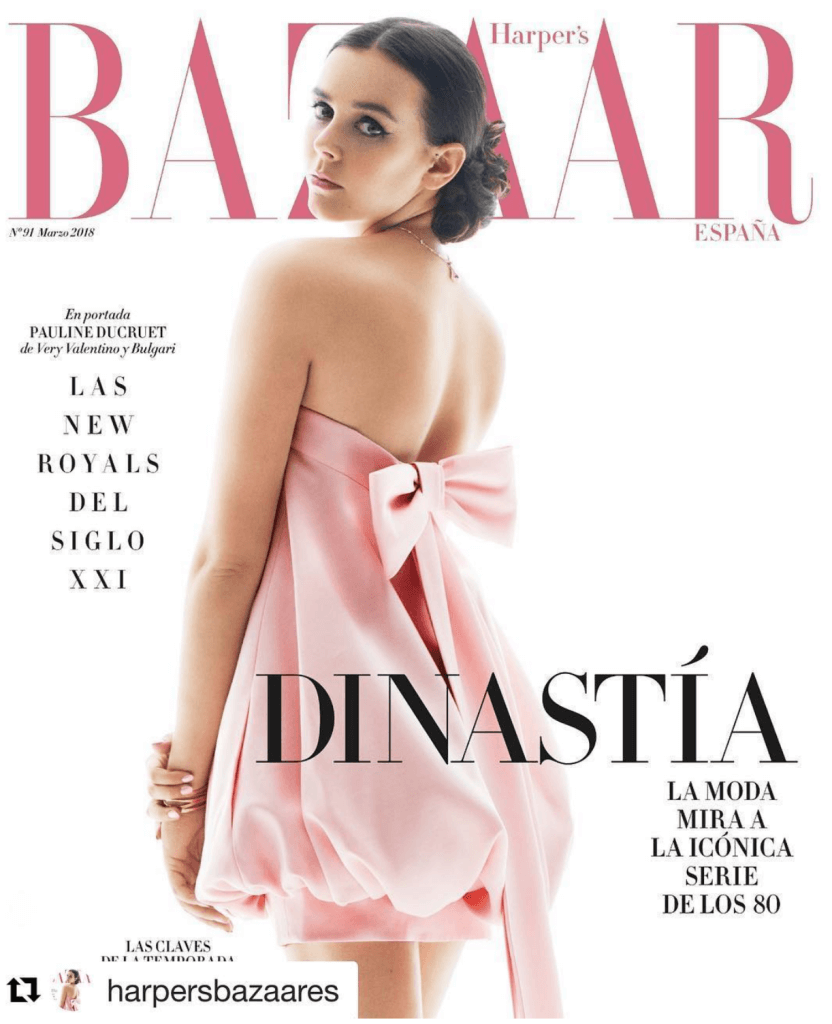 Pauline Ducruet has been in the fashion world for several years. She spent three years at the Istituto Marangoni, a renowned fashion and design school in Paris, before studying at the Parsons School of Design in New York.