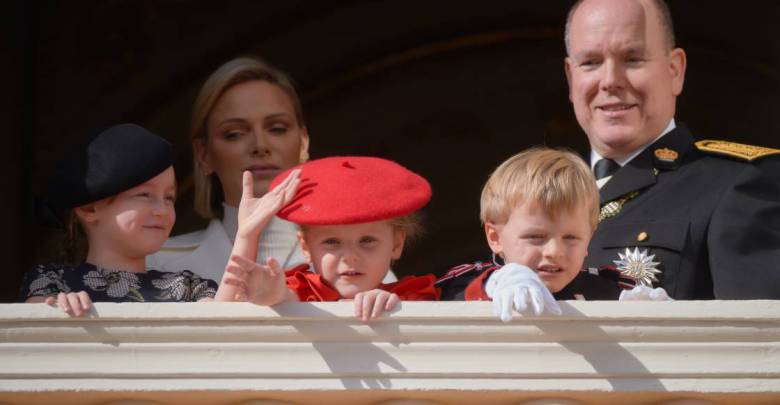 Prince Albert opened up about being a dad to 6-year-old twins Prince Jacques and Princess Gabriella in a recent interview with People Magazine. The interview is part of 'People Royals' very first issue. The magazine covers news about the world's favourite royals, including Prince Albert, Meghan, Harry, and Queen Elizabeth.
In the exclusive interview, Prince Albert revealed what makes the two royal twins different. According to the Prince, Jacques is a little more shy and a little quieter, but he can also come up with some very funny things. He's a great observer and loves to size up the situation. Meanwhile, Princess Gabriella is a little more outgoing, and definitely has the gift of gab. Prince Albert also spoke about Princess Gabriela's loves of dancing, singing and being in front of people.
Royal homeschooling during Pandemic
Like many other families around the world, Prince Albert and his wife Princess Charlene had to homeschool the twins during the coronavirus pandemic. 
Luckily, Prince Albert says he can handle helping them with their math assignments. According to the Prince, since they're not doing calculus or anything like that yet, he's doing ok with helping them for now.
Prince Albert says the twins are currently very curious about geography and science. Something which they must have inherited from their father, who has always been fascinated with the oceans. According to the interview, the twins went through a phase of wanting to know all about the oceans, planets and everything about the solar system.
Being a royal comes with its share of duties and responsibilities, but Prince Albert and Princess Charlene make sure the twins enjoy their childhoods. According to Prince Albert, the twins are not expected to learn about their royal duties with a dry drilling process. They are not pushed into the spotlight too much. Instead, they make public appearances on a case-by-case basis, so their royal duties are something special for them.