Latest news
Prince Albert's Carabinieri Orchestra invited to Moscow's Military Music Festival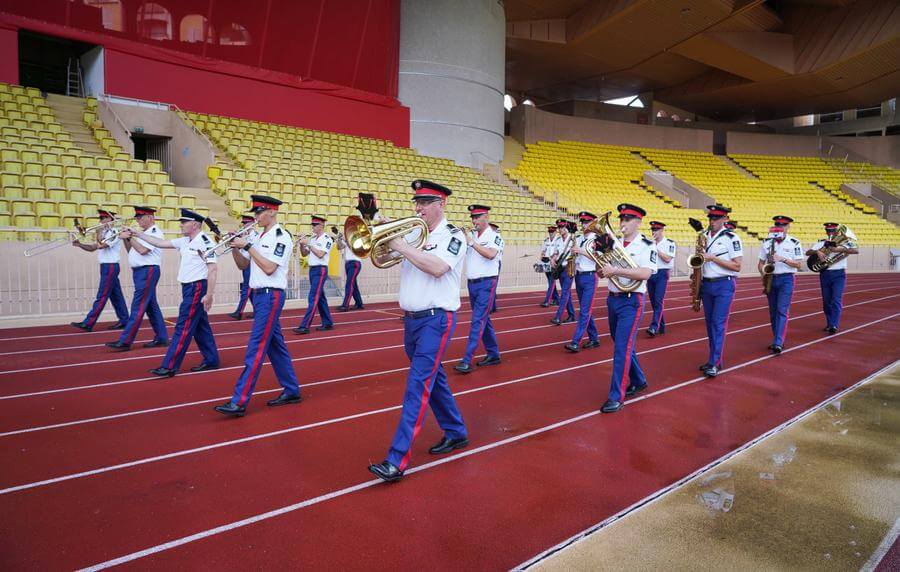 Recently, at the Louis II Stadium, the Sovereign Prince's Carabineri Orchestra, under the direction of Olivier Drean, rehearsed the musical program specially put together for their performance at Russia's Spasskaya Bashnya International Military Music Festival. The festival will take place on the Red Square in Moscow, from 24 August to 2 September.
Created in 2007, the Festival honours military orchestras and fanfare. Originally, only orchestras from Russian army corps took part. Since 2014, international orchestras have also been invited to participate.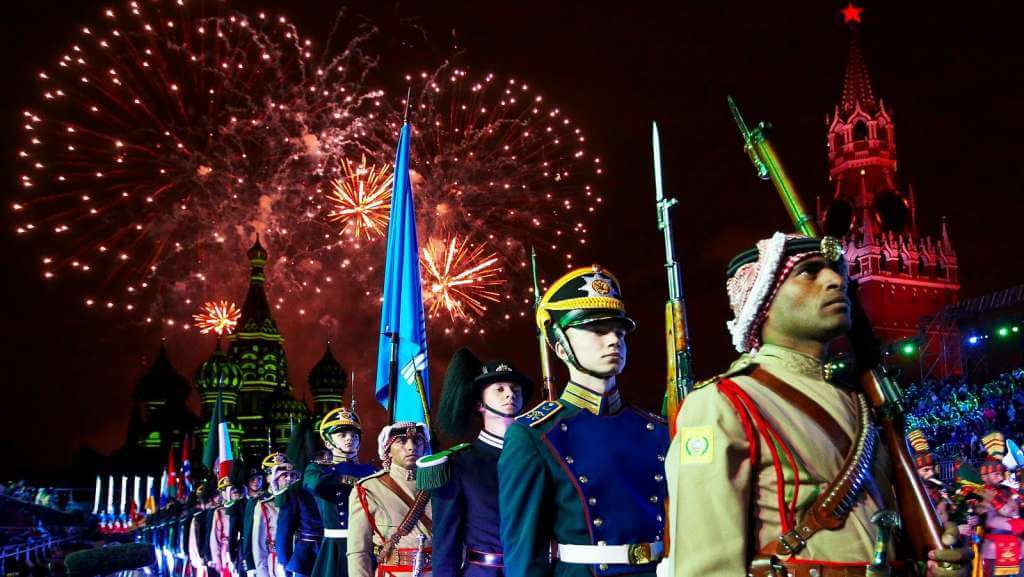 This year, Russian military orchestras from the Navy, the Ministry of Defence, the Preobrazhensky Regiment, the Royal Oman Symphony Orchestra, the Sri Lankan Military Orchestra and more have been invited to attend. 14 orchestras, including 7 international ones.
The Carabinieri Orchestra of HSH the Sovereign Prince will give 14 performances over 12 days in Moscow in front of audiences composed of 8,500 people each evening. They will unveil their new performance scripted on the theme of the 'Changing of the Guard'. They will also participate in a newsstand concert in the Moscow parks and will perform a concert alone, in the afternoon, on the Red Square.
The name of the Festival 'Spasskaya Bashnya' refers to the Kremlin's tower topped by a clock, which dominates the Red Square.