Latest news
Prince Albert's Reflections on Princess Grace and Life as a Prince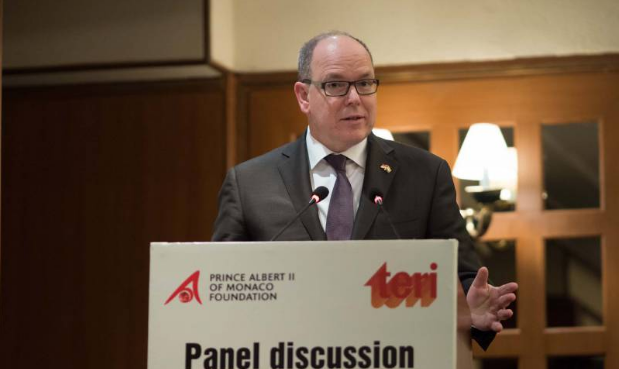 Prince Albert, always busy with all his Royal commitments, somehow manages to squeeze a few moments for interviews with radio stations and the press. Here are a few of his reflections reported after a good-natured radio interview.
Personality of Princess Grace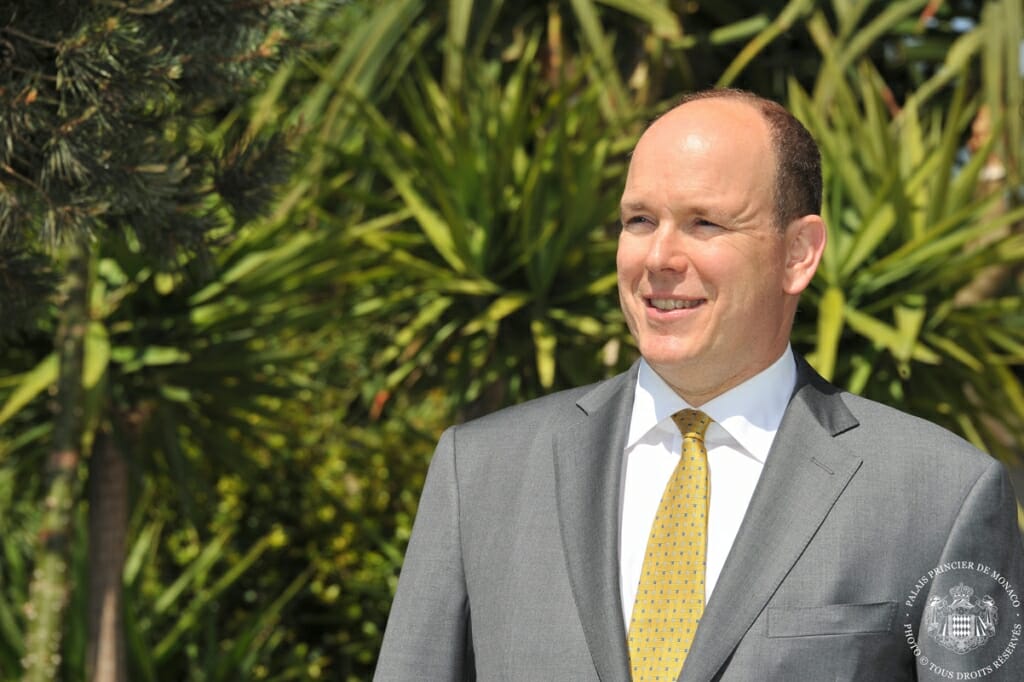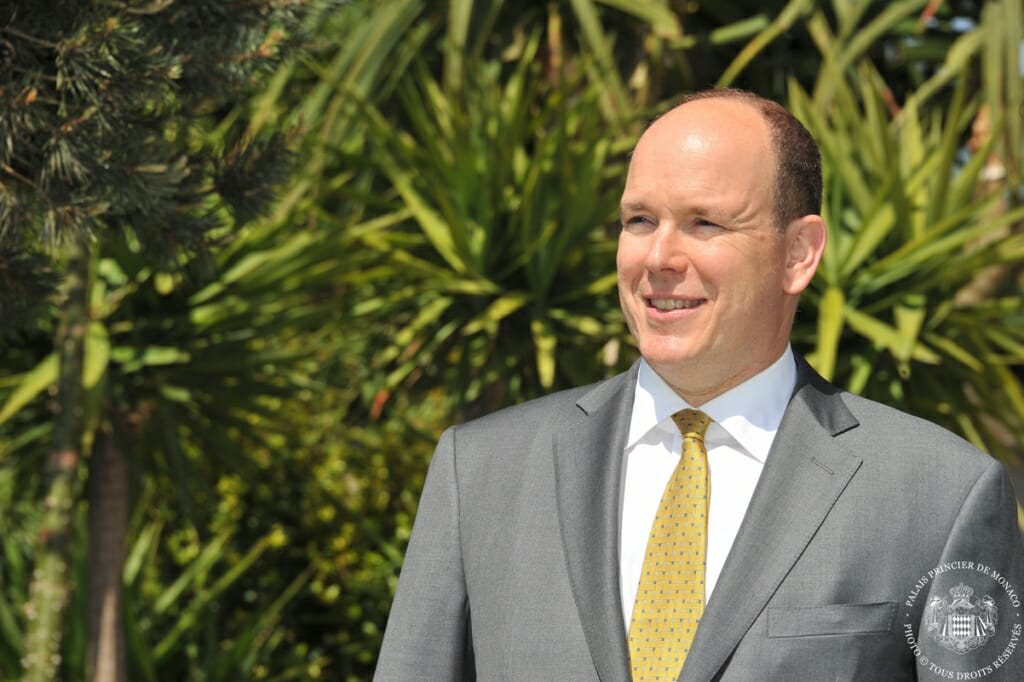 What still strikes Prince Albert often is how kind and generous Princess Grace was. He is continually coming across people she helped, who she came in contact with in the course of her life. Princess Grace was so interested in charity and it played out internationally too, wherever she happened to be. And he is surprised how much impact his mother had on the younger generation, with the warmth of her heart and spirit reflected in her smile and her looks.
Prince Albert's Favourite Film of Grace Kelly
"Rear Window" by Alfred Hitchcock. It's a masterful story of intrigue and suspense. There's a fascinating focus on voyeurism in ordinary day to day life. And the degree to which the suspense builds-up is memorable.
On The Life of A Prince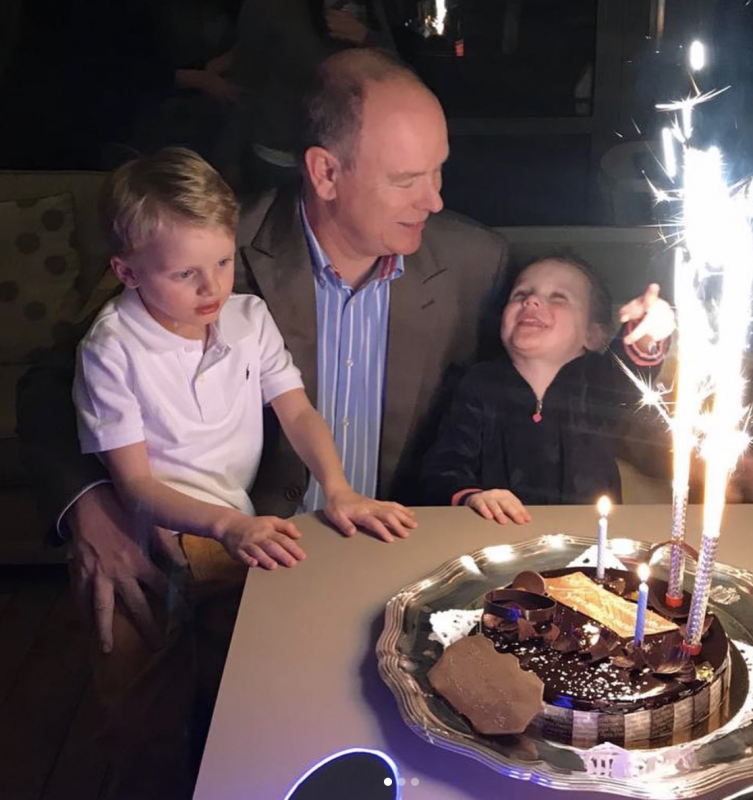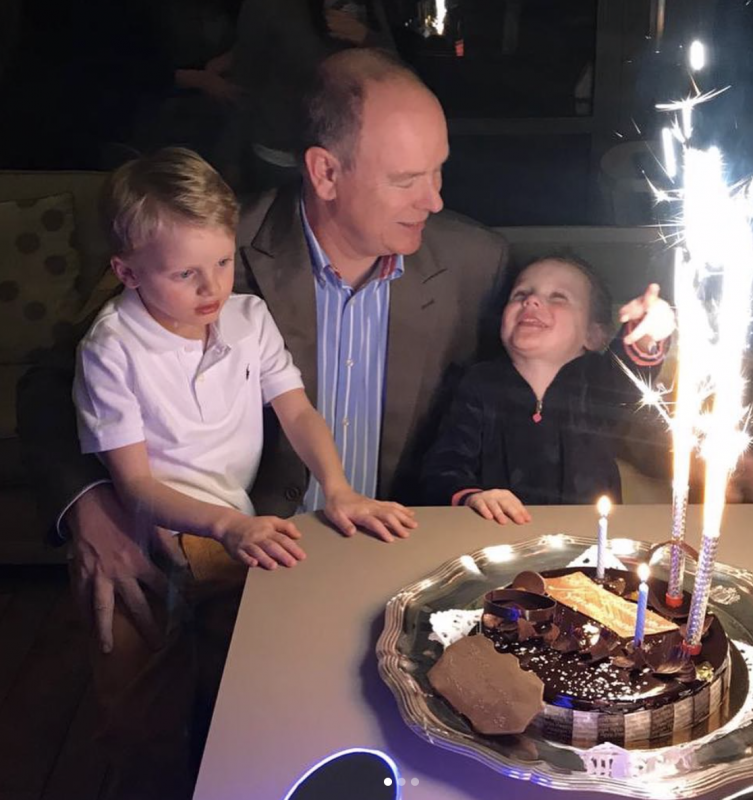 A very very busy and varied life full of official appearances, meetings, protocol
and many many obligations. Reportedly, there are a few precious moments of escape, really precious times – and mostly devoted to Prince Albert's family, his children and Charlene in particular.
The Title Monseigneur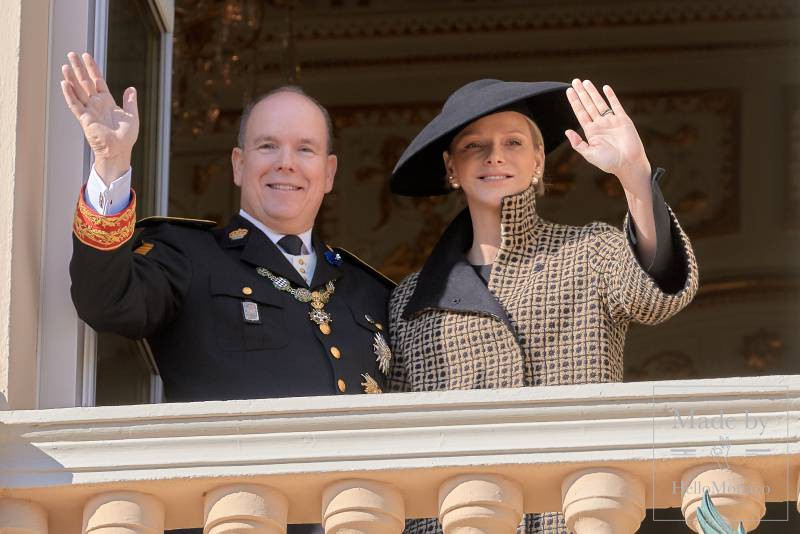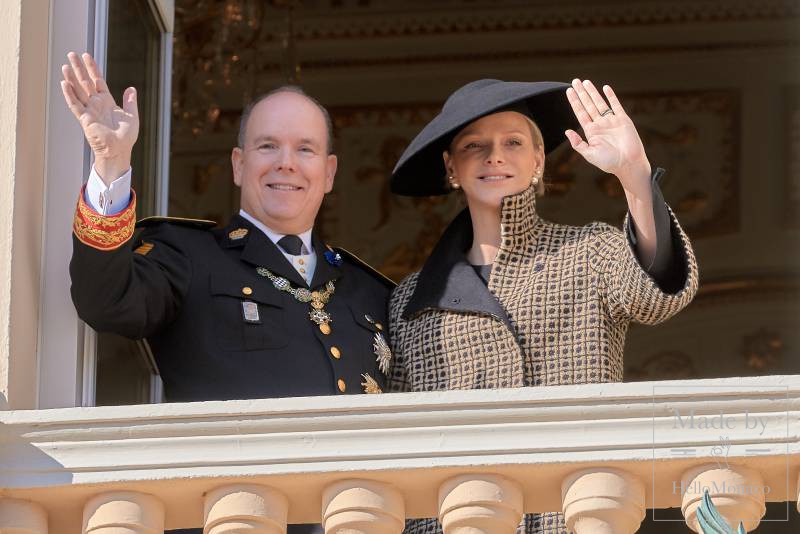 Not everyone is "au fait" with it, it seems, and they often prefer to address their sovereign as Prince Albert. Monseigneur is a formal way of addressing a Monaco sovereign used elsewhere in Royal Circus too. People reportedly occasionally slip up and say Monsieur instead – but it doesn't matter because they actually mean to be respectful.
On the Priority Given to the Environment
Prince Albert is reported as crediting his father Prince Rainier with the emphasis on green spaces in the Principality – which is something that today still has momentum and will continue with the new extension into the sea and in fact in each district in Monaco.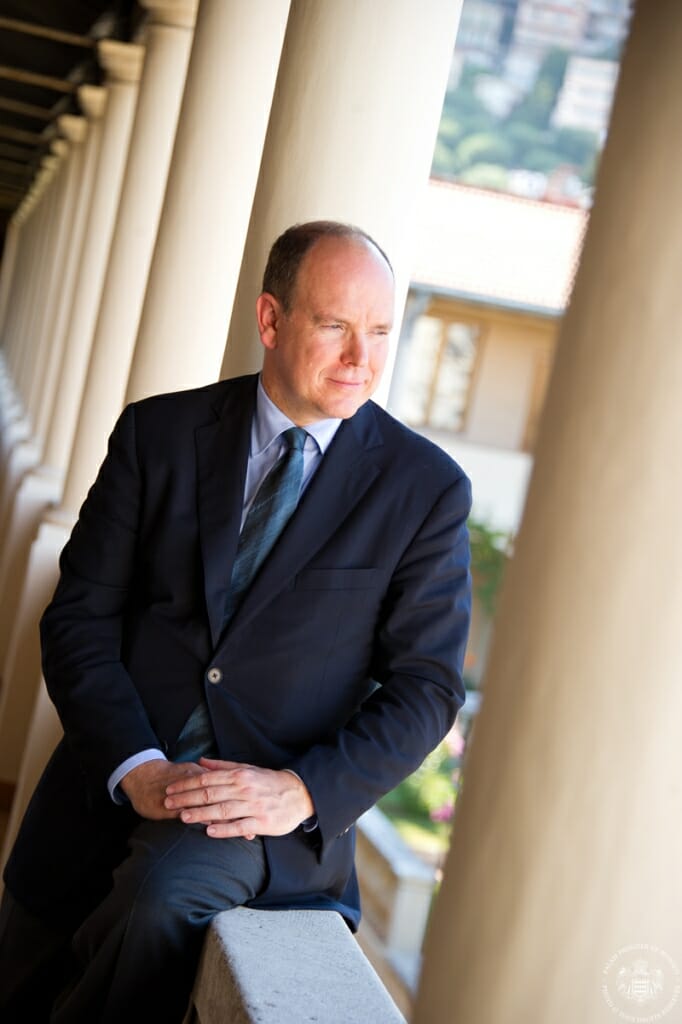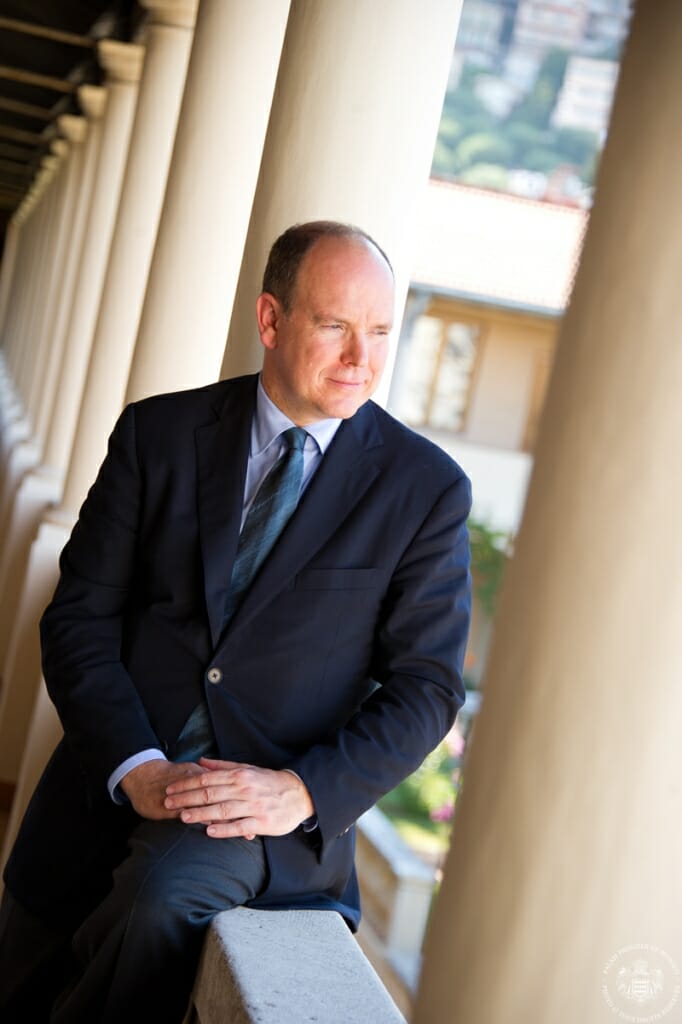 The new focus is on strict compliance with environmental goals by all the construction projects and on clean mobility. The Principality provides incentives and encouragement for the move to hybrid and electric vehicles and bicycles. Greater use of public transport and ridesharing is all part of this "greening" acceleration. It's all to meet the objective of a 50% reduction in greenhouse gases by 2030 and carbon neutrality by 2050.
Sleigh Expedition to the North Pole and Adventure to the South Pole with Mike Horn
The reports highlight an amusing remembrance of a humorous phrase coined by Prince Albert's friends – that Prince Albert is "bipolar" both literally and, of course, in jest.