Latest news
Prince Albert Unveils Futuristic Surprises at Top Marques including a Monegasque First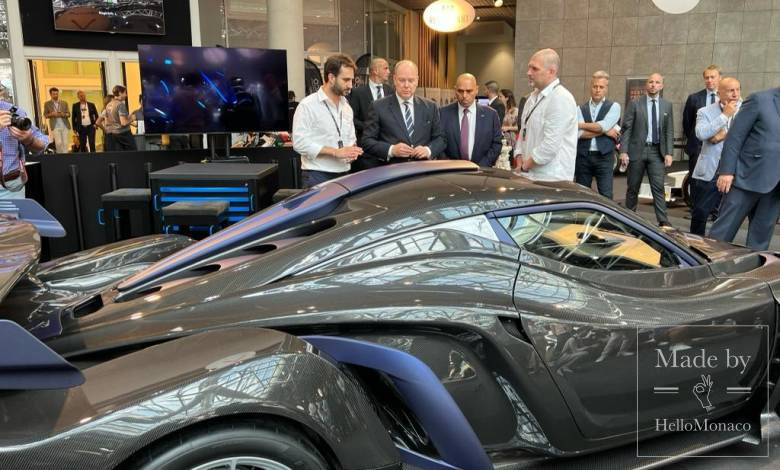 Bugatti, Ferrari, Bentley, McLaren, Venturi; it doesn't get more exclusive than that which is why Top Marques draws connoisseurs in droves to the Grimaldi Forum. And as an extraordinary magnet for innovation it even merited the visit of Sovereign, Prince Albert II who unveiled more than a dozen international exclusives ranging from the supercar, the hypercar, to the electric motorcycle. Futuristic flying machines too are fast becoming part of our world and the Jetson One and the Xturismo were also unveiled. This 17th edition of the show was jammed full of surprise exhibits including about fifty or so impressive prestigious vehicles. Here are three noteworthy ones spotted by HelloMonaco.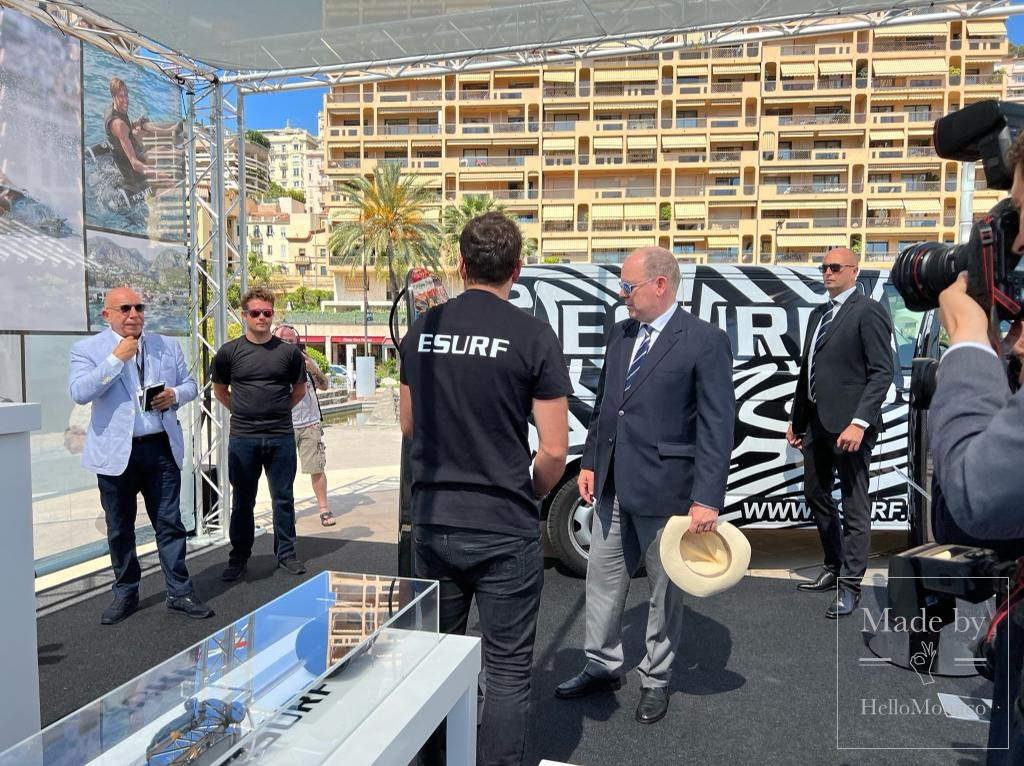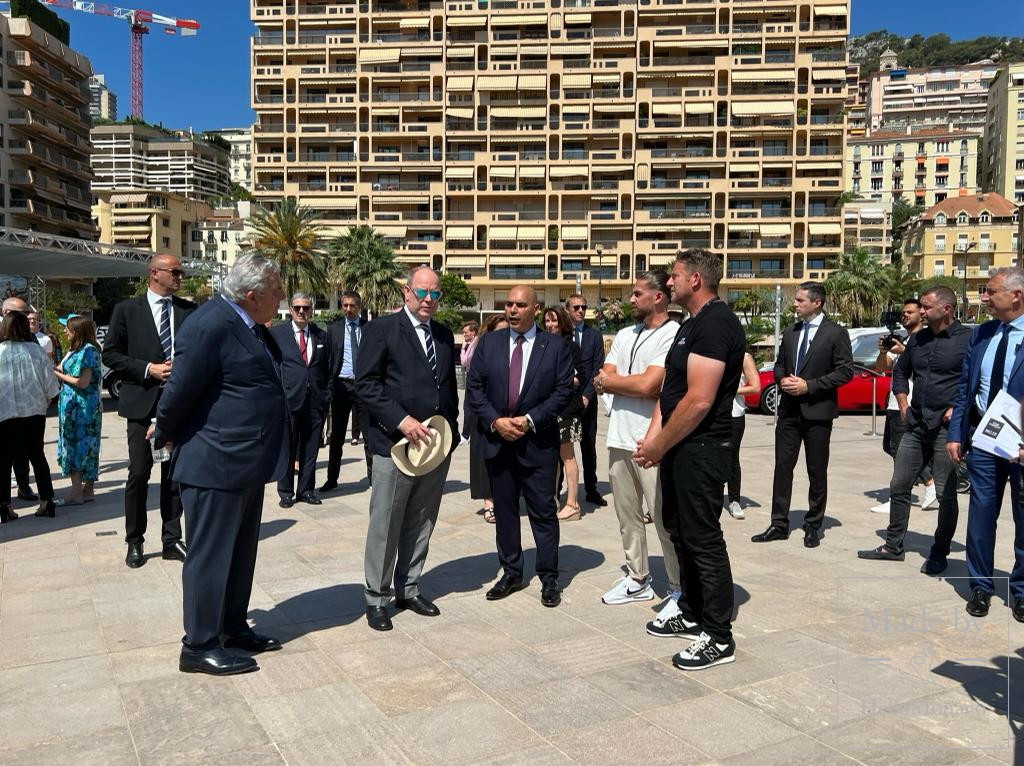 Aspark's 100% electric Owl
Do you have 3 million euros to spend? The Japanese manufacturer Aspark presented its Owl supercar of 2,000 horsepower and 100% electric. The Owl from Japanese manufacturer Aspark is a 2,000 horsepower, 100% electric hypercar. An amalgam of the latest technologies in the field which allows this car to achieve 0 to 300 km / h in a blistering 10.6 seconds. It takes conventional cars about this time to go from 0 to 100, never mind 300. 
Tedson's Porshe 964
The much loved Porsche 911 is reincarnated and also in an electric version. The Tedson brand has launched a new edition of the mythical Porshe 911 renamed Porshe 964. A car with several engines: a classic air-cooled engine, a hybrid version generating 540 hp and a 100% electric one that can go up to 350 hp.
All in a progressive design with a series of customizations made to measure.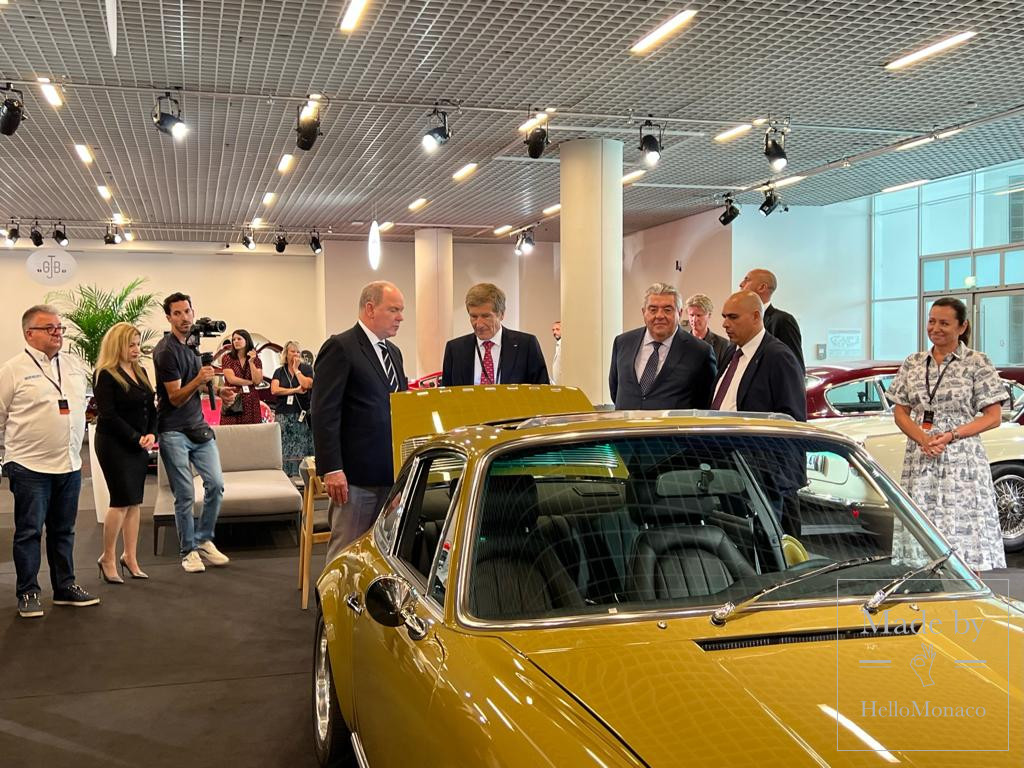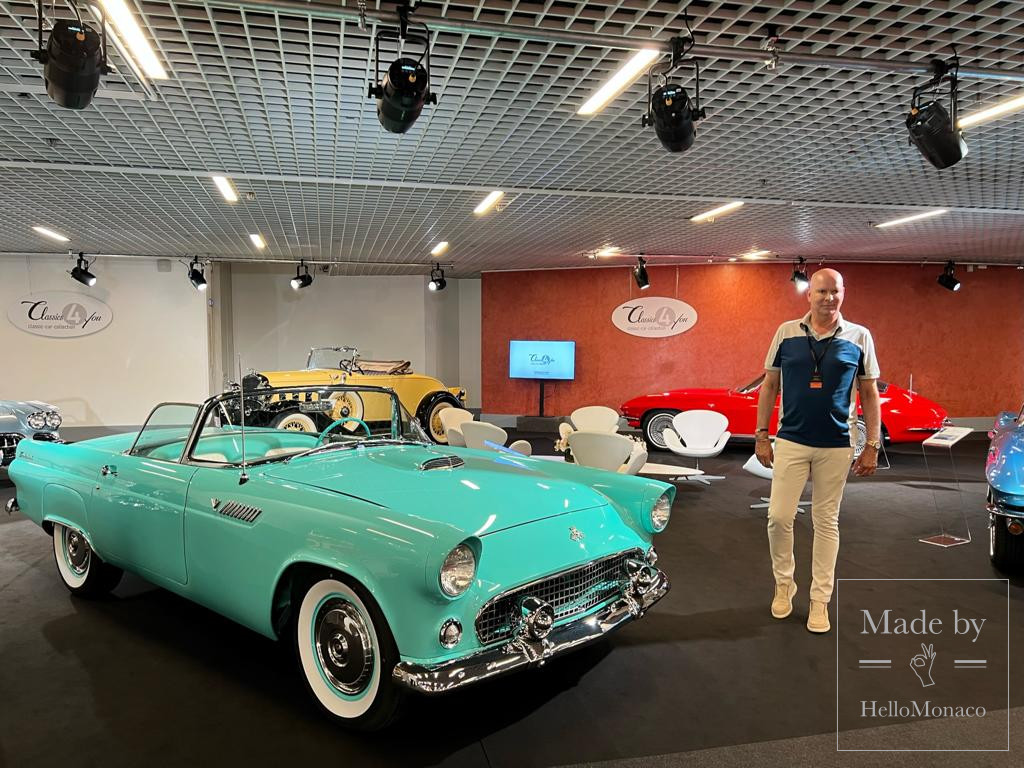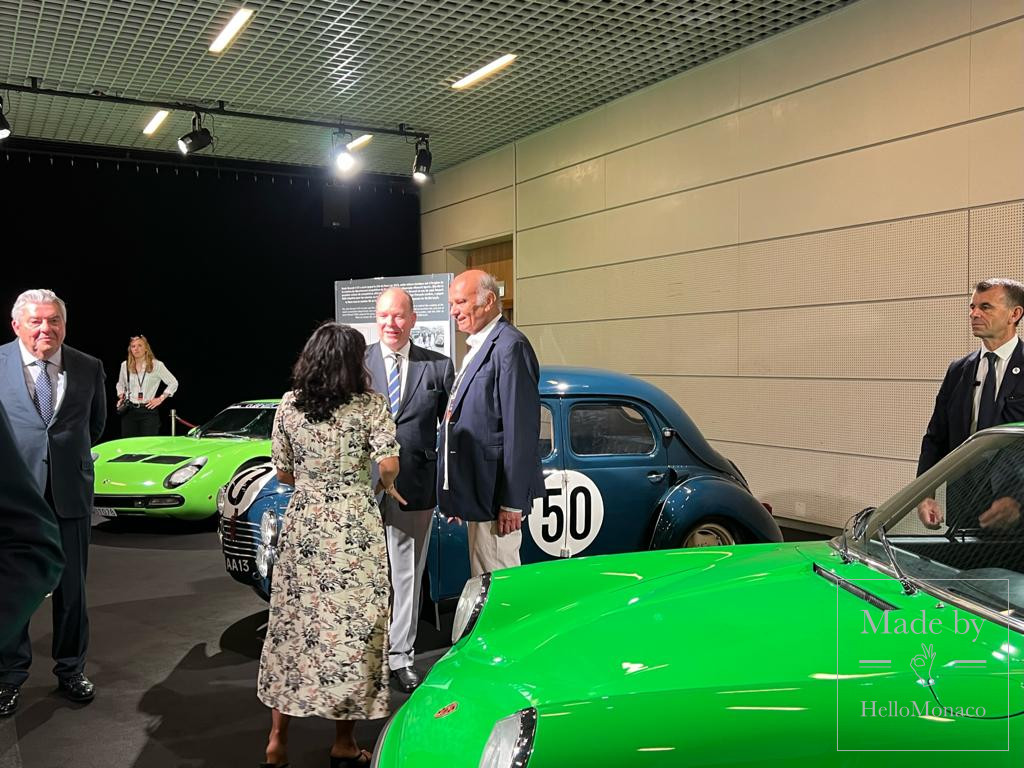 BMW's futuristic R18 Magnifica motorcycle
BMW offers a handcrafted motorcycle made of wood, aluminium and brass. The R18 Magnifica is definitely a motorcycle of the future, handcrafted from wood, aluminum and brass. Materials, distinguished from Italian savoir-faire. Imagined and designed by the company Radikal Chopper, it is the result of joint creative thinking between BMW Motorrad and Radikal Design. Back to the 1920s to take us to the future and in particular to the BMW R37.
Did you know that Top Marques has taken car-spotting in the Principality to a whole new level. Car-spotters come from all over the world lured by the unique displays of one-off machines with a ready made stage. One of the great stages is the Fairmont hairpin. It's a recognizable icon with the advantage of slowing down the Bugattis and Ferraris as they pass. 
The Carspotters themselves have thousands and thousands of fans on Instagram, You Tube and Tik Tok awaiting their discoveries. 
A video of a Bugatti winding around the hairpin is a thrill immediately relayed on social media across the globe. In past years the drivers might show off with blinding acceleration and "wheelies"but the Monaco police nowadays are watchful for dangerous driving – and into the pound the offending cars go.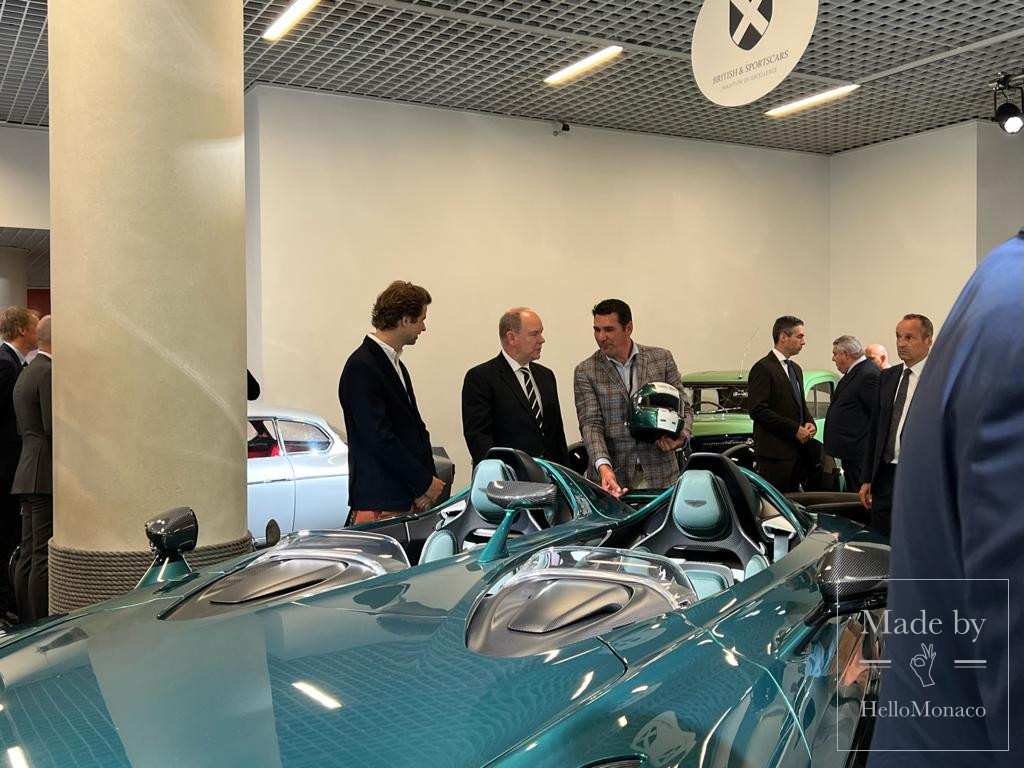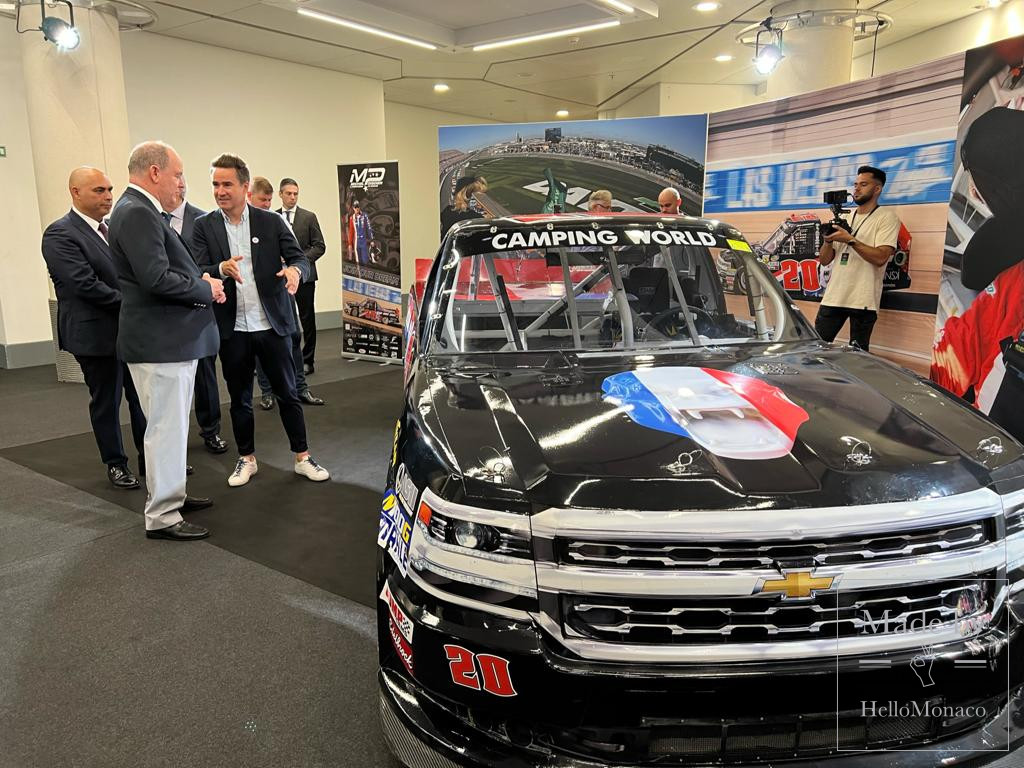 A Monegasque Flying Car
There's still work to be done to figure out how a flying car might travel around a city … but that's not stopping the innovation experts at Monegasque company MC-Clic producing flying cars that can jet around your own private property or in open sea around your yacht … for about twenty minutes at a time. 
Prince Albert unveiled one such giant drone designed by L2 Concept, and which goes by the cute name of MC One. The carbon monocoque chassis was manufactured in Antibes. Everything was assembled and finished in Monaco. And we have to grasp new terminology. Here's a flavour: an upward acceleration of 17 metres per second, a vector thrust of 800 kg, a top speed estimated between 120 and 140 km/h.
This prototype – estimated between 140,000 and 180,000 euros depending on the options, customization and battery-life – is now in production and pre-orders have been opened. 
It may even be seen flying in the Principality this September. What an inaugural flight that would be! 
This time next year at Top Marques will celebrities be arriving in flying cars and car spotters waiting to capture the images with their cameras in helicopters! We can't wait to find out.