Latest news
Prince Albert's views on Prince Harry and Meghan's Oprah Interview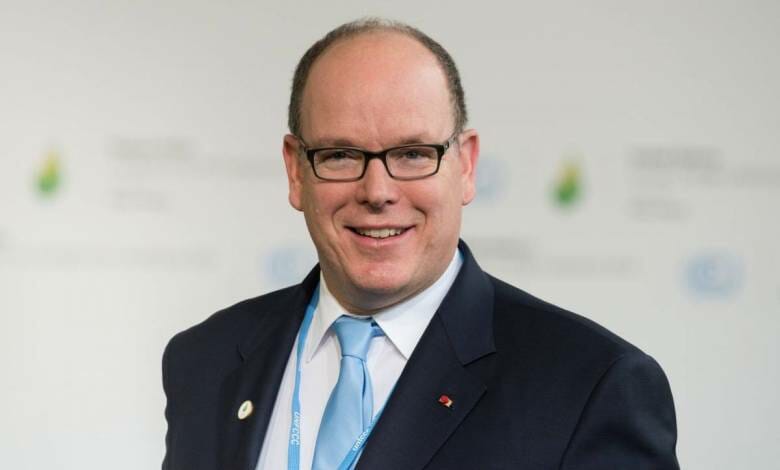 In a rare interview with the BBC, Prince Albert II spoke about his reaction to Prince Harry and Meghan Markle's interview with Oprah Winfrey, during which the couple discussed issues they had with the British royal family.
"It's very difficult to be in someone else's place. I can understand the pressures that they were under, but I think this type of public display of dissatisfaction, to say the least, these types of conversations should be held within the intimate quarters of the family. It doesn't really have to be laid out in the public sphere like that. It did bother me a little bit, I can understand where they're coming from in a certain way, but I think it wasn't the appropriate forum to be able to have these kinds of discussions," Prince Albert said to Yalda Hakim on BBC World News.
In a rare interview, Prince Albert of Monaco gives advice to Prince Harry "this type of public display of dissatisfaction… these types of conversations should be held in the intimate quarters of the family… it did bother me"
booked by the indefatigable @SamMcAlister1 pic.twitter.com/oB5sPCe8d4

— Yalda Hakim (@BBCYaldaHakim) March 25, 2021
More Than 17 million people watched Oprah's interview with Meghan Markle and Prince Harry, the largest primetime audience for any entertainment special since the 2020 Academy Awards. The couple didn't hold anything back, good or bad, during the 90-minute program.  At an undisclosed location near the couple's California home, the couple touched upon difficult issues, such as Meghan's thoughts of taking her own life.
In perhaps the most shocking moment of the interview, Meghan said that within the royal family, there were concerns and conversations about how dark Archie's skin might be when he was born. Oprah Winfrey later clarified that Harry's grandparents, Queen Elizabeth and Prince Philip, were not the ones who made the comments.
Meghan and Harry are expecting their second child, a baby girl, this summer. In January 2020, they announced their intention to step back as senior members of the Royal Family and split their time between the UK and North America.
Prince Albert's advice for Prince Harry
When asked by the BBC if Prince Albert had any advice for Prince Harry with his new life, the Prince said he wished him the best.
"It's a difficult world out there and I hope that he can have the judgement and wisdom to make the right choices," Prince Albert said on BBC World News.