Latest news
Prince kicks off Ocean Week with 14th Monaco Blue Initiative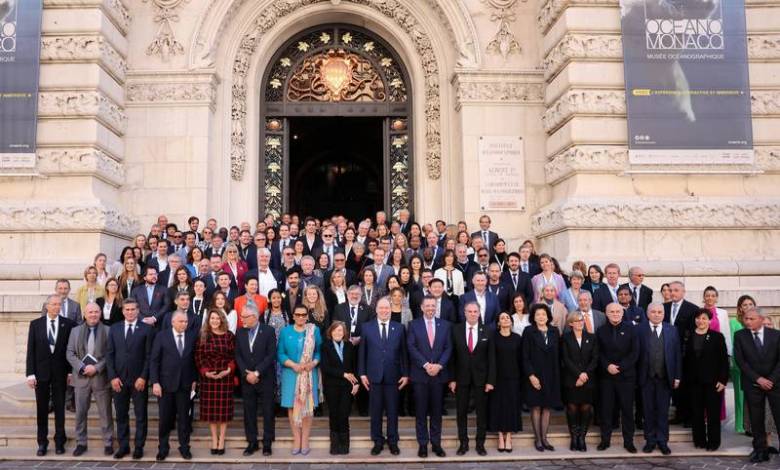 Prince Albert II kicked off Ocean Week with the Monaco Blue Initiative Meeting, a unique platform for debate that brought together major players in ocean conservation on Monday 20 March. Government representatives, international organizations, NGOs, scientists and the media, including Hello Monaco, were all in attendance to take in the important event and gather information on the key challenges facing our ocean today.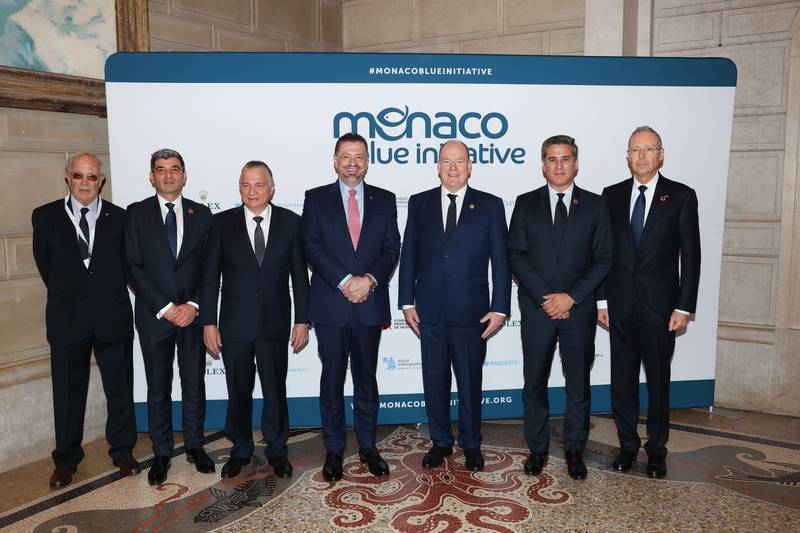 Ocean Week is upon us! Dozens of events about vital topics like plastic pollution and the Pelagos Sanctuary will be taking place all week. Highlights include presentations on the Monaco Explorations Mission to the Indian Ocean, the 'Students on Ice' expedition to the Antarctic, the Innovators Platform, the Smart Yacht Rendezvous and the final event: the launch of the World Plastics Association Monaco on Saturday 25 March.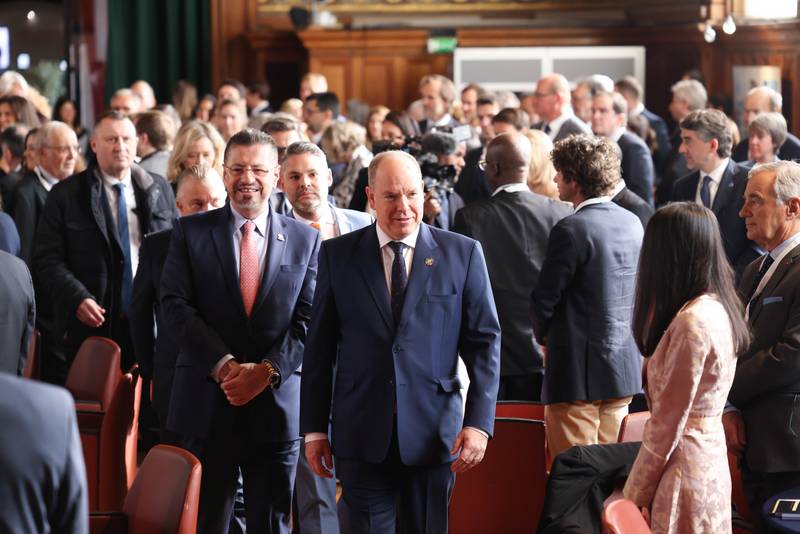 High-level officials speak at Monaco Blue Initiative meeting
The 14th meeting of the Monaco Blue Initiative took place in four sessions discussing topics like sustainable fisheries, marine protected areas, the role of marine ecosystem restoration in achieving Sustainable Development Goals and a protected, resilient, and sustainable Mediterranean Sea. Several high-level officials were among the speakers, including: HSH Prince Albert II of Monaco; Razan Al Mubarak, President of the International Union for Conservation of Nature; and Jean-François Ferrari, Designated Minister for Fisheries and Blue Economy of the Seychelles.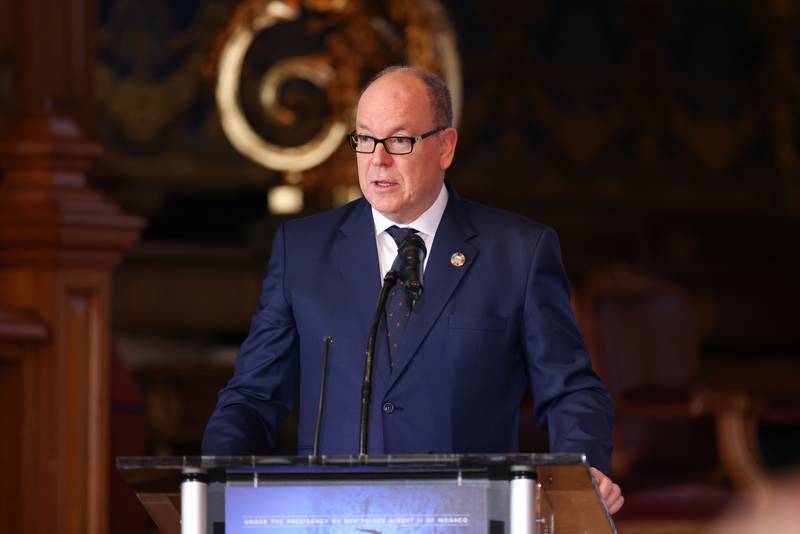 The Monaco Blue Initiative results in ideas being brought to high-level international discussions and negotiations on ocean protection, including the Convention on Biological Diversity, the United Nations Framework Convention on Climate Change and more.
Monaco's Historical Commitment to the Ocean
Launched in 2010 by HSH Prince Albert II of Monaco and co-organized by the Oceanographic Institute, the Monaco Blue Initiative creates real change and demonstrates the Principality's commitment to the ocean.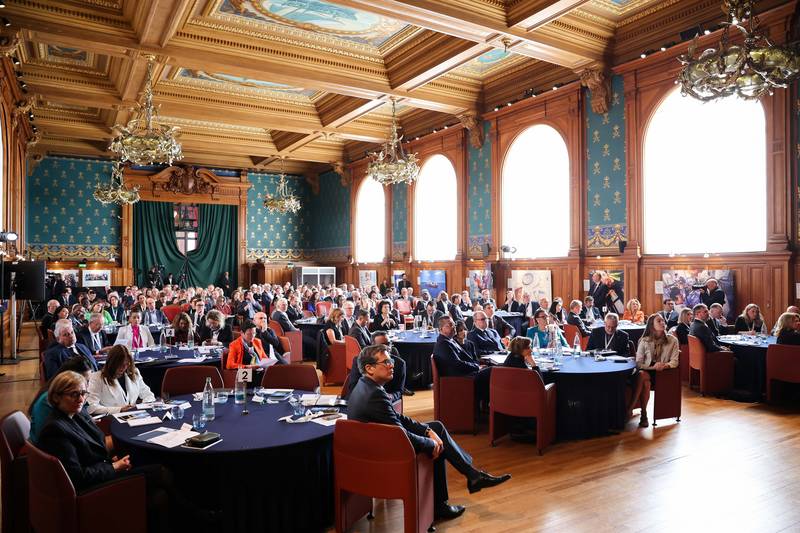 Marine ecosystem conservation has been an integral part of Monaco's history since the end of the 19th century. Passionate explorer and dedicated scientist, Prince Albert I, was one of the founders of modern oceanography. The Principality of Monaco was one of the very first States to sign the United Nations Convention on the Law of the Sea in 1982.