Latest news
Prince of Monaco Albert II on his TV viewing habits and the role of media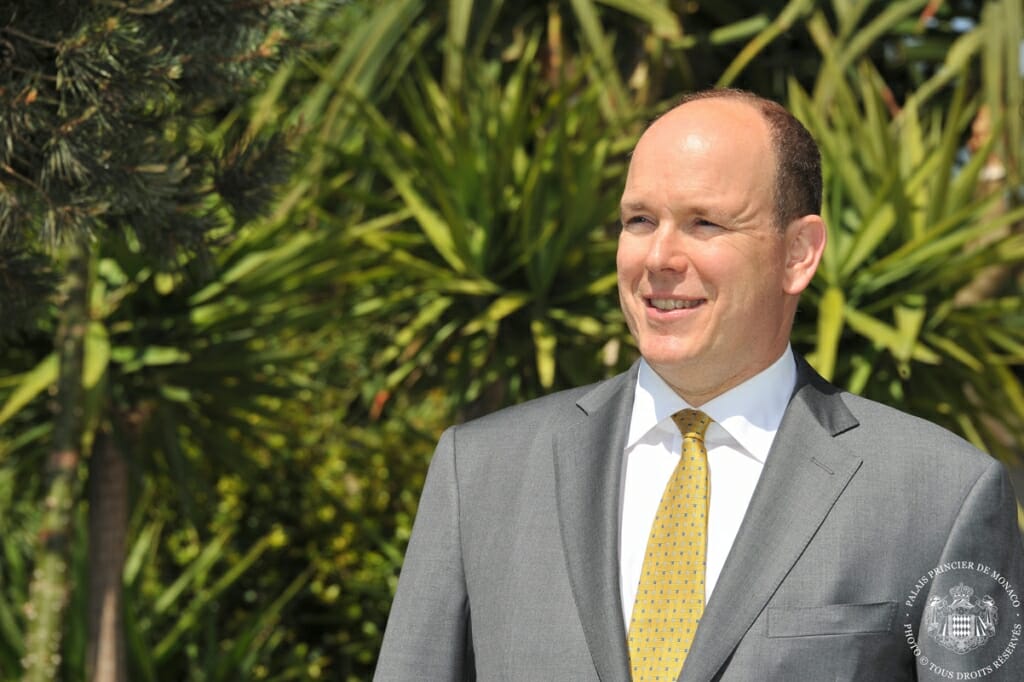 What does a Prince do in his spare time? Does he even have any free time? Does he ever watch television other than late night news? Recently, Prince Albert was peppered with questions about his TV viewing habits. Prince Albert is no stranger to Television. We saw him commenting for the media in the Winter Olympics in Pyeongchang. It holds no fear for him we are sure; Prince Albert has been in the spotlight from an early age. As a five-time Olympian he would have been followed by cameras at every Olympics over a span of 20 years, in his role as an athlete never mind Royalty.
Fascinating to know – does he watch movies starring Grace Kelly? It is reported that he would find that somewhat easier to do alone than doing it as a child at her side. Does Prince Albert enjoy the proliferation of reality shows on modern TV. Truthfully, one hears they are not to his taste.  A good documentary, history, sports – these are his preferred genre as reported lately – and particularly when sport is broadcast – to watch AS Monaco away games or rugby is a pleasure. In terms of regular programs, a good police drama like The Experts or a very high quality production like Game of Thrones.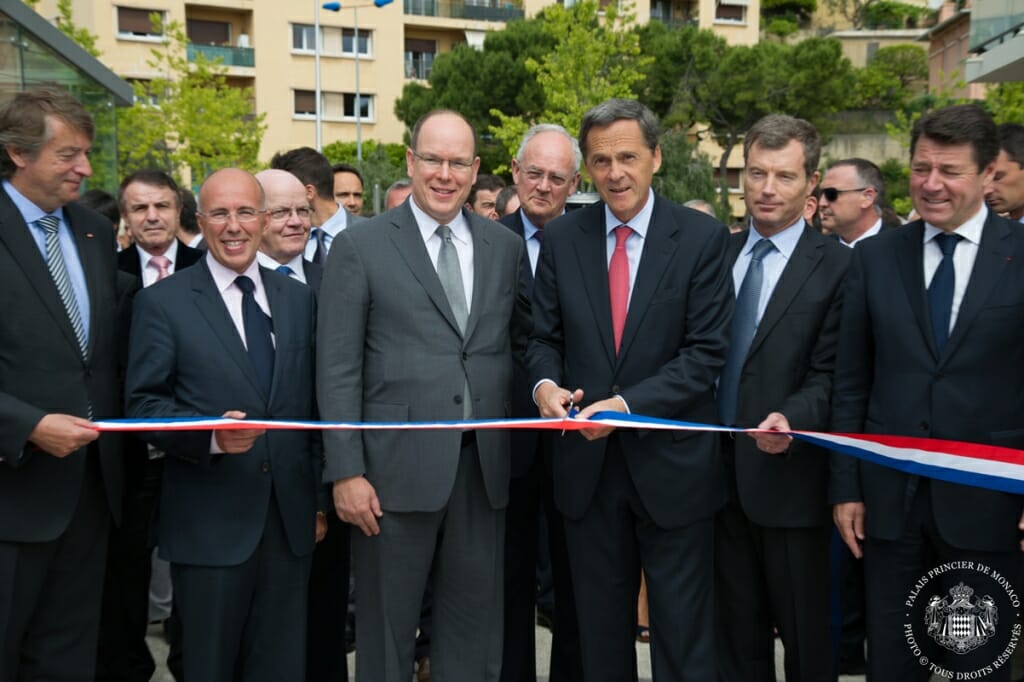 Prince who is at ease with the media and occasionally plays a role as a consultant within it.
Royals in the U.K. have had a difficult relationship with the press occasionally. Prince Albert was not asked about this directly, but one wonders what he feels about privacy. According to him the media is an important fact of life. It is an important part of the world in which we live. Privacy is also an important principle. Invasion of privacy is dangerous and to be avoided. There is a line to be drawn wisely where privacy is respected. It is plain common sense.
Fortunately in Monaco the media are sensitive to these issues. One thing is sure, Prince Albert is not only comfortable with the media, which is a powerful tool to continue to create awareness to protect the marine environment. The press can get the word out to respect our world ecosystems and help educate the world how to live a more sustainable way of life – humanity living in harmony with the environment.