Latest news
Princely Couple dazzles guests of the 74th Monaco Red Cross Gala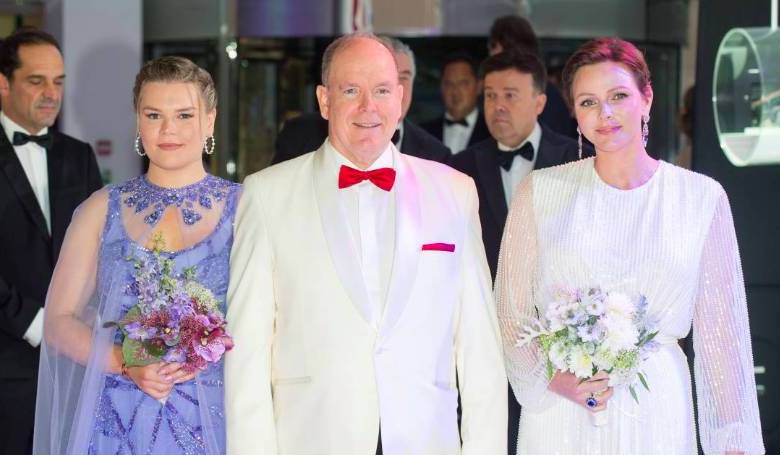 One of the largest charity galas in the world was held last weekend to the live music of British pop sensation Robbie Williams. Prince Albert II and Princess Charlene, looking dazzling in white outfits, were accompanied by Camille Gottlieb, who donned a glittering lavender gown.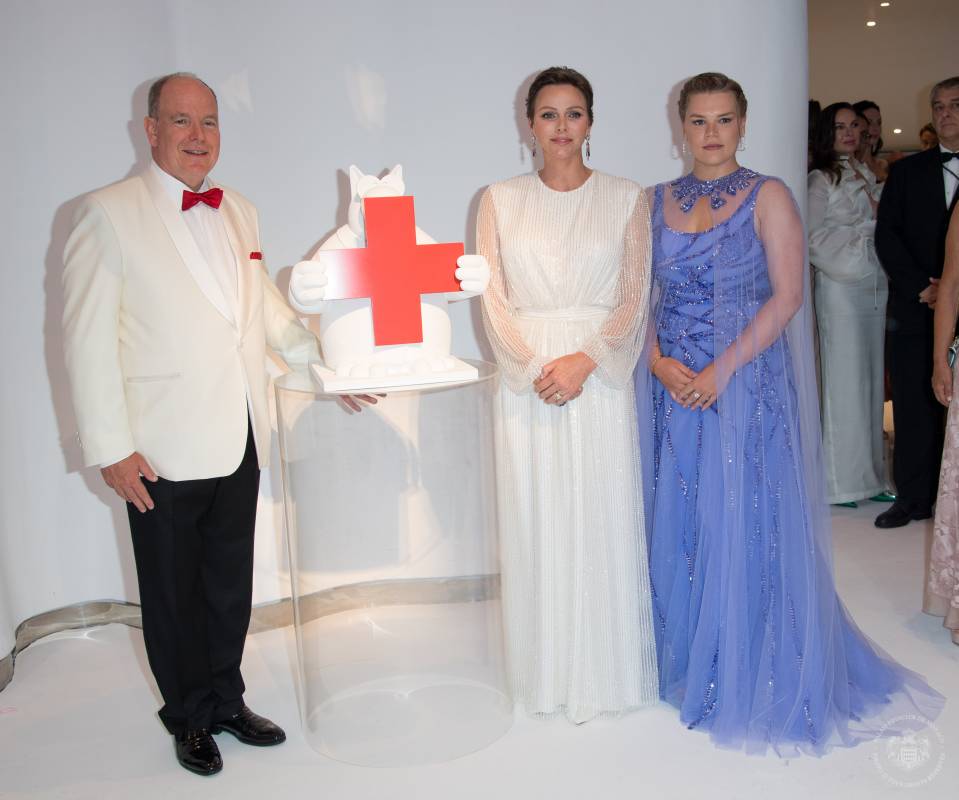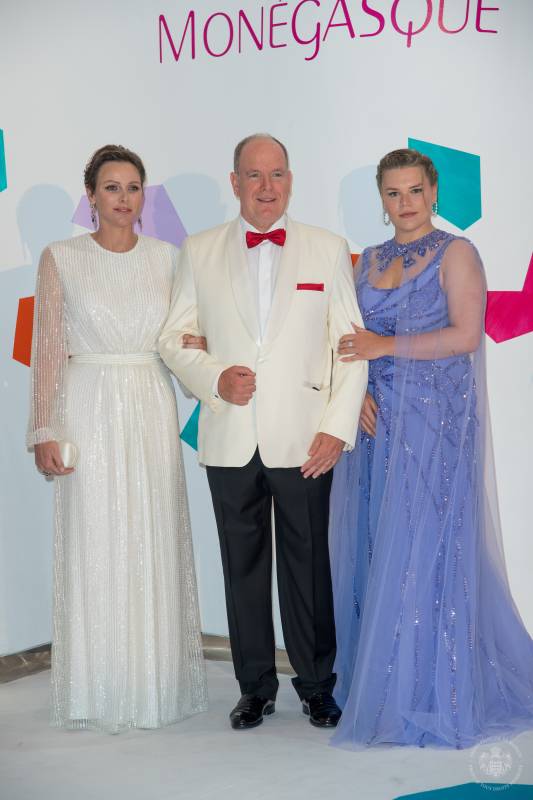 The 74th edition of the Monaco Red Cross Gala took place on Saturday 29 July in the Salle des Etoiles at the Sporting Monte-Carlo for the first time since 2019. The gala had taken place on the Place du Casino for the last two years and was cancelled in 2020 due to the pandemic.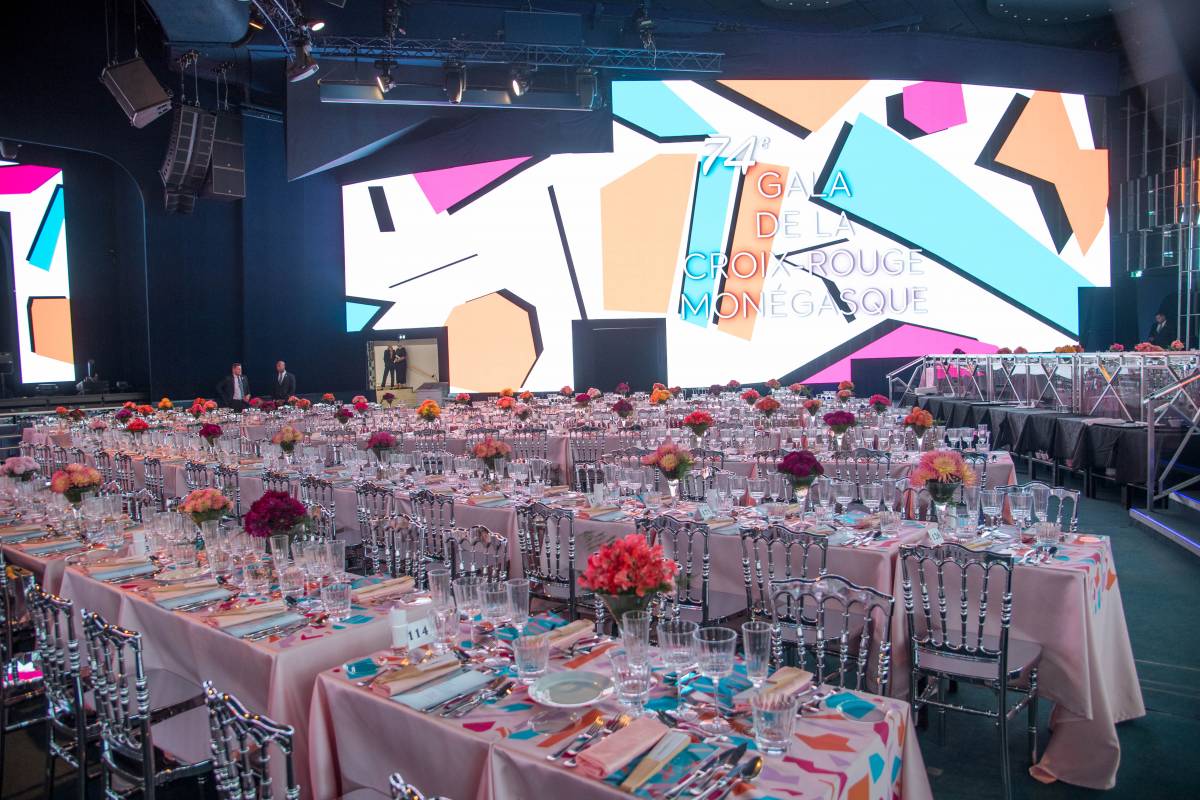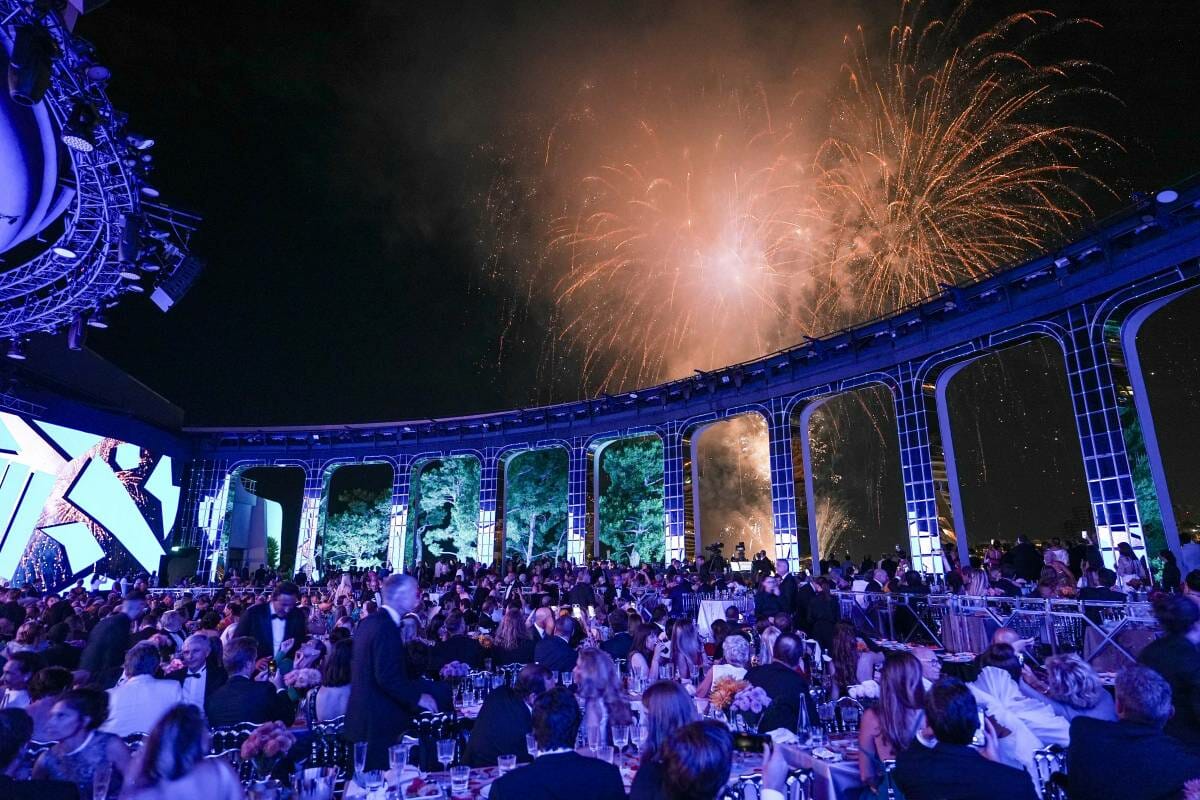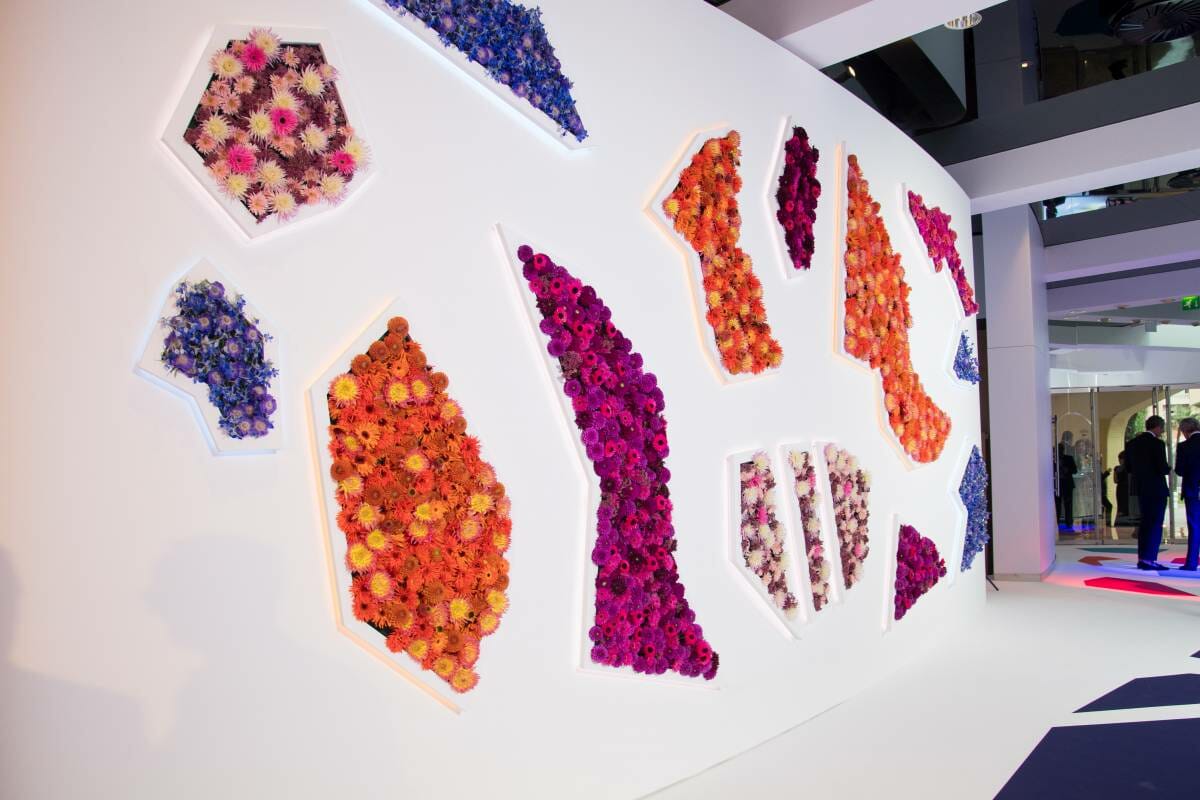 Robbie Williams shines with charisma
Robbie Williams celebrated 25 years of his solo career with the release of 'XXV' in September 2022, which features many of his greatest hits and fan favourites from the last quarter-century. Recorded with the acclaimed Metropole Orkest, the album soared to number one, earning the star a world record as the solo artist with the most UK Number 1 albums.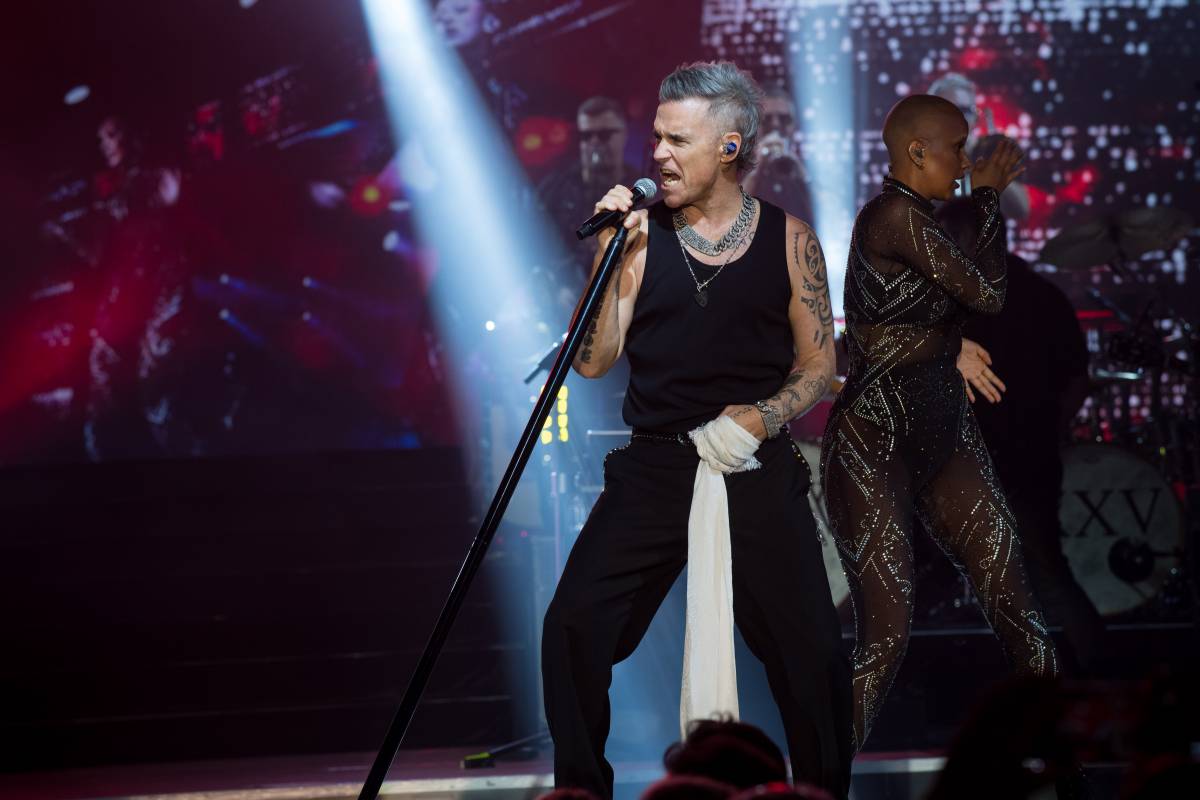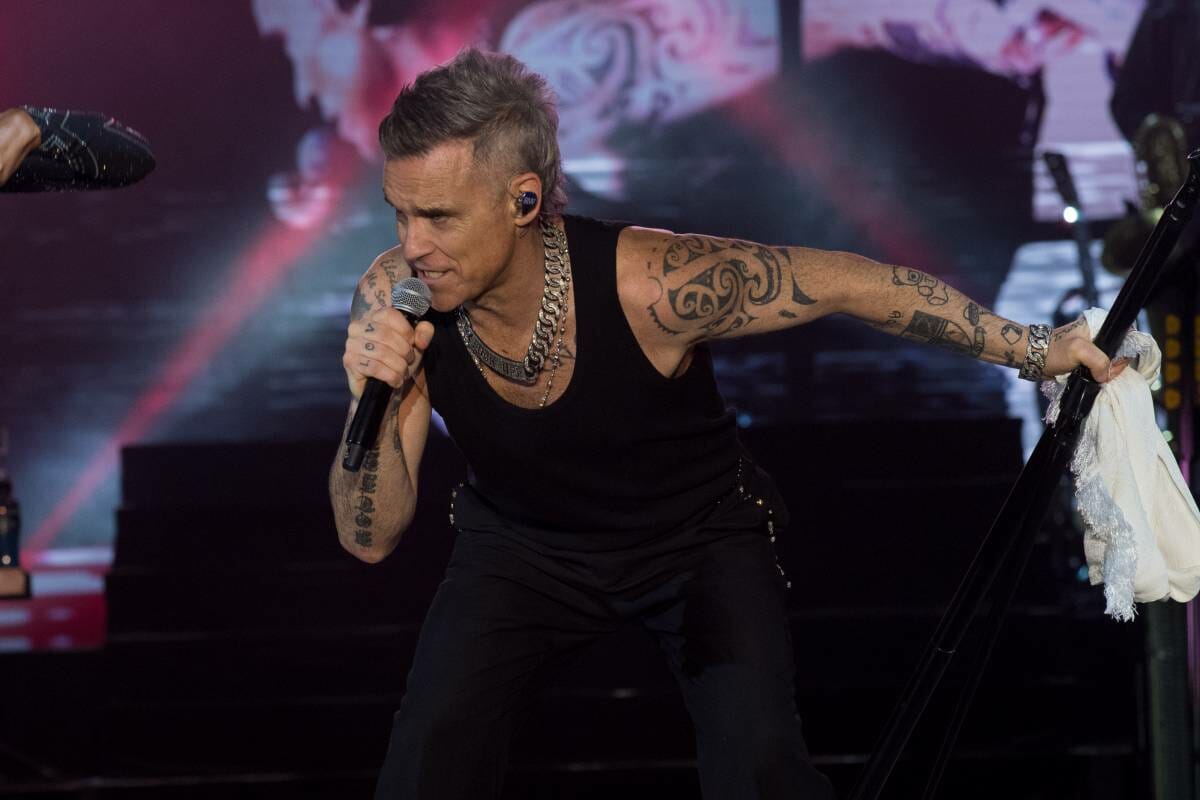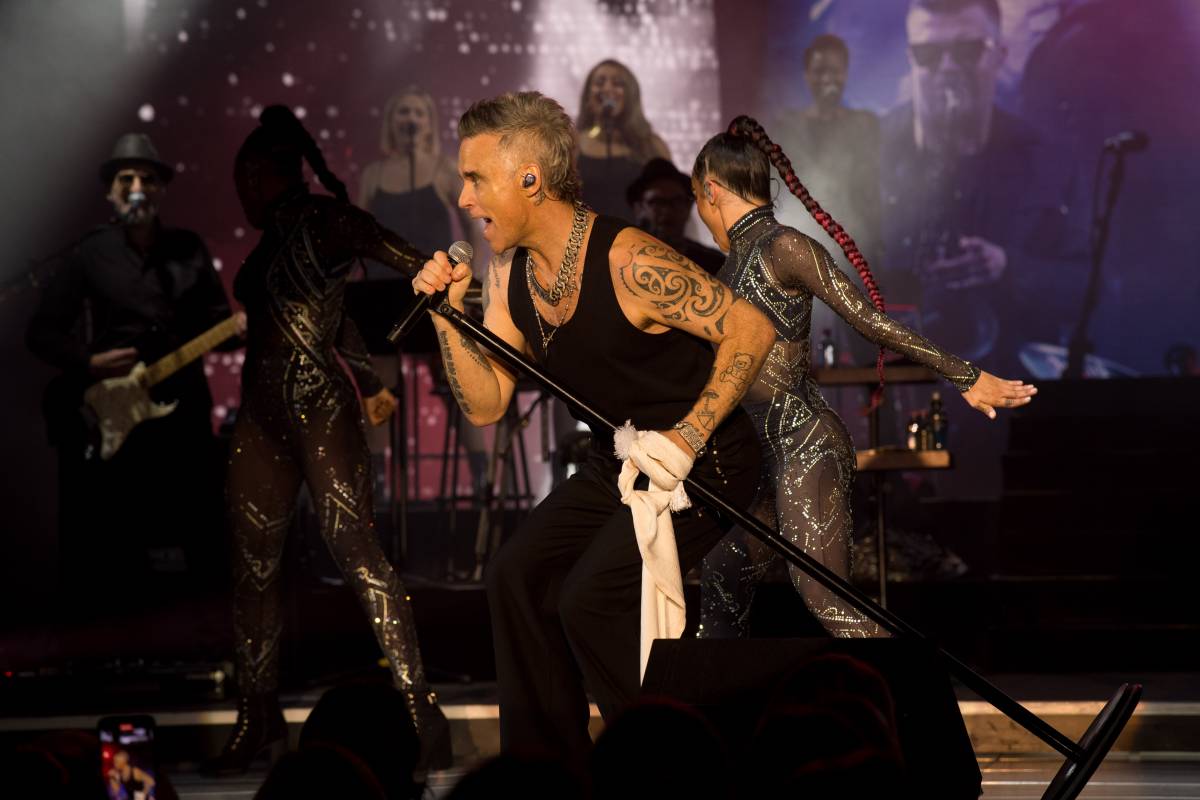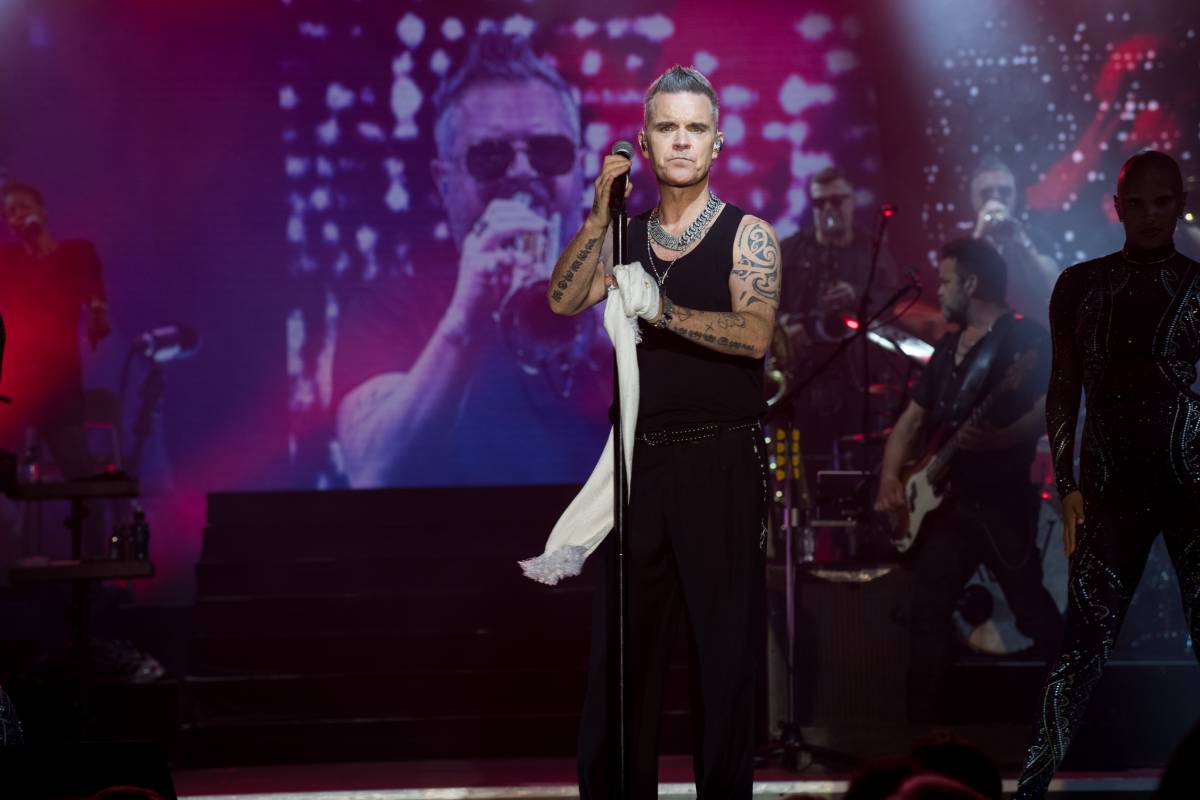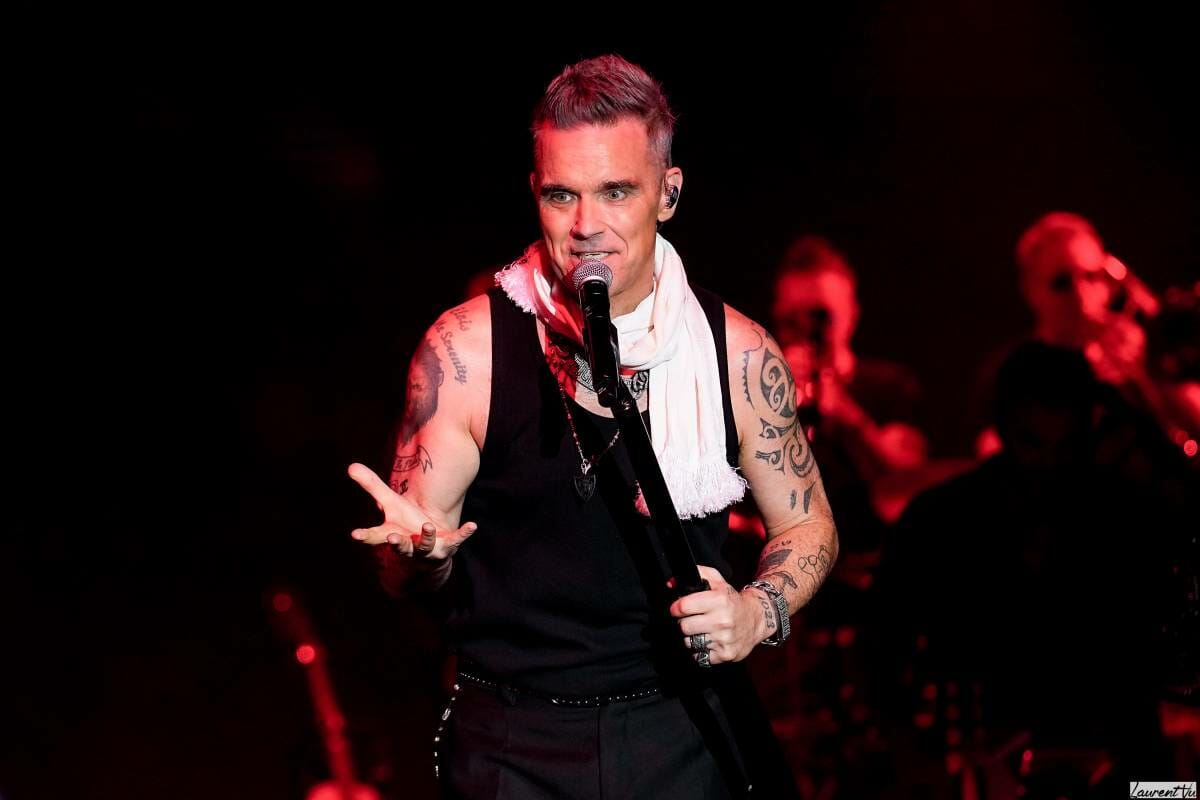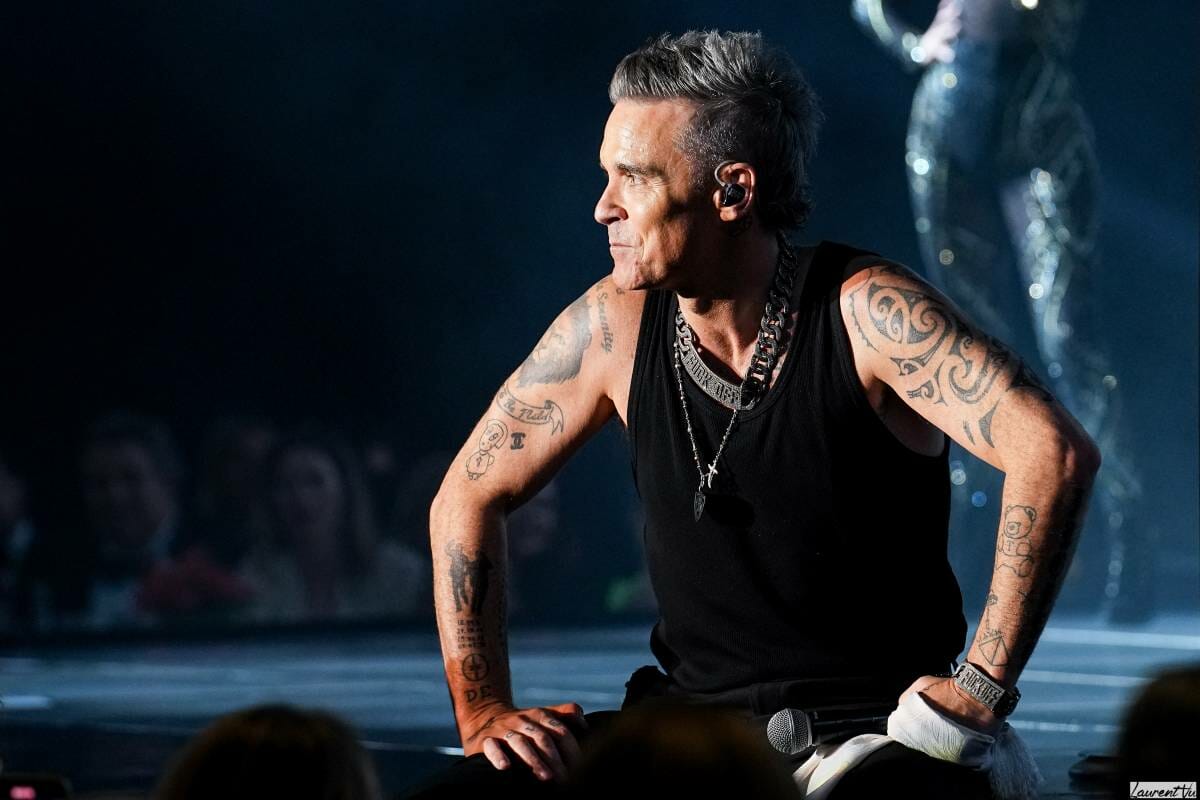 The pop icon's show at the Red Cross Gala did not disappoint! The 800 guests, who all helped raise money for Monaco's Red Cross, moved and sang along as Robbie Williams charismatically belted out his greatest hits before starting the traditional tombola. The British superstar then passed the mic over to the tombola's main hosts, French actress Alice Taglioni and journalist Yann-Antony Noghès. The Princely couple and Camille Gottlieb later posed for photos next to Robbie Williams and his wife, Ayda Field.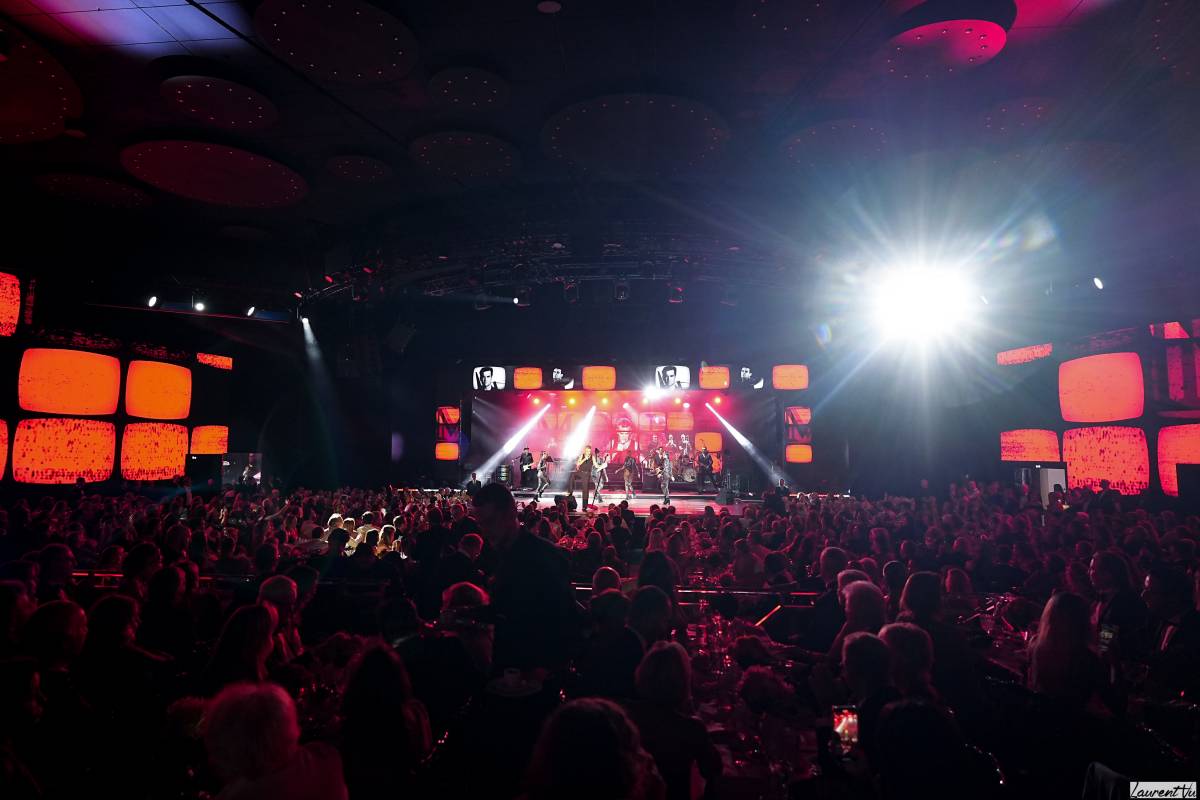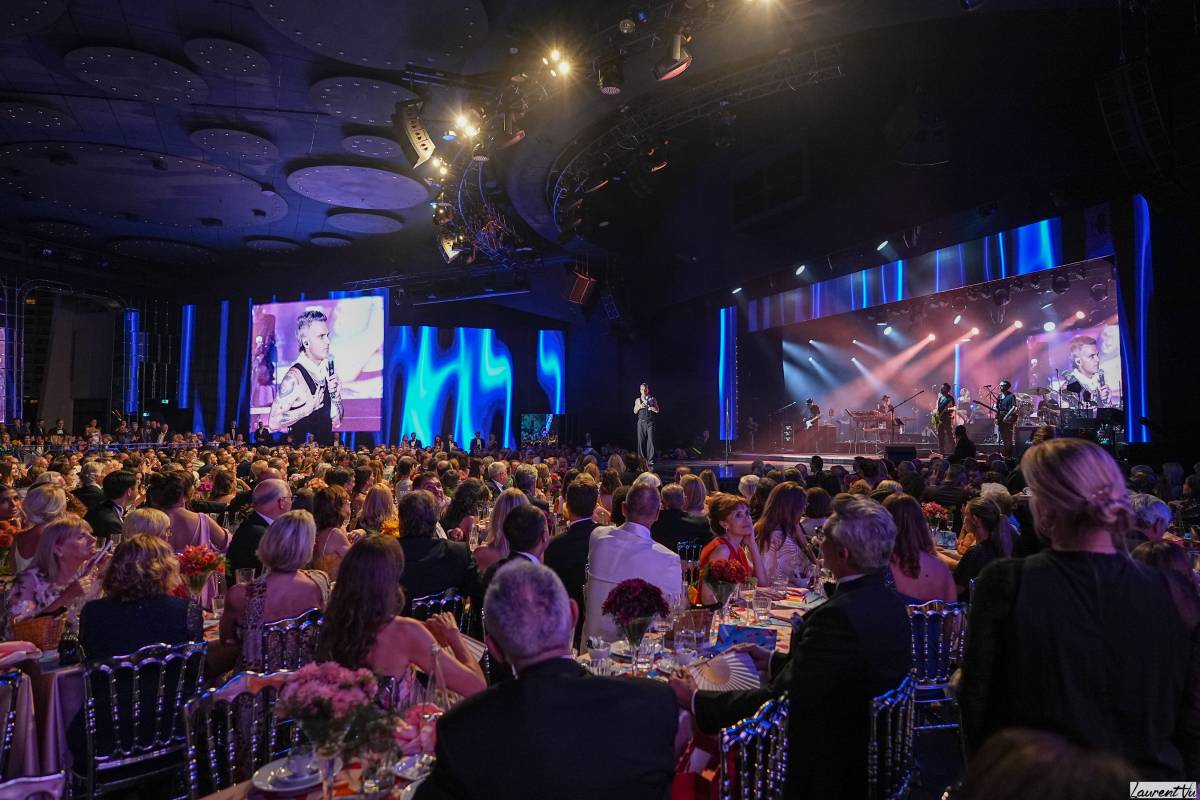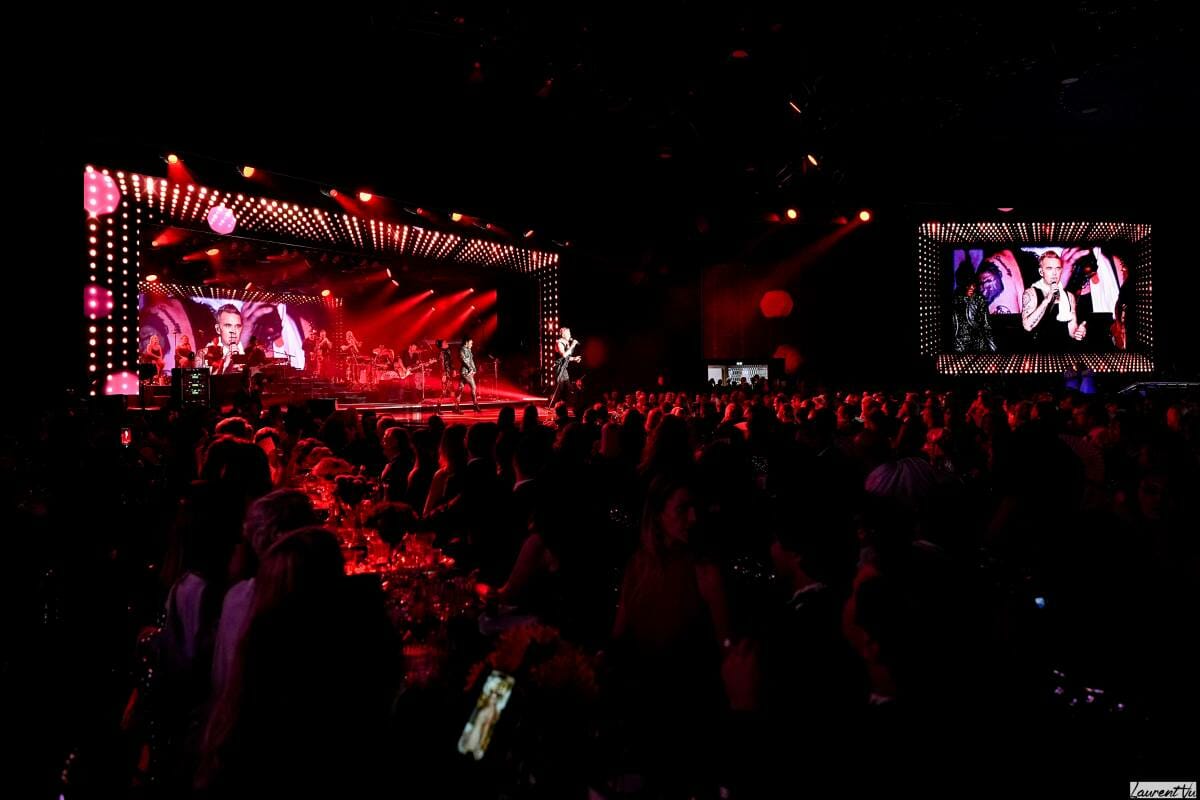 For over forty years, the Monegasque Red Cross has been presided over by Prince Albert II. Princess Charlene is the vice-president of the organization and Camille Gottlieb is the head of the youth section. Since 1948, dozens of internationally acclaimed artists have performed at the Salle des Etoiles for the charity event. Alicia Keys performed last year and Jamie Cullum performed in 2021.