Latest news
Princely Family attend Monegasque Picnic in the Rain
On Friday 6 September, the Prince and the Princess of Monaco, accompanied by their children, Prince Jacques and Princess Gabriella, participated in "U Cavagnëtu", the traditional Monegasque picnic. U Cavagnëtu gathers picnickers every year around the Princely Family at the Princesse Antoinette Park.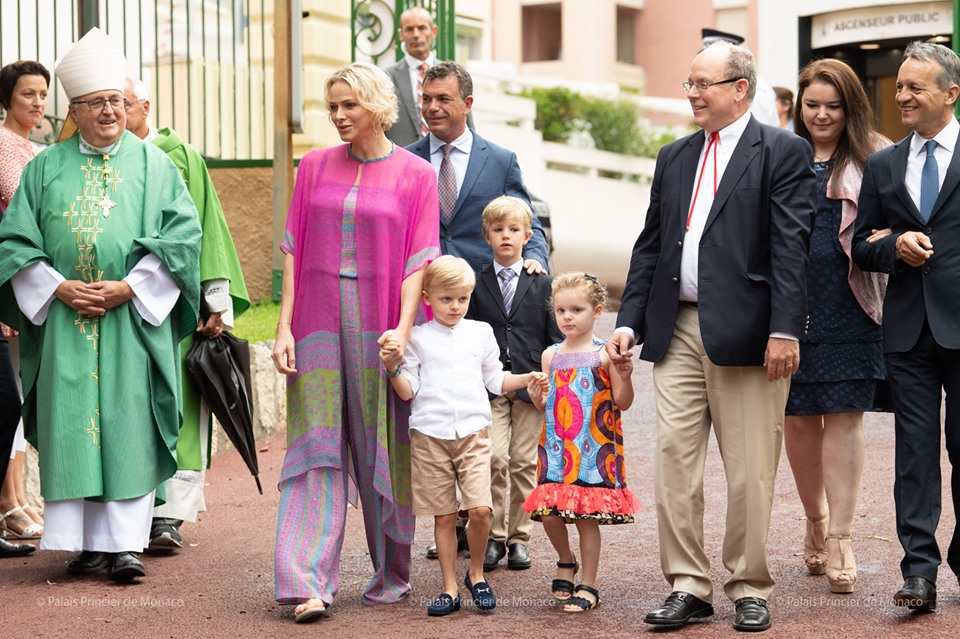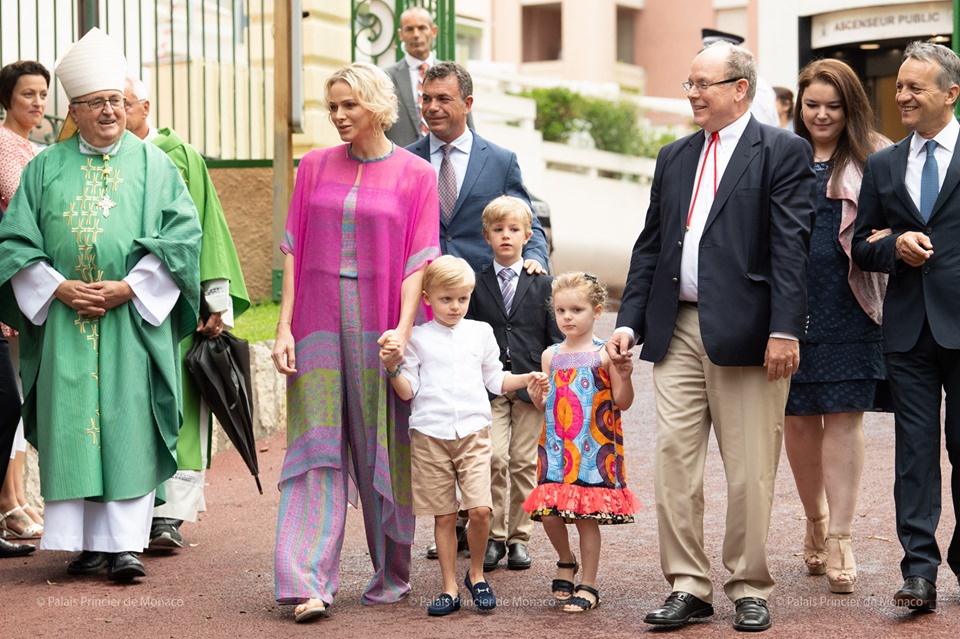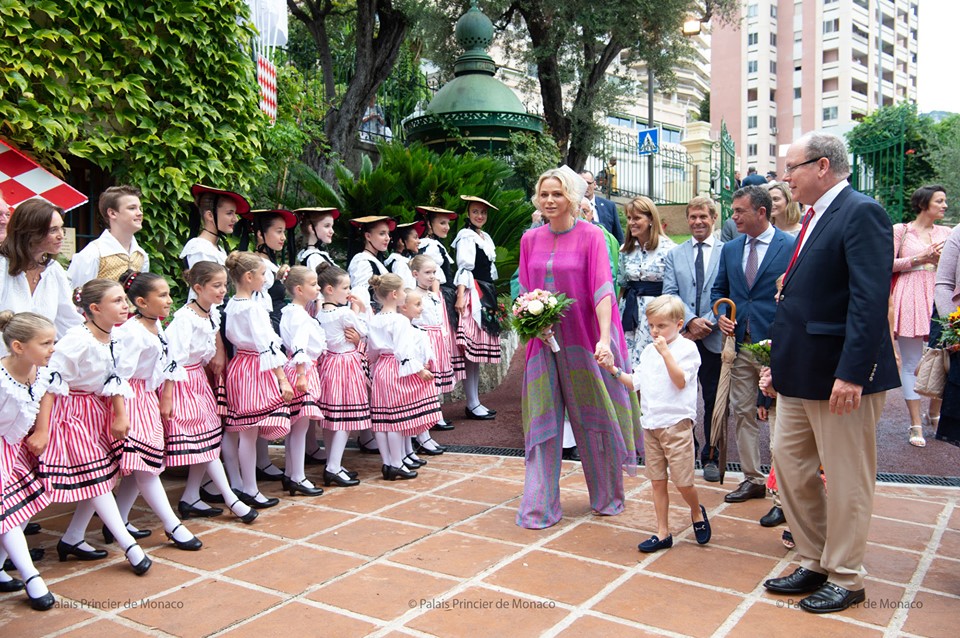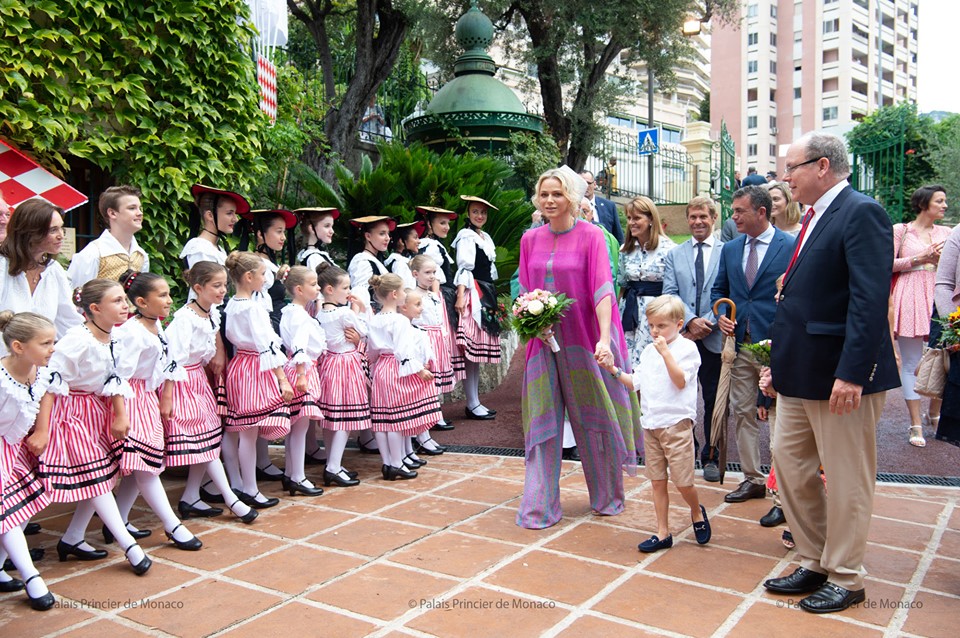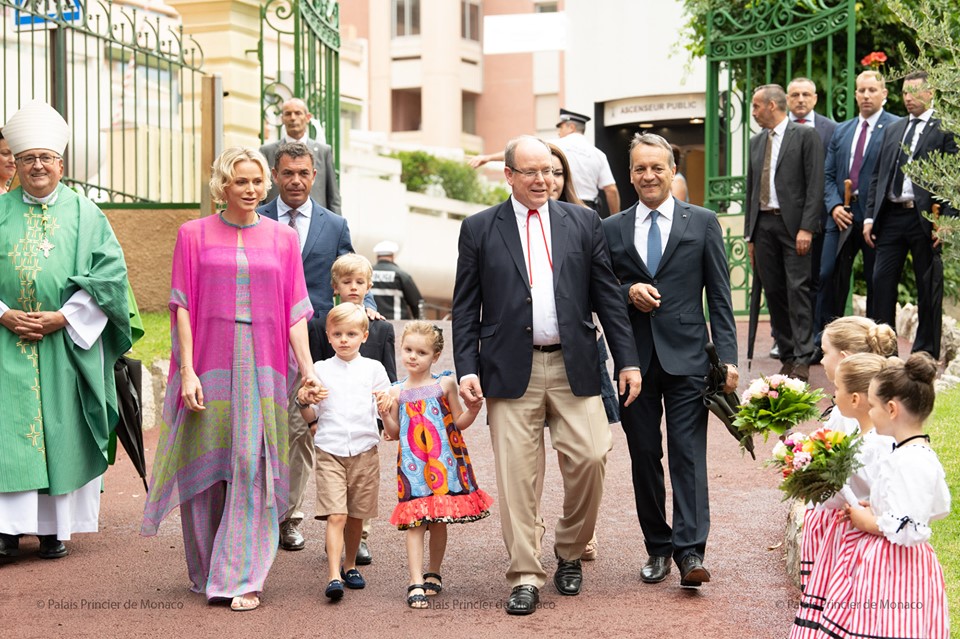 In spite of rainy weather, Monegasques of all generation celebrated in a warm and friendly atmosphere. This festive event was almost canceled due to the weather, but at 6pm, the storm dissipated just as the Princely family arrived and just in time for Monegasques to unpack their picnic baskets.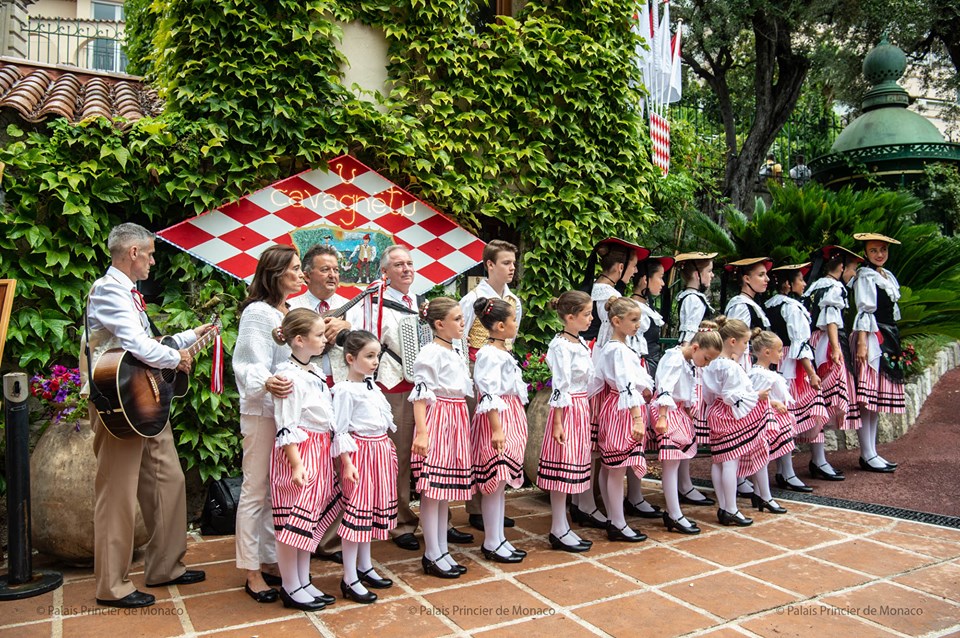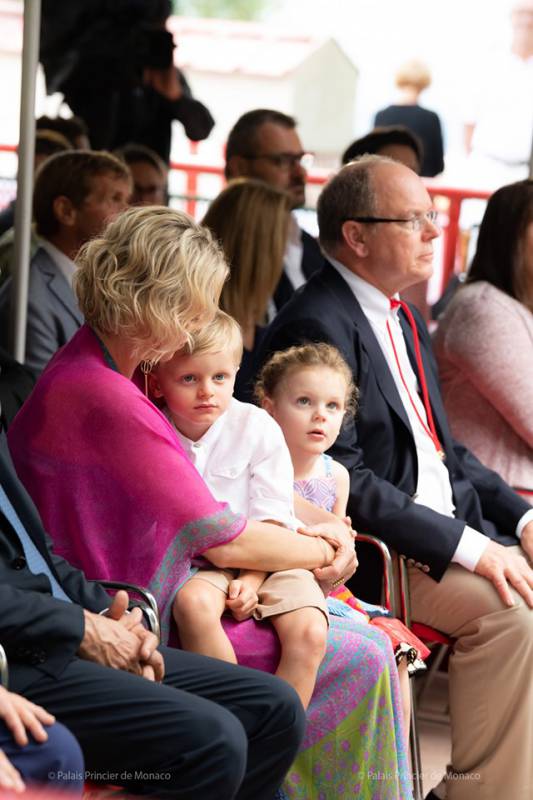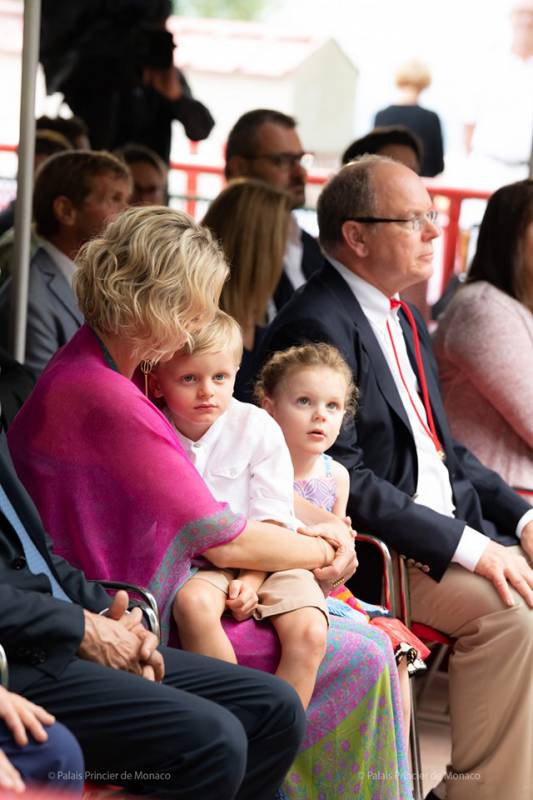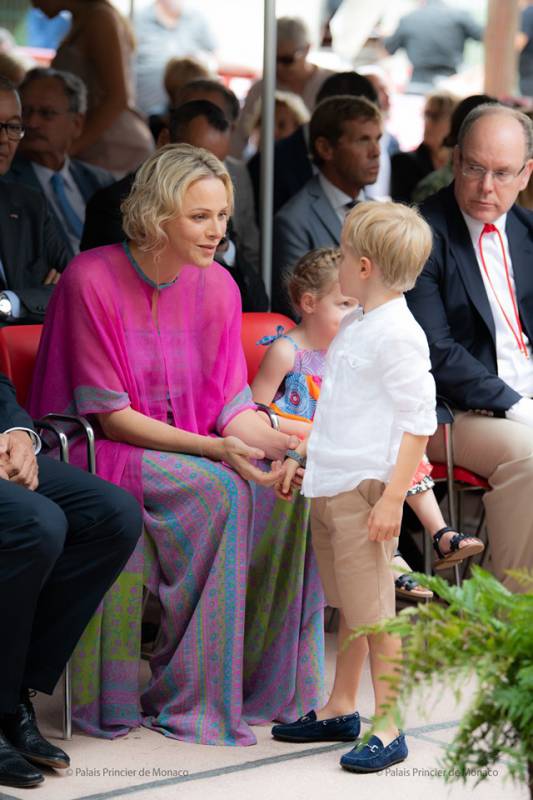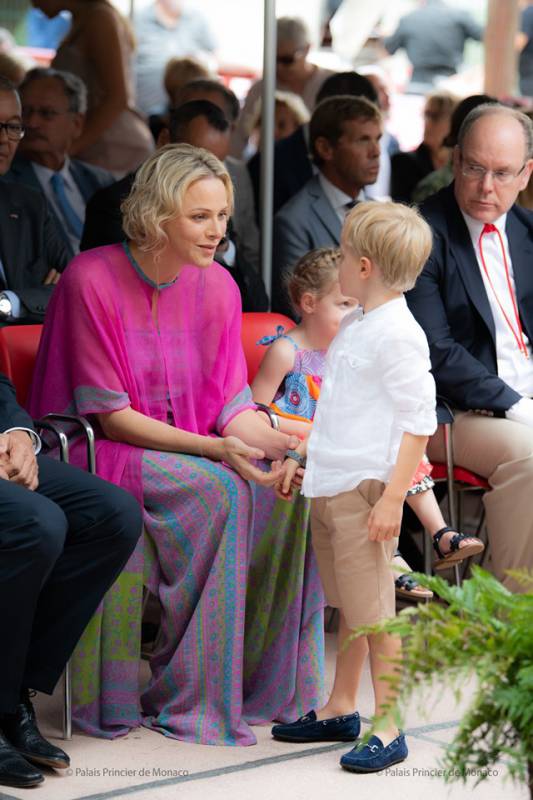 It's an event that marks the end of the summer holidays. Prince Albert II, Princess Charlene and their children made their official comeback for the occasion, bringing together the large Monegasque family.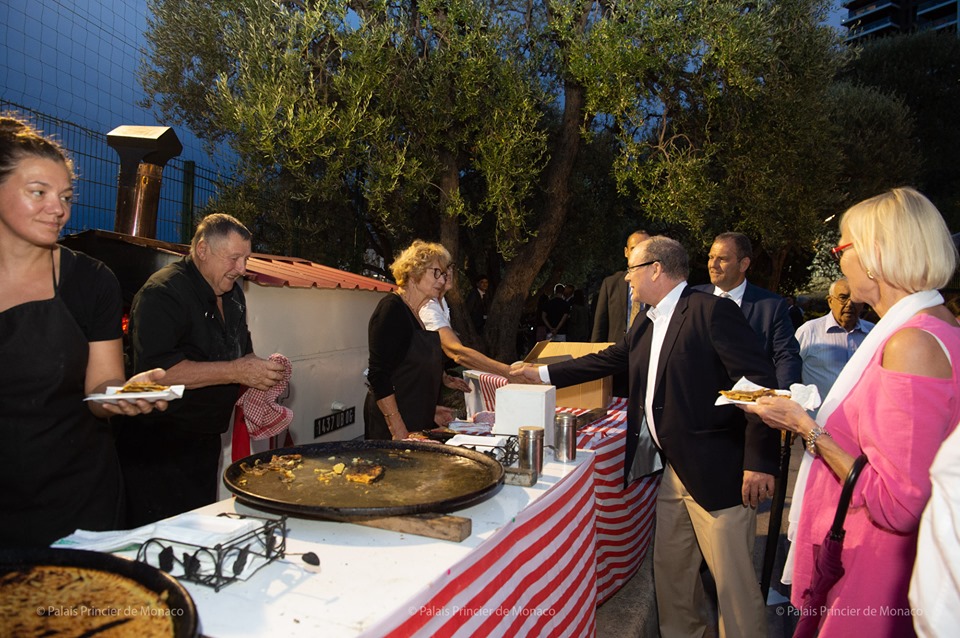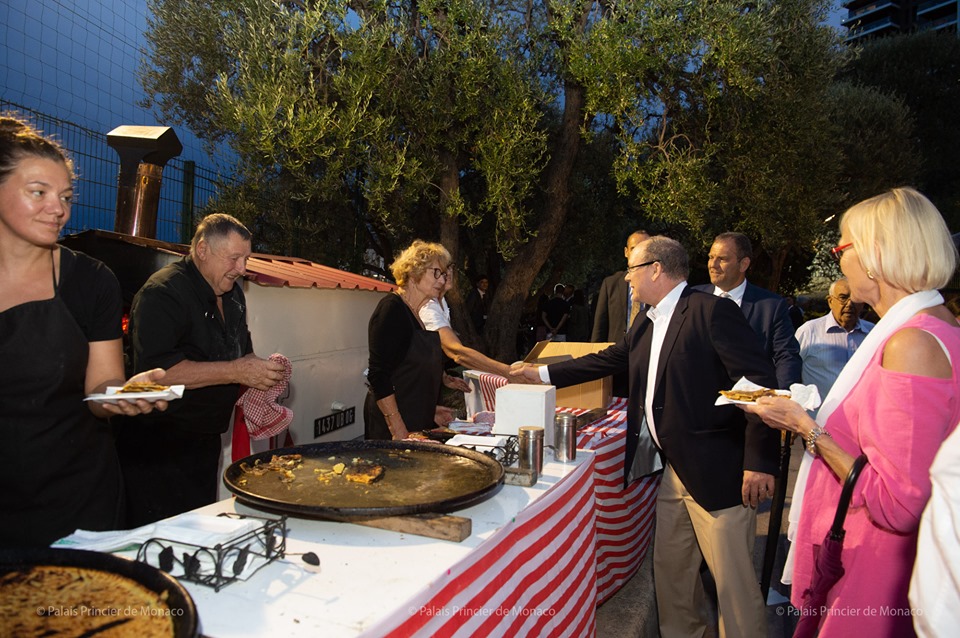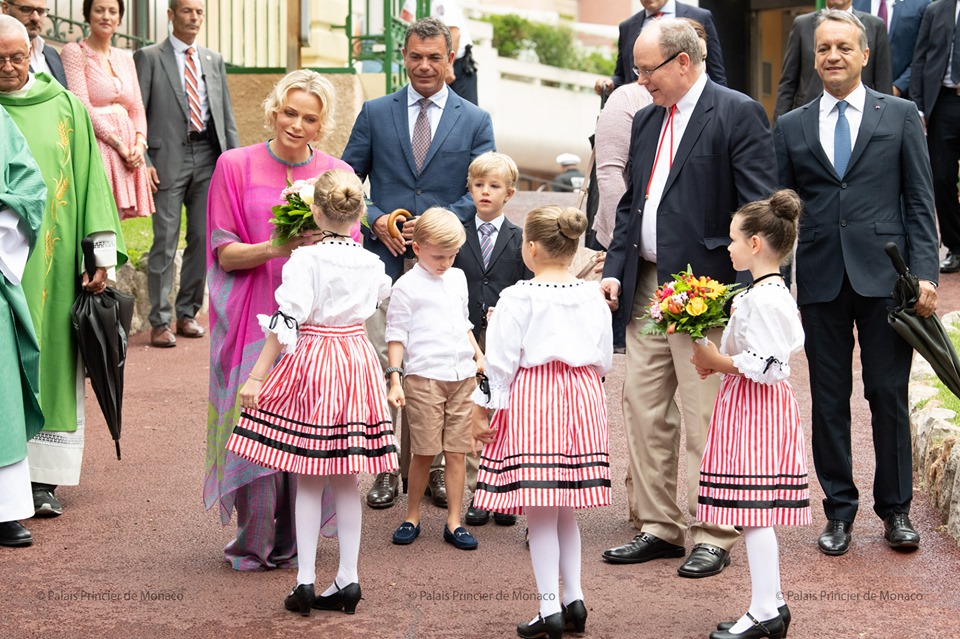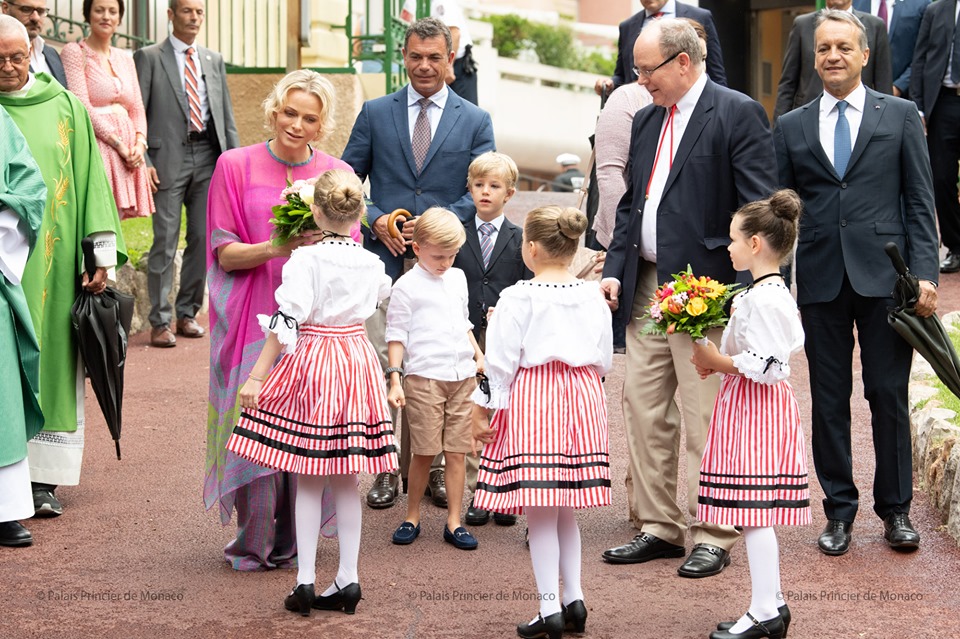 Archbishop Bernard Barsi congratulated those who were not afraid of the rain during the mass that opened the evening.  In his homily, the archbishop also advocated for fraternity; to strengthen the bonds of friendship between Monegasques, who are all different but united in what's truly important.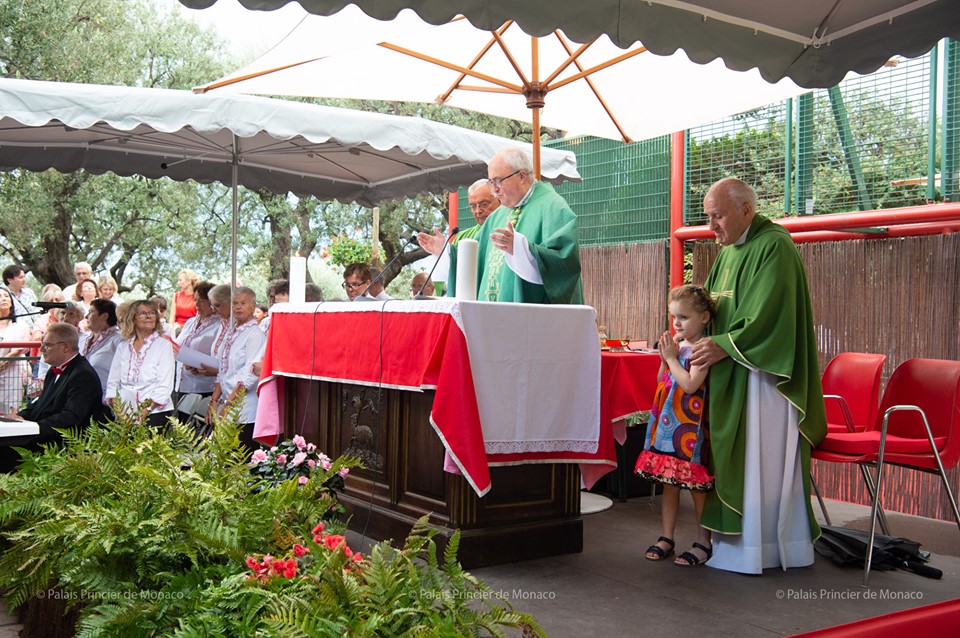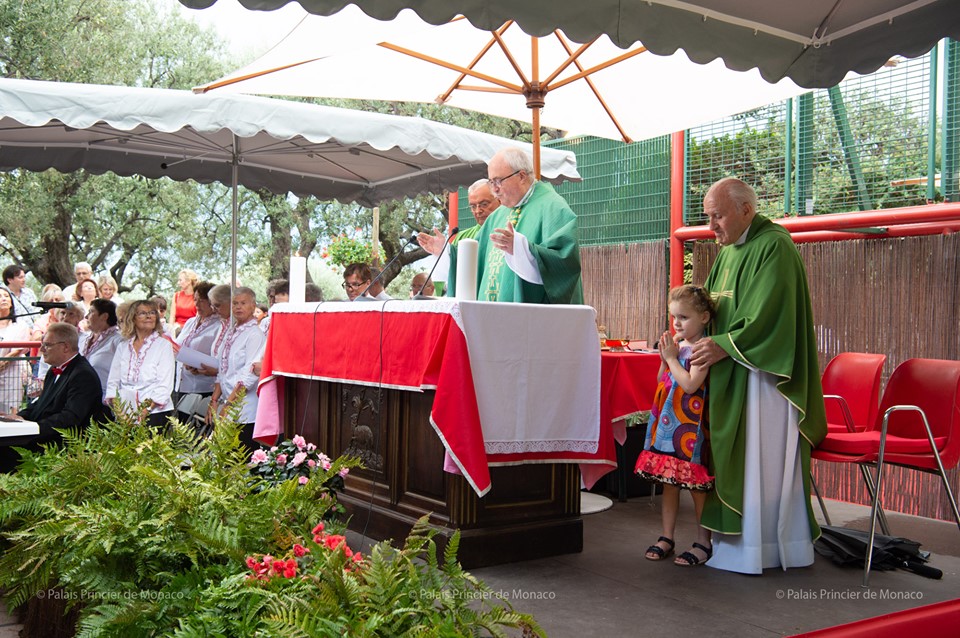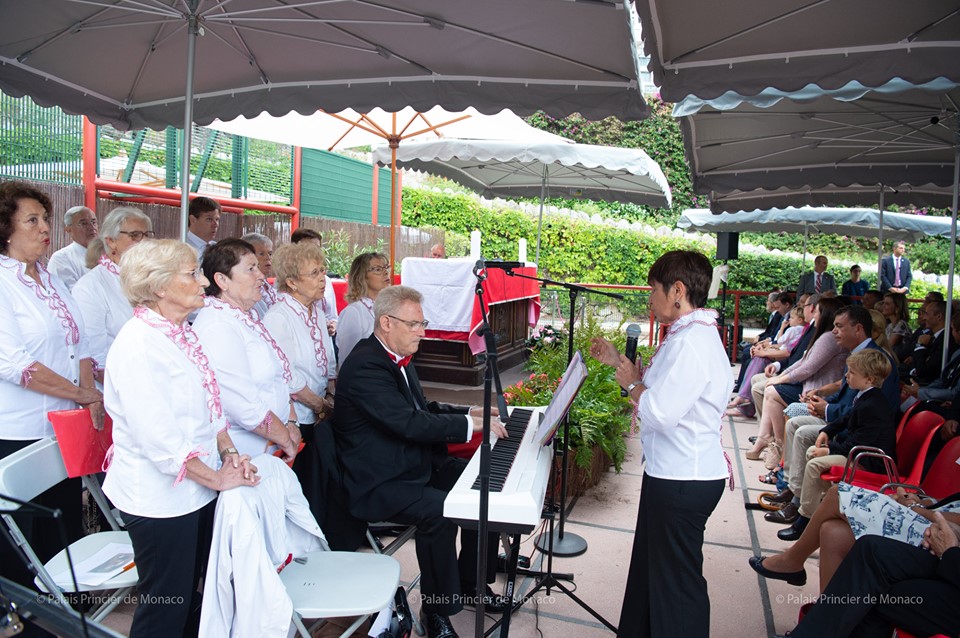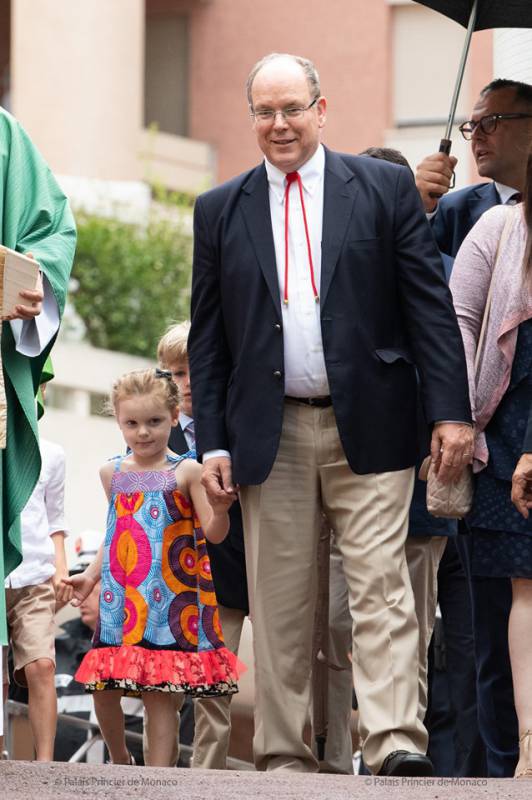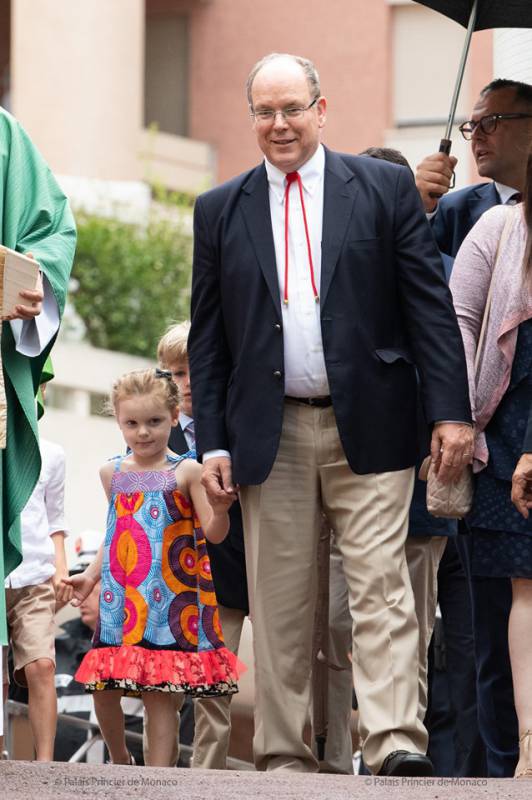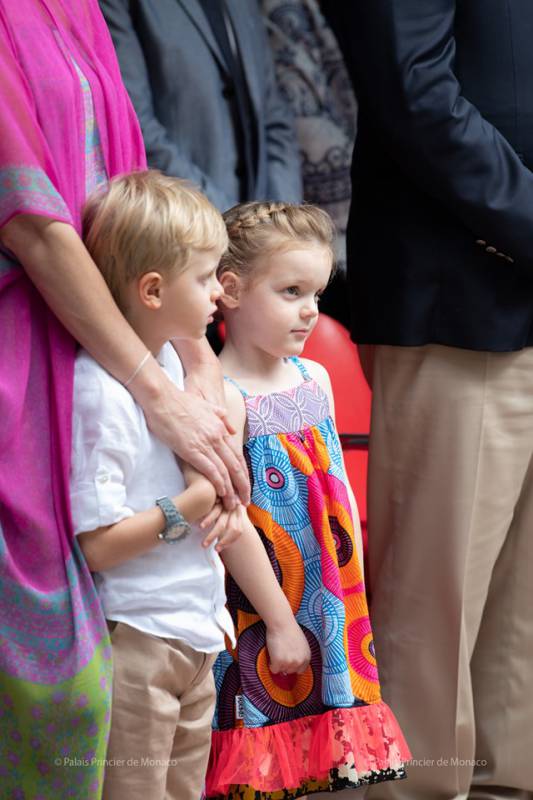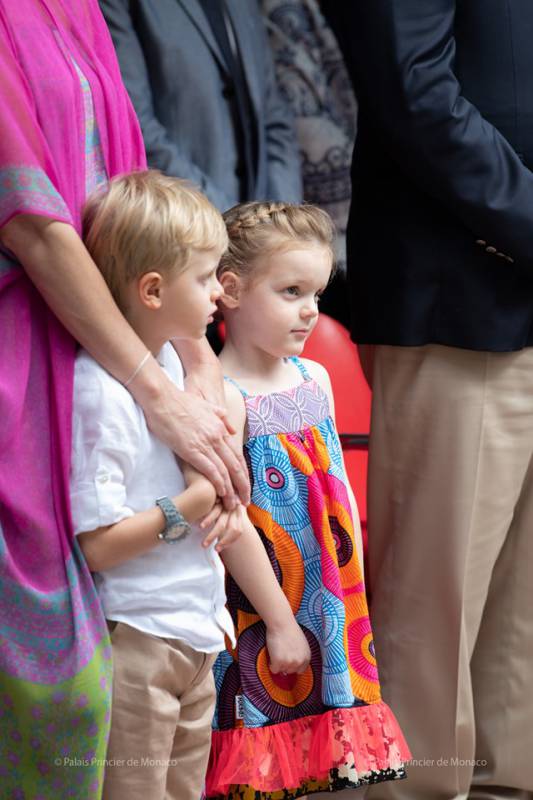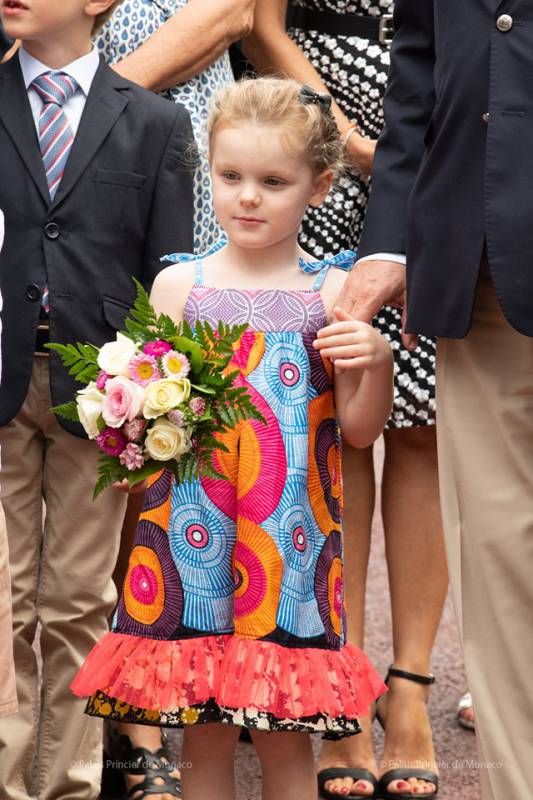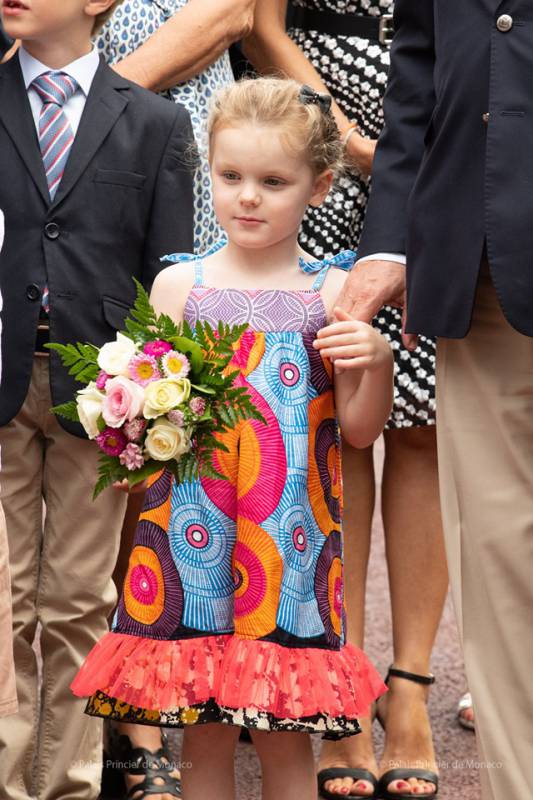 The event, which is organized by the Monaco City Hall, has become more environmentally conscious this year. For the first time, recycling bins had been placed in different parts of the park for picnickers. Appetizer cups were all made out of cardboard and everyone was asked to bring reusable dishes.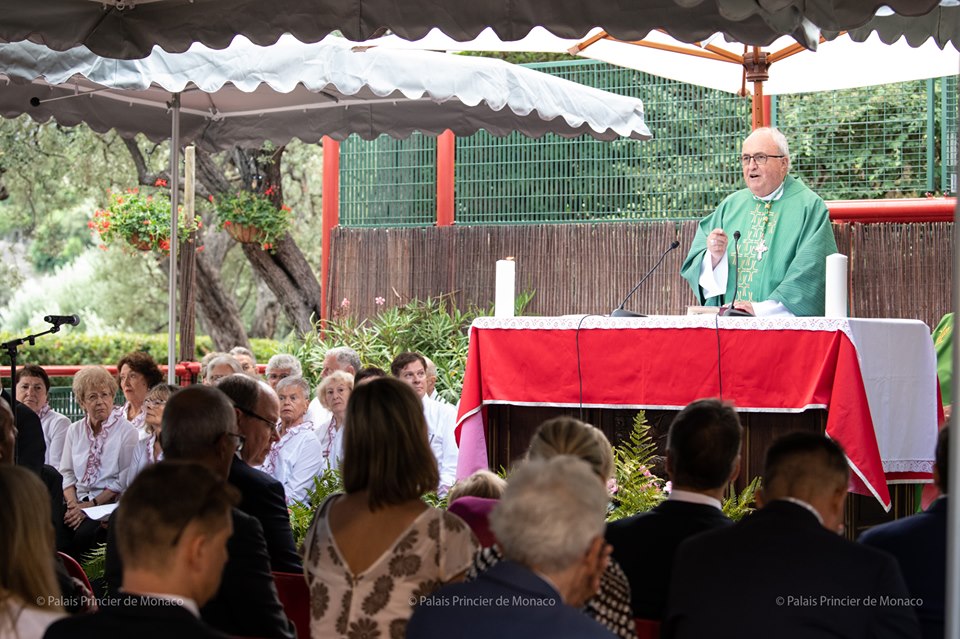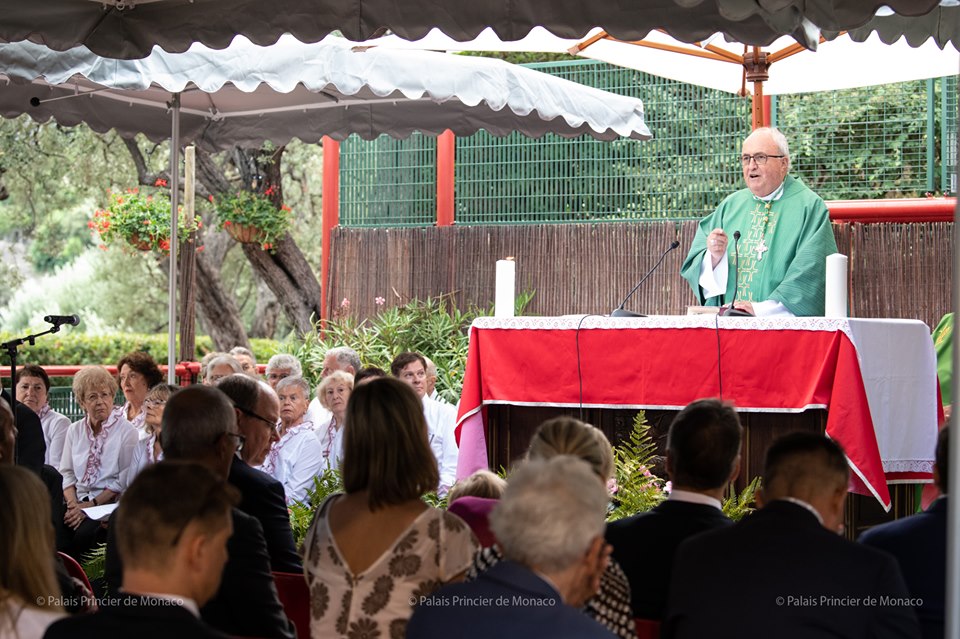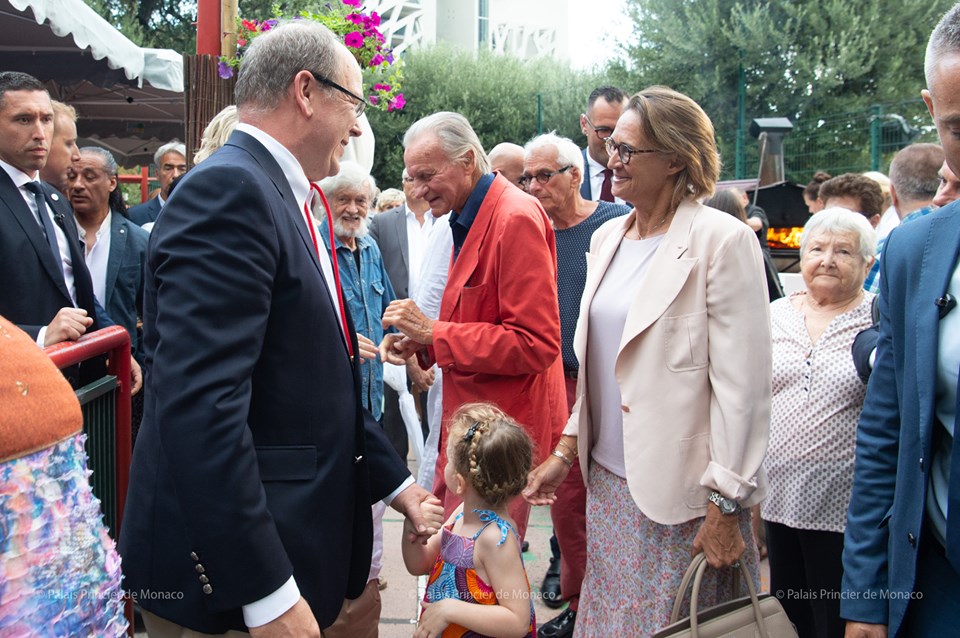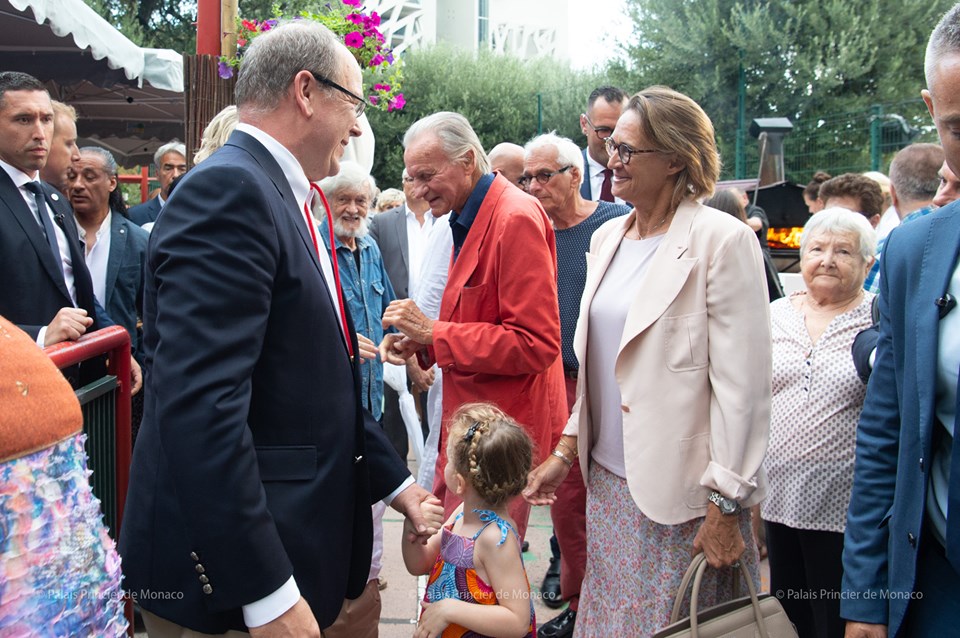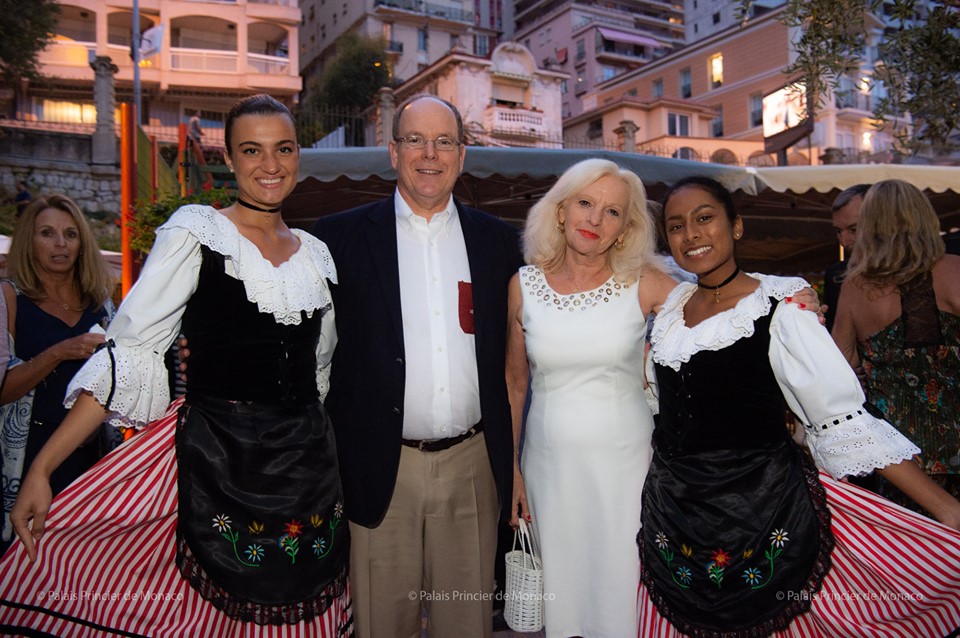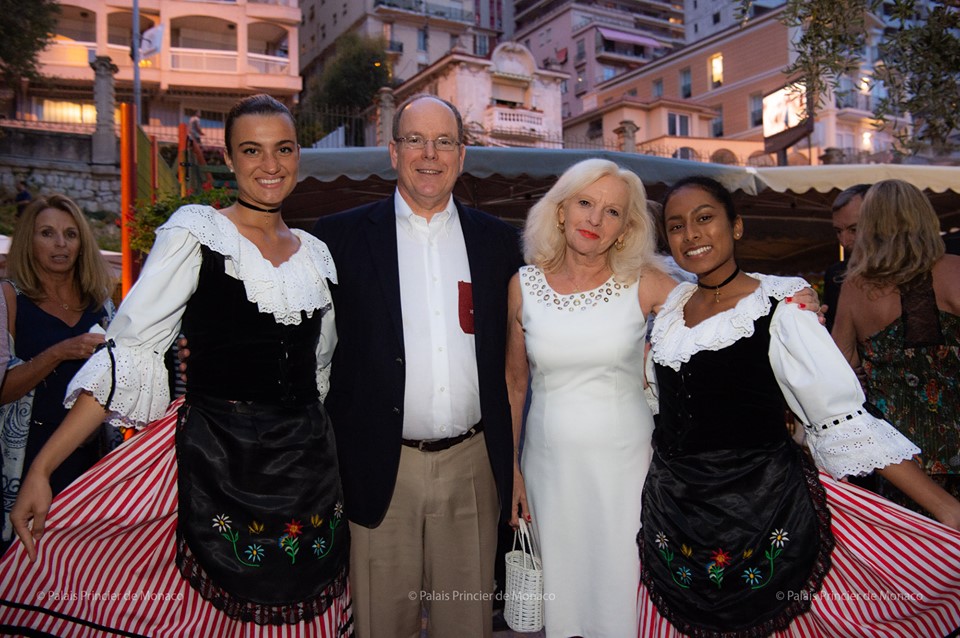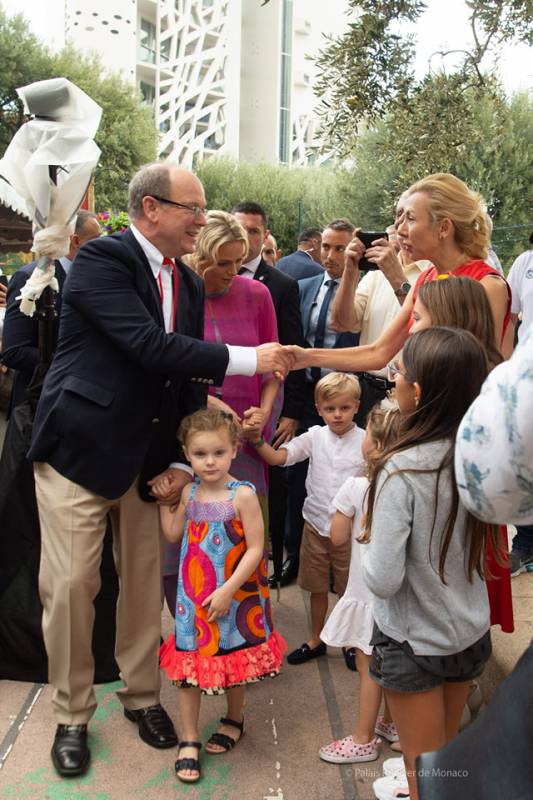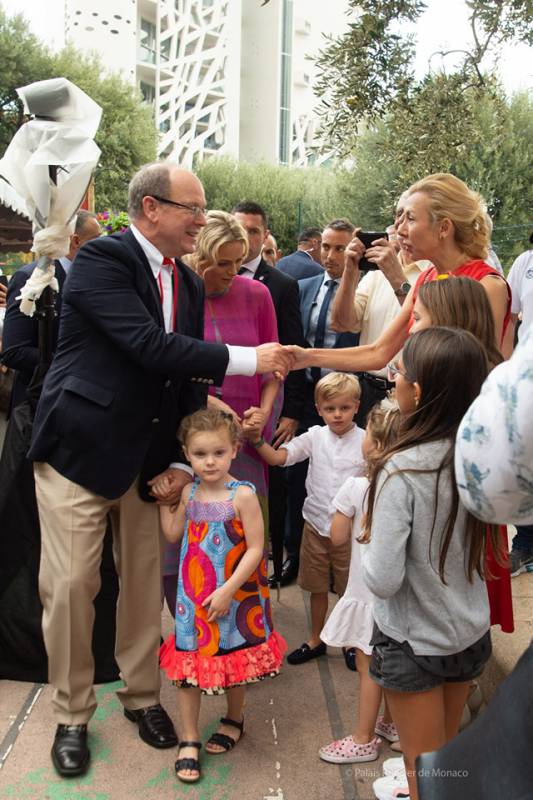 Delicious Socca (a naturally gluten-free chickpea flatbread) was served, children performed traditional dances and all the storm clouds dissipated for the joyous occasion.