Latest news
Princely Government's New Cabinet headed by Laurent Anselmi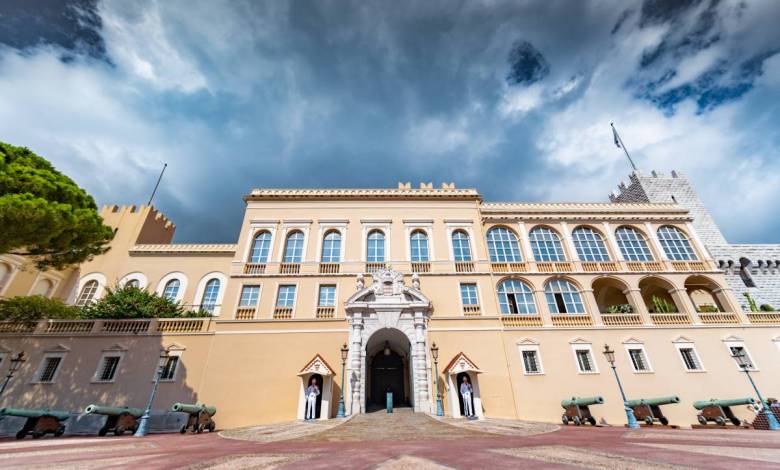 Prince Albert II recently revealed an entirely new cabinet, which will be headed by Laurent Anselmi, beginning on 17 January. The new cabinet is being hailed as 'rejuvenated and feminized according to the wishes of the Prince.'
Laurent Anselmi, who has up until now been the Minister of External Relations and Cooperation, will be taking up his new role as Chief of Staff to the Prince in the new year. All the current members of cabinet will be stepping down, including Georges Lisimachio, who has been Chief of Staff to the Prince since 2006.
Four Monegasques will be taking up their new roles in the Prince's cabinet, all with varying backgrounds, coming from Monaco and abroad, with the youngest member being 27 years old. The new cabinet is: Laurent Anselmi, Chief of Staff to the Prince; Sophie Vatrican, Advisor; Isabelle Costa, Advisor; Guillaume Pastor, Project Manager; Julie Donati, Editor.
On the new cabinet's agenda: the environment, fighting anti-corruption and more…
The new team will be taking up their positions in mid-January and already have an agenda full of priorities. Including: the environment and the protection of the Mediterranean, fighting climate change, the attractiveness of the Principality both economically and culturally, stepping up the fight against corruption, properly managing public funds and seeking out potentially new streams of revenue. The new cabinet aims to think of Monaco as a smart city and will continue to work in close collaboration with the princely government.
Old cabinet members step down, retire or accept new positions
Advisers Richard Milanesio, Anne-Marie Boisbouvier-Ancian and David Tomatis will be stepping down, retiring or accepting new positions. David Tomatis will be a private adviser and Anne-Marie Boisbouvier was appointed as Ambassador Extraordinary and Plenipotentiary, Permanent Delegate to UNESCO, replacing HE Yvette Lambin-Berti.