Latest news
Princes and Princesses Exhibition draws Large Crowds in China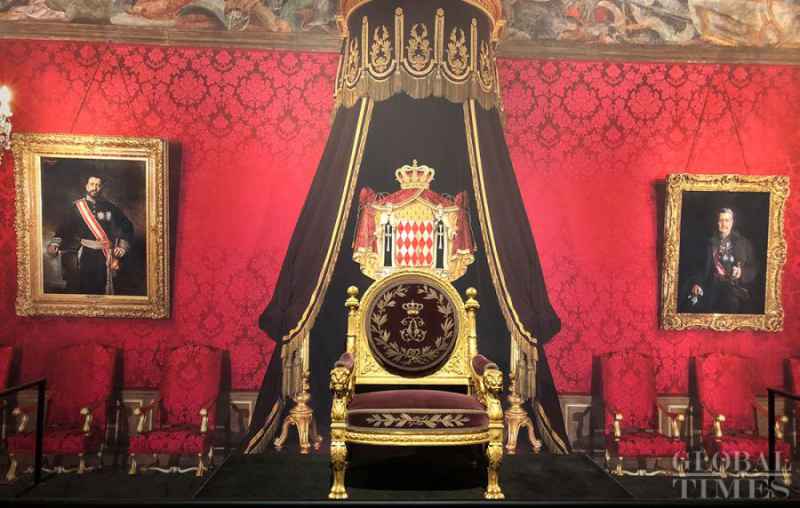 The Princes and Princesses of Monaco: A European Dynasty exhibition opened on 7 September and is already attracting large crowds from around the world. In the heart of the Forbidden City in Beijing, over 80,000 visitors have experienced the exhibition in one week.  That's approximately the number of people who visit a major exhibition over two months at the Grimaldi Forum.
The exhibition, filling over 1,400 square metres in two halls, is known as a milestone in the cultural exchanges between Monaco and China. With nearly 300 precious exhibits, it will showcases over 700 years of Grimaldi family history, a family who has forged one of the oldest dynasties in Europe.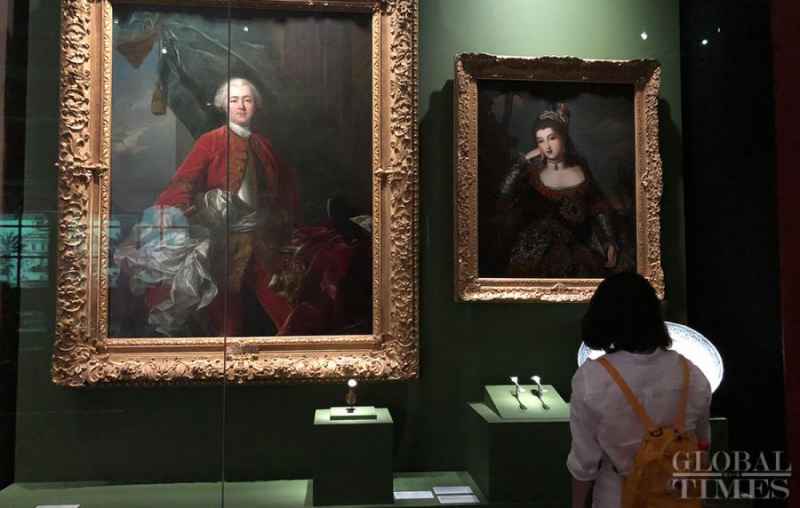 The main hall of the exhibition is arranged to look like the Prince's Palace, and covers the period from the beginning of the Grimaldi dynasty in the 13th century to the establishment of the monarchy in the 17th century. The Princely throne, overseas for the first time, is also included in the exhibition.
The second hall is designed as an elegant wedding hall. Monaco's royal romances come alive through precious jewellery and tiaras. The personal art collection of HSH Prince Albert II is also being seen for the first time outside the Prince's Palace, reflecting a passion for art which runs in the Grimaldi family.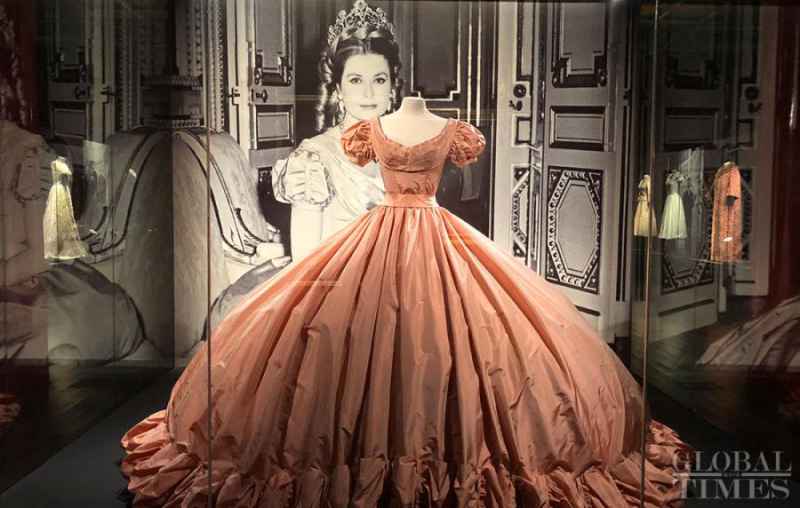 More people expected next month…
The 1 October will be a national holiday marking the anniversary of the founding of the People's Republic of China in 1949 and the Princes and Princesses of Monaco exhibition is expected to draw an even larger audience. On this particular holiday in China, about 120,000 people enter the gates of the Forbidden City.
The impressive exhibition runs until 11 November 2018 at the Meridian Gate and the East Yanchi Building of the Forbidden City in Beijing.