Latest news
Princess Charlene and the Prince of Monaco with their children spend time together in South Africa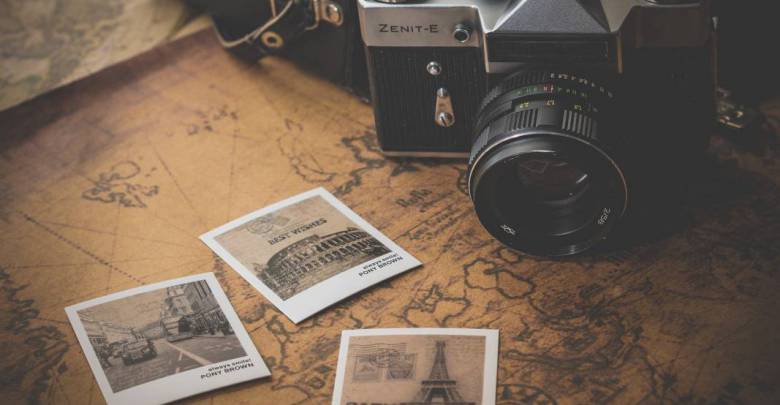 Prince Albert II of Monaco and the twins, Prince Jacques and Princess Gabriella, are currently in South Africa, where they joined Princess Charlene. 
Princess Charlene posted a series of family photos on Instagram to share the joy of seeing her husband Prince Albert and their children, Jacques and Gabriella again.
Charlene also took time to explain under one of the pictures an unusually asymmetric hairstyle – which can be seen in the young Princess Gabriella. As Princess Charlene explains in her comment, the little girl decided to cut her hair herself.
Charlene wrote: "I am so thrilled to have my family back with me. (Gabriella decided to give herself a haircut!!!). Sorry my Bella I tried my best to fix it."
Princess Charlene secluded in South Africa
Princess Charlene was recently interviewed by the South African press to shed light on her current circumstances, including her healing journey from a severe sinus infection and why she will be grounded in South Africa until the end of October.
In May, before her trip to South Africa for wildlife rescue missions, Princess Charlene underwent a sinus lift and bone graft for dental implants. Following the operation, while fighting poaching and raising awareness about rhino mutilation in South Africa, the serious infection prevented her from travelling back to the Principality for the Monaco Grand Prix.
A second corrective surgery performed on 23rd June forced the further postponement of her planned return to Monaco for the celebration of her 10th wedding anniversary to Prince Albert II. 
Finally, Princess Charlene underwent another a four-hour operation, on Friday August 13th, under general anesthesia. After the operation, her husband, Albert II, the Prince of Monaco, said that everything went well.
The Princess of Monaco is not allowed to fly above 3000 metres, because the sinus area would not withstand air pressure changes caused by air travel. Despite her health issues and the fact that she is grounded in South Africa, the Princess seemed to be in high spirits and is remaining optimistic about her situation.
We wish HSH Princess Charlene a speedy recovery and we are waiting impatiently for her return to Monaco!