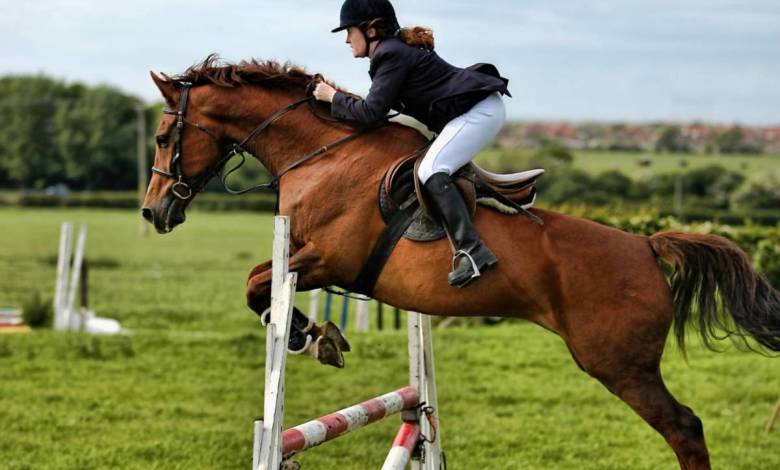 The Côte d'Azur racecourse is collaborating with the Palace of Monaco by launching a horse race on the 25th of February for the benefit of animals and children protection associations.
The winter meeting of the Côte d'Azur racecourse will be a Princely one: on the 25th of February, the same day as the first stage of the Gallop Challenge, the first French "Charity Mile" horse race will be launched with Princess Charlene of Monaco.
The idea originally came from Princess Charlene's father, who organizes the"Charity Mile" horse race in South Africa. Like the Vaal race in South Africa, each horse will run for a different charity, and prizes will be paid to the charities that finish the race first. The total amount raised could be $300,000 for animal charities.
"We were contacted by the Palace, Princess Charlene's father is a horse owner, and the Charity Mile already exists in South Africa," said François Forcioli-Conti, president of the Racecourse Society of Azur.
Princess Charlene and her foundation were among the main sponsors of the Charity Mile horse race at the end of October in South Africa. A former South African swimmer, the Princess also took part in a charity swimming mile a few years ago in this country.
The Cagnes-sur-Mer charity run on the 25th of February will be called "Prix de la Princesse de Monaco – Charity Mile".
"It will be a media event with prominent personalities. I talked with Edouard de Rothschild, President of France Galop, who will help give the event all the relief it deserves," specified François Forcioli-Conti.
The total racing fund will be 50 000 euros which will be shared between the organizations in different proportions according to the final position of each horse.
There are organizations that will benefit from the race: Fondation Princesse Charlène de Monaco, Fondation Prince Albert II de Monaco, Fondation Princesse de Monaco, Fight Aids Monaco, Coeur de Course, Association des Jockeys de Galop, Au-Delà-des Pistes, CDEAM-handi Mobile Equitation, Just World International, A CHEVAL TROP TOP, Rev'animal, Children and Future, Fondation Lenval pour Enfants, Société Saint Vincent de Paul Monaco, La Croix Rouge Monégasque, AMAPEI, Action Innocence Monaco.
For fans of horse riding, the winter meeting proposed about sixty events until the 17th of March, mostly trot, but also flat and obstacle.