Latest news
Princess Charlene will miss the National Day celebrations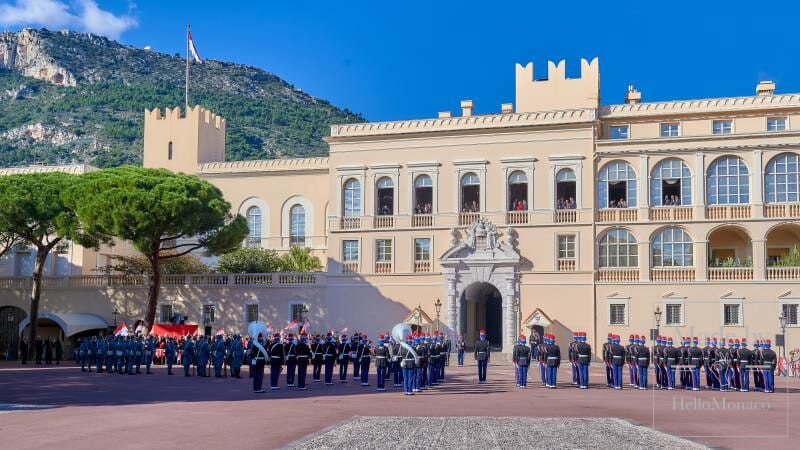 Their Serene Highnesses have both decided that a period of calm and rest is necessary to ensure the very best recovery for Princess Charlene's health. Having battled with poor health over the past few months, the Princess is currently convalescing and will continue to do so for the coming weeks, allowing Her time to recover from a state of profound general fatigue. In order to protect the comfort and privacy essential to Her recovery, the Princess' location will remain strictly confidential.
Due to this situation, the Princely Couple regrets to announce that Princess Charlene will be unable to attend this year's Fête National (National Day) celebrations, alongside Her family and the people of Monaco. As soon as Her health permits, the Princess looks forward to once again carrying out her Princely duties and spending time with the Monegasques.
During this temporary period of rest, the Princely Couple kindly requests that their privacy and family environment are well respected. Information on the Princess' health will be communicated in due course, ahead of the Christmas holidays.