Latest news
Princess Grace Academy Gala is an opportunity to congratulate talented students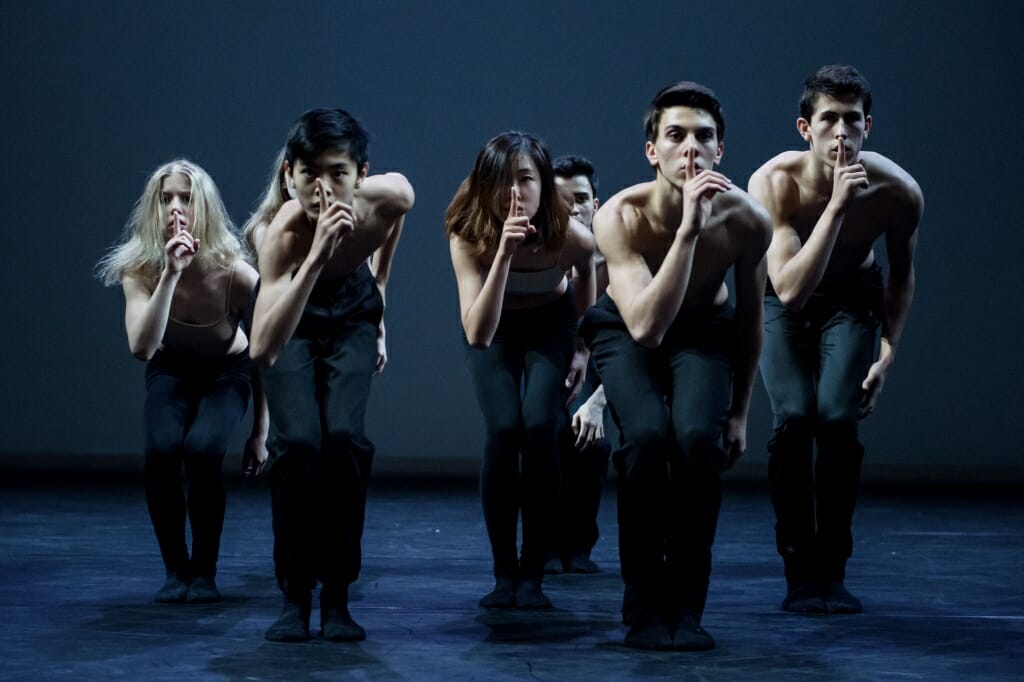 As every year, the Princess Grace Academy Gala is an opportunity to marvel at the academy's incredibly talented students and high standard of teaching. All the academy's staff members are committed to providing students with a rigorous and multi-faceted education.
Excellence and diversity are the cornerstones of the academy, which aims to train the next generation of dancers and prepare all students to join international dance companies.
This year's Academy Gala will take place in two parts.
Last year's graduates will soon be leaving to join their companies, and perform in a first part entitled 'Pas d'adieux' ('Farewell Steps'). Students will perform a series of stunning variations that pave the way for their upcoming débuts on the professional scene. These 'Farewell Steps' are also an opportunity to acknowledge and thank the Monaco audiences who have watched them grow and thrive year after year.
The Gala's second part treats audiences to a series of pieces especially created for the Academy's students on Brahms's Hungarian Dances. The 21 famous dances unfurl in a free-spirited, romantic atmosphere, allowing the choreographers to showcase a host of different styles, from classical and contemporary to more individual approaches.
The guests invited to choreograph for the young dancers include Jean-Christophe Maillot, Michel Rahn, Eugenio Buratti, Francesco Nappa, Sara Lourenco, Grigory Chicherin, Jeroen Verbruggen and a composition by Young Seo Ko, a student at the Academy.
Find here the list of the graduates of the 2017/2018 season and the compagnies they'll integrate next year:
Youngseo Ko, Coréenne, contrat obtenu au Norvegian National Ballet à Oslo
Yuka Matsumoto, Japonaise, contrat obtenu au Berlin Staatsballett
Natatia Warzabluk, Américaine, contrat au Ballett Zürich
Ivana Bueno Garces, Mexicaine/américaine, contrat au English National Ballet à Londres
Yuria Isaka, Japonaise, contrat au Berlin Staatsballett
Min-Ji Nam, Coréenne, contrat obtenu au Stuttgart Staatsballet
Martino Semenzato, Italien, contrat au Stuttgart Staatsballet
Shale Wagman, Canadien, 1er au Prix de Lausanne, contrat au English National Ballet, Londres
Full program of the event can be found at the website: www.balletsdemontecarlo.com