Latest news
Princess Grace Hospital Centre has a New Director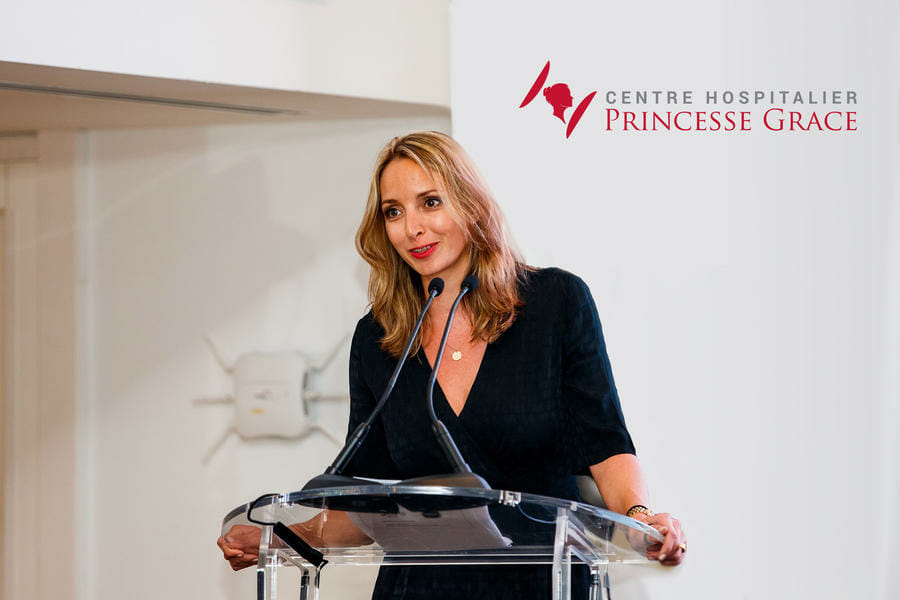 Patrick Bini, current Director of the Princess Grace Hospital Centre, will be eligible to claim his pension soon and will leave his hospital duties on 30 June 2018.
The Prince's Government has chosen Benoîte de Sevelinges, current Deputy Director of the Princess Grace Hospital Centre, to succeed Patrick Bini.
Benoite de Sevelinges, a citizen of Monaco, is a graduate of the Institut d'Etudes Politiques de Bordeaux, with an option in Business and Organization Management, and a DESS in Strategy and Business Management from 2005; this course led her to study Public Health at the Ecole des Hautes Etudes in Rennes. She joined the team at the Princess Grace Hospital Centre in 2009 where she gained experience, enabling her to assume her new responsibilities as the head of the Monegasque institution. She will take office on 1 July 2018.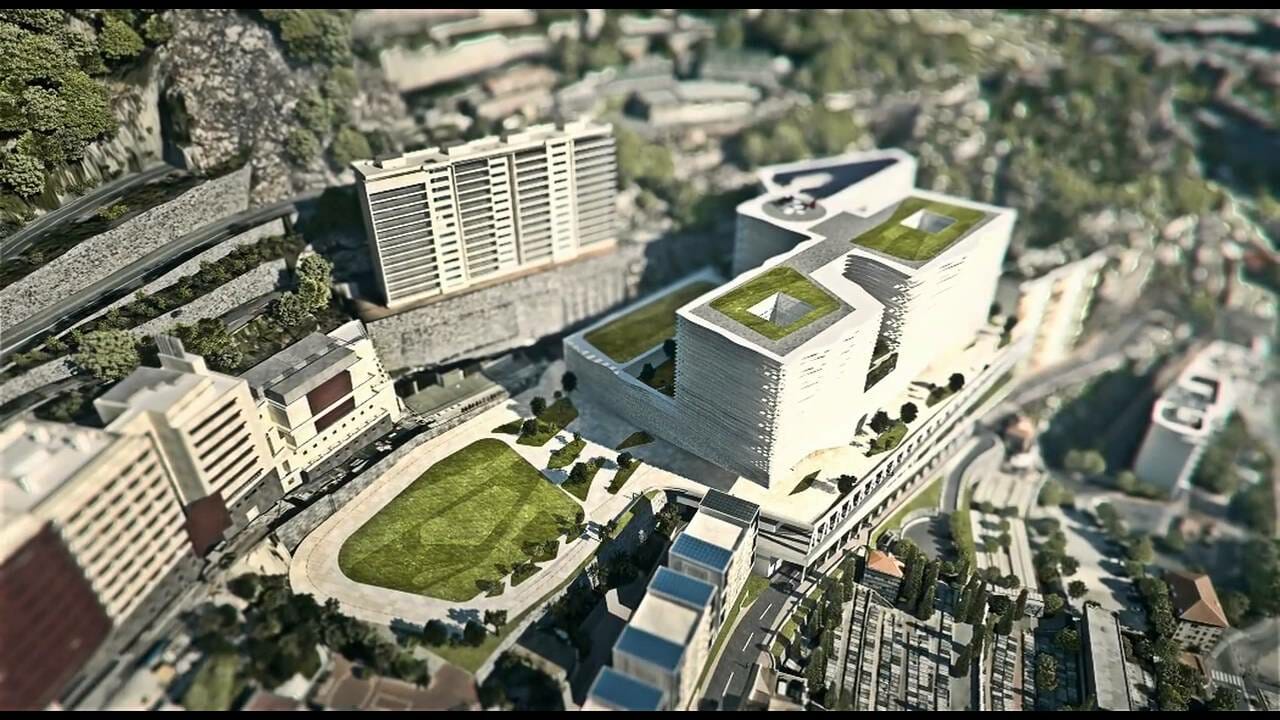 The Princess Grace Hospital Centre was first established by Albert I, Prince of Monaco, in 1902 and is the only public hospital in Monaco. Several Monegasque royals were born in the Princess Grace Hospital Centre, including Pauline Ducruet, Louis Ducruet, Andrea Casiraghi, Charlotte Casiraghi, Pierre Casiraghi; and the royal twins, Princess Gabriella and Prince Jacques, Hereditary Prince of Monaco.
Princess Caroline of Hanover is the President of the Friends of the Centre Hospitalier Princesse Grace Foundation, which aims to support innovative solutions for patient treatment.
In 2010, the Princess Grace Hospital Centre made sustainable development a key part of its institutional policy. A number of measures have been undertaken to help the environment by saving energy and reducing waste.
The hospital is known for its high standards of care in treatment, innovation and therapeutic and diagnostic research.