Latest news
Princess Stephanie defends Monte-Carlo Circus Animals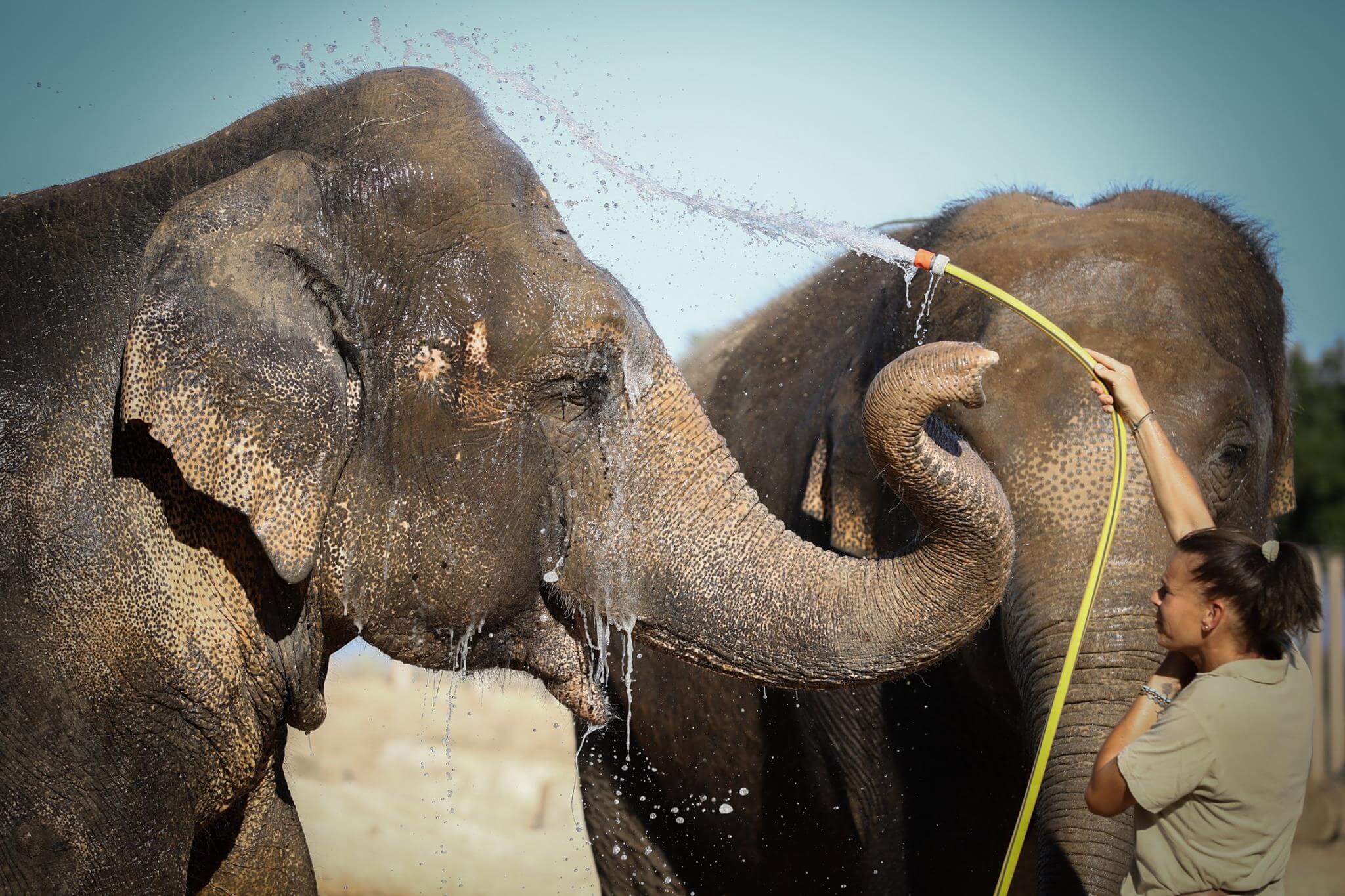 In a recent interview, Princess Stephanie spoke out in support of animals in the Monte-Carlo Circus Festival, citing her adoption of elephants Baby and Nepal as an example of her care and concern for the well-being of circus animals.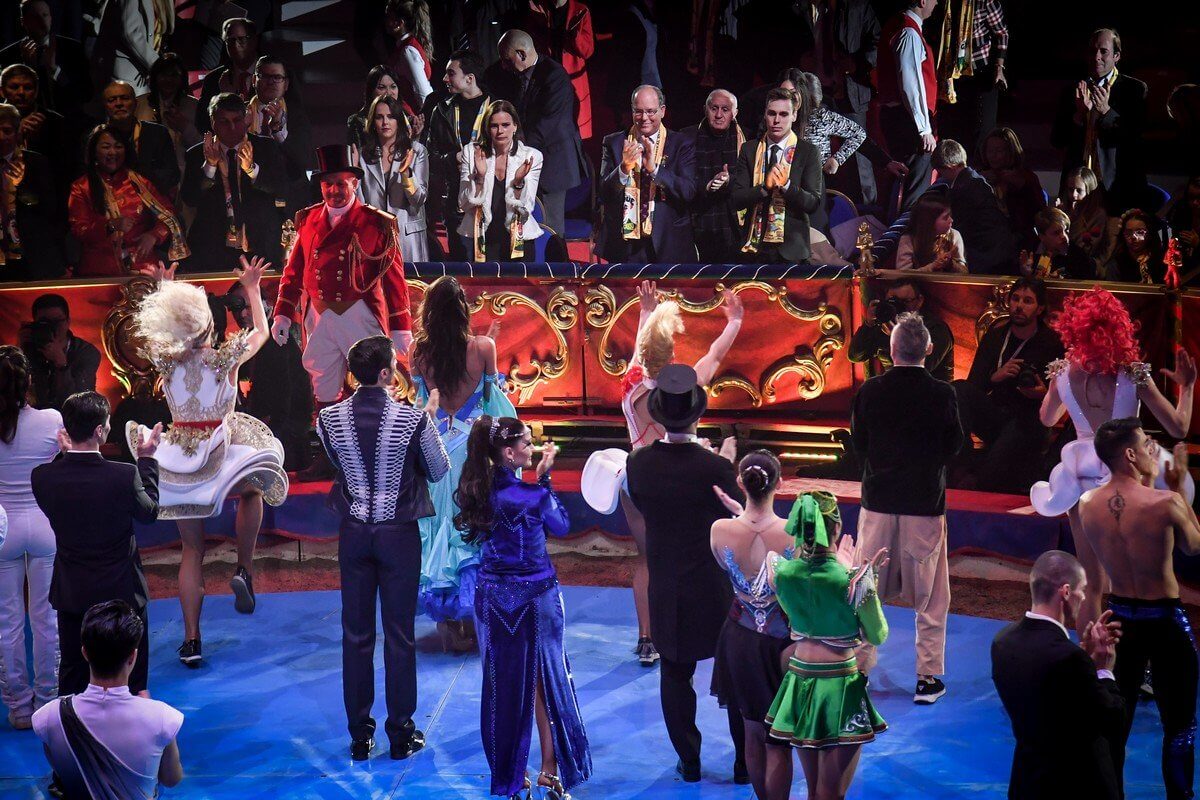 In response to recent personal attacks against the Princess and the use of animals in circuses in general, Princess Stephanie felt the need to express herself. She said that she felt shocked and hurt at the criticisms, especially because the Princess fought for almost one year to save Baby and Nepal's lives when they were kept in deplorable conditions. When she adopted them, they were extremely unhealthy and she has dedicated five years of her life to be with them every day and make sure they have the healthy, fun retirement they deserve.
Created by Prince Rainier III of Monaco during the 25th year of his reign, the International Circus Festival of Monte-Carlo is now Princess Stephanie's responsibility. Princess Stephanie wants to continue the legacy of her father, who fought for the well-being of animals his entire life. Both Prince Rainier III and Princess Stephanie have cared for the well-being of circus animals and made sure that they are kept in good conditions. Princess Stephanie said that an animal has never been mistreated or neglected at the Circus Festival. She said she makes sure that Baby and Nepal are well-treated everyday and that the animals in the circus are well-treated everyday of the festival.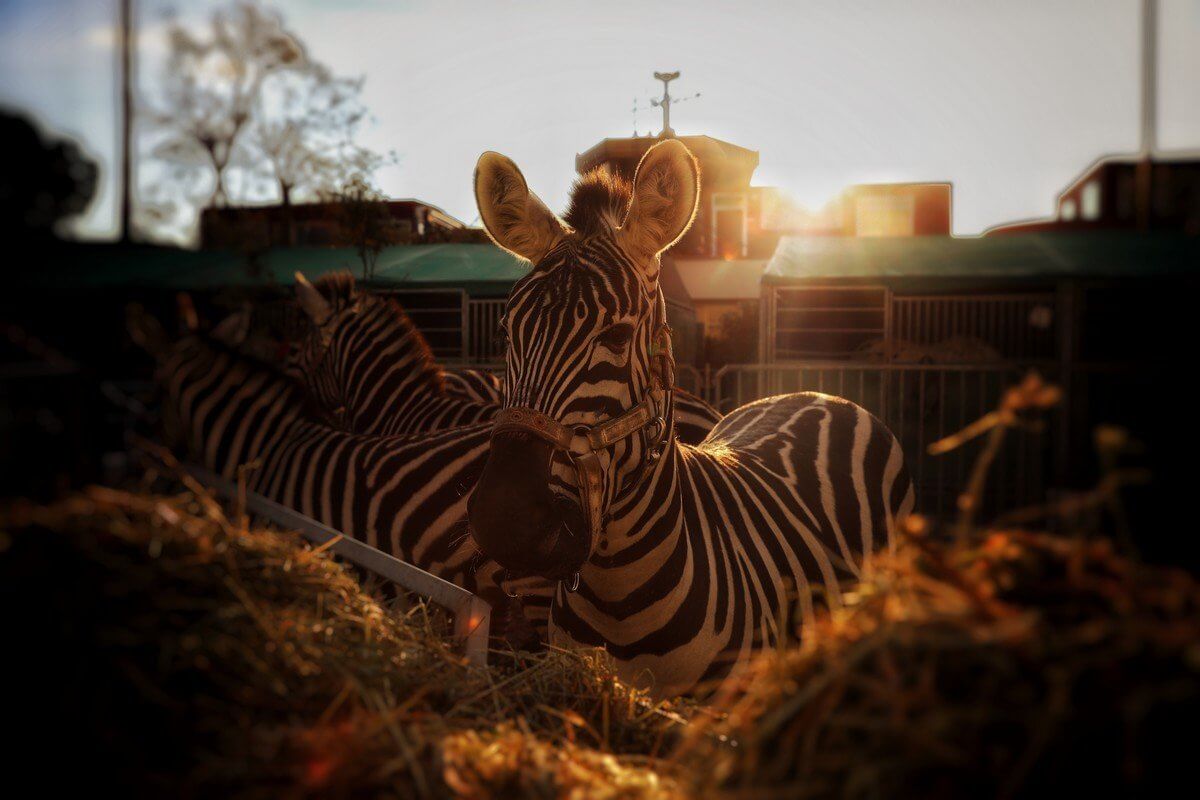 Princess Stephanie then went on to invite anyone who is against including animals in the Circus to come and see how the International Monte-Carlo Circus Festival works with the animals. She said the Festival's doors are open and they have nothing to hide.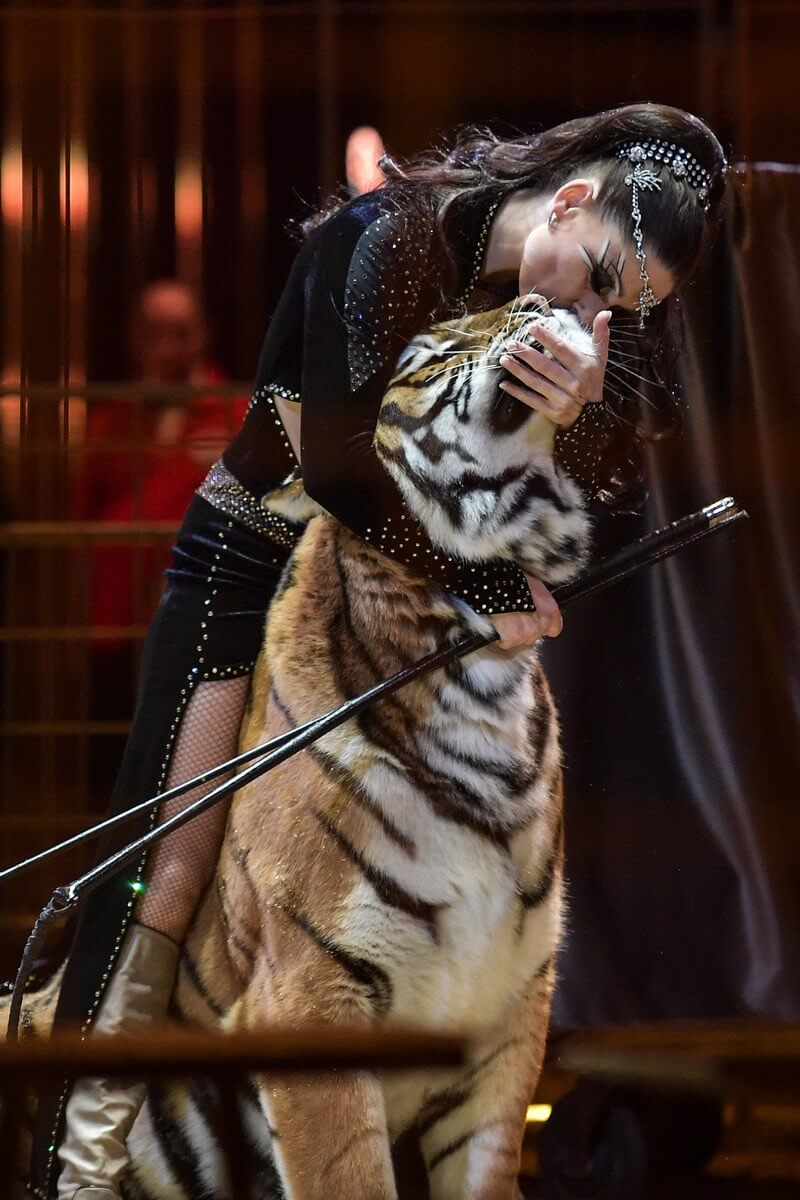 To know more about Baby and Nepal, Princess Stephanie's adopted elephants, visit: https://www.hellomonaco.com/news/caring-for-elephants-baby-and-nepal-after-storm-eleanor/