Latest news
Project Vector launched and named Utopia IV and other yacht news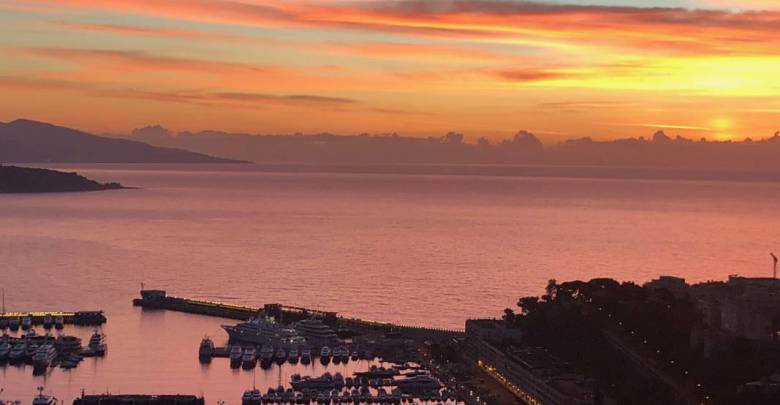 We selected for you top 5 yacht stories of the last week at Yacht Harbour.
63-metre Project Vector launched and named Utopia IV
63-metre yacht Project Vector has been launched by the Italian shipyard Rossinavi in their Viareggio-based yard and christened Utopia IV. The yacht project was commissioned by an American client in November 2014.
New world: Heesen sells 80m Project Cosmos
Dutch shipyard, Heesen Yachts has confirmed the sale of the 80.07-metre Project Cosmos, the largest in the shipyard's history. Due for delivery in April 2022, the all-aluminium yacht will reach a top speed of 29 knots.
127-metre yacht Project #4 
The French studio YXXI Yacht Design has unveiled their latest superyacht concept. Influenced by aerospace and car design, this yacht features all you can expect from a modern and comfortable yacht, with additional equipment that makes her unique among all others. Everything is designed to provide guests an incomparable experience with family and friends, around sea, sports and entertainment.
First luxury electric boat that is charging faster than a Tesla
The Hinckley Dasher is a 8,5-metre (28-foot) fully electric boat with a sleek, stylish and minimalistic exterior and cutting-edge technology. She was designed by Michael Peters and its innovation is that her hardware is created by using 3D-printing technology, which minimized boat tonnage to only 2,9 tons.
The maximum speed is expected to be at 23 knots, with cruising speed at 20 knots with 40 nautical miles range.
80-metre Tankoa S801 project near completion   
The sophisticated design and engineering of S801, destined to become the flagship of the Tankoa fleet, is now approaching completion. Once finalised, it will provide the platform for the brand's megayacht range from 80-88m.
The restyled Tankoa S801 is based on an 80m technical platform with a 13.5m beam and a volume of approximately 2,500GT. The first section of the main deck will be full beam in order to provide the maximum interior volume for a yacht of her size.