Latest news
Protecting Mediterranean Biodiversity with MedFund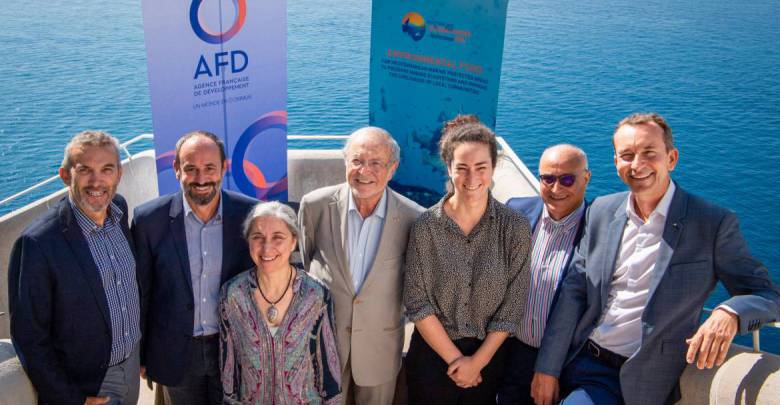 A new phase of support for Mediterranean Marine Protected Areas: 4 million euros has been granted to MedFund.
Earlier this week at the Oceanographic Museum, a financing agreement was signed by HE Bernard Fautrier, Vice-President of the Prince Albert II of Monaco Foundation and President of The MedFund and Guillaume Chiron, AFD Biodiversity Project Manager. The agreement is for a 4 million euro grant which will be exclusively allocated to financing Marine Protected Areas (MPAs) in developing countries.
The Mediterranean: a threatened sea
The Mediterranean Sea is one of the thirty-five "hot spots" identified by the NGO 'Conservation International'.  Almost 10% of the world's marine biodiversity lives in less than 1% of the oceans.  As the world's leading destination, with 30% international tourism, the coastline of the countries bordering the Mediterranean is experiencing a high population concentration and economic development that inevitably generates pollution and imposes significant pressure on marine and coastal ecosystems.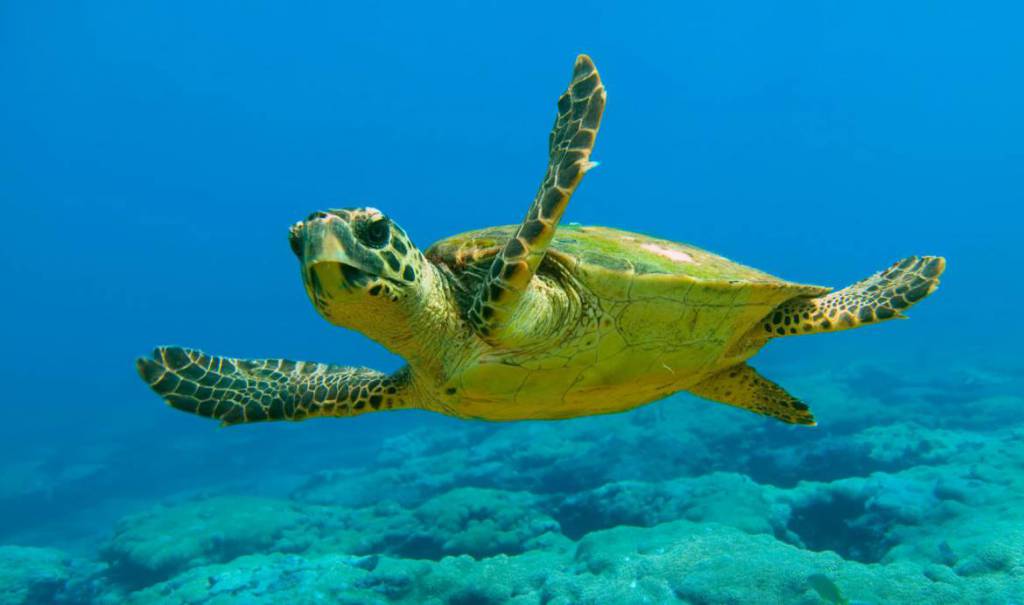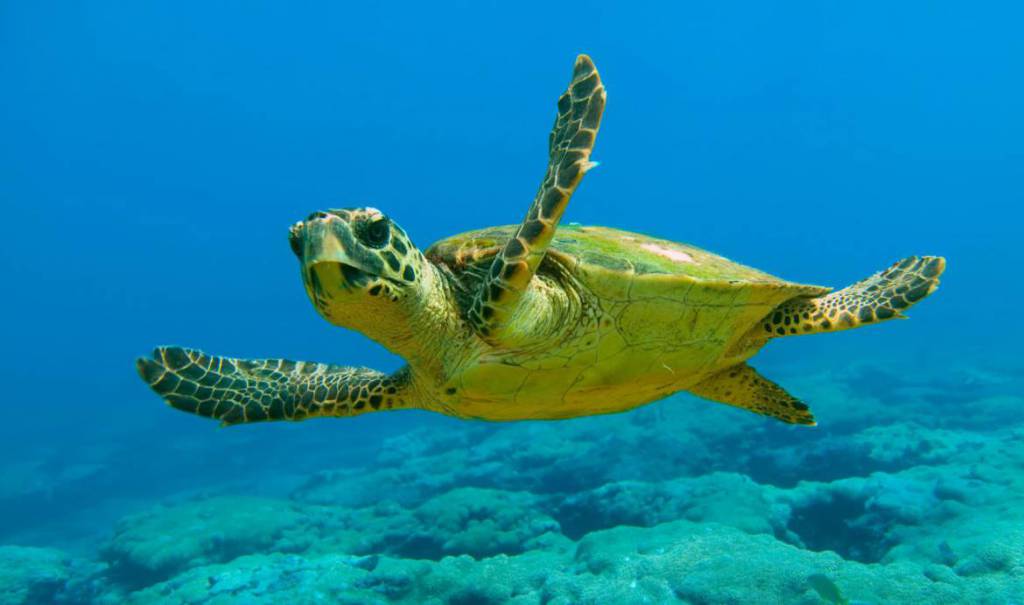 Marine Protected Areas: tools for preserving ecosystems
Marine Protected Areas are a relevant and effective tool for protecting marine ecosystems. In the long term, biodiversity protection, sustainable management of natural resources and environmental services are all important factors to help maintain a healthy marine ecosystem.
Funding marine protected areas to improve their effectiveness
From a qualitative point of view, the efficiency of Mediterranean MPAs is generally lacking due to the absence of sustainable resources to finance their recurrent management costs, including personnel costs, equipment, maintenance, scientific monitoring and surveillance, awareness and governance.  The funding will help the sustainability and effectiveness of MPA management in Mediterranean countries eligible for official development assistance (ODA) by sustaining financing, mainly for activities that currently have little or no funding.
This means that around 20 marine protected areas in Tunisia, Morocco, Albania, Algeria, Montenegro, Lebanon and Turkey will be supported in the coming years during the mission to preserve Mediterranean marine ecosystems.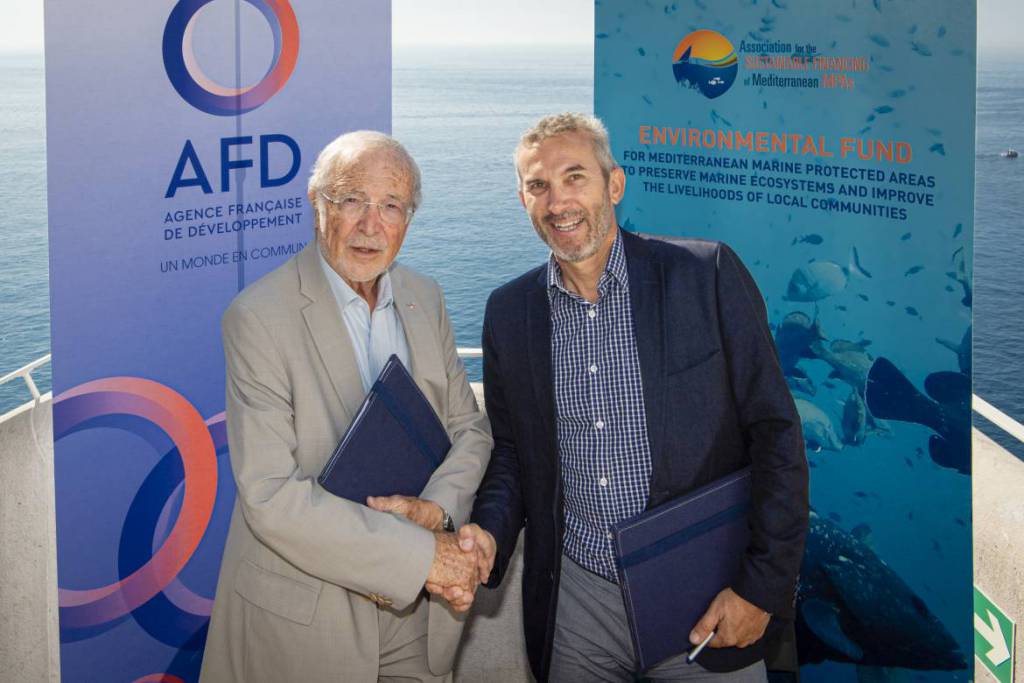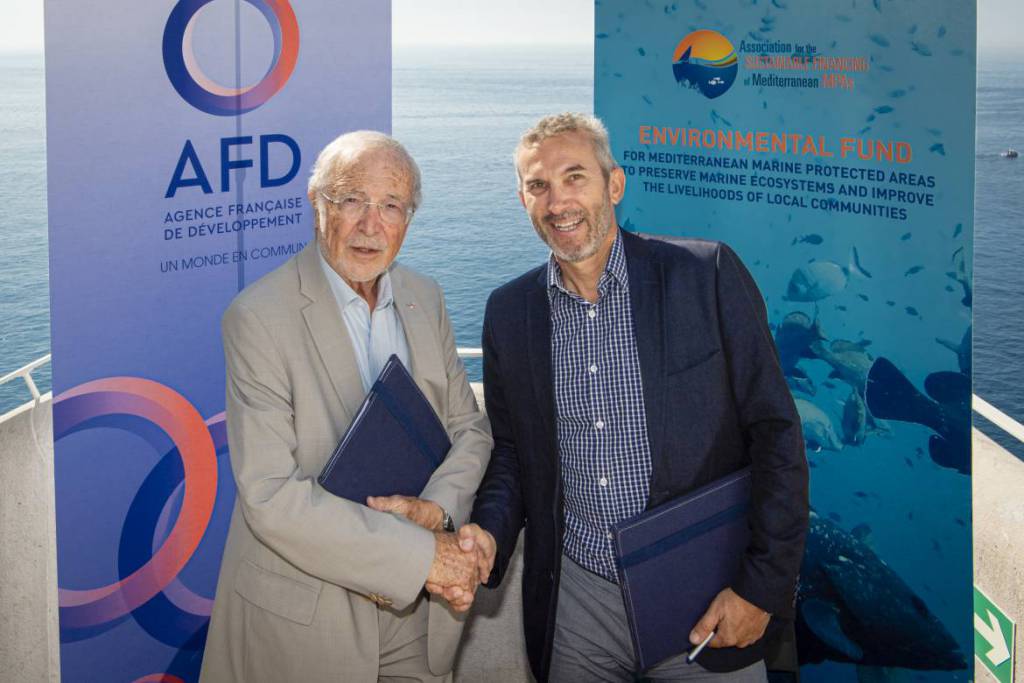 About MedFund:
Created at the initiative of Tunisia, Monaco and France, The MedFund is an environmental trust fund for Mediterranean MPAs. The Monegasque private non-profit organization relies on an innovative financing mechanism aimed at capitalizing a substantial financial amount following a responsible investment strategy in order to derive regular benefits that will be reinvested durably in the strengthening and efficiency of Mediterranean MPA. MedFund has also received support from the French Global Environment Facility (FFEM) and the Global Environment Facility (GEF).
About the French Development Agency:
The French Development Agency (AFD) is a public institution that implements France's policy of development and international solidarity.  It covers: climate, biodiversity, peace, education, urban planning and health. With teams involved in more than 4,000 projects with strong social and environmental impacts in French overseas territories and 115 countries, the agency contributes to the commitment of France to Sustainable Development Goals.
In 2018, the "biodiversity" activity of the AFD amounted to € 446 million.