Latest news
Purnell and AS Monaco team up: the Swiss Watchmaker becomes official timekeeper of AS Monaco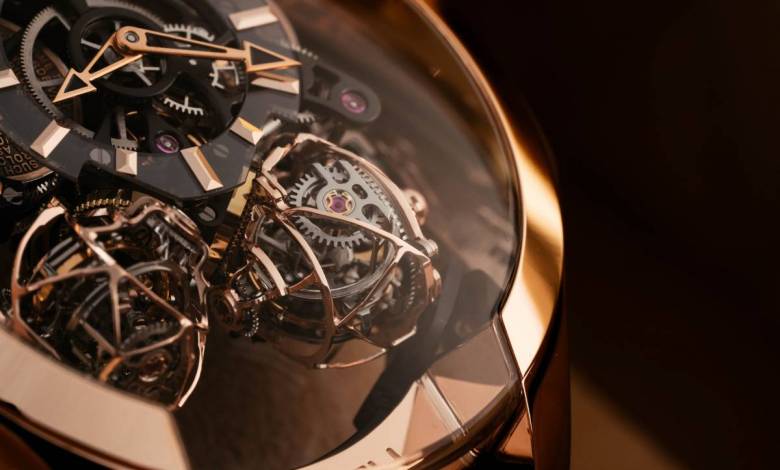 AS Monaco is pleased to announce a partnership with Purnell, which becomes the Club's official timekeeper until 2025.
Purnell distinguishes itself in the field of avant-garde fine watchmaking and in particular in the field of the tourbillon, a mechanism used for watches combining beauty and luxury.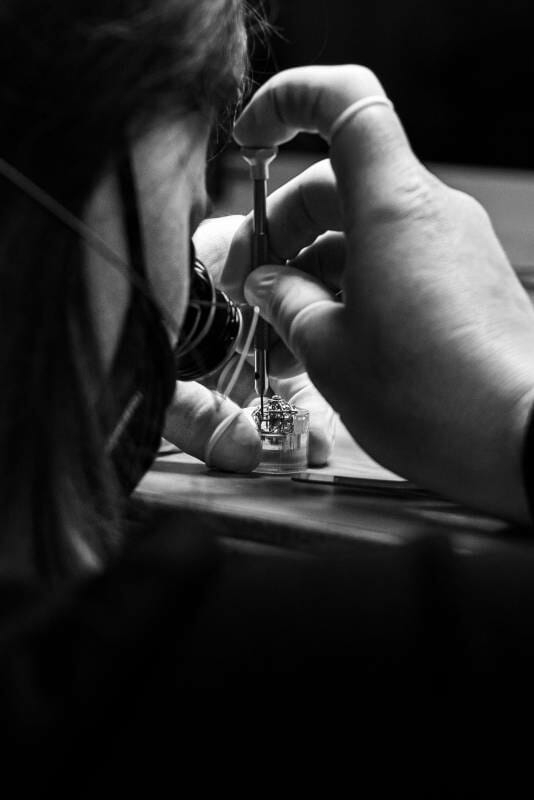 The partnership between AS Monaco and Purnell includes the creation of an exclusive co-branded collection, the models of which will be unveiled in the spring of 2022, the display of the products in the club's emblematic locations, such as the Stade Louis-II and the Performance Centre, as well as digital and money can't buy activities.
Découvrez la conception de la montre @purnell_watches Ballon d'Or : https://t.co/wwQqfvAIrq#ballondor pic.twitter.com/ENUcZIbhU6

— Ballon d'Or #ballondor (@francefootball) December 2, 2021
Maurizio Mazzocchi, CEO of Purnell
"Like our watches, AS Monaco represents prestige, style and dynamism. Our two brands are rare jewels in their respective fields, and we fully identify with AS Monaco's slogan: Rise. Risk. Repeat.!"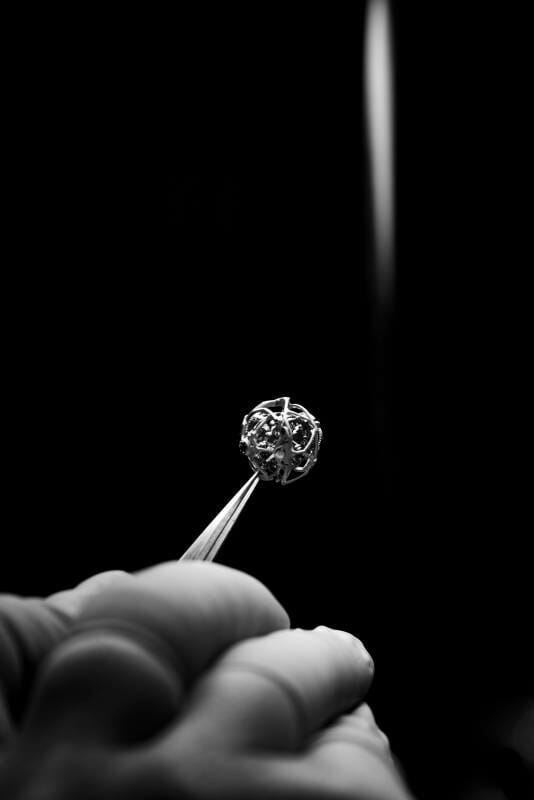 Oleg Petrov, Vice President General Manager of AS Monaco
"We are delighted to welcome Purnell to the AS Monaco family. Purnell is a brand known for its know-how, its audacity, its sense of innovation and performance, notions that fit perfectly with our philosophy. We are looking forward to this collaboration".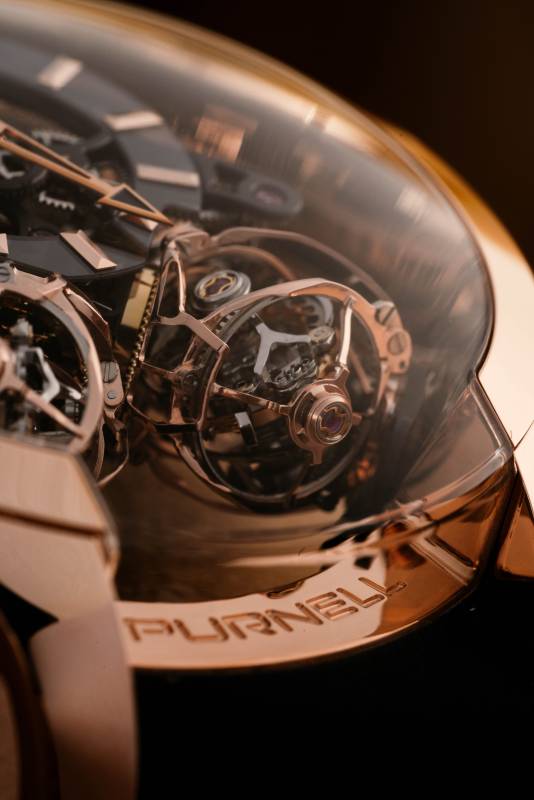 About Purnell
Purnell creates watches inspired by movement, performance and mechanical prowess, bringing "MORE FUTUR THAN PAST" to the sphere of fine watchmaking. Established in Geneva since 2020 with headquarters in the heart of the Rue du Rhône, Purnell continues to amaze with its must-have Spherion, the world's fastest Triple Axis Tourbillon, created by watchmaker extraordinaire Eric Coudray. The brand designs highly complicated and enchanting tourbillons, 100% Swiss Made. In 2021, the brand partnered with France Football and the Ballon d'OrTM, presenting an exclusive movement also created by Eric Coudray. Excellence and performance rule above all among Purnell's core values.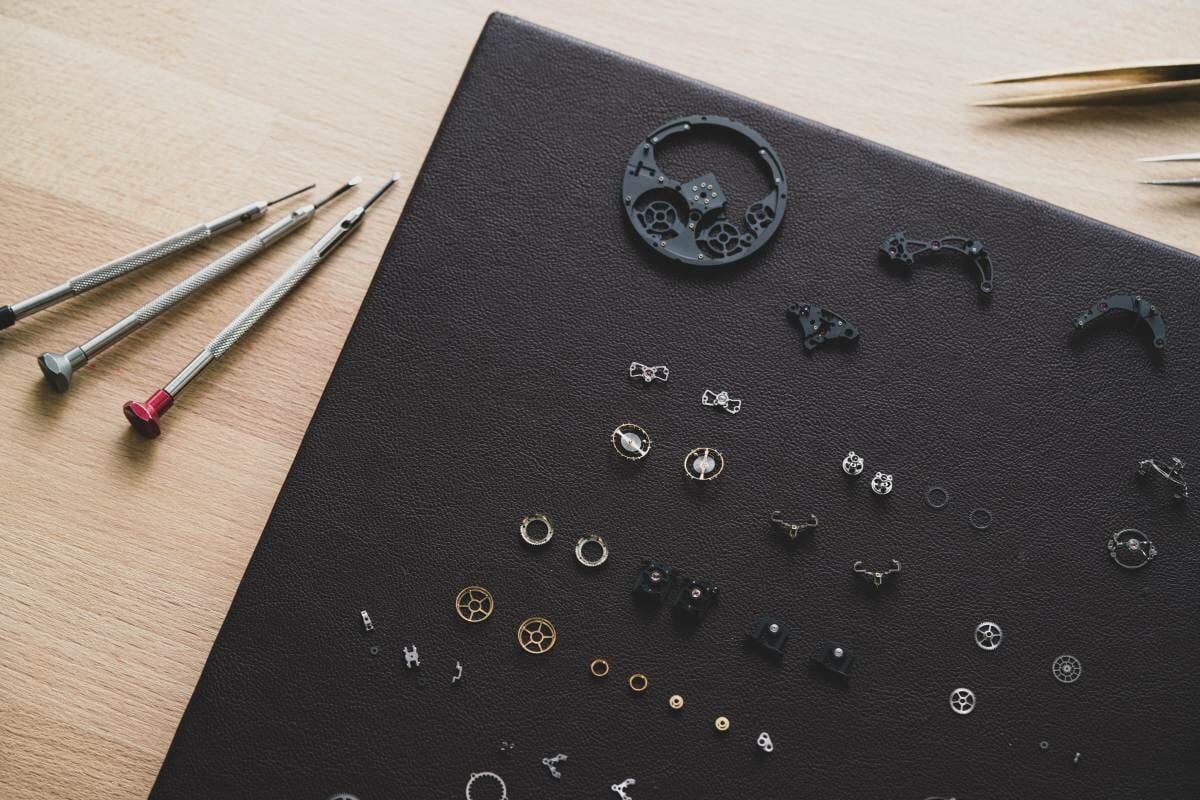 Source: AS Monaco