Latest news
"Quality of Life, Environment": the New Klaxon Call of Monegasques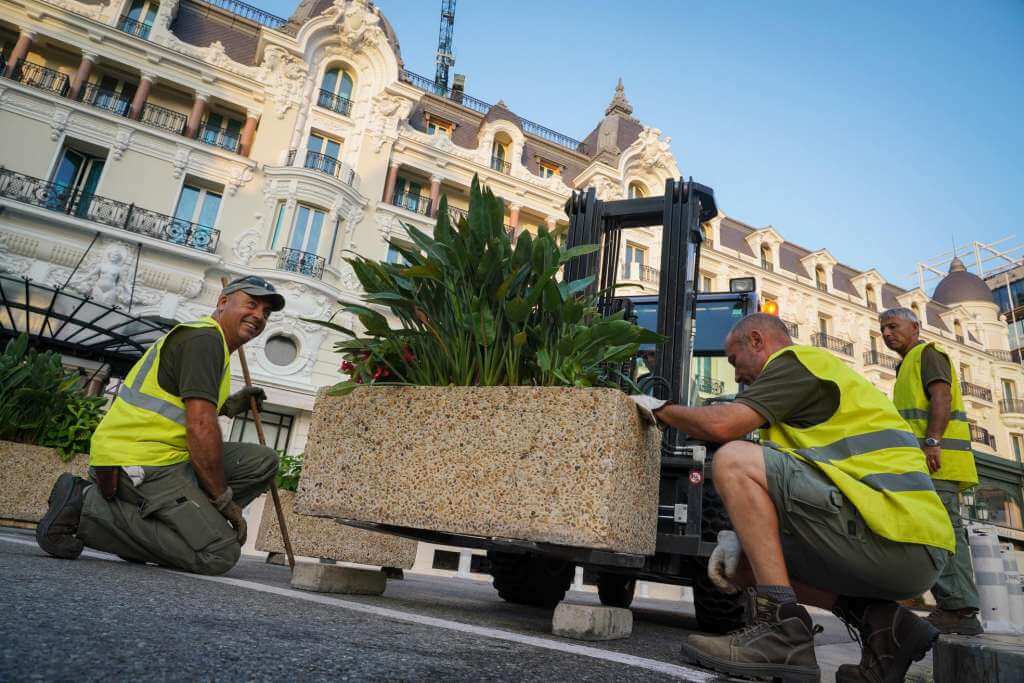 There is a lot going on in Monaco's two square kilometres. Events galore and construction galore would not be an exaggeration of what forms part of daily life in Monaco. It's all part of a dynamic economy that continually reinvents itself and advances.
Dynamism and growth at this pace in such a small country puts enormous pressure on the road network. Traffic jams are not just a Monaco phenomenon, but nevertheless they reduce the quality of life.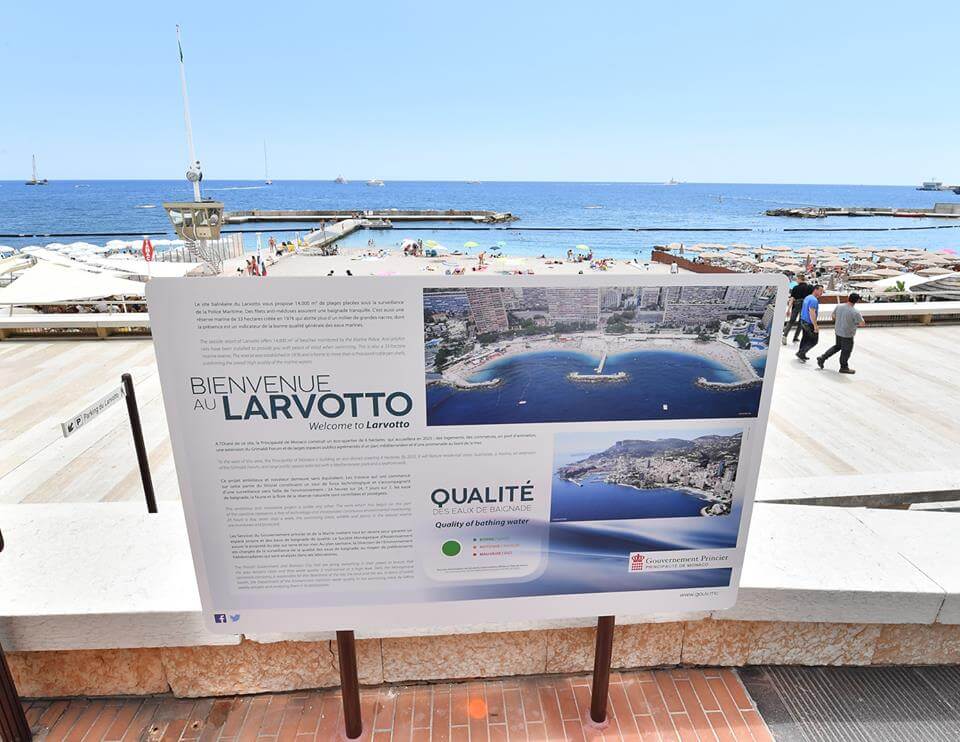 Who can deny the increased noise from so much construction. And noise has always been a factor from motor enthusiasts and partygoers.
And a core business of Monaco, part of the lifeblood of the Principality -events – well, they have their own impact on congestion.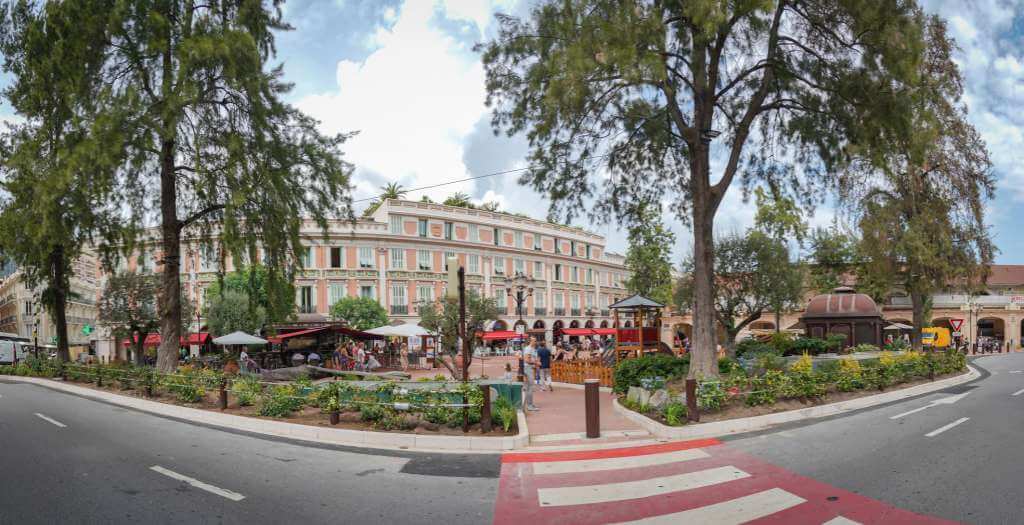 Monegasques are saying please pay more attention to quality of life – and Stéphane Valeri, President of the Conseil National is hearing them.
This has led to three serious meetings on the subject May 15, June 14 and the most recent on July 18. Immediately following on August 2 was a set of recommendations sent to Serge Telle, Minister of State – requesting action.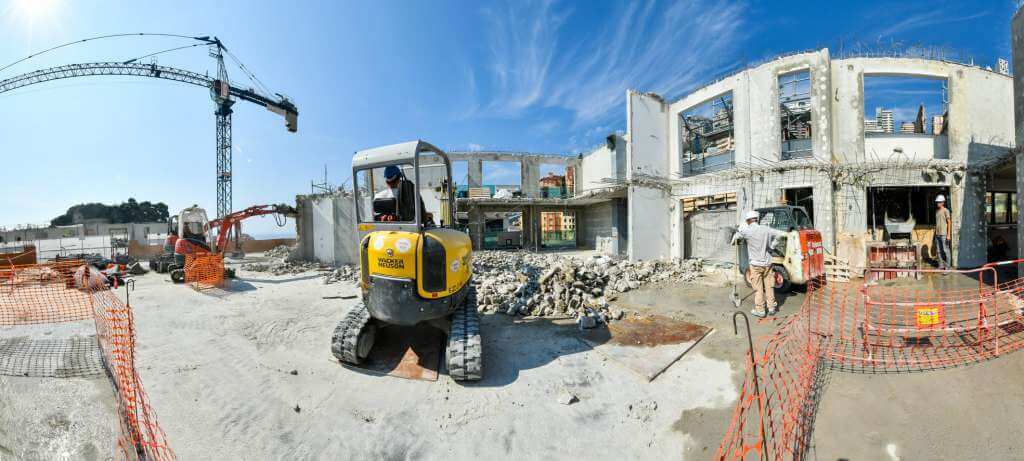 The recommendations include:
Fine Tune Management of the Great Events like the Yacht Show, Top Marques and Grand Prix:
more pontoon walkways for the Yacht Show to take pressure off Route de la Piscine,
dealing with the extra congestion of having the Rolex Masters Tennis tournament together with Top Marques,
making the Friday of the Historic Grand Prix a school holiday.
Daily Commuter Boat Service between Menton and Monaco and Nice and Monaco. This could be very popular coupled with the use of eco- friendly ferries.
A Traffic Brigade – to improve the traffic flow, and particularly to police known locations where congestion is most trouble-some at construction sites, where there are large flows of pedestrians competing with traffic, and all sorts of nuisances like huge limos or even buses blocking busy arteries. And deal with noisy motorbikes, night-club noise, the list goes on.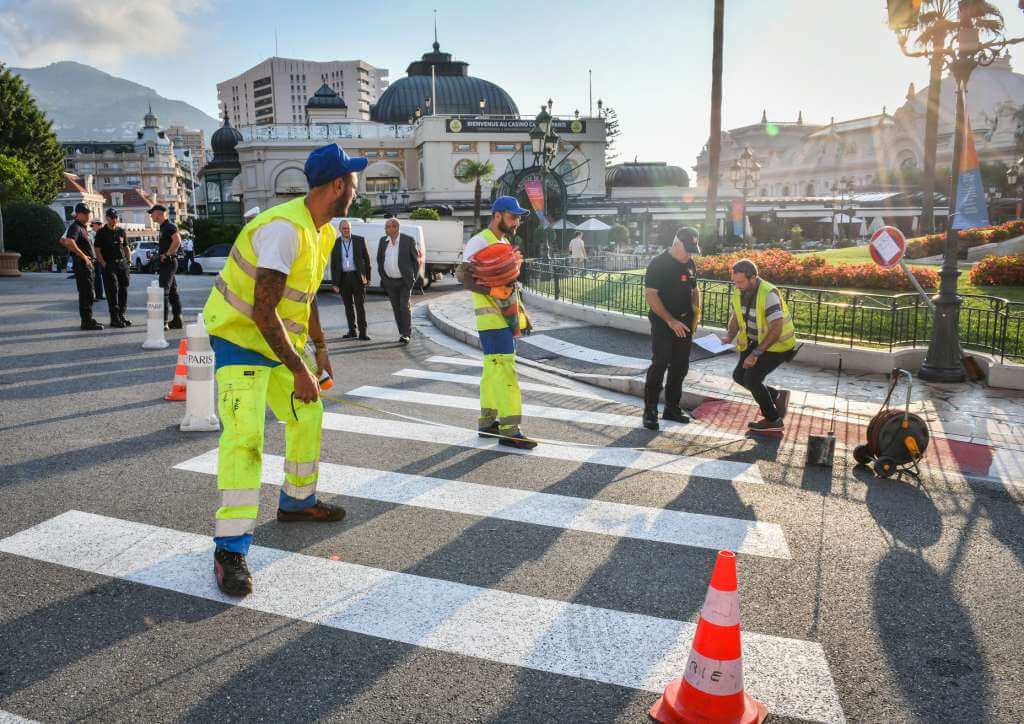 Public Transport – incent greater use of the buses and improve their promptness and prices for tickets.
Finally, the surge of building-site activity has spurred calls for: a special charter to regulate noise and related nuisances – and a special enforcement brigade to back it up. Noise screening, less-noisy vehicles, decibel meters, ease of pedestrian flow; these all would be regulated. And there is call for more double-glazing to protect residents from noise.
"Quality of life, environment, quality of life, environment" – this is the new klaxon call. There is a Facebook campaign to raise the profile of quality of life issues and energize Monegasques around this new push. Stéphane Valeri and the Conseil National have put the recommendations constructively and squarely in front of Serge Telle who has promised serious consideration in everyone's interests in the Principality.