Latest news
Rally Marshals Train with New Safety Equipment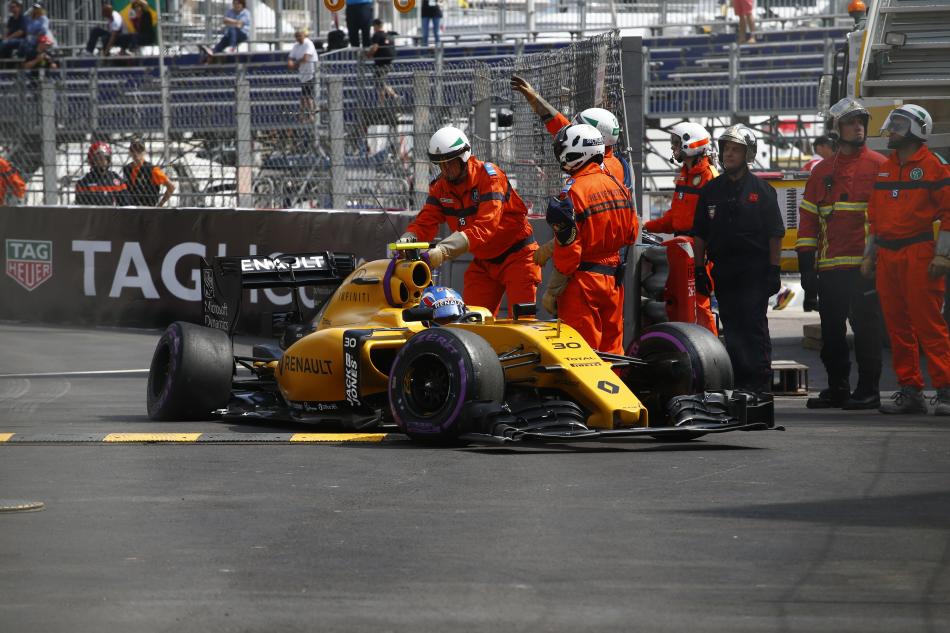 Race marshals play a fundamental role in making sure a race runs smoothly. They must display calmness, audacity and patience in the face of unforeseen circumstances while ensuring the safety of competitors and the public. Their training is of the utmost importance and is organized by the Automobile Club of Monaco, which holds several training sessions per year.  A total of 120 safety marshals, most of them volunteers, recently trained all morning for the World Rally Championship and all afternoon for the Historic Rally.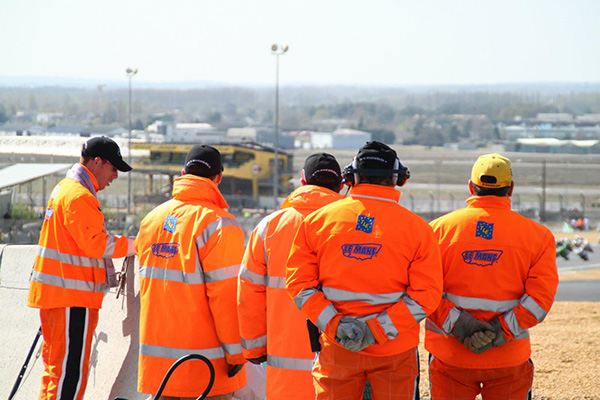 Chrisitan Tornatore, General Commissioner for the ACM, helps put the safety marshals in mock race situations using real competitors in old and modern cars, many of which participated in Dubai. The training results show if the marshals and the competitors have understood the safety protocol.
New equipment, in the form of a small device located in each of the vehicles, has been added to this year's training. The device has different safety functions and will bring a higher level of security to the Rallies. It can alert competitors, safety marshals and race organizers of an imminent danger as soon as it happens.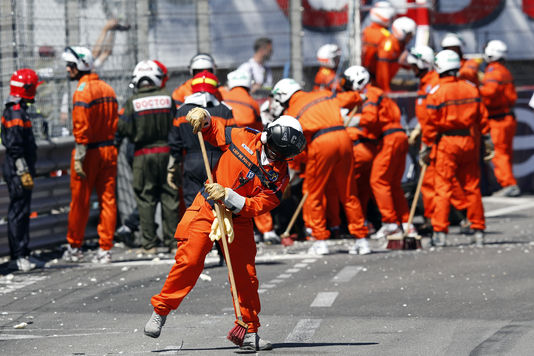 The device is an important and exciting addition to the race. It can send and receive alerts, potentially from other drivers if they're in a possibly dangerous situation. The device also measures distance and can display the distance between one car and the car ahead.  If a vehicle quickly approaches another vehicle, there will be a signal on the device informing them how much distance is between them.  The competitors can be alerted about a dangerous situation and the vehicles in those situations can inform the Race Organizers, who can react and quickly and send help.