Latest news
Rallye des Princesses: Monaco competes at Ultimate Women's Motorsport Event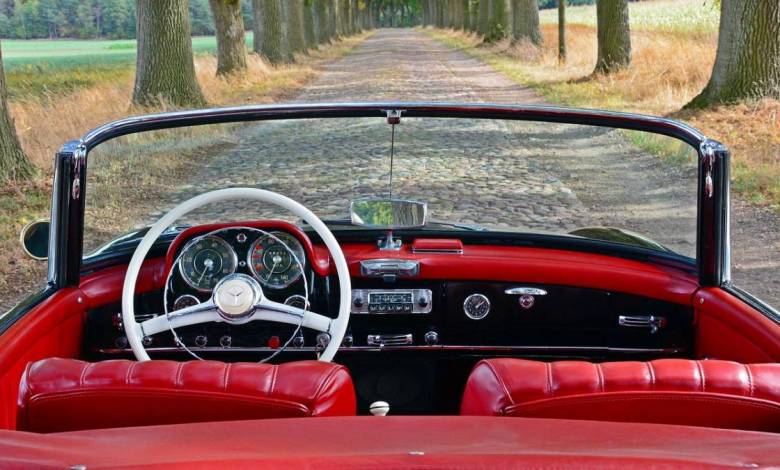 The Rallye des Princesses is a motorsport event dedicated to women who are passionate about cars. For over twenty years, the rally has taken competitors along the most beautiful roads across France. From 14-19 May, two women represent Monaco during the complex and joyful competition.
Teamwork before speed
The goal of the Rallye des Princesses isn't speed, but to stay as close as possible to a target average speed, while covering a set distance along a scheduled itinerary. High speed racing capabilities are not part of the criteria, so the role of the co-driver is crucial. Armed with her stop watch and calculation tables, she has to guide the driver in time and space. The winner is the team that manages to navigate along the course while maintaining an ideal time.
Representing Monaco…
Sandra Murcia Robert and Elisabeth Mousny represent the Principality behind the wheel of a vintage Mercedes. Steering 1,000 km between Paris and La Baule, the duo were dressed in the colours of the Oceanographic Museum.
The two friends from Monaco have always wanted to participate in a rally. And what better way to participate than in a 1958 Mercedes-Benz 190 SL convertible. With a former police officer as their coach, the duo has been training three times per week for three months on the winding roads of La Turbie and Roquebrune to get used to the competition's driving style. 
All the participants are motivated by the same desire to excel, to get the most out of their trusted vehicles and to have fun in a friendly competition. Every day of the competition, competitors will be greeted with a new, surprise destination, including historical sites, locations renowned for delicious food, or sites of great beauty. One hundred crews from around the world participate in various vintage cars.