Latest news
Ready, Steady, About To Launch in Glass Palaces is Monaco's Prize Botanical Garden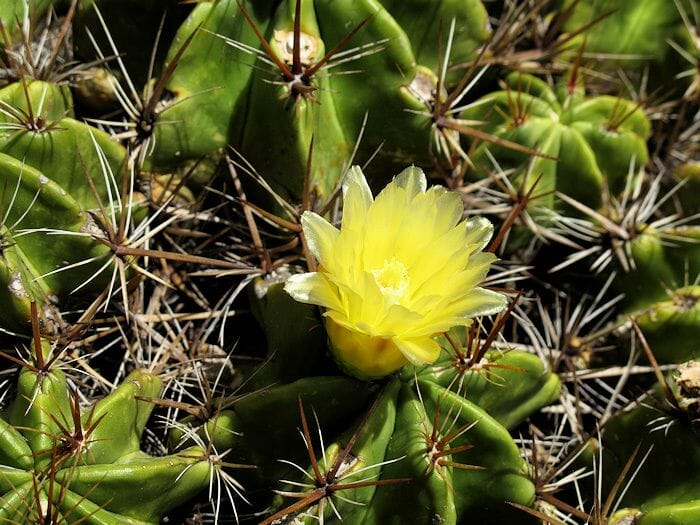 While Monaco's new quarter emerging in the sea at Portier Cove has been capturing all the attention, quiet preparations have been going on in the "glass palaces" on Boulevard du Jardín Exotique. Stealthily and discreetly these glass palaces are being readied to receive visitors. At more than 1000 square metres one could imagine they are awaiting an oil sheik or an industrial magnate – as if the Belle Époque apartment on Avenue d' Ostende is about to be pipped as one of the most expensive residences in Monaco.
They are in fact one of only two residences of its type in the whole of Northern Europe. Their year-round residents are indeed alive and well and truly spoiled in terms of having ideal living quarters. The residents are 10.500 plants from 3.000 species. These glass planetariums are the beating scientific heart of the Jardín Exotique. And the visitors they are being prepared to welcome are you and everyone who loves botanical gardens – and as a bonus a view of the Rock.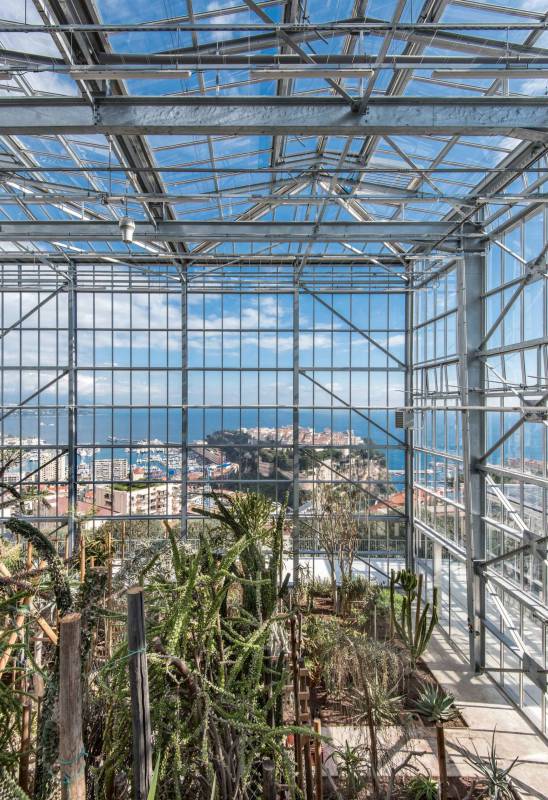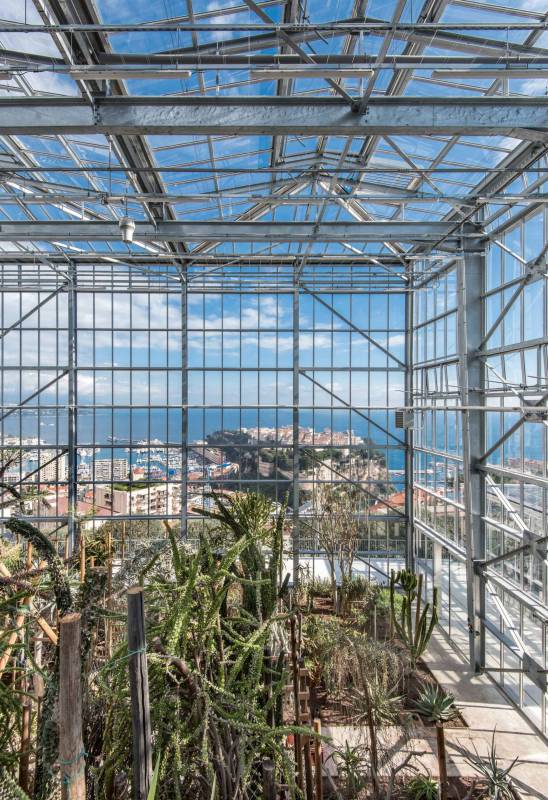 As far back as the 1960's, conservation, protection and propagation of rare succulents and cacti has been going on. The Jardin Exotique is a passion that inspires constant nurturing. Some of the scientific specimens are so rare that they are unique in the world. For example, the exotic garden is home to a south African "Giant Quiver" tree, which is not just on the endangered list, but on the critically endangered list worldwide. Its scientific name is Aloidendron pillansii and grows up to 15 m in height. And its rare round, bright yellow flowers hang down and may occasionally appear in Spring in the glassed garden – a sight that the Principality has managed to spare from extinction.
Just as it does in the Oceanographic Museum, real science is going on 24 hours a day. In the case of the Botanical Garden, after 50 years, all this science and its wonders are now going to be on display. Which means that you will see specimens over 11 metres high. These giants would be even higher, had they not been pruned to stop them soaring to the moon.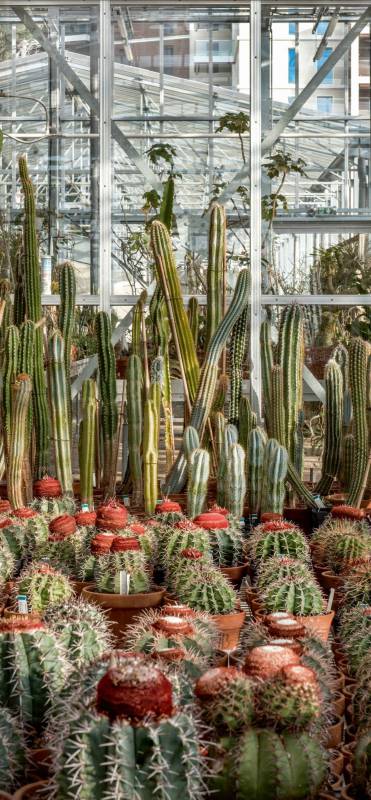 Five hundred of these beautiful plants are enjoying about five metres of layered soil in which to sink their roots. As far as HelloMonaco can divine, only Zurich has a comparable structure that can house such exotic specimens, the great majority of which are protected under the Washington Convention, to stop ruthless international trading that would destroy our planet.
Moving these plants across borders is like moving rare art – once in the glass palace they are destined to be permanent protected guests of the Principality.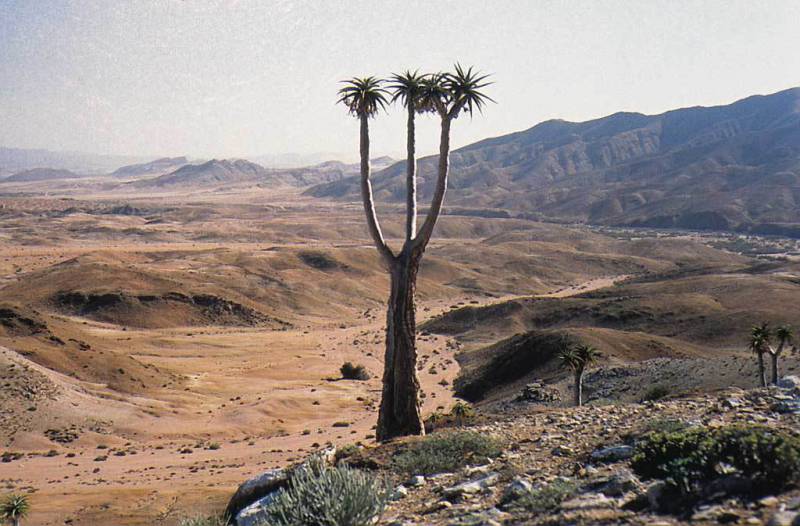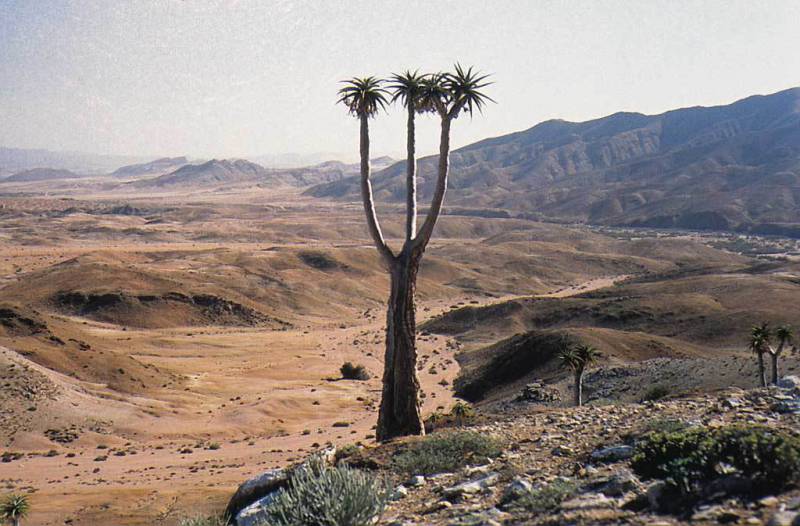 Luckily, the Monaco Botanical Garden will soon be available for tours. There you will delight in being escorted around  "Regions of the World", around Africa and Madagascar, and for cacti in particular Mexico, and also other regions of the world and the great American continent.
"Some like it Hot", the plants too, not just Marilyn Monroe in the 1929 film! So don't choose to visit the Botanical garden in the Summer on the hottest days, when there will be a pause in the tours.
Otherwise ready, steady, go for a visit as soon as its doors open. HelloMonaco is watching for the opening day announcement.