Latest news
Reception Arrangements for Users at the Driver and Vehicle Licensing Office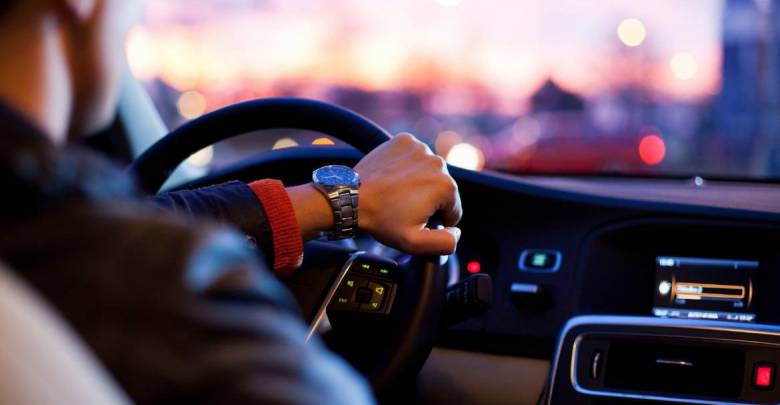 In order to offer residents and users the best possible service while adhering to the health measures related to the COVID-19 epidemic, the Driver and Vehicle Licensing Office informs you that as from Monday 4 May 2020 :
Documents can only be collected by appointment, from 9.30 a.m. to 5 p.m.;
by appointment from 9.30 a.m. to 5p.m.;
by post to the following address: Service des Titres de Circulation, 23 avenue Albert II, 98000 Monaco;
Technical inspections of vehicles can only be carried out after payment has been made and by appointment from 7.45 a.m. to 5.00 p.m. at the Vehicle Testing Centre;
Access to the post boxes of automobile professionals is available without an appointment from 5 p.m. to 6 p.m.
Payments can be made by cheque or bank card.
Any requests for information or appointments can be made:
by e-mail to circulation@gouv.mc
by telephone from 9 a.m. to 5 p.m. on 98.98.80.14 (for the collection of documents and with regard to applications) or 98.98.48.58 (for technical inspections).
The forms relating to the various procedures are available on the website of the Prince's Government, in the "Individuals" section.