Latest news
Record-Breaking Economy: Stats for First-Half of 2023 released by IMSEE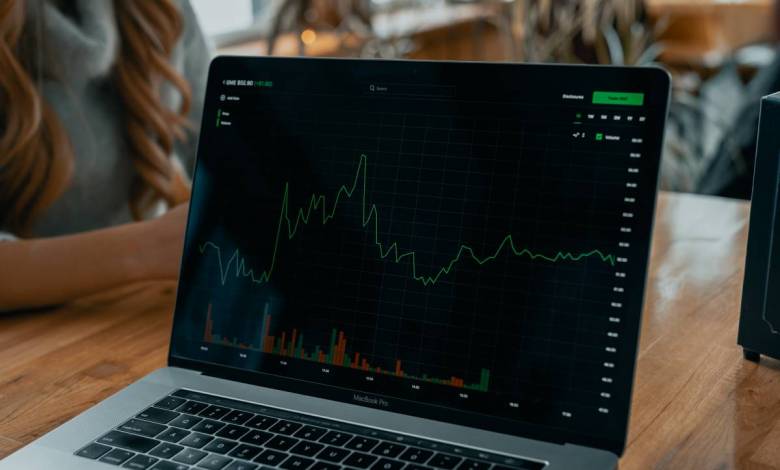 Monaco's Institute of Statistics and Economic Studies (IMSEE) recently released an economics report detailing various facts and figures collected over the first half of 2023. Overall, the report shows that the most major sectors of the Monegasque economy are growing steadily. 
€10 billion in turnover and 50 million hours worked
After an increase of almost one billion euros, the Principality's turnover exceeded €10 billion for the first time, at the end of the first half of the year. Nearly 63,500 salaried jobs and more than 50 million cumulative hours were worked and recorded in the private sector by mid-2023. The major tourism indicators are all up significantly. The overall volume of trade increased by 16.6%, closer to 2019 levels (although not quite reaching it).
Real estate sales down slightly
Nearly half of all new establishments were in scientific and technical activities, administrative and support services or other service activities. The number of sales of new properties decreased compared to the record reached at the end of June 2022, but remains above its ten-year average.
The number of registrations of new vehicles increased by 24.6% at the end of the second quarter of 2023. Nearly one-third of these are registrations were "low-polluting" vehicles. Attendance at public car parks increased while attendance at the heliport decreased slightly.
Snapshot of Monaco's Economy (First-Half of 2023 compared to same period in 2022)
Foreign Trade (outside France): €1.8 billion, up 16.6%
€10.0 billion in turnover or +10.7%: €2.0 billion, or +€615.1 million in Scientific and technical activities, administrative and support services; €1.4 billion, or +€226.0 million in Construction; €470.7 million, or +€80.6 million in Accommodation and Catering.
Note: The total turnover does not include financial and insurance activities.
31 banks hold €149.0 billion in assets (+5.5%)
187 net creations of establishments (465 creations 278 write-offs)
Employment (Private sector)
63,458 active jobs, i.e. 2,648 additional jobs (+4.4%)
50.7 million hours worked cumulatively, up 3.0 million (+6.3%)
6,388 employers, or 5 fewer (-0.1%)
Tourism
248,298 nights spent (+6.4%), for an occupancy rate of 55.4%
32,967 cruise days
Real Estate
19 sales (-42.4%)
€596.6 million in total (+74.4%)
206 resales (-7.6%) €1.2 billion in total (+1.0%)
Transport
11,069 trips (-4.1%) 21,133 passengers (-9.3%)
1,627 new vehicle registrations (+24.6%)
including 37.8% low-polluting vehicles
Note: a low-polluting vehicle is an electric or gasoline-electric hybrid vehicle emitting less than 110 g of CO2 per kilometre.
11.0 million stays in public parking lots (+11.5%)
(Source: IMSEE)