Latest news
Record Heat Waves Across Europe May Break All-Time Records and other Monaco news
In spite of scorching heat many diverse important events take place in Monaco. And here we selected for you the most interesting news of the past week.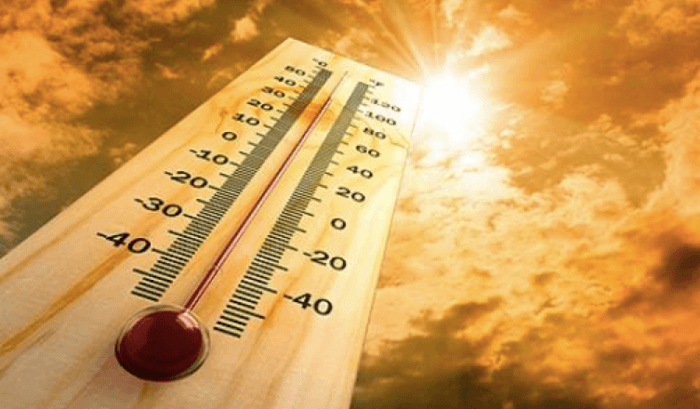 You don't have to believe in global warming to know it's hot, very hot indeed. Is it a record year? Perhaps. Climate experts are predicting that the hottest European temperatures on record are on the cusp of being breached. Athens has held the record to date of 48 degrees Centigrade, but a Saharan desert phenomenon is about to push Portugal and Spain which are already suffering into new territory. Hot, hot, hot and in Monaco too. It's not just the heat; it's the humidity also. The combination is draining.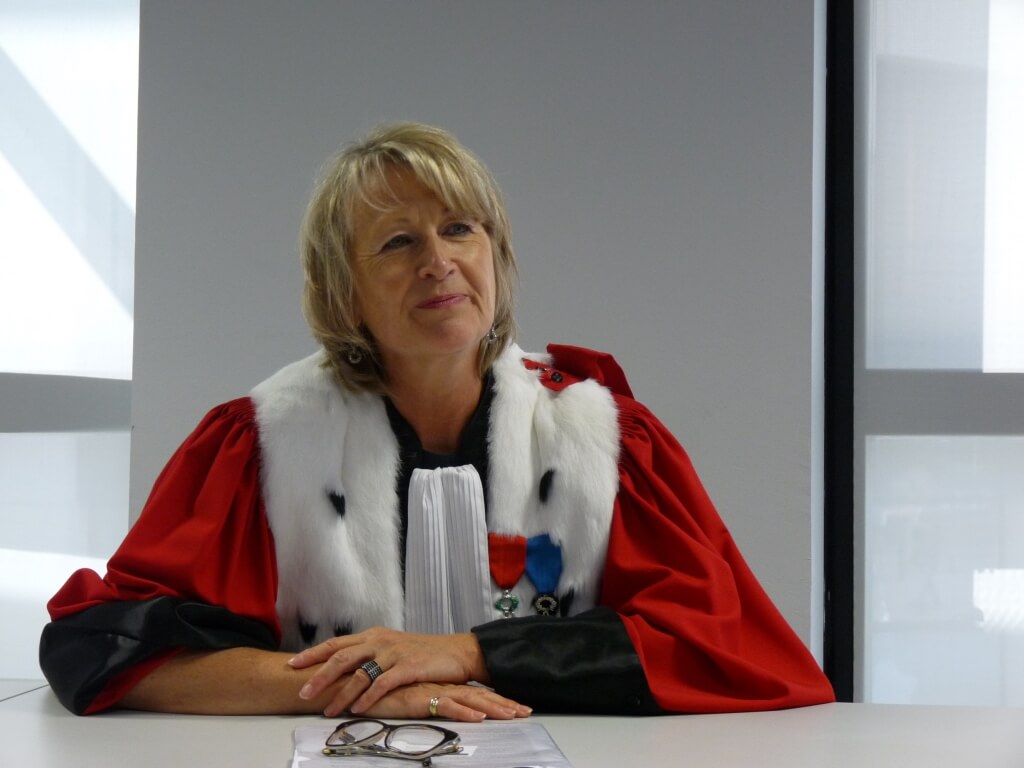 When court cases go to the highest level it needs a very specialized skill to act on behalf of the Government's prosecution service, overseen by the Ministry of Justice. The cases are almost by definition complex and it requires being adept at dealing with judges in Courts of Appeal. So Monaco has a senior position in the Ministry of Justice, occupying the position of Procureur General to represent the prosecution service at Appeal Courts.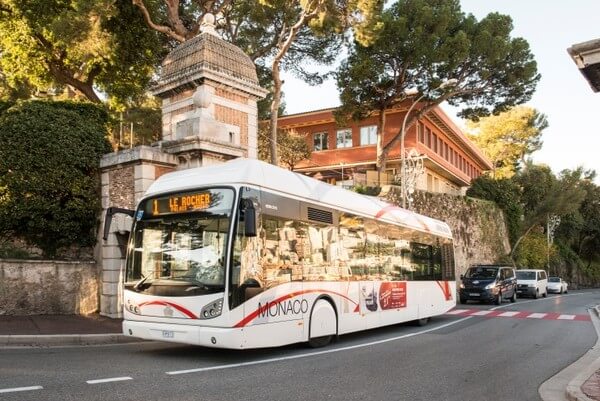 If you use Monaco buses you will have noticed an unusual reduction in the reliability of the service in this last two weeks. There is a strike in force and about 30% of the drivers are not working.
Add to the challenge of dealing with the summer heat what can be lengthy waits at a bus stop. HelloMonaco made a small test of the service on the line running from Saint Roman in the East to the Rock and Fontvieille. An additional problem is the electronic notice boards are not reliable during the strike either – they appear to be posting information that is more pessimistic than what is actually happening.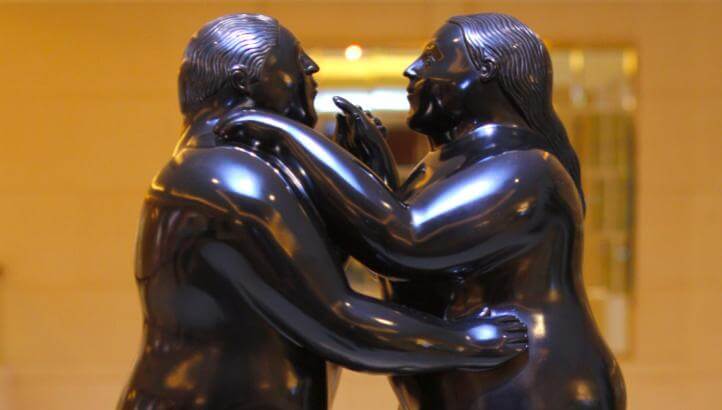 Prince Rainier took a great interest in art and culture which was an inspired move that bode well for the future. One well-timed strategic decision can have a major impact over the years. And so creating opportunities for renowned artists and sculptors to set up workshops in the Port in Monaco is paying dividends in many ways.
One of these is that Monte Carlo has become a great centre for auctions, including world-class sculpture. Folon with his workshop here has long been associated with Monaco. And Botero similarly has a presence in the Port.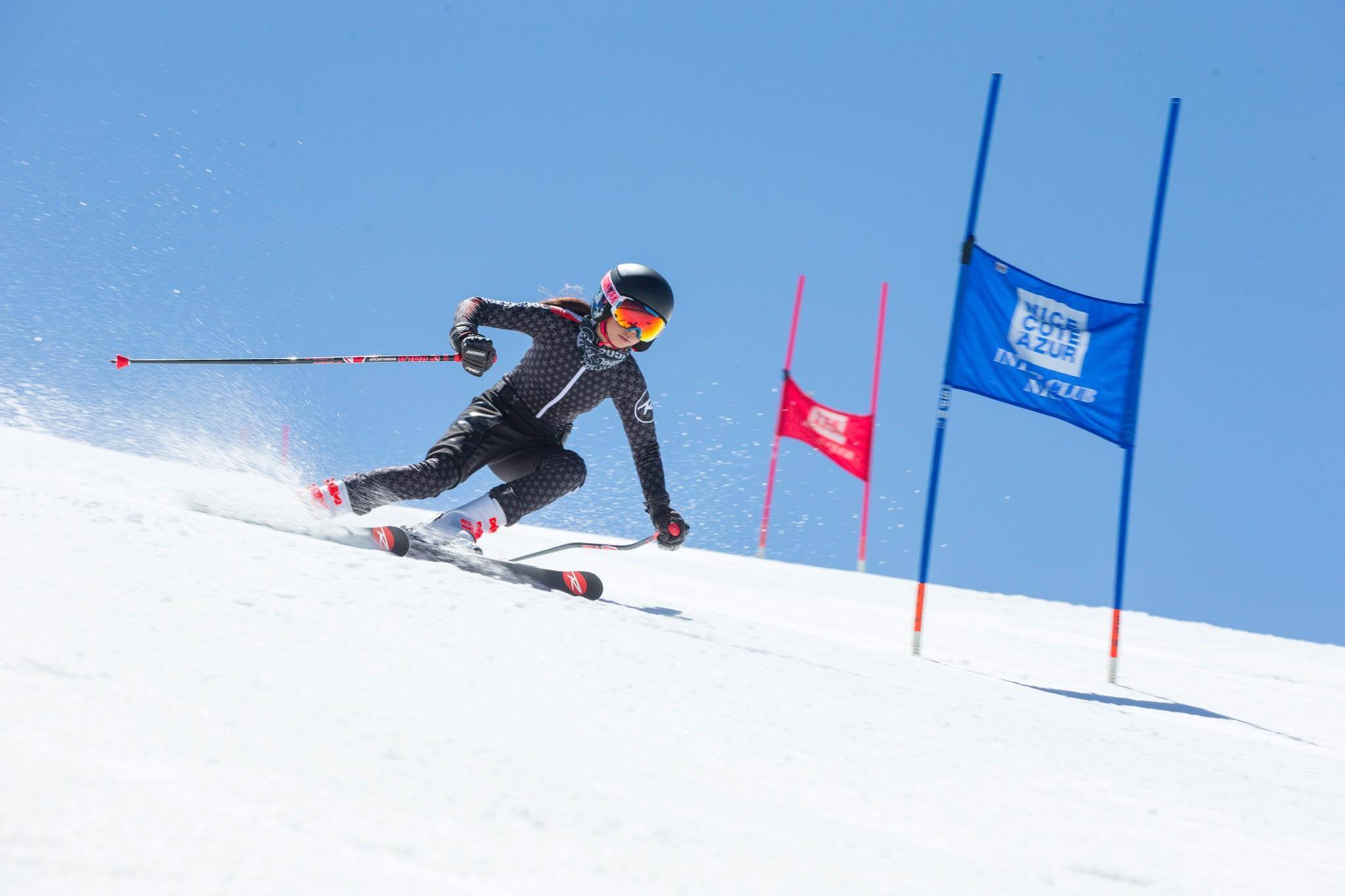 All eyes on Asia, a growing market for Monaco, of which China is an important part. So it makes sense that APM jewellers, located in the Metropole in Monaco, would target China in creative ways – and the world of skiing is a launch-pad to have their brand's reputation spread into Hong Kong and onto the Chinese mainland.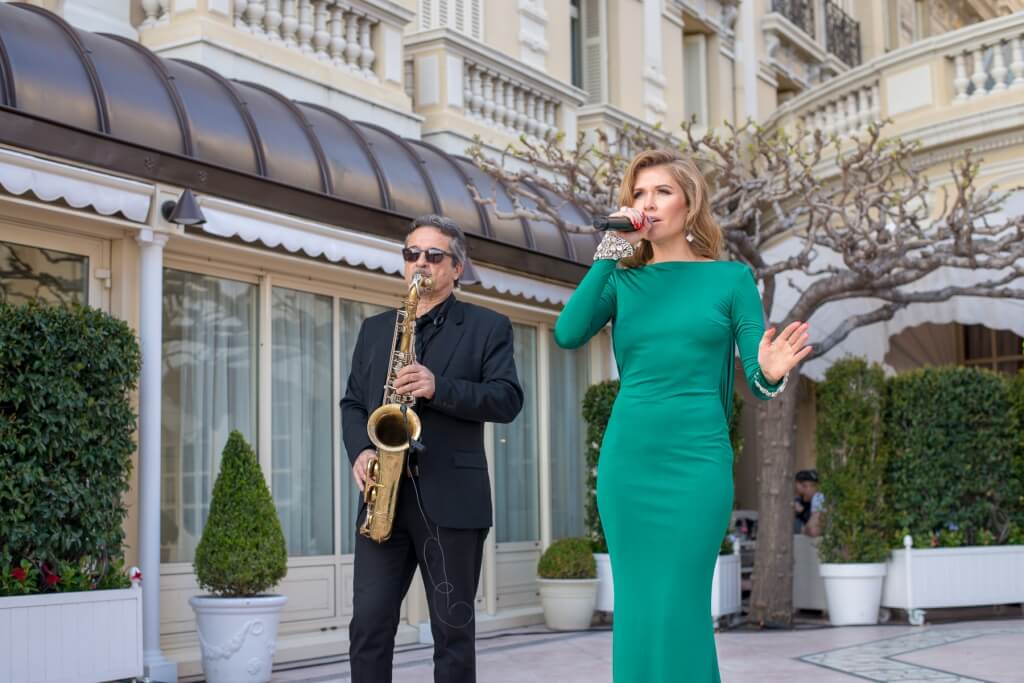 On the French Riviera she's known as Olla. In fact, Olga Davrishova, originally from Saint-Petersburg, has lived in Monaco for 1,5 years. Wife, mom and a talented singer, Olga has recently won a beauty contest becoming Mrs Universe France 2018.