Latest news
Records Broken In The International Ramoge Photo Contest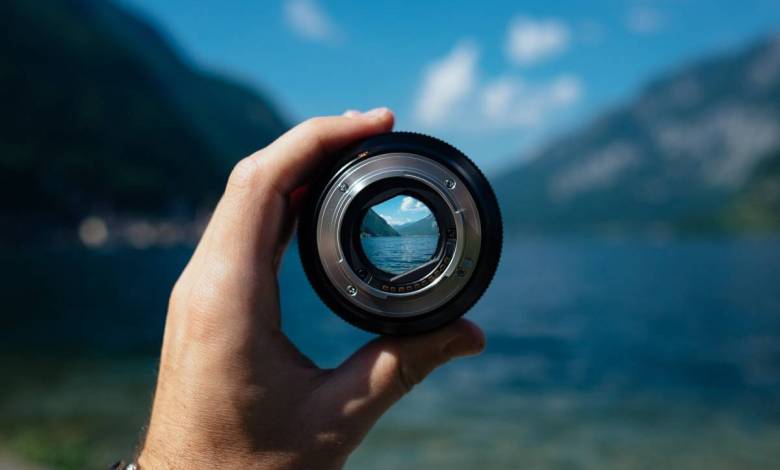 The international photography competition "RAMOGE – L'Homme et la Mer" is one of the 2020 events that has taken place without a hitch. 
On the occasion of World Oceans Day on Monday 8 June 2020 the contest launched. 
Competition was intense and by the time this prestigious championship closed its doors to entrants at the end of September 2020 it had broken records for participation. 
Something quite exceptional in this year which will go down in history for its exceptional challenges. 
Photos From All Over The World 
Nearly 200 participants competed and more than 950 photos were received from all over the world!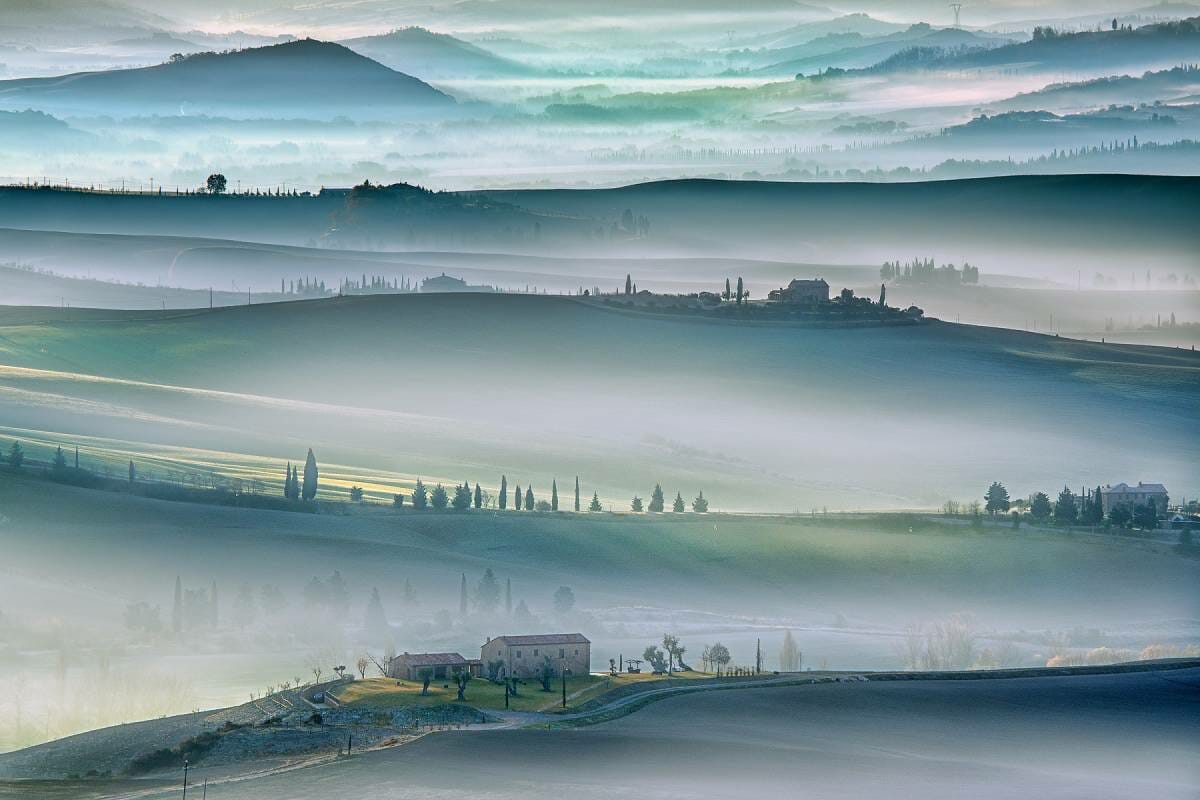 Internationally Renowned Jury 
The three-member jury recruited from photographers with international renown was composed of:
MM. Greg LECOEUR ("Nature Photographer of the Year" – National Geographic, 2016), 
Sergio PITAMITZ ("Environmental Photojournalist of the Year" – NPPA, 2016) and 
Pierluigi RIZZATO (12 times winner of the FIAP Nature World Cup) 
Placed under the auspices of the International Federation of Photographic Art (FIAP) the contest's jury have returned their decision!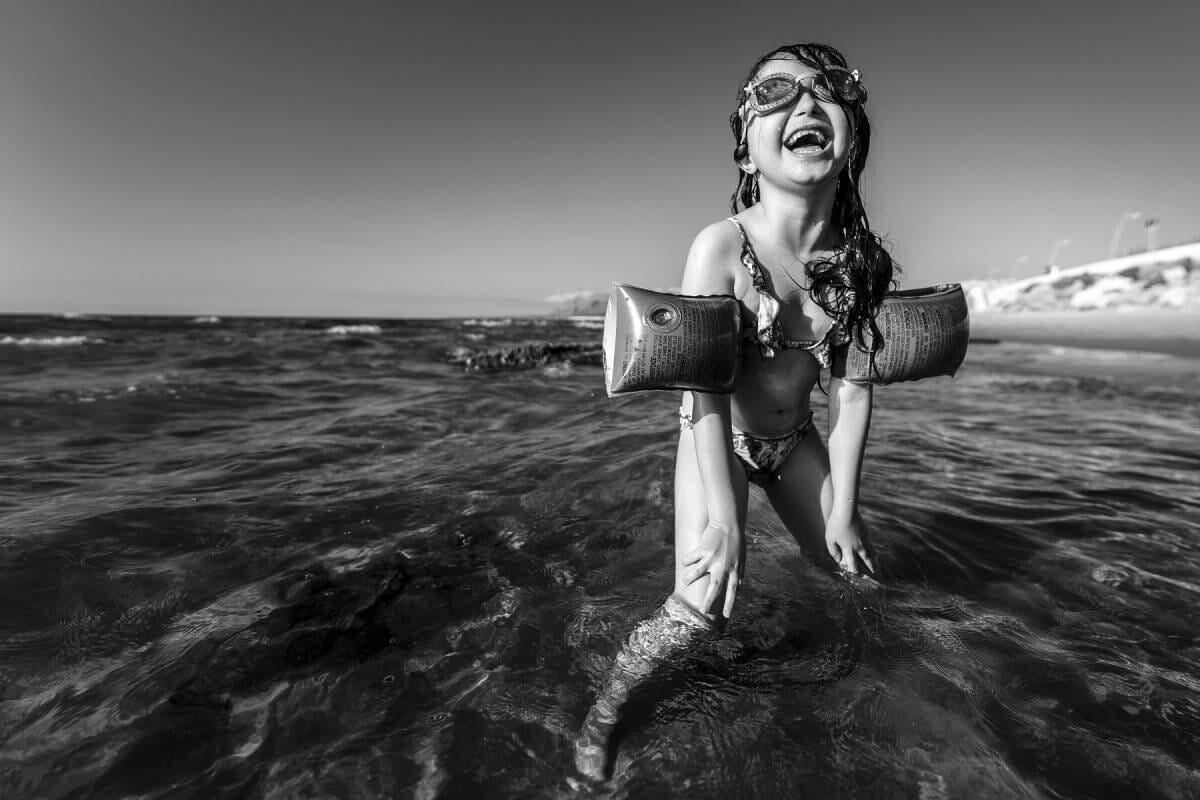 The winning laureates
In the Category «L'Homme et la Mer» (Man and the Sea) 
1st prize: Biagio SALERNO
2nd prize : Stéphane JAMME
3rd prize : M. Giannicola MARELLO
In the Category «Zone RAMOGE»
(dedicated to photos taken between Marseille and La Spezia)
1st prize: Marc BIANCHERI
2nd prize: Magali BOUSSION 
3rd prize: Roberto SERRA
In the Category «Young Photographers (under 21 years old)»
1st prize: M. Alexander FOLOMEEV
2nd prize: M. Arturo BELLAN 
3rd prize: Mme Alexia POSTIFERRI
In the Category «Free Choice (Thème libre)»
1st prize: M. Giuseppe TOMELLERI
2nd prize : M. Eduardo PEREA 
3rd prize: Marco MERELLO
The RAMOGE Accord* warmly congratulates the winners!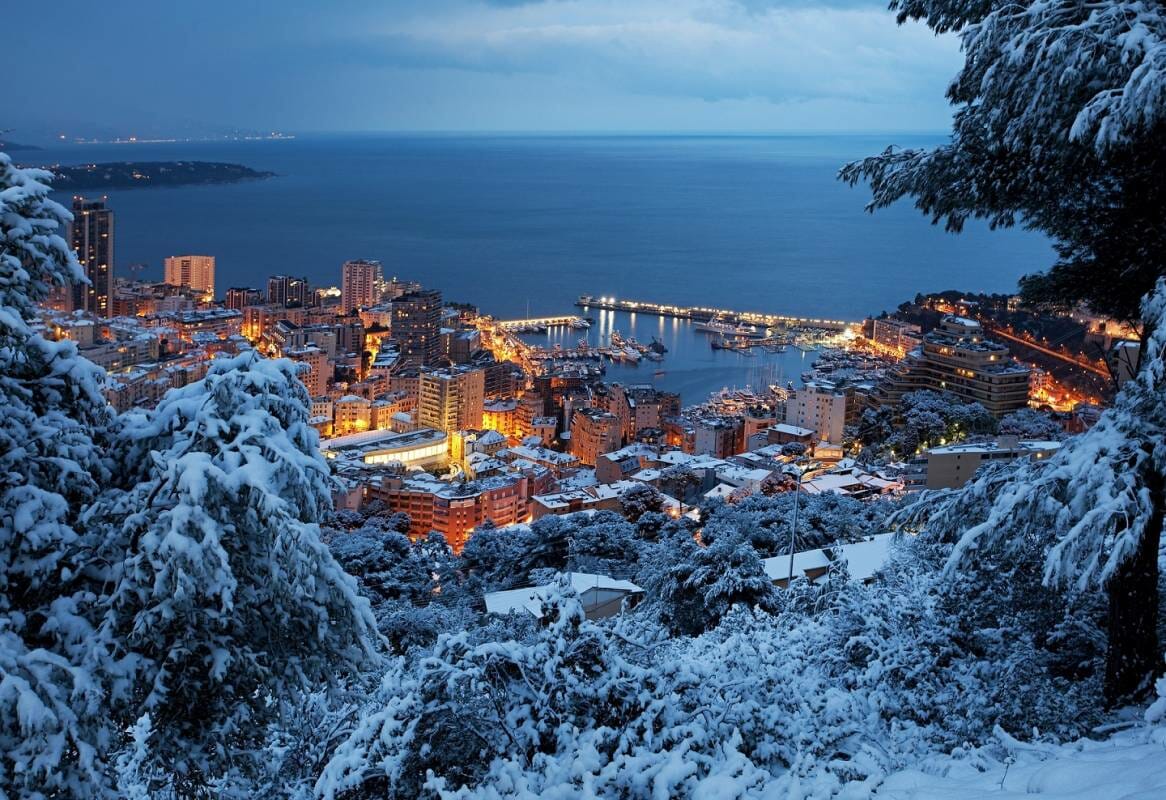 Thanks have been extended to all the participants for their wonderful contributions. The contest looks forward to seeing them yet again for the next edition!
Find all the awarded photos on the RAMOGE website: http://www.ramoge.org/fr/Galerie/Concours%20Photo/
The RAMOGE Accord 
Note* the RAMOGE ACCORD is the International cooperation agreement for the preservation of the coast and the marine environment between France, Monaco and Italy for the zone between Marseille and La Spezia