Latest news
Redevelopment and Resettlement at Jardins d'Apolline Has a Happy Ending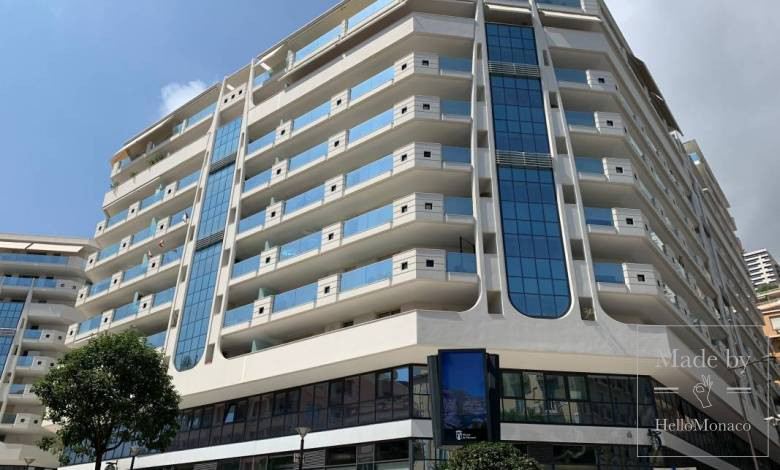 One of Monaco's more serious housing dilemmas took place in 2017 when the Jardins d'Apolline a major Monegasque housing development with hundreds of apartments, had serious damp, which penetrated throughout the complex. Many families experienced distress in the process as the problems persisted and indeed worsened.
After an extensive investigation at the highest level of the Princely government an accord was reached with the property developer to thoroughly renovate the complex.
This has meant moving families to other locations, mainly within the Principality while the buildings affected by the damp have been essentially thoroughly stripped and refitted – an enormous undertaking given the highest priority.
In the four buildings affected by water infiltration in 2017 we now see brand new kitchens and walk-in showers.
The residents have found their feet again and the removal trucks have brought their possessions home.
Humidity is No More
Albert Croesi responsible for the whole massive overhaul of up to 300 units has beaten the deadline. Humidity is no more. Anxiety and displacement has been rewarded with excellent lodgings (although some families are still in furnished accommodation). 
In all the reported cost is 70 million euros of renovation work. Add the substantial costs of temporary accommodation. Redoing everything from scratch was a winning strategic decision – much more economic than tinkering with each apartment. 
Example: It takes 4 weeks to rebuild a single apartment entirely versus 8 weeks it would take tinkering. 300 apartments at Jardins d'Apolline have been delivered in 4 years.
Resettlement Completed this August
Two and a half years away from home and the last resident resettled at last. No doubt an opportunity for celebrations of being Home Sweet Home and also with the hope that Covid disappears from everyone's lives.