Latest news
Right Next To Monaco – Beyonce and Jay-Z Rock the Cote d'Azur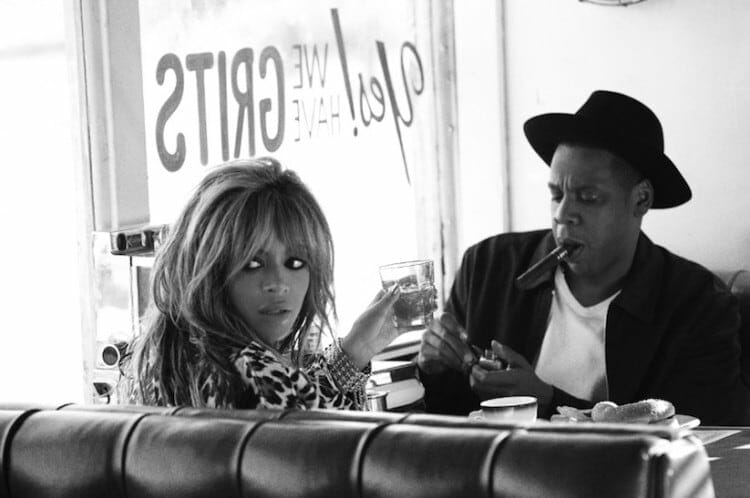 Exciting times for Beyoncé and Jay Z fans. At least if the increasingly powerful drum beat of a July concert is true and there is no last-minute hiccup. Their "On the Run" tour is to play at the Allianz Riviera arena in Nice is the word – repeated now definitively and strongly. Even a date has been negotiated for this Summer – July 17th. It seems all is finalized. It's all over the Internet on the ticket sites.
The "On the Run" world tour started in 2014 and has been a smash success and is in its second life. It gets its name from the song Part II (On the Run) included on Jay-Z's album Magna Carta Holy Grail on which Beyonce features. It goes back to the couple's first single together "Bonnie and Clyde".
All eyes now on NRJ Côte d'Azur, regional radio for a further announcement and confirmation from them. Eyes are on their Facebook page for ticket details. But this is more than a rumour – FNAC and all the ticket outlets are abuzz offering tickets. All that is missing on the ticket sites is the price. Surely, this Monday the price will be announced. Expect the tickets to fly out like rockets towards eagerly awaiting fans.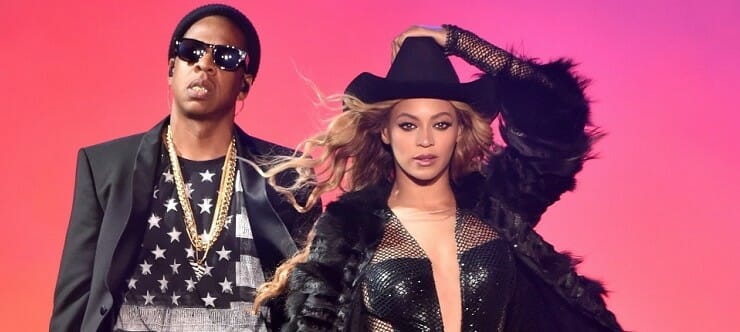 Be ready, because in France, only Nice and Paris are planned for this power couple of the music world (and powerfully tied together in romance too) with mega-hits "Crazy in Love", "Single Ladies", and "Empire State of Mind". Beyoncé at 36 still at the top of her game after taking the world by storm with Destiny's Child, 20 years back – then the ultimate accolade, a Super Bowl appearance. Last seen in Nice in 2011 at the Nikaia. Jay-Z, producer and arguably the most influential rapper on the planet.
Beyoncé and Jay-Z in Nice and the Rolling Stones this Summer in Marseille – the South of France is aflame!