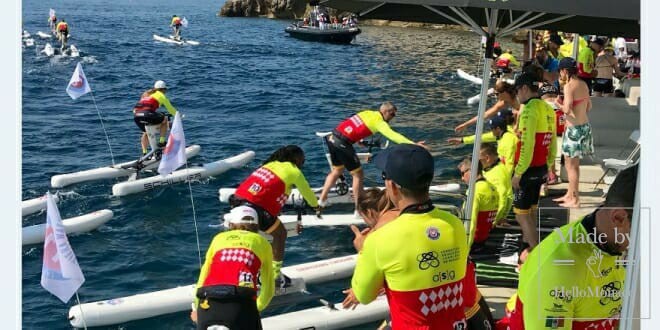 Water biking is a sport that requires special training. Only the most motivated people with high endurance can cope with this challenge under a scorching sun. Our weekend heroes did their best on Sunday, June 17, taking part in the second Riviera Water Bike Challenge. Forty-four athletes and twenty-two teams were thus driven by a common mission for charity.
It's been two years since this sporting event was held in support of the Princess Charlene Foundation. All its funds are directed to sponsor the Foundation's different charity projects.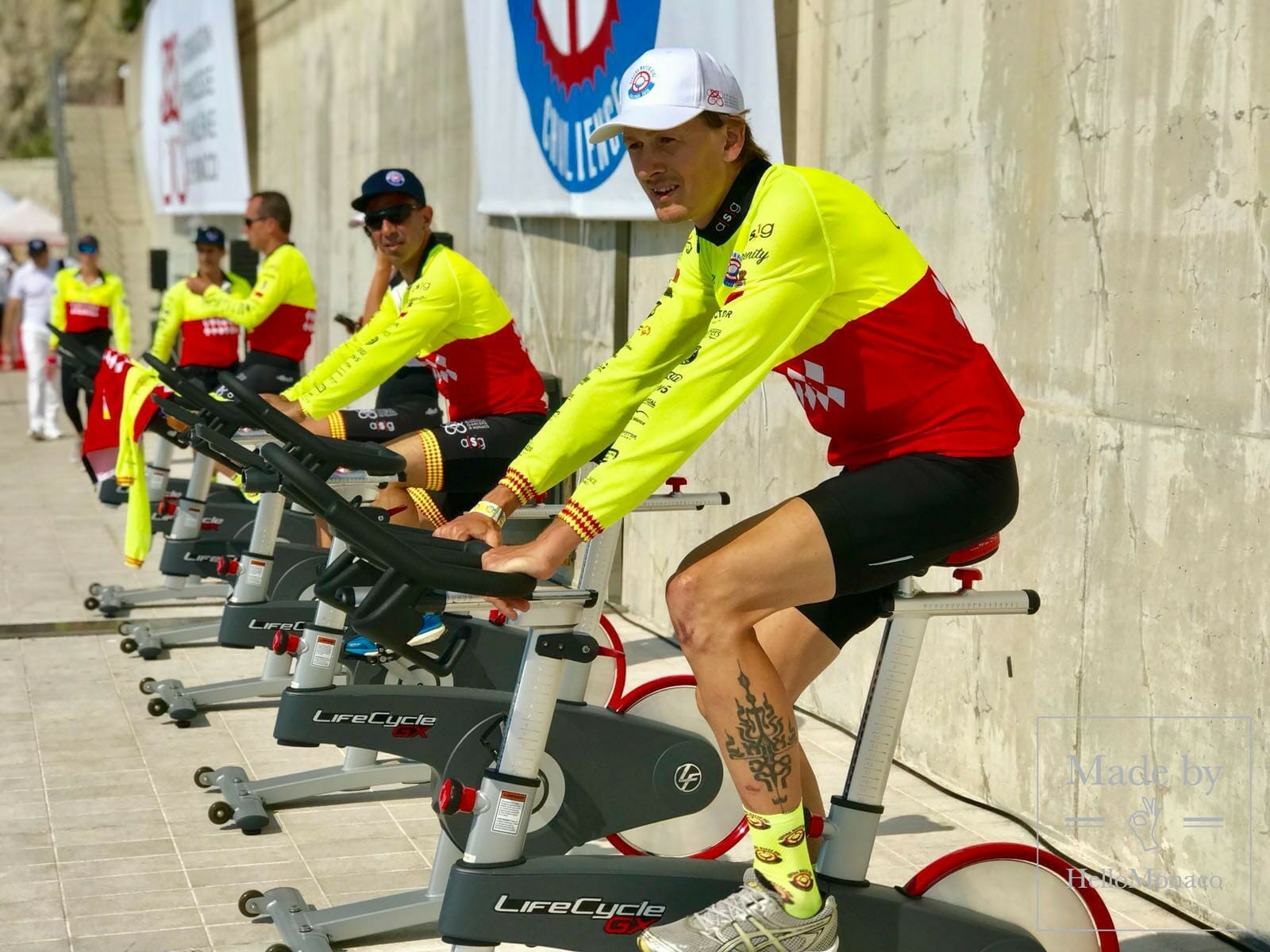 At 10 am sharp the team captains headed on their water bikes from the Monaco Yacht Club to the Solarium in the port area. This was the central gathering point of the competition bringing together other team members and guests. The water race was designed as a 30-circle relay, alternating different team members, marked by the buoys opposite the Monaco harbor. The last participant was supposed to finish up at the Yacht Club, doing another kilometre of pedalling. All in all, every team had to cover 20 kilometres on the most innovative water bikes available, the Schiller S1-C bikes! Quite impressive, don't you think?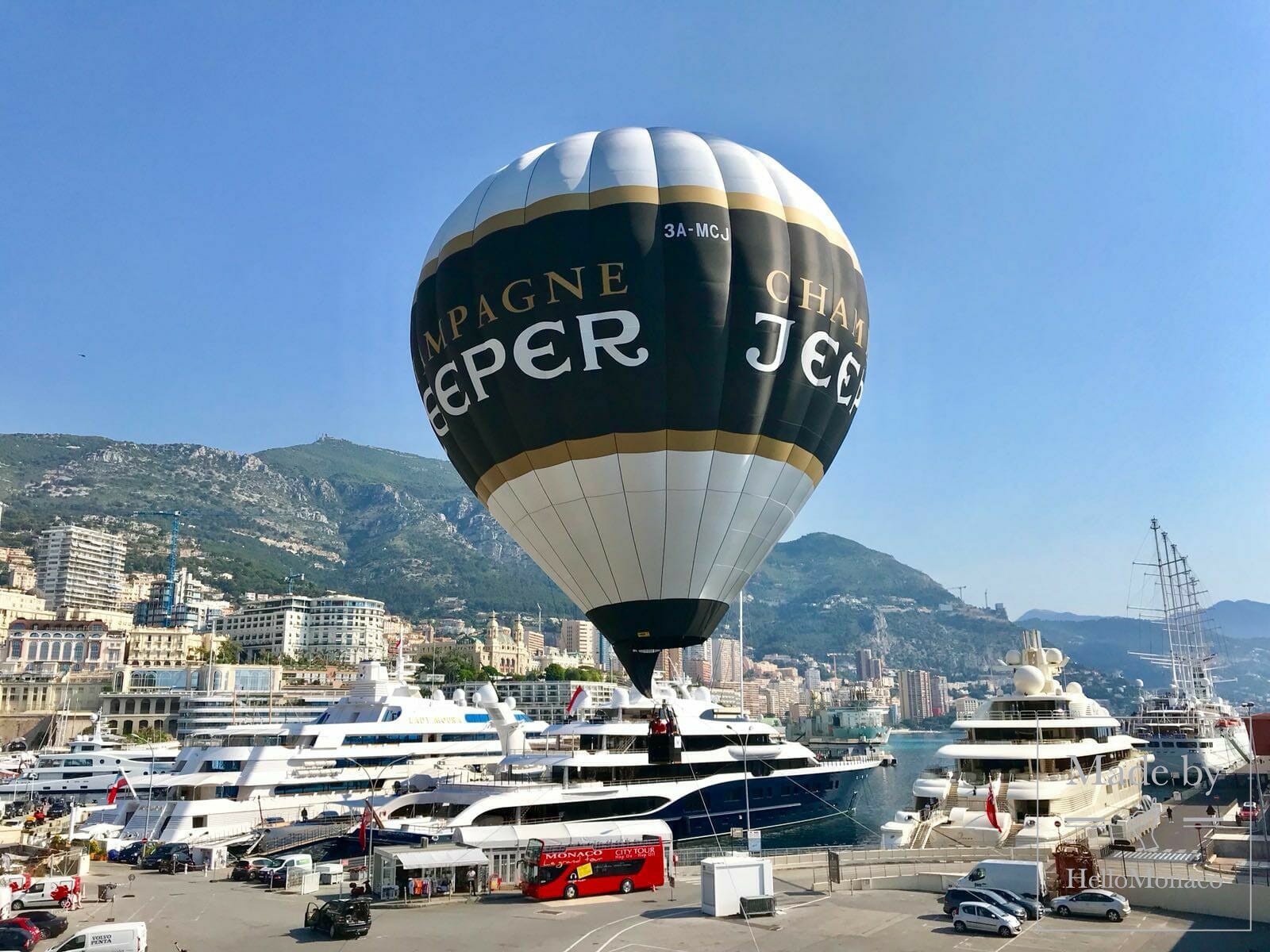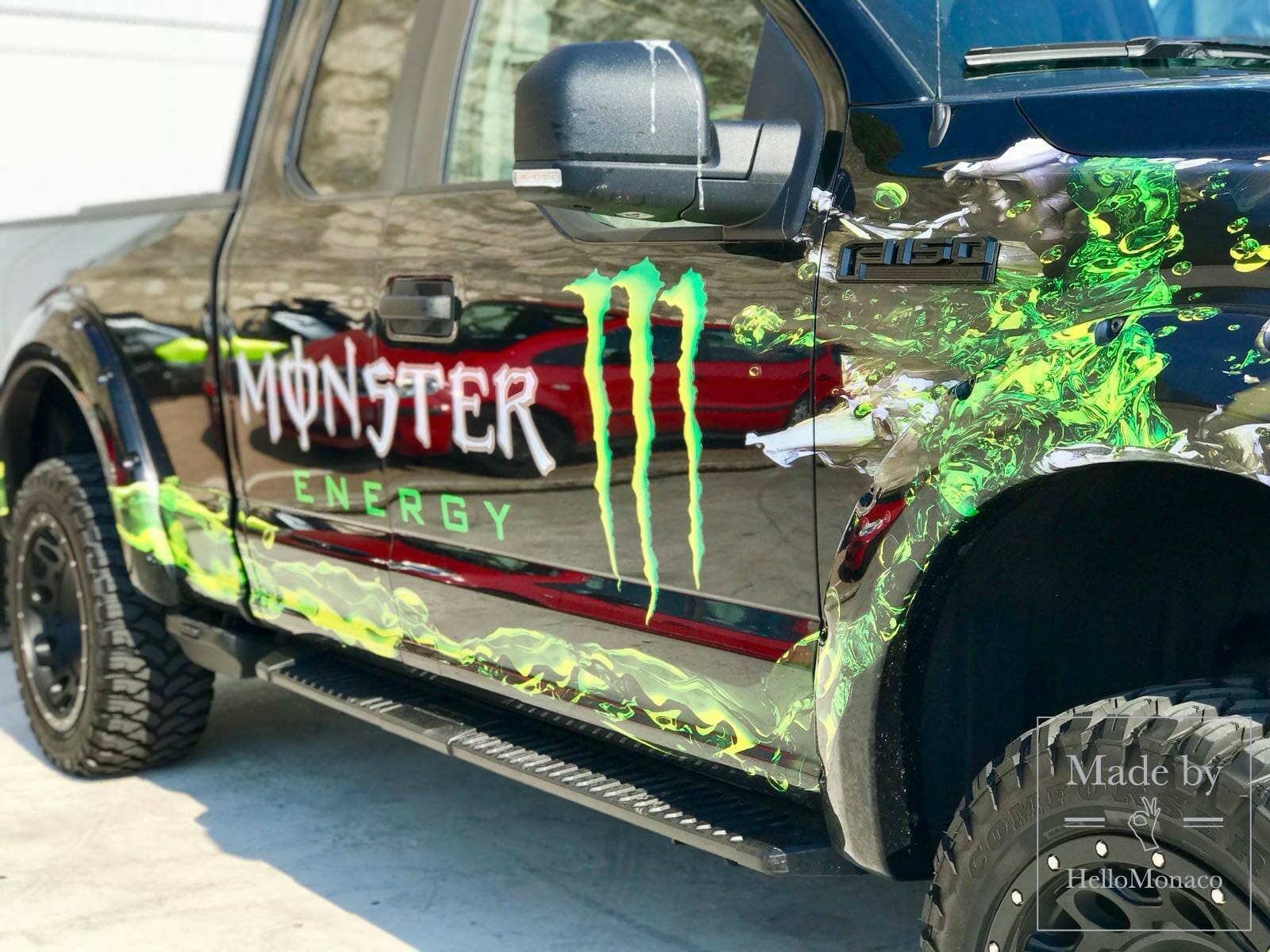 The fans were blessed with a variety of famous participants including Princess Charlene, Prince Albert II, former and current Formula-1 racers Mika Hakkinen, Philippe Massa, Valtteri Bottas, David Coulthard, Charles Leclerc, Brandon Hartley, the Princess of Monaco's brother, Garreth Whitstock, double Olympic swimming champion of France, Yannick Agnel, Monegasque free-diver Pierre Frolla, and famous zoologist and "lion whisperer" Kevin Richardson – to name just a  few who took part in this glamorous race. Pierre Casiraghi, supported by his wife Beatrice Borromeo, was also spotted among the participants.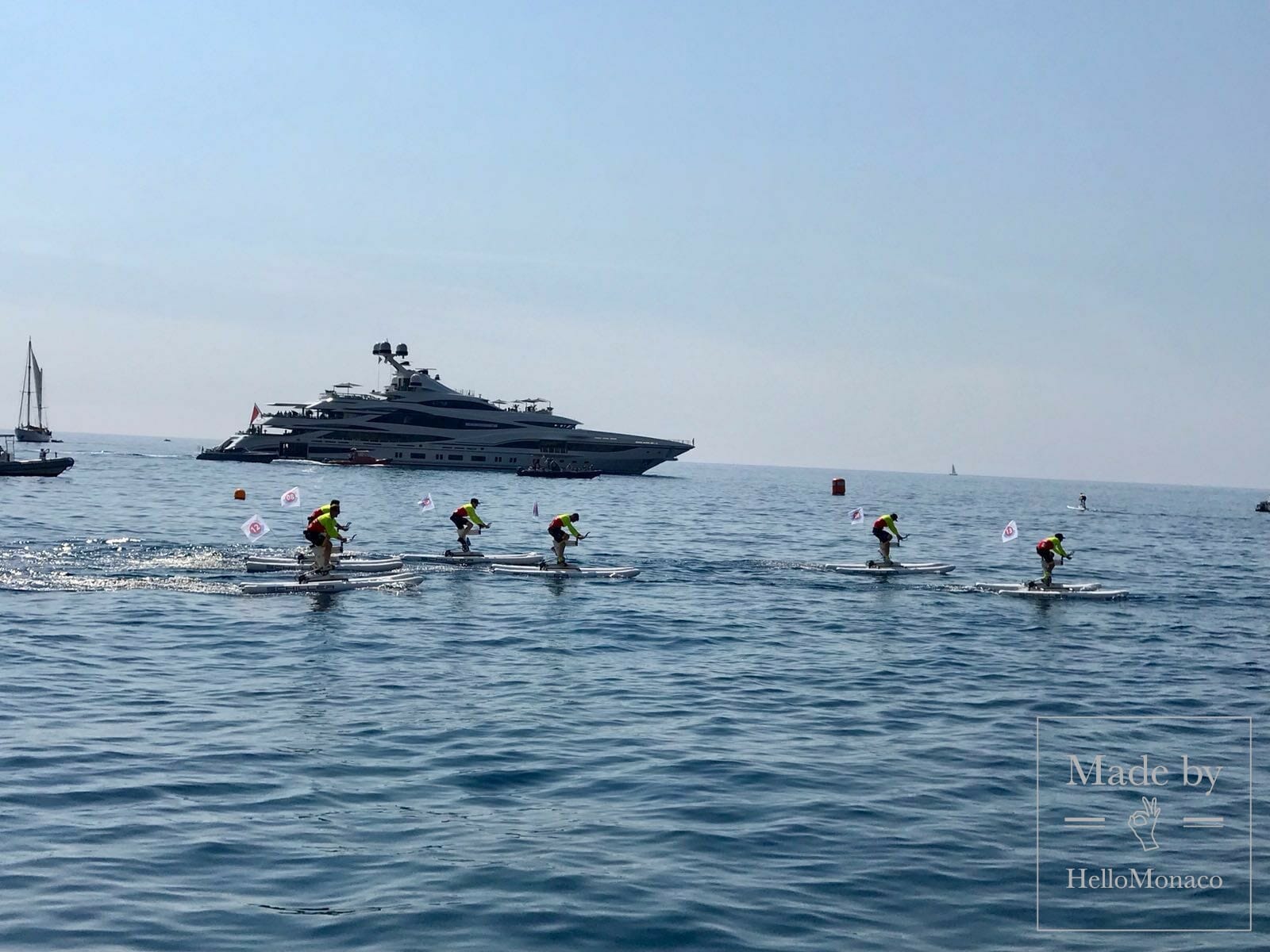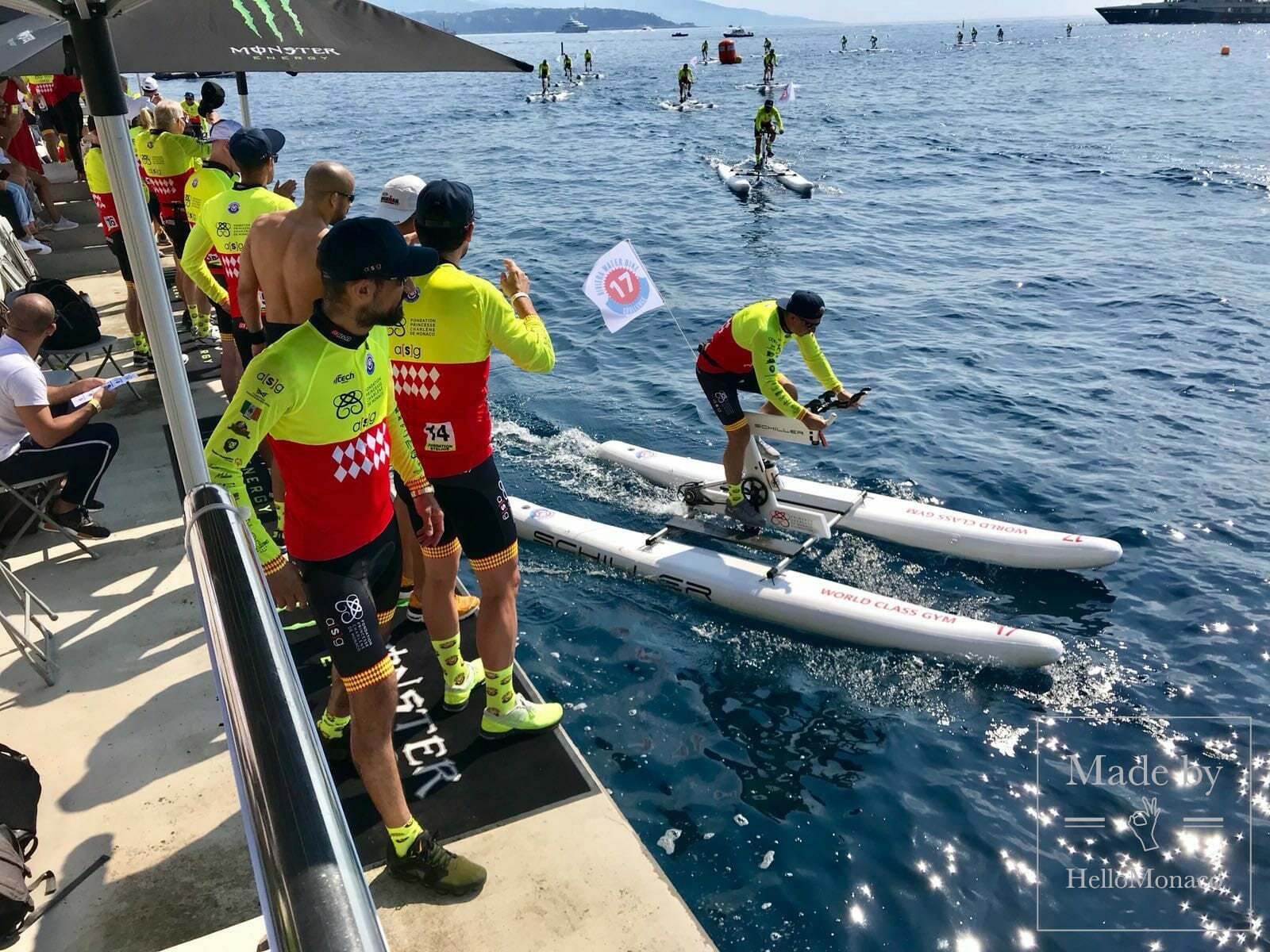 The racers who enjoyed a physical workout and demonstrated good team spirit, finished up at 1 pm at the Yacht Club where an award ceremony was held and refreshments served.  This year's winners were the Serenity team, composed of Australian racer Mark Webber, Christophe Dominici, cyclist David Tanner and Princess Charlene who was incredibly fit.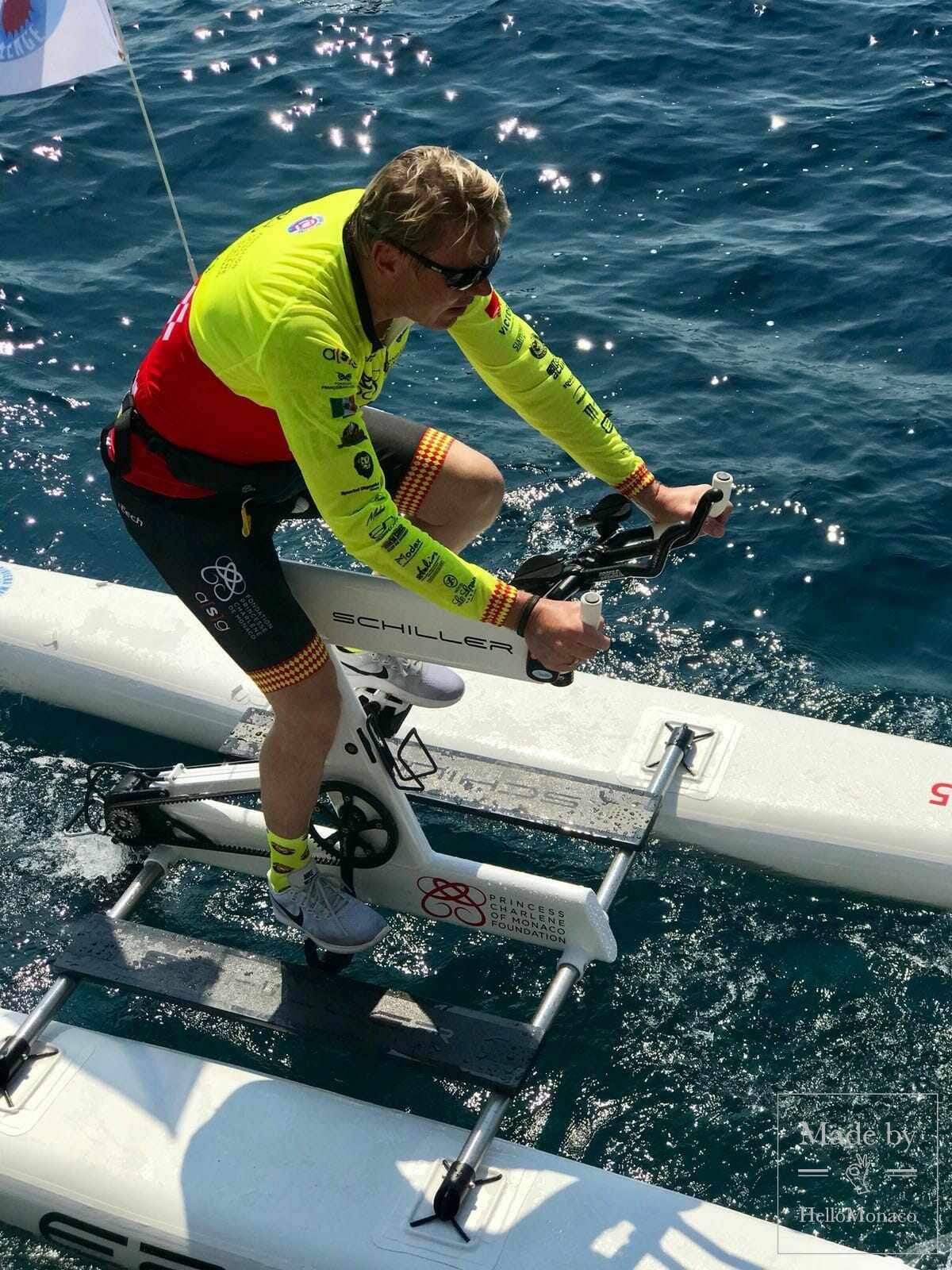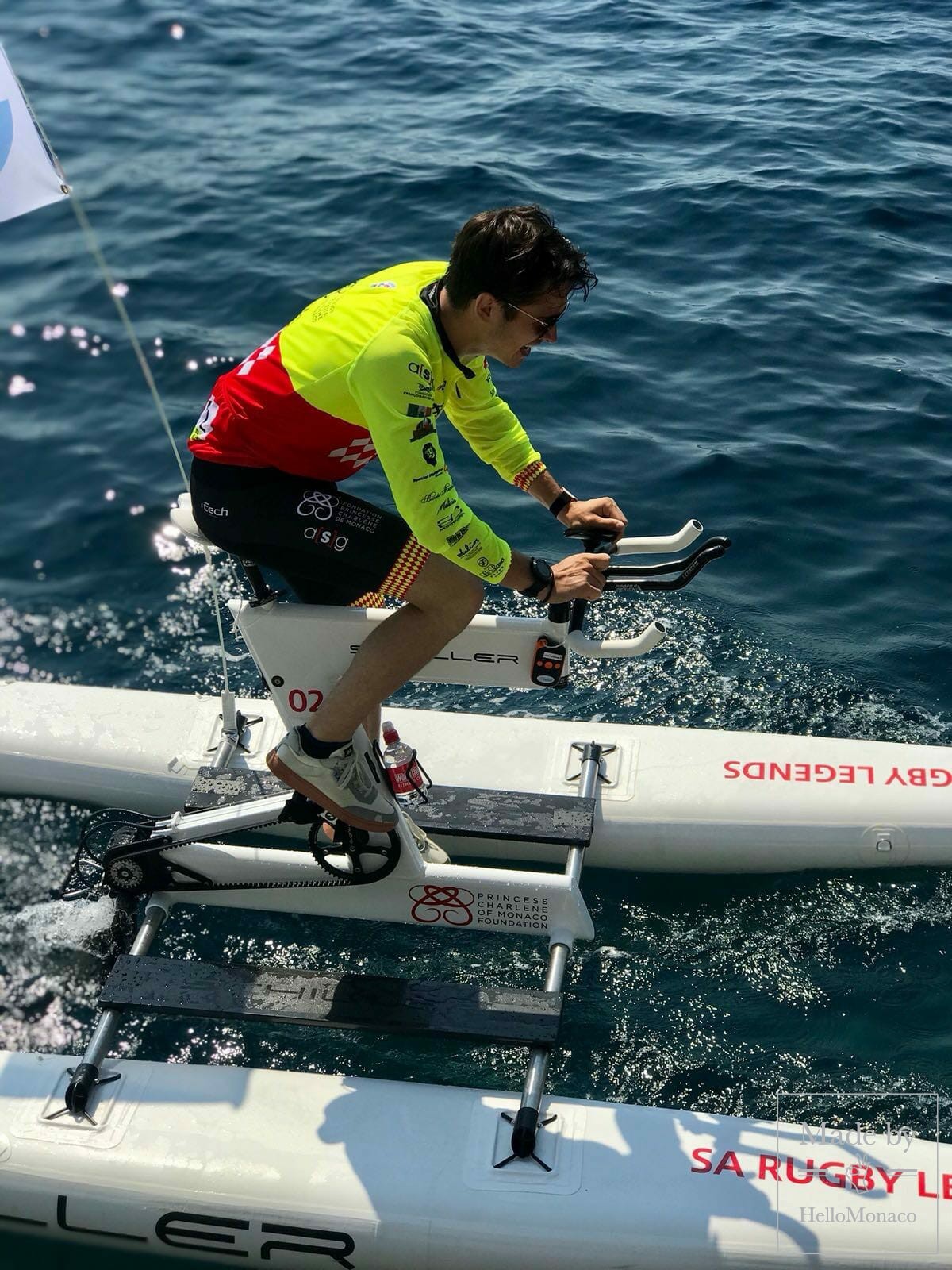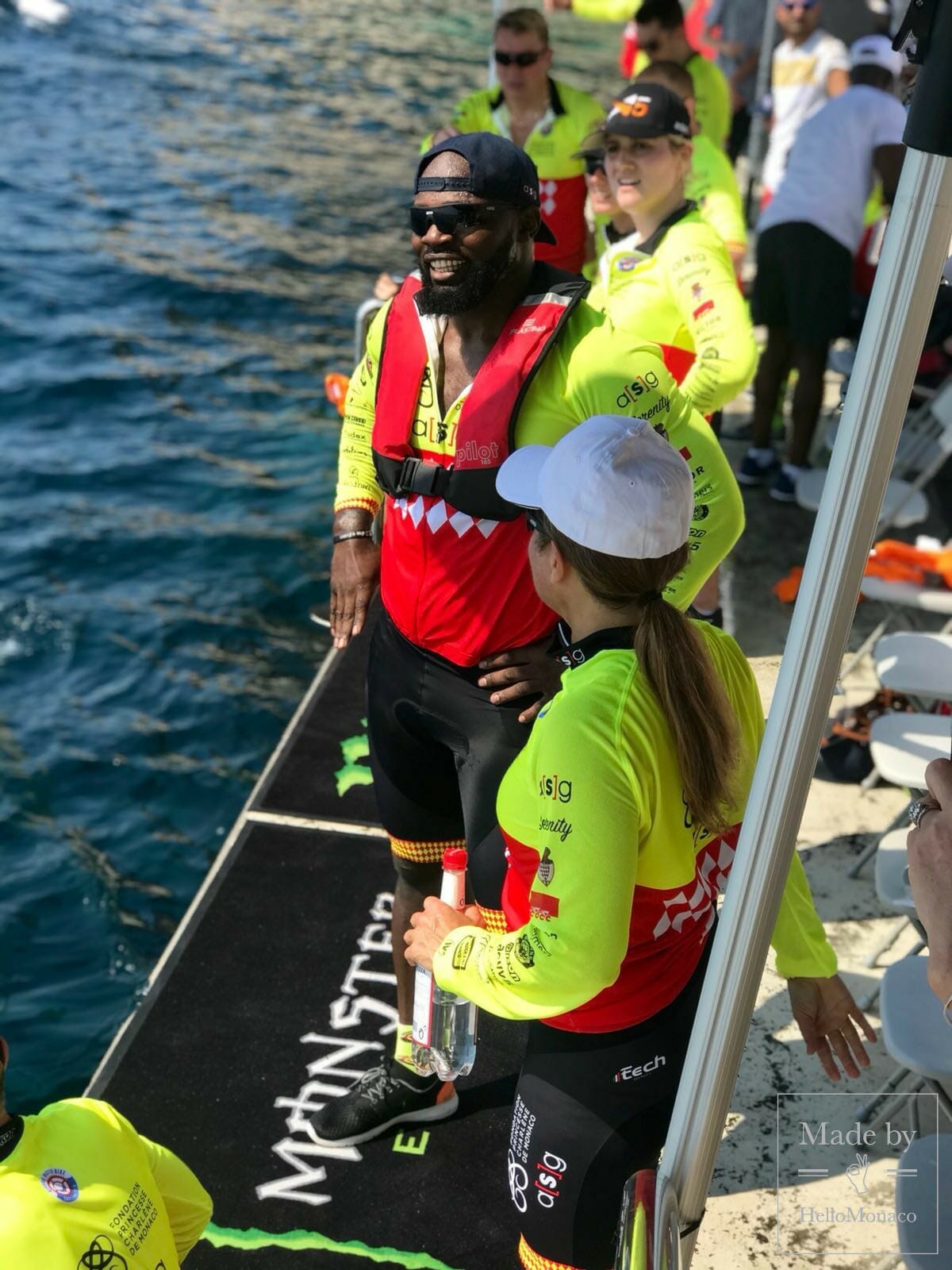 In between the races HelloMonaco got to talk to the Russian hockey player Mikhail Fisenko who was part of the "World Class Gym" team. The athlete told us about his preparations for the competition and shared his experience: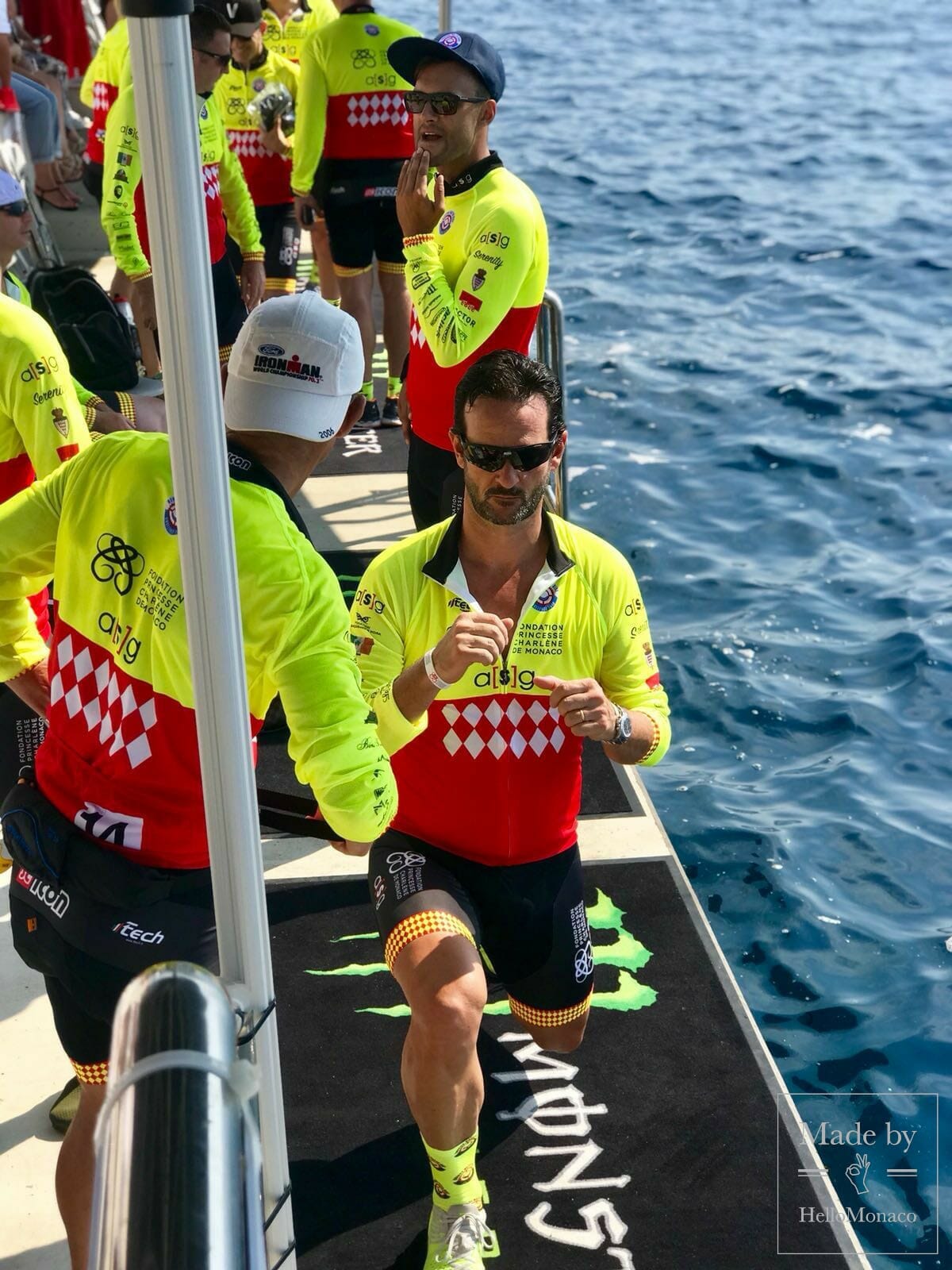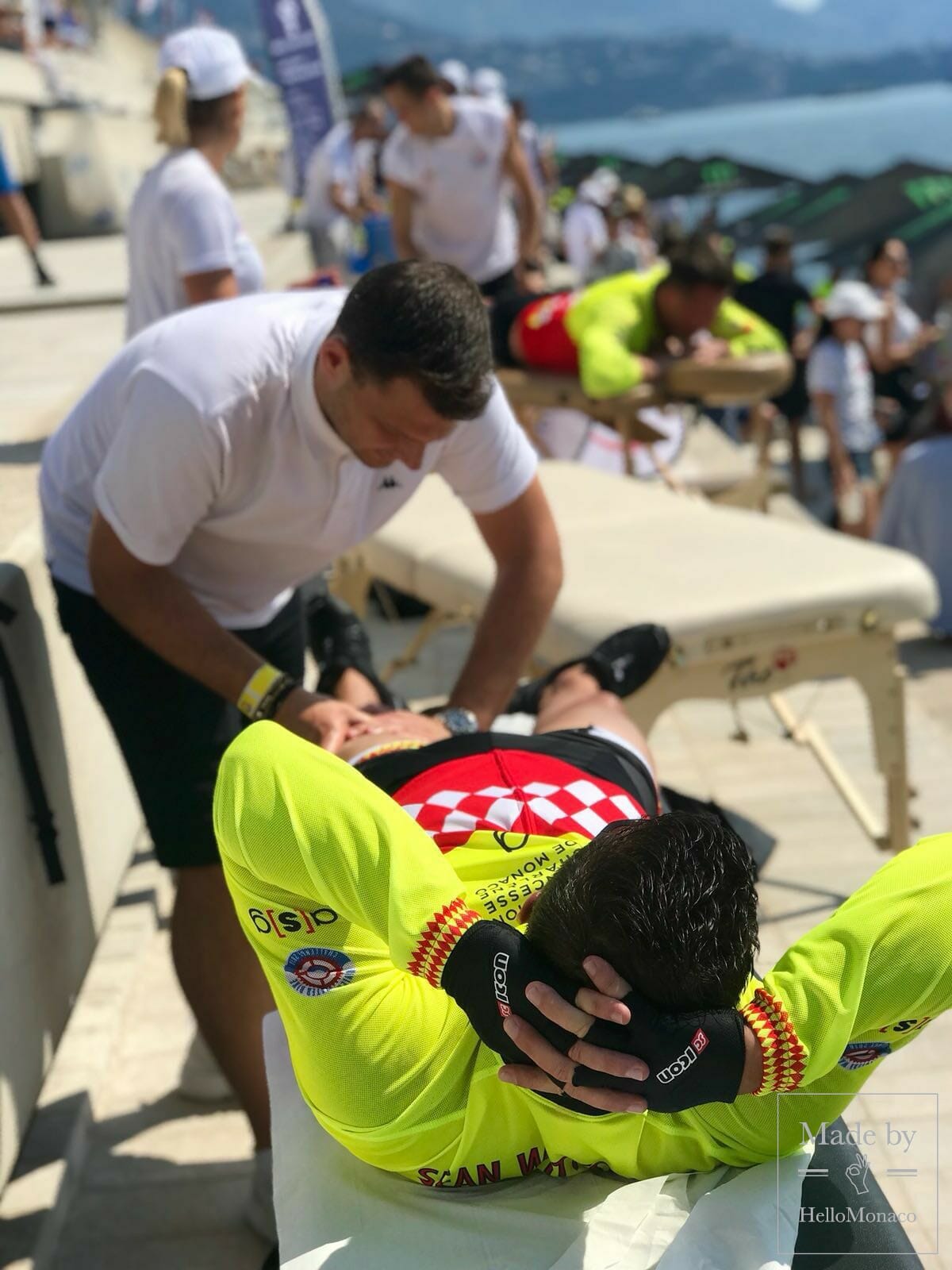 "It always feels great to take part in a competition, especially if it is held for a good cause. Such a great number of participants this time is a sign that the spirit of competition is definitely out there! To be honest, I did not expect it be so physically challenging. But we did spend quite a lot of time getting ready for this competition under the guidance of World Class professionals. When I was invited to participate in the Riviera Water Bike Challenge, I said "yes" straight away and came to Monaco for a few days just for that! "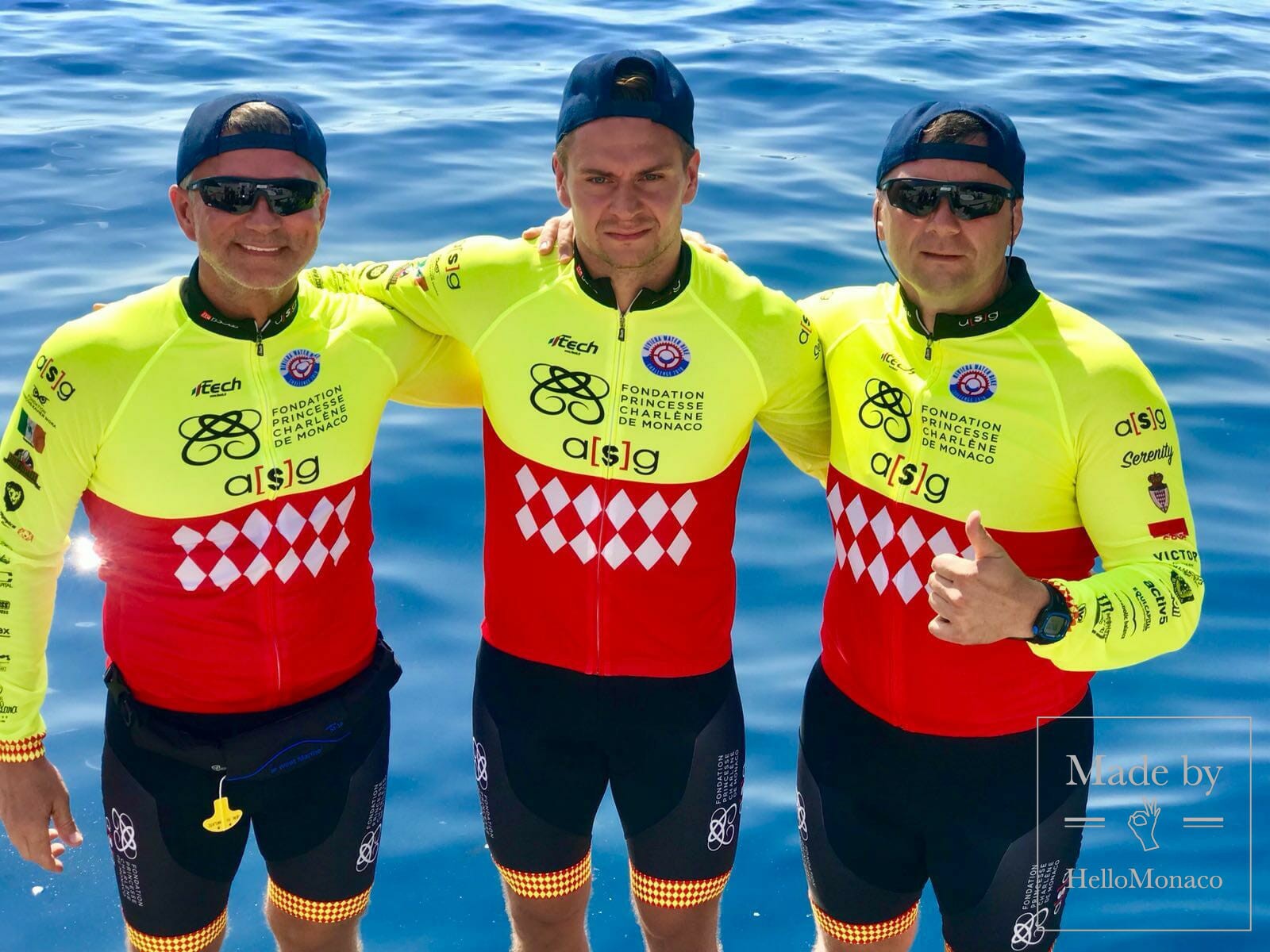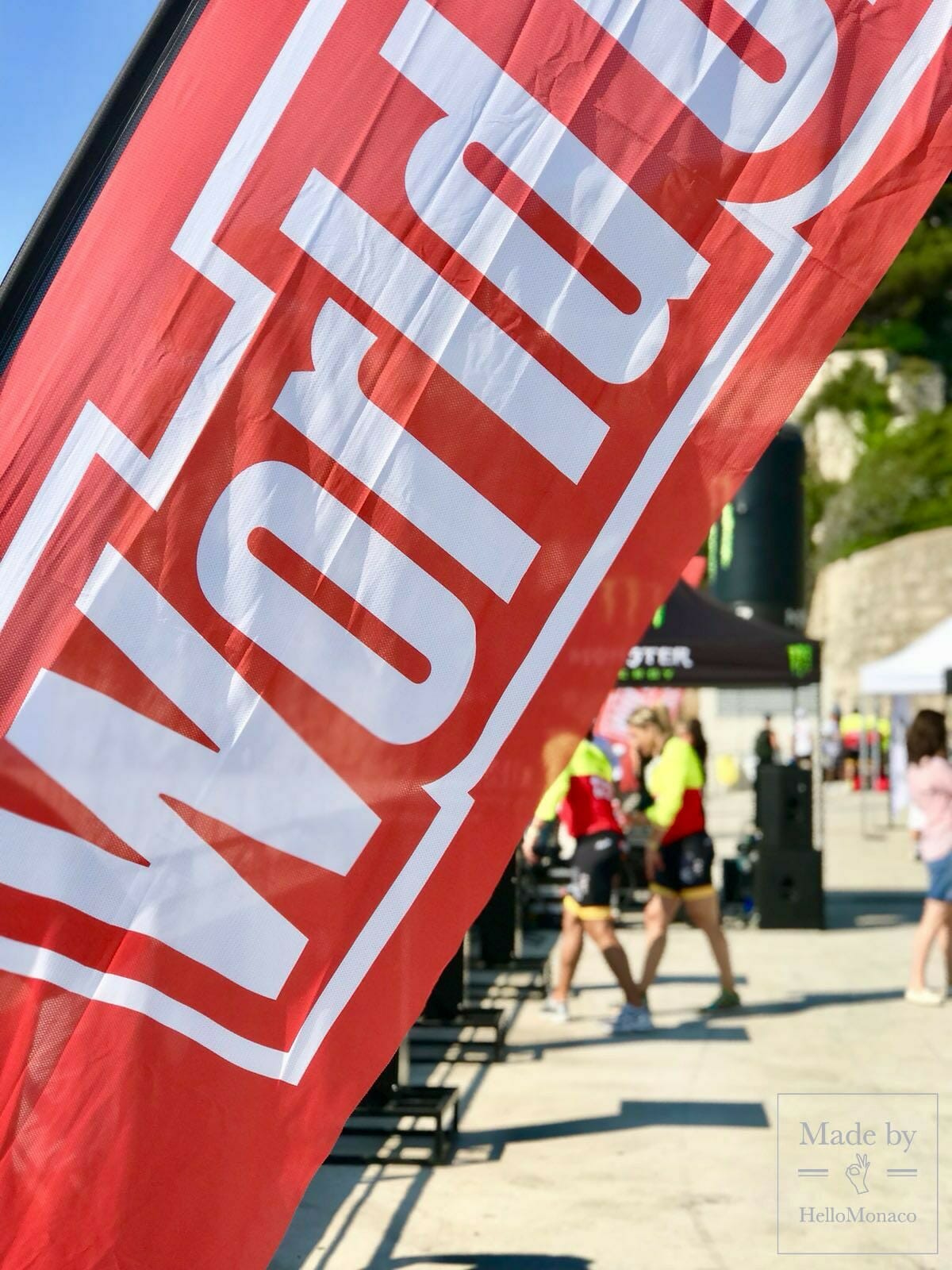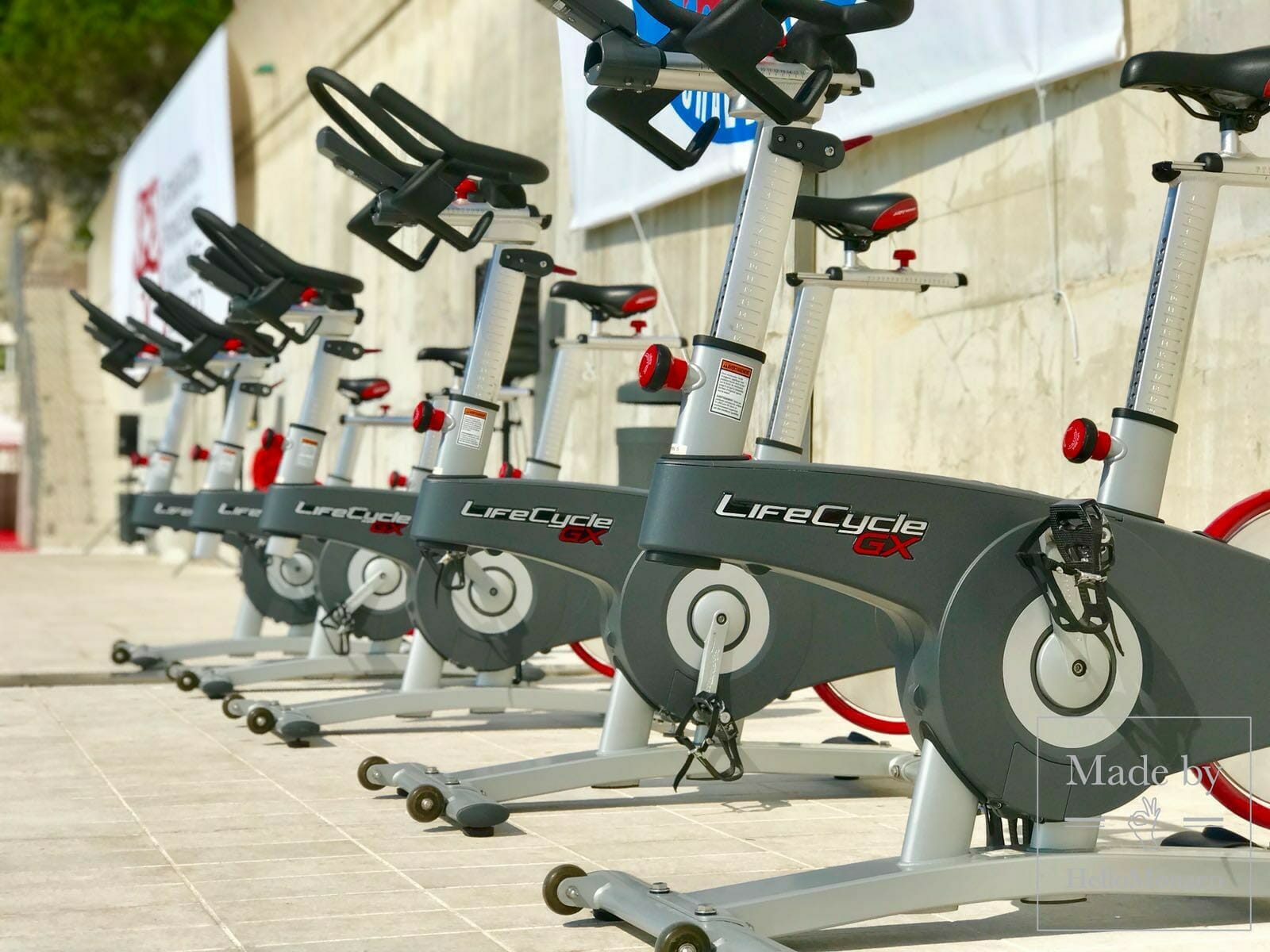 David Coulthard, the Scottish Formula-1 racer, told HelloMonaco what inspired him to take part in the race.
"I have lived in Monaco for 23 years. I used to be a Formula-1 racer and have always enjoyed racing in the Principality. Today I feel part of Monegasque society and I do participate in all the events organized by the Princely couple. This is my way of thanking them for everything they have done! You can see that this event brought together a great number of people from all over the world. They came to Monaco specially on a weekend to enjoy themselves and pursue a mission for charity. Last year I took part in the first edition of the Riviera Water Bike Challenge, racing from Nice to Monaco. To be honest, it was much more difficult since we had no stop for a rest. We just had to carry on pedalling until we reached the finish line. This is clearly a very physical sport, nothing like the usual cycling race. Since the water exerts a much greater pressure, you have to put a great effort on your lower body. In addition, a water bike does not have any gears to assist your pedalling, so you must be constant in your power distribution. Considering that I am now 47 and not as fit as in the past, I am quite satisfied with the result! "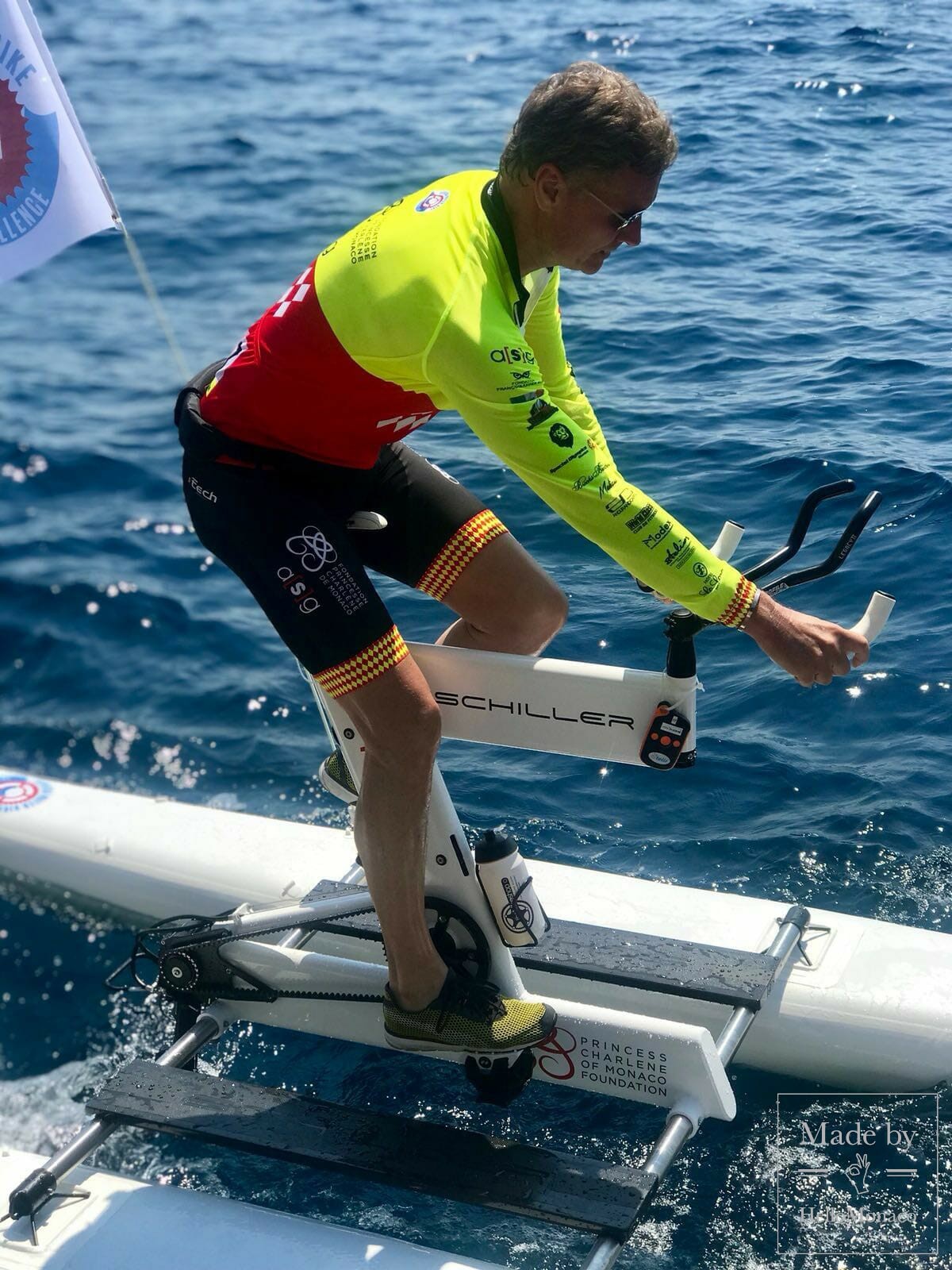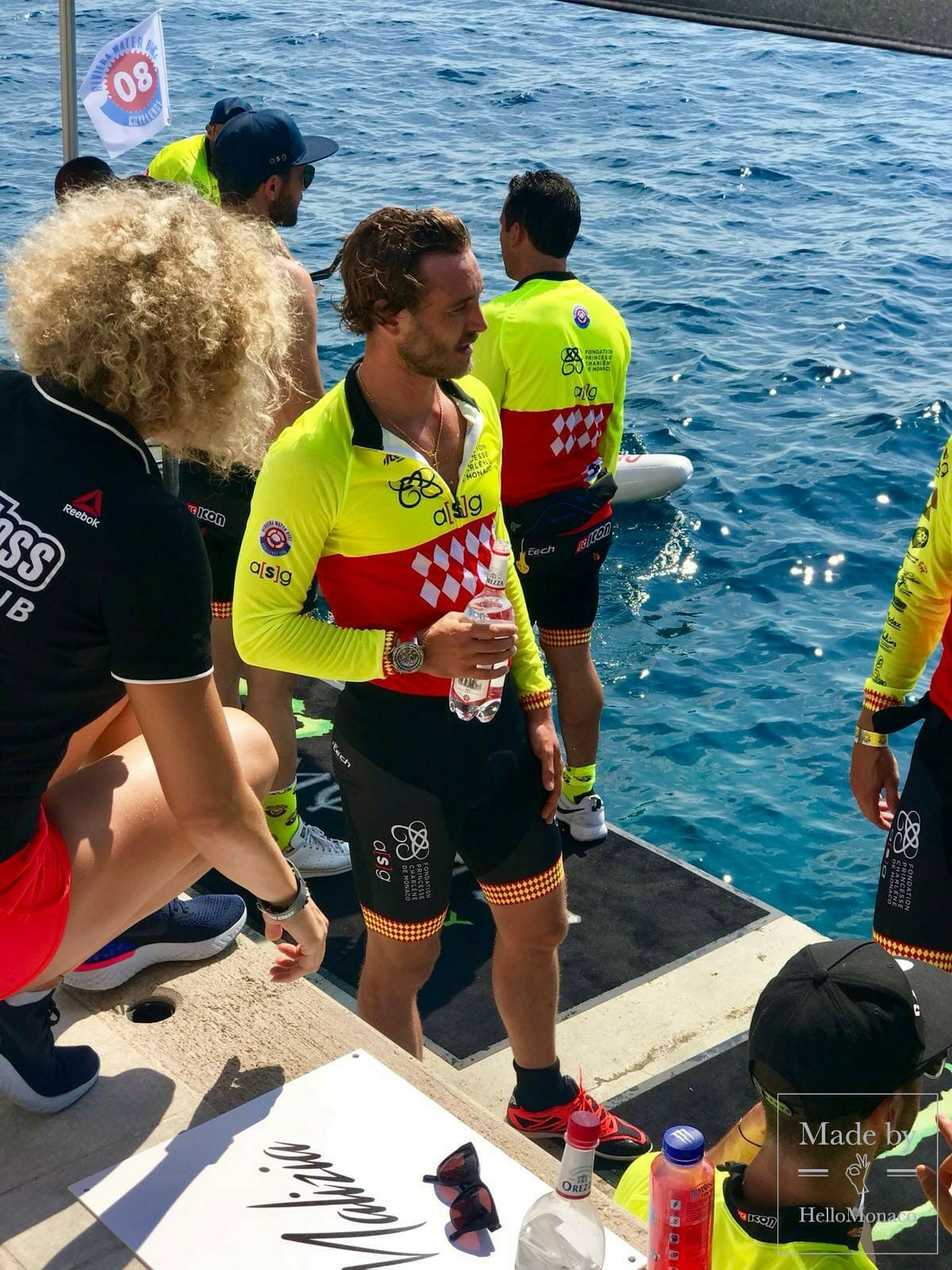 The participants were noticeably enthusiastic. Everyone was motivated to demonstrate their absolute best. After all, this was a competition and there had to be only one winner. This race was definitely quite emotional!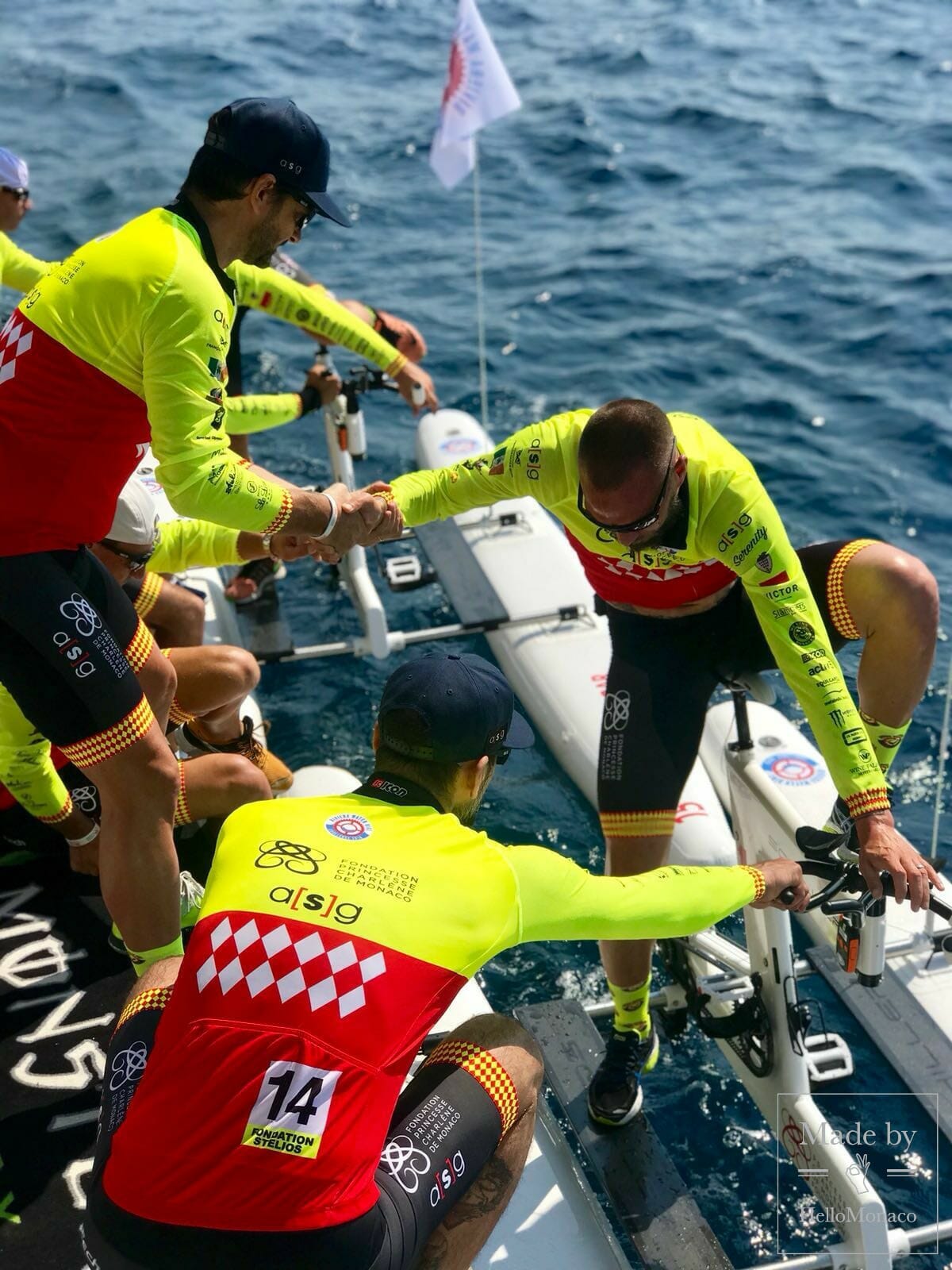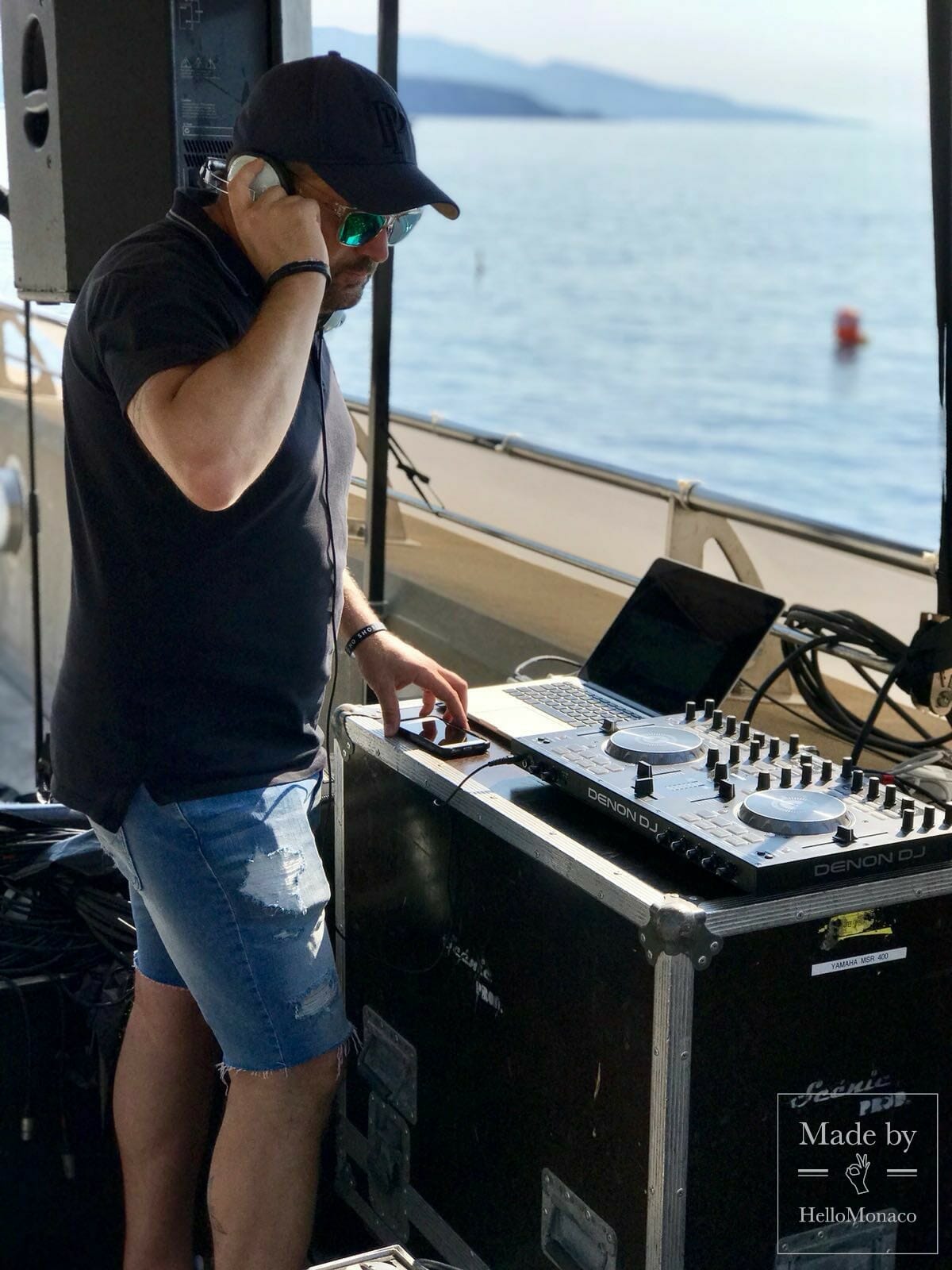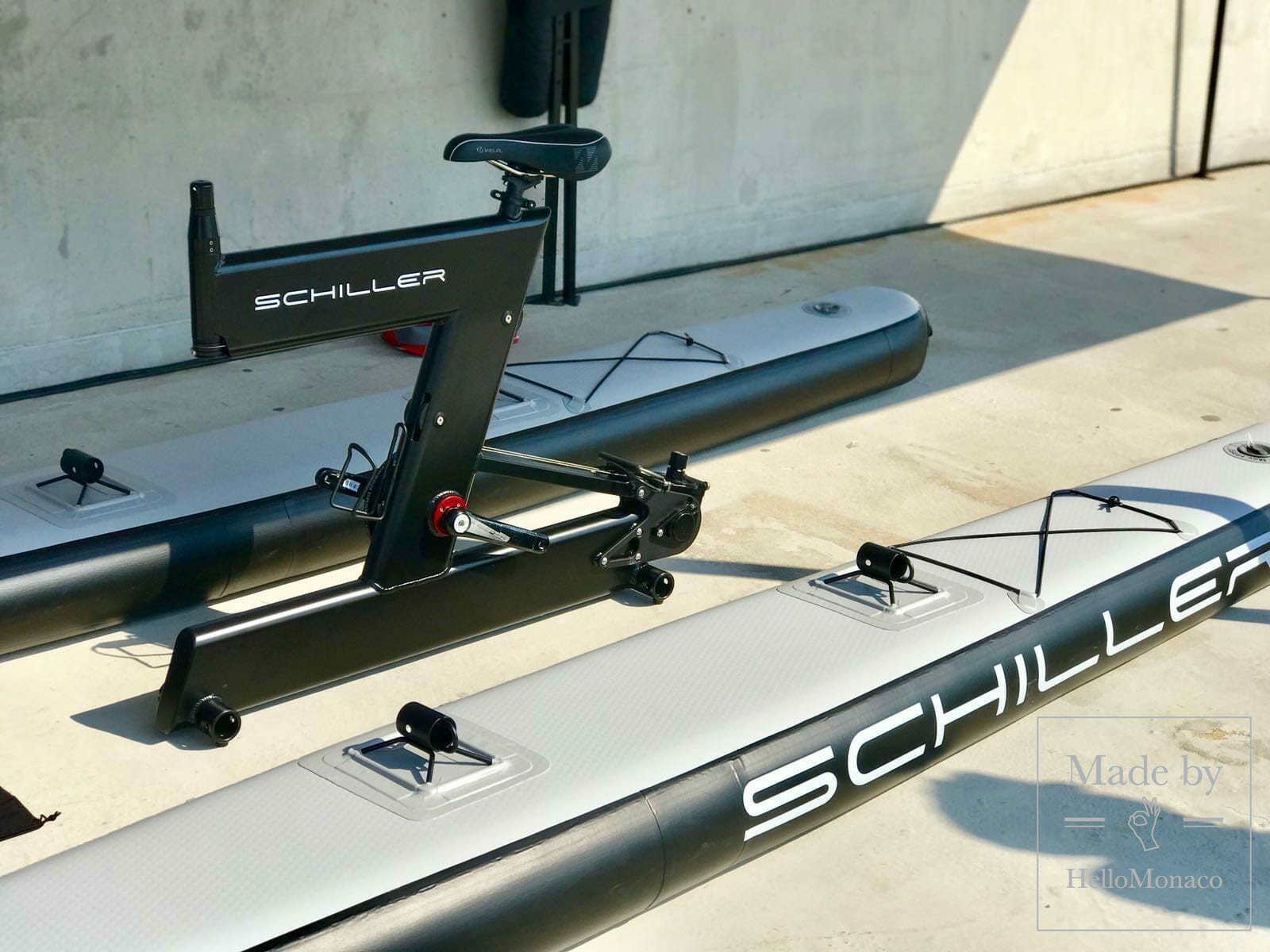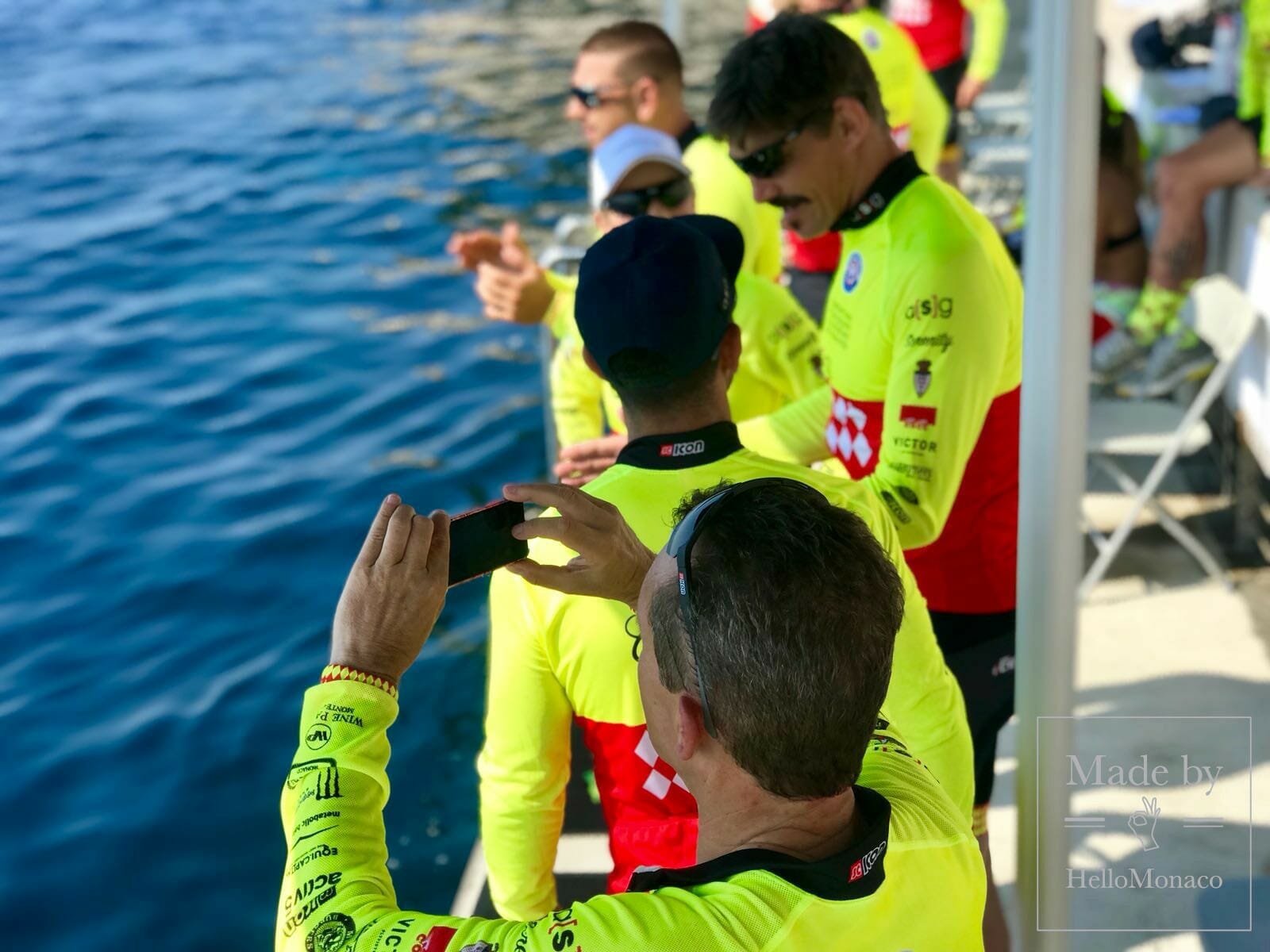 We are now looking forward to the next edition of the Riviera Water Bike Challenge in 2019!