Latest news
Roca's New Signing: Elie Okobo capable of undermining any defense in Europe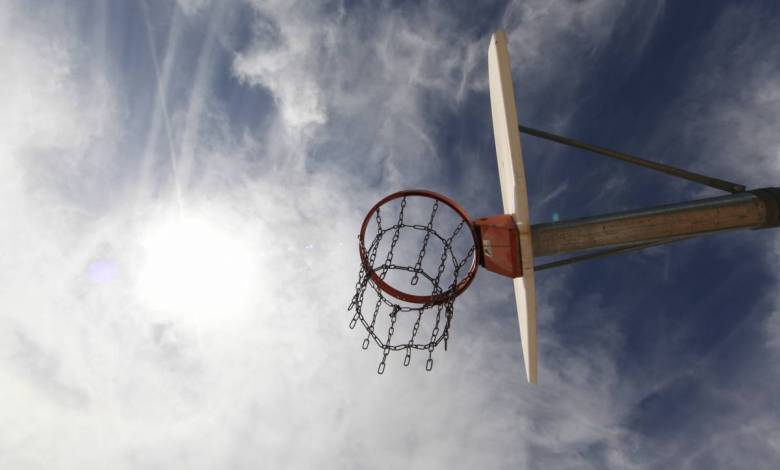 AS Monaco has made an exceptional two-season signing of playmaker Elie Okobo (1.91m, 24 years old) from Asvel, where he has just had a quite simply exceptional year, with the title of champion of France to his credit. MVP of the finals he made all the difference against the Roca team at the end of game 5. 
The French international is a young prospect who was promised to the NBA. But injuries prevented him from solely pursuing future play in the United States. Okobo trained with Pau's Elan Béarnais and made a name for himself in 2018 with in particular a capital performance against the… Roca Team (44 points scored in the playoffs). Elie will be playing with the Long Island Nets in the G-League before making his comeback in France.
Under the colours of Asvel, Elie Okobo has proven to be one of the best players in his position in the Euroleague. Now he will be associated with Mike James and will form an explosive attacking duo capable of undermining any defense in Europe.
Optimism Galore 
Asked by AS Monaco why he opted for the Roca Team despite the interest of big names like Real Madrid or Fenerbahce: "I decided to choose Monaco, because given the performances shown last year in the Euroleague, there are big goals for this coming year: Go even further in the Euroleague, and win the title in the French championship. I think I can be a piece of that and can help with that. In any case, I want to be part of such a project with great ambitions, and the desire to always raise the team to the highest level. That's what I'm looking for and that's what I like."
Elie Okobo reveals his ambition and enthusiasm to work with coach Sasa Obradovic and is clearly ready to help the club win the French championship title, and repeat such a performance in the Euroleague: "That's what I want, that's why I came to Monaco. I am a competitor and I like challenges. I wanted to be part of the most competitive team possible to go far on all counts. I took the lead this year as leader of my team, and I look forward to fine-tuning all that with Monaco in the coming seasons. It's a new chapter that opens for me with great goals."
"I can't wait to see how it works with Sasa Obradovic He is a coach who has experience, it is very framed, and it will be very good. I will still learn a lot from him. Keep growing, and getting stronger, that's what attracts me."
In future it will be for Roca that Okobo will be the executioner. We can't wait.