Latest news
Sport
Rowing Their Way to Great Success: Monaco brings home the medals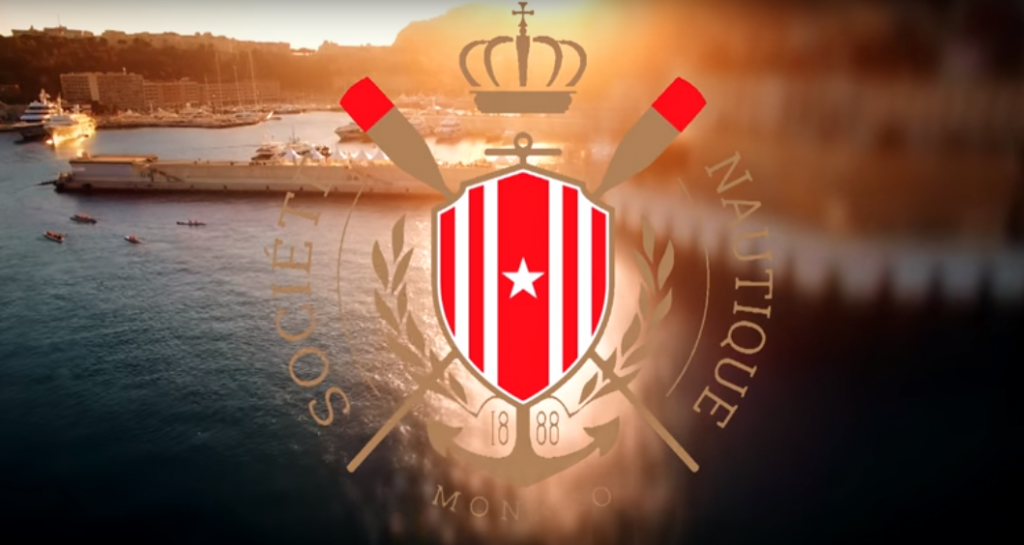 Yet another sport in which Monegasques are excelling – rowing. Their coach Xavier Girard must have had no doubt about it entering into the Coupe de France at Mantes-la-Jolie in Ile-de-France. Hard work, training, dedication and talent. Xavier Girard had to see in his brilliant Monegasque athletes all the ingredients for success. And they had already proved themselves in the Regional Competitions. And so there was reason to be optimistic as they all headed for this national regatta in the Paris region.
And so what would be the actual result there in the Coupe de France where there would be two days battling it out against the best national athletes and being mixed with rowers of the Southeast region. Two races were organised, and the results would settle the positions of the rowers in the overall classification.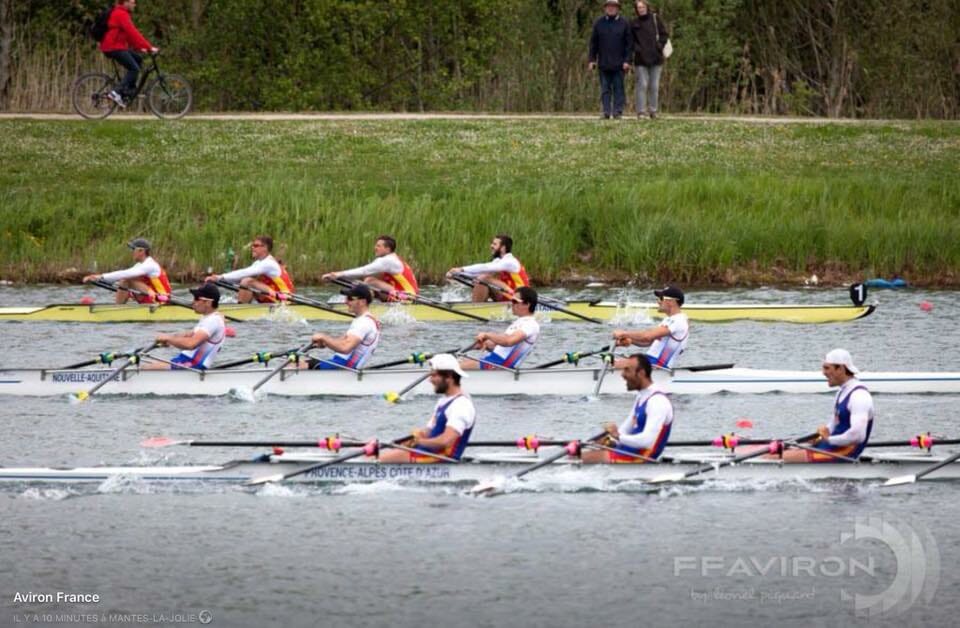 Even though it was a big ask of the Monaco Nautical Society rowers in this important national regatta, they did not disappoint. On the contrary, the result was phenomenal – seven medals won. They all deserve naming including Mathieu Monfort who came away with three medals.
Davide Strobino shone in his races finishing 3rd in four pairs, 3rd in eight (thus winning two bronze medals), for a 4th place overall. Mathieu Monfort won silver in eight and also won bronze in four pairs and overall. Antoine Bordero took the 11th place in eight and the 13th in four pairs (11th overall).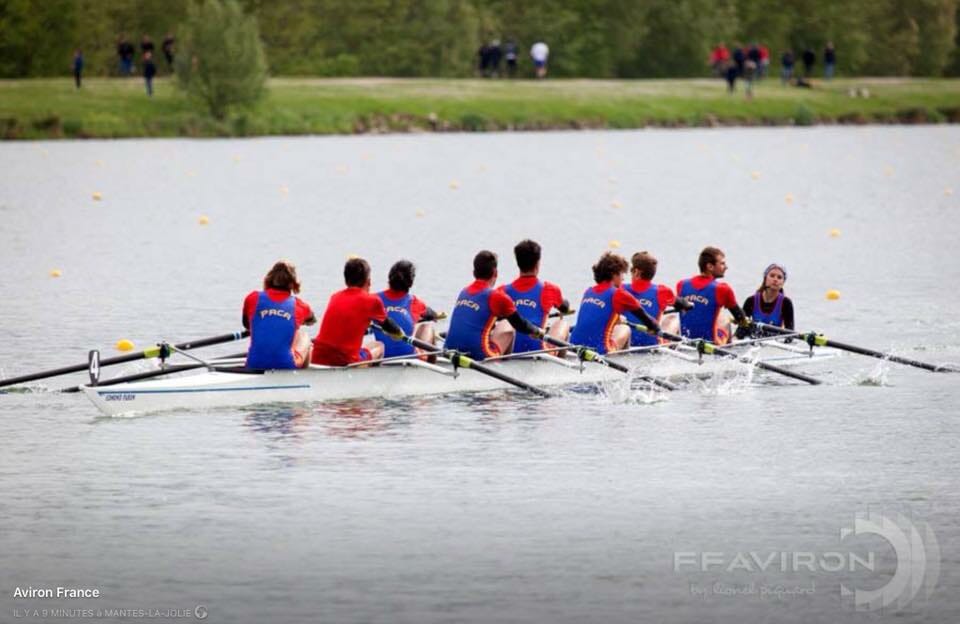 In the junior category, Nora Lencot earned two medals – all credit to her 3rd place in eight and 2nd overall (4th in four).
Credit also to Kristina Fortuna, Clara Stefanelli, Melanie Delval and Linda Pinto. The Monegasque rowers were mixed with girls of the club of Avignon for the test of eight (7th place). They formed also a single crew for the four (couple) (6th place).
Yet more activity from the Nautical Society: 26 rowers took place a week's internship in Libourne, participating in international regattas.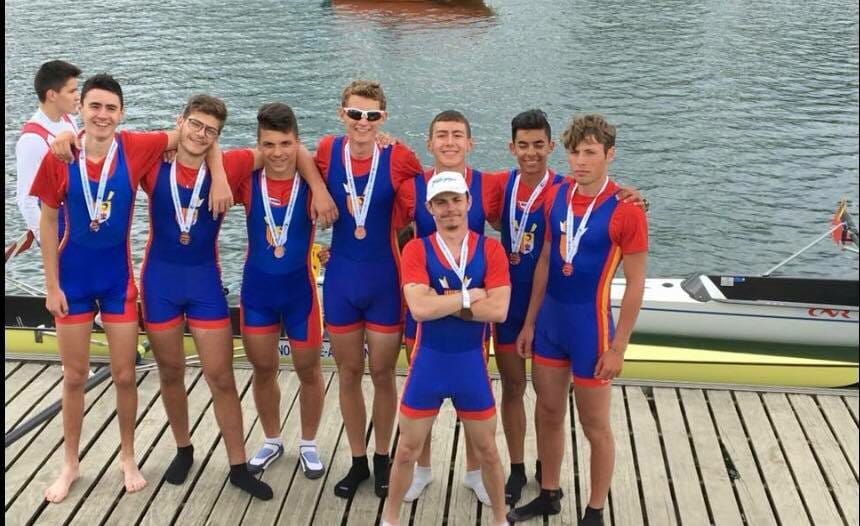 This all bodes well for the future. It is a wonderful example for the up and coming juniors. Coach Xavier Girard will be very happy that the rowers gave 100% at Mantes-la-Jolie, proved themselves and performed to their potential. All credit and applause to these Monegasque athletes who are making Monaco proud.
There are more competitions to come. Not to put too much pressure on them but expectations are now high. That is always the result of success. Certainly, a well merited reward due to their fine efforts in the Coupe de France.
May good fortune keep smiling on them.