Latest news
Rybolovlev and Bouvier Still Entangled In A Legal Web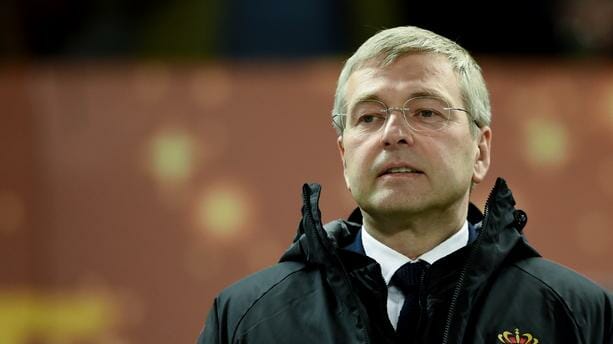 Dimitri Rybolovlev's sale via one of his corporate entities of DaVinci's Salvator Mundi at a world record auction price of 450 million dollars has drawn more and more of the world's attention to the art that HelloMonaco has reported Bouvier sold to him.
Recently the Russian billionaire took Sotheby's to task in what he alleges is an illicit scheme to overcharge him for paintings he bought with involvement from his advisor and art-dealer Bouvier. Of the thirty-eight artworks purchased by Rybolovlev involving Bouvier, twelve also involved Sotheby's. And Rybolovlev is claiming 380 million in damages and interest from Sotheby's for their alleged role in overcharging him.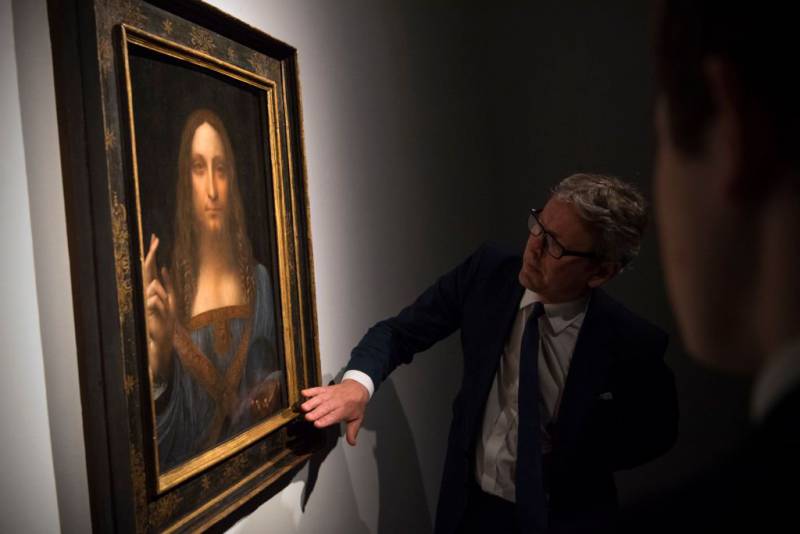 In the attempt to redress the perceived excess profits that he maintains Bouvier made, Rybolovlev has got himself into legal problems in Monaco where he also pursued Bouvier via Monaco's legal system. HelloMonaco has previously reported he was taken into custody on November 6th for questioning at the request of a Monaco judge – during which time the luxurious Belle Epoque apartment of Rybolovlev had also been the subject of a police search. Rybolovlev has subsequently been charged with corruption and influence peddling. The Prosecutor General, it is understood, has had this investigation underway for over a year.
The latest significant developments reported by the press are that Bouvier has just filed an appeal in Monaco that all the cases related to him in this affair, everything to do with the Rybolovlev affair, be essentially thrown out. So cancellation of all legal procedures against Bouvier are requested in this latest appeal.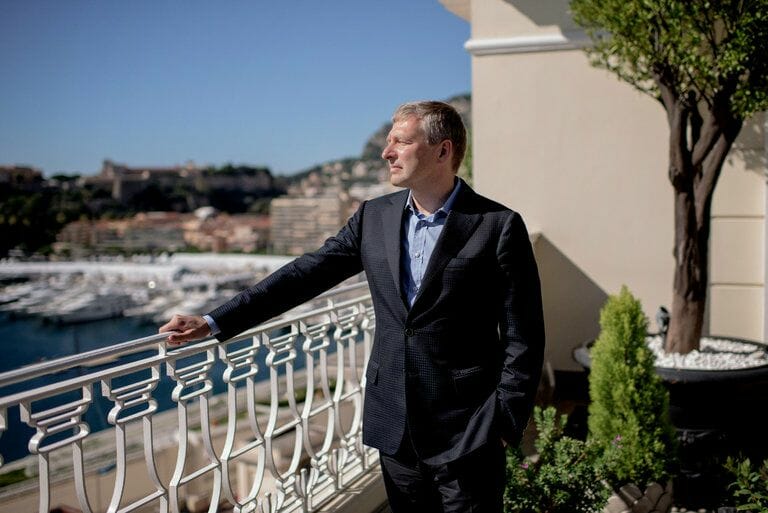 Meanwhile Dmitri Rybolovlev has been reported as visiting Moscow. This has set off speculation as to whether he was leaving Monaco for an extended period and even whether he may not be returning to his luxury Belle Epoque apartment on Avenue Ostende.
Countering this wave of speculation, Rybolovlev's representatives are reported as maintaining he went to Moscow mainly to celebrate his 52nd birthday and to be with his friends there. And Rybolovlev's spokespeople are reported emphasizing that he was already back in La Turbie at a training session with AS Monaco – congratulating AS Monaco on their latest win 1 – 0 against Caen and restating his full support for AS Monaco's new coach Thierry Henry.