Latest news
SBM Group signs an agreement for the Acquisition of a Hotel Establishment in Courchevel 1850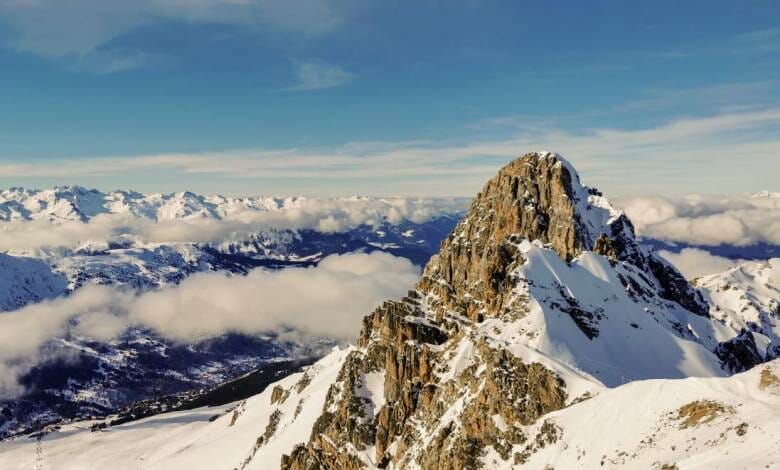 The SBM recently announced that its subsidiary under Luxembourg law, Monte‐Carlo SBM International SARL, has signed an agreement for the acquisition of a hotel establishment, the Palace des Neiges, in the Northern Alps.
"This acquisition is the translation of our desire to deploy new sources of growth beyond the Principality of Monaco, while retaining what makes up the DNA of our group, by relying on the new direction of international development. In addition to reaching a new target clientele, the future operation will allow our group to be able to develop its seasonality and give new perspectives to our employees throughout the year. It is a matter of writing a new page in the history of our company in a high place of international luxury," says Stéphane Valeri, Deputy Chairman of the SBM.
The decision comes as part of the strategy undertaken by Stéphane Valeri, Deputy Chairman. In Courchevel 1850, in the heart of the Jardin Alpin district, among the main players in the luxury hotel industry, this strategy found its first step forward with the commitment to acquire the Palace des Neiges with plans to majorly renovate the establishment.
To identify the property and provide optimal support for this specific acquisition process in the alps, the SBM approached the Vallat group, with a shared desire to carry out an esteemed hotel project. According to a recent press release, this reputable partner has a very advanced knowledge of the real estate market in the Northern Alps, and in particular in the Courchevel valley, where the family of Joffray Vallat, president of the eponymous group, has lived for decades.
"It is a great satisfaction and a great pride for us to carry out this strategic project alongside the Société des Bains de Mer group, with a view of offering a future luxury hotel, in order to create a unique link between Monte-Carlo and Courchevel 1850," says Joffray Vallat, President of the Vallat group.
The acquisition should be finalized before the end of the first half of the 2023/2024 financial year, being subject to general conditions. Financial details have not been disclosed.