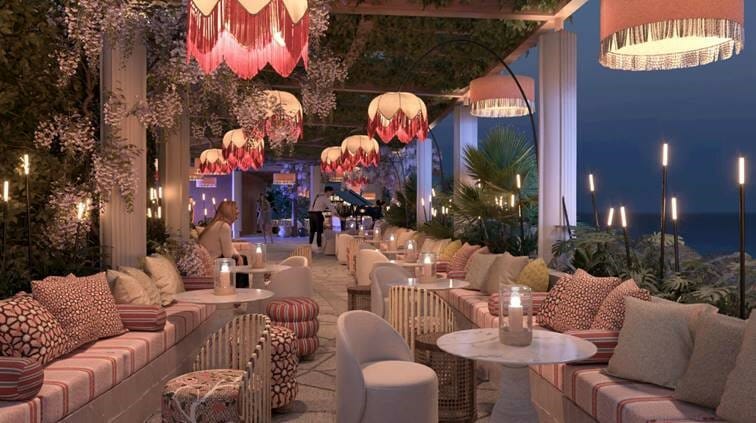 Three new SBM establishments will be opening their doors in the near future, just in time for the summer season. La Vigie, Amazónico and the most anticipated: a popular nightspot from Monaco's swinging 60s.
Big Comeback
Five decades ago, Maona was one of Monaco's most popular and exclusive bars. Its name comes from a combination of Maria Callas and Aristotle Onassis (renowned opera singer and business tycoon who had a nine-year love affair). Featuring sixties decor, the cozy new space will transport people back to Monaco's cultural decade.
According to the SBM, the new incarnation of Maona will not be another nightclub. Open only in the evening, it will be instead host festive evenings with live music, pianists and DJs. The new space will have one hundred seats and the emphasis will be on traditional local cuisine. This new place, located on the Monte-Carlo Beach and accessible via Avenue Princesse Grace, will open at the end of June and will close at the end of September.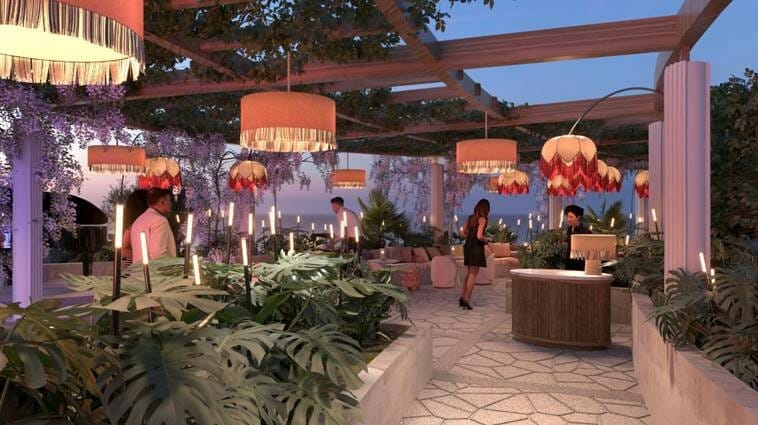 Amazónico
A new restaurant will be launched at the Café de Paris called Amazónico. The Latin American concept will have amazon-themed decor and a meat-focussed menu. The brand started in 2010 by Sandro Silva and Marta Seco in Madrid and is currently a hit in Dubai and London. Amazónico will also be home to a nightclub. The new space will combine several atmospheres in one setting, including a terrace, a sushi bar and a jazz bar. Amazónico is set to open this July.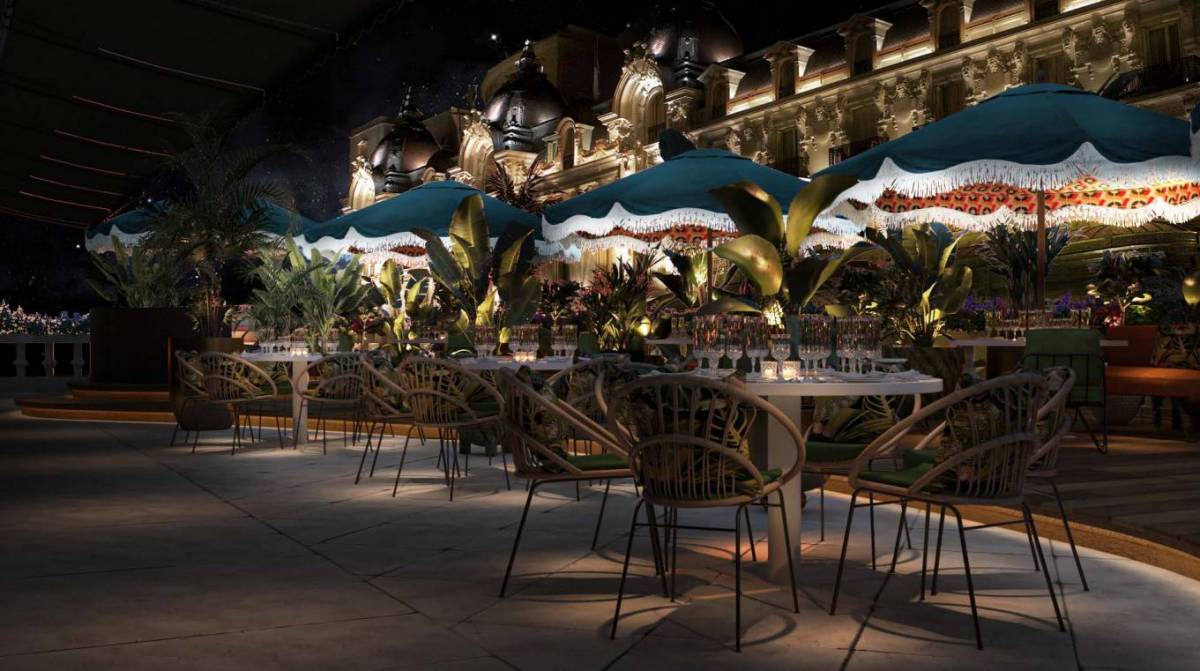 La Vigie lounge and restaurant
Promising a warm and welcoming ambiance with bohemian touches, La Vigie will feature Bali-inspired decor. On the menu: fresh grilled fish, champagne, signature cocktails, fine wines and platters for sharing, all set to stirring beats from a resident DJ. Open from 6-11:30pm, the new spot will be nestled in the heart of a pine forest overlooking the Mediterranean, like a summertime haven accessible by land and sea. La Vigie will be opening this June.