Latest news
Seafront Extension project damages Japanese Garden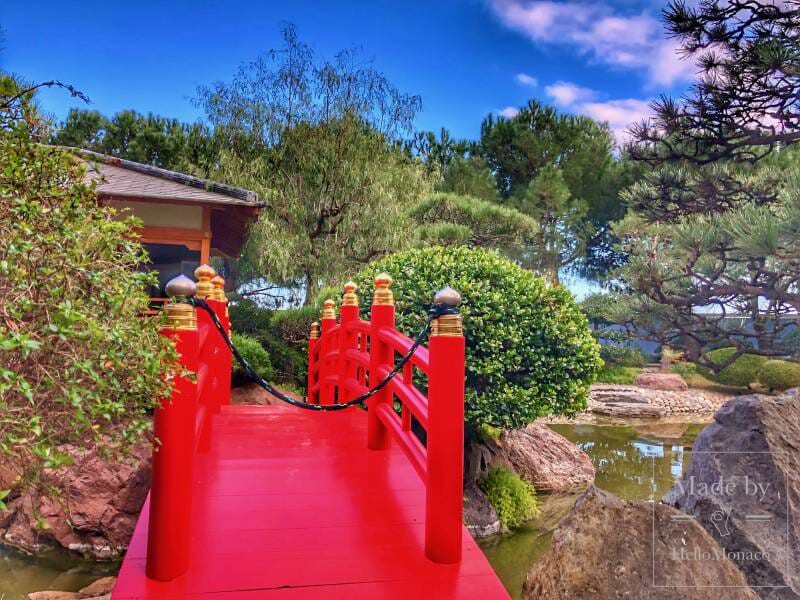 Extending Monaco's land area into the Mediterranean has required construction workers to temporarily damage the Japanese Garden. The garden, created in 1994 at the request of Prince Rainier III in accordance with the strictest principles of Zen design, is a rich mix of Japanese tradition and Mediterranean touches and the result of close collaborations between gardeners from Monaco and Japan.
The garden, now turned building site, connects the extension to the coastline. But pieces from the garden will be safely protected at the Grimaldi Forum. The bamboo hedges, tiles (Awaji Island), stone lanterns, and the woods used in the various structures (gate, tea house, etc.) were all imported from Japan, while the plants, which are all Mediterranean (pine, olive and pomegranate trees), were pruned and looked after by Master Beppu for three years to give them a Japanese appearance. Every year, Master Beppu comes especially from Japan to pass on his knowledge and give advice to the gardeners about looking after the plants.
Master Beppu has been regularly consulted for the past two years during the process, for advice and to discuss an opportunity to possibly extend the garden. Fans of the calming location can be assured that all the trees and plants that can be preserved will be.
The blocks of stone which form the waterfall come from Corsica, Auvergne and the Tinée Valley, and all were selected on site before being installed according to a precise plan. Tourists and locals will still be able to enjoy all the meticulously placed elements in the Japanese garden, which will look a little different when the project is finally complete, but so will Monaco's seafront.