Latest news
See Monaco's Latest Cutting Edge Solutions on Its Innovation Runway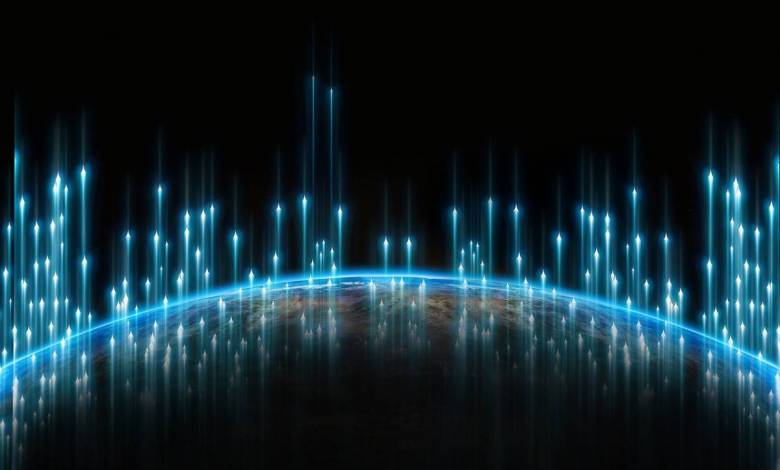 Inaugurated by Prince Albert II and Xavier Niel, the "Monaco Innovation Runway" display is a showcase for the Principality's next generation projects. 
The showcase is a space devoted to innovation, at the very core of Monaco Tech, the Principality's start-up incubator. This is where cutting-edge solutions are developed in our small but highly innovative country, not to mention advanced telecom and digital concepts. "Monaco Innovation Runway", is a project led by Monaco Telecom and supported by the Prince's government and inaugurated by Prince Albert II and businessman Xavier Niel, majority shareholder of Monaco Telecom. 
Did you know that 39 start-ups have already been supported by Monaco Tech. And these special premises are key to getting start-ups visibility. The start-ups will be able to make their presentations and invite potential investors. They can hold Workshops there, too. And right there with them lives MonacoTech. 
Currently there are 15 start-ups reported in place and going up to over 20 by the autumn. Many of them will create a company in Monaco and it is reported that three are already in the pipeline. 
Those currently supported have the potential to create hundreds of jobs, many already in place including 50 reported in Monaco. They employ highly qualified employees and have an impact far from Monaco's borders. In the press have been Youstock, Carlo and Pineappli. And they include those that will help sustain our planet and improve our health. 
Here are two examples, the first a hi-tech recreation of molecules from the oceans which is particularly close to our heart and has also already made the press. It is about Corals. 
Corals
Launched in 2018, Coraliotech is a start-up that aims to develop and market molecules from corals for human well-being and health.  Corals are quite exceptional organisms. They are models of resistance and adaptation and have great potential as a formidable source of innovative molecules that can be applied to pharmaceuticals, cosmetics or biotechnology. During project work with the Scientific Center of Monaco it was discovered that molecules derived from Mediterranean red coral possessed powerful UV protection properties. 
Identical pure molecules can be created in the laboratory from genetic information, derived from the very DNA of the coral. No need to go coral diving. 
All the more reason to take action to preserve the world's natural Coral ecosystems. 
Fundraising by Coraliotech of several million euros is reported underway which will include financing for its own industrial premises as it takes off. It has already generated over half a million euros of sales in 2021.
From high tech coral molecules on Monaco's Innovation Runway to a core health service – surgery. 
Surgical Devices of the Future 
By combining medical imaging, artificial intelligence and 3D printing, the start-up Infineis has designed a tailor-made surgical device guaranteeing minimally invasive and extremely precise interventions while reducing treatment times. Their device is reported as simple as a medical syringe and has the potential to save lives. 
In one reported example already trialed a 3-hour surgery, took 15 minutes. An incision of 7 to 8 centimeters was reduced to 3 mm. 
The device will help large medical centers to treat more patients, and better. 
Reports are that in the long term, this solution may be made available to emerging countries and thus lower the mortality rate. 
Keep a close eye as the future of our planet and our health unfolds in front of us with the futuristic high tech entrepreneurs who are rapidly joining and showcasing on Monaco's Innovation Runway.