Latest news
Shortages in Monaco Supermarkets due to the current crisis in Ukraine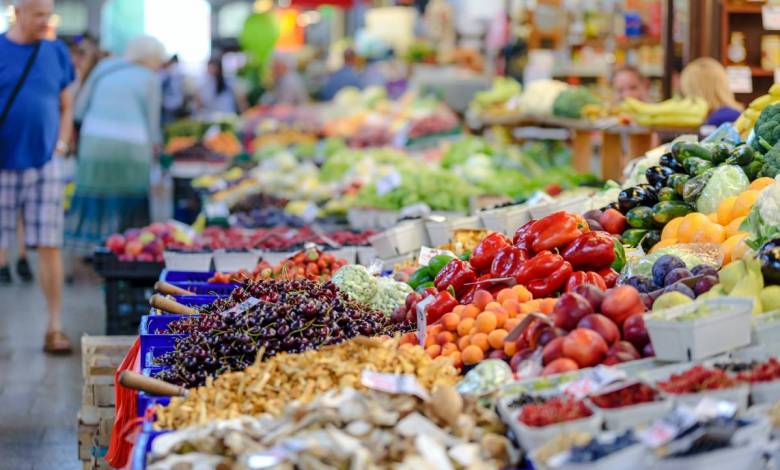 The food sector is feeling the effects of the current crisis in Ukraine and supermarkets in Monaco are experiencing shortages of several items. Products containing certain oils and grains have been particularly affected.
Check the ingredients if you have allergies
Food companies are already changing the recipes of their products, substituting sunflower oil with another vegetable oil, for example. Consumers with allergies are advised to check ingredient lists, even for products they normally purchase.
"We are sorry for these temporary inconveniences and thank you in advance for your understanding," states a sign in Monaco's Carrefour supermarket, amongst isles with dwindling supplies.
The food shortage is being felt across the globe. On 13 May, a presentation by the Director-General of the G7 Ministers of Agriculture took place in Stuttgart, Germany. The presentation featured an analysis on the global food security situation from the Food and Agriculture Organization (FAO) of the United Nations.
A major basic risk for Ukraine and the global economy associated with the war is food and agriculture, which includes supplies (seeds, feeds, pesticides, fertilizer), production, yield, trade exports, prices (food inflation), logistics and infrastructure (ports, roads, storage). The FAO has developed a Rapid Response Plan for Ukraine to assist farmers in the immediate and medium‑term.
In March 2022 the FAO Food Price Index reached its highest level (160 points) since its inception in 1990, and has now averaged 158.2 points in April 2022, down 0.8% from the surge in March, but still historically high.
"As we all know, both Ukraine and the Russian Federation are important players in global commodity markets, and the uncertainty surrounding the conflict prompted a significant further price increase in global markets, particularly those of wheat, maize and oilseeds. This increase came on top of already high prices driven by robust demand and high input costs as a result of  Covid-19 recovery," said the FAO during their presentation in Germany.