Latest news
'Siberia', the new filming project by Luc Jacquet goes Russian Far East to surprise and amaze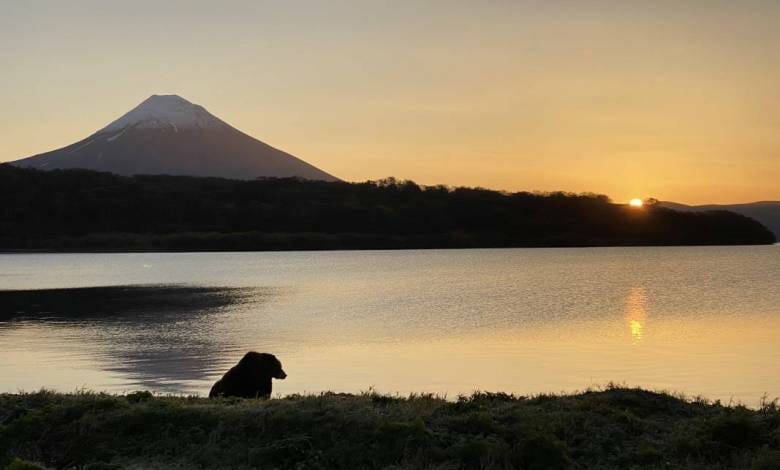 A new extraordinary adventure is about to begin for Luc Jacquet, the skilled award-winning film maker, director and co-writer of 'March of the Penguins', the paramount long-length nature documentary who was awarded the Oscar in 2006. Next August, he will start a two-month filming that will take him and his crew from the Chukchi Sea, within the Arctic Circle, to the Sea of Japan. 
A thousand-kilometres journey amidst the wildest Nature and the most varied ecosystems at a particular time of the year. Just in autumn, that region undergoes a metamorphosis with unexpected implications in the name of savage beauty. This project mainly devoted to Eastern Siberia has been developed with Cédric Gras, a French writer fond of adventurous travelling with special regard to the Russian continent.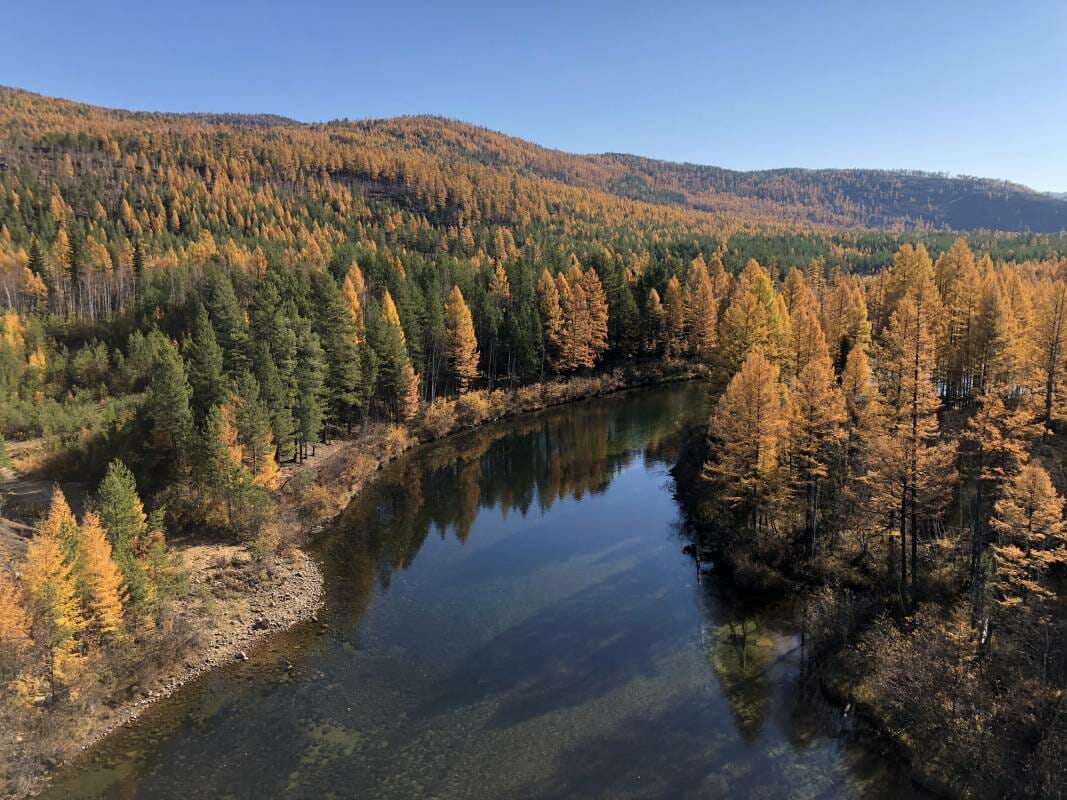 'Siberia', the motion picture in progress, will see the young protagonist, Vadim, a Russian naturalized French, face a journey of self-discovery into his past on the trail of his missing father, mysteriously disappeared in the Far East of Russia at the end of Stalin's 'empire'. 
A unique opportunity for him and the archivist Macha, his fellow traveller and best friend, to immerse himself totally in the atmosphere of that territory, to overcome his initial prejudices and get in touch with truly special characters. Nature will alternate the leading role as the 'main character' through breath taking images of local fauna and flora and an exceptional sound performance on the footsteps of Akira Kurosawa's cinematic philosophy.  
"I am thrilled to have this opportunity for me as a film director to focus my attention on this little-known territory… which I have never been able to understand because it is not just as famous as the American Far West", pointed out Luc Jacquet referring to one of the most mysterious areas of Russia which has been including remarkable traces of inspiring indigenous traditions and epic stories in contact with a harsh nature since earlier than the time of Tsars.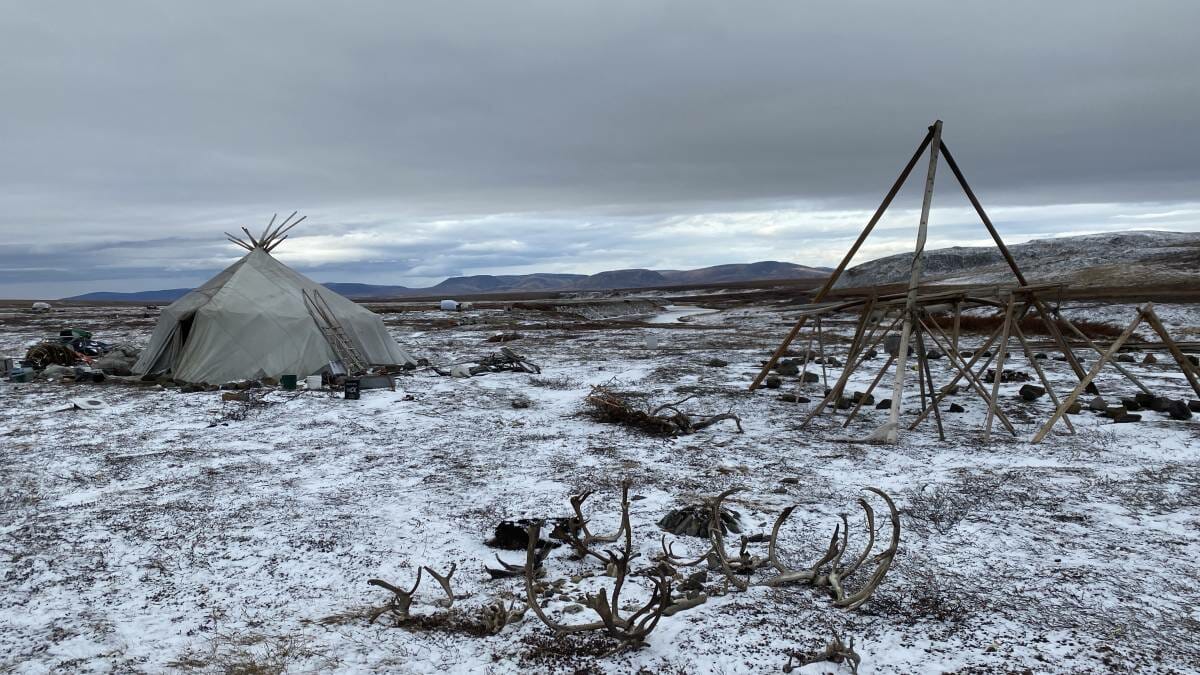 HelloMonaco recently had the privilege to interview him within IceBreaker Studios, a Broadcasting & Media Production Company he settled in Monaco, to gather some anticipations about the backstage and the fictional plot. The feature article will be part of the next issue of HM luxury international magazine and promises to surprise our readers.
The production challenge, in fact, is not only meant to conceive a movie but also to disseminate its contents through various Media channels to target the highest number of recipients and investors. A spectacular immersive exhibition, a series of TV documentaries between history and nature and a beautifully illustrated publishing project for adults and youngsters are on the top list.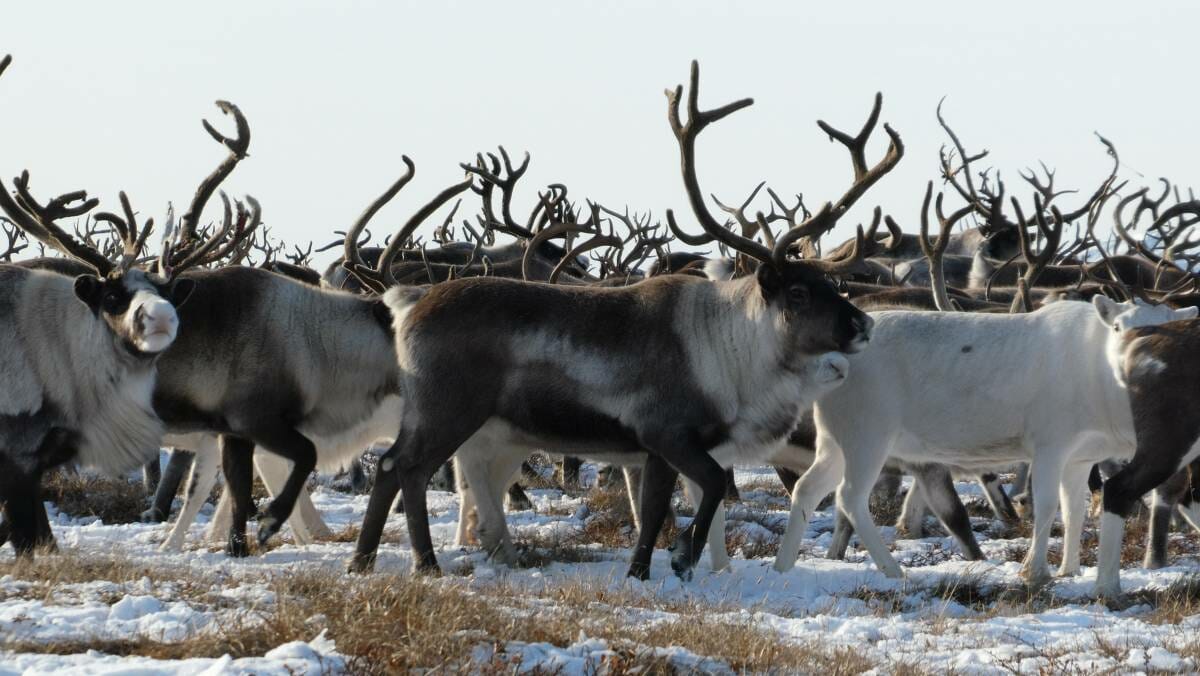 This is the result of a new economic paradigm, developed in full cooperation with Prince Albert II of Monaco Foundation and the Monegasque Government, that allows Mr. Jacquet and his team to work independently owning 100% copyright. How? Stay tuned and you will find out the backstory and much more.