Latest news
Silver & Gold Awards: The Grimaldi Forum Never Stops Winning: London Applauds!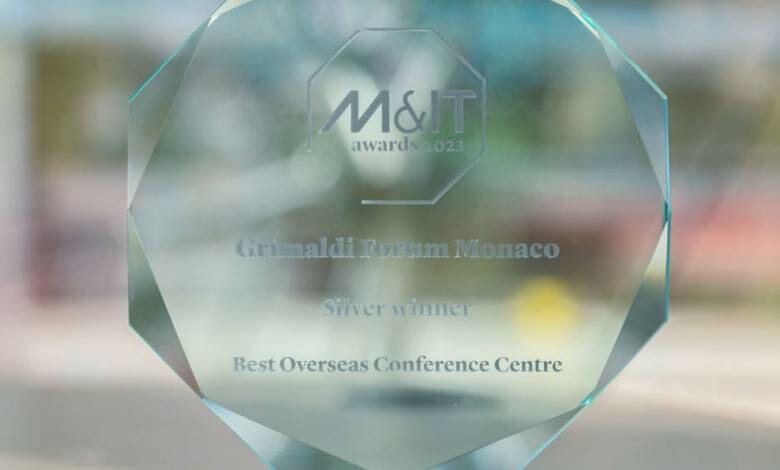 In a glittering 18th act of recognition, the prestigious Grimaldi Forum Monaco clinched the coveted "Silver Prize" on Friday, September 16th, under the bright London lights. This accolade, bestowed in the "Best Foreign Conference Center" category, emanates from the venerable M&IT, a titan in the realm of UK's corporate tourism media.
This year's narrative placed the Principality's conference sanctuary at a resounding second, trailing only behind Dublin's Convention Center and outshining Spain's PortAventura Convention Center, both formidable benchmarks in their own right. The list of contenders was illustrious, boasting the likes of Amsterdam, Barcelona (twice over), and Copenhagen.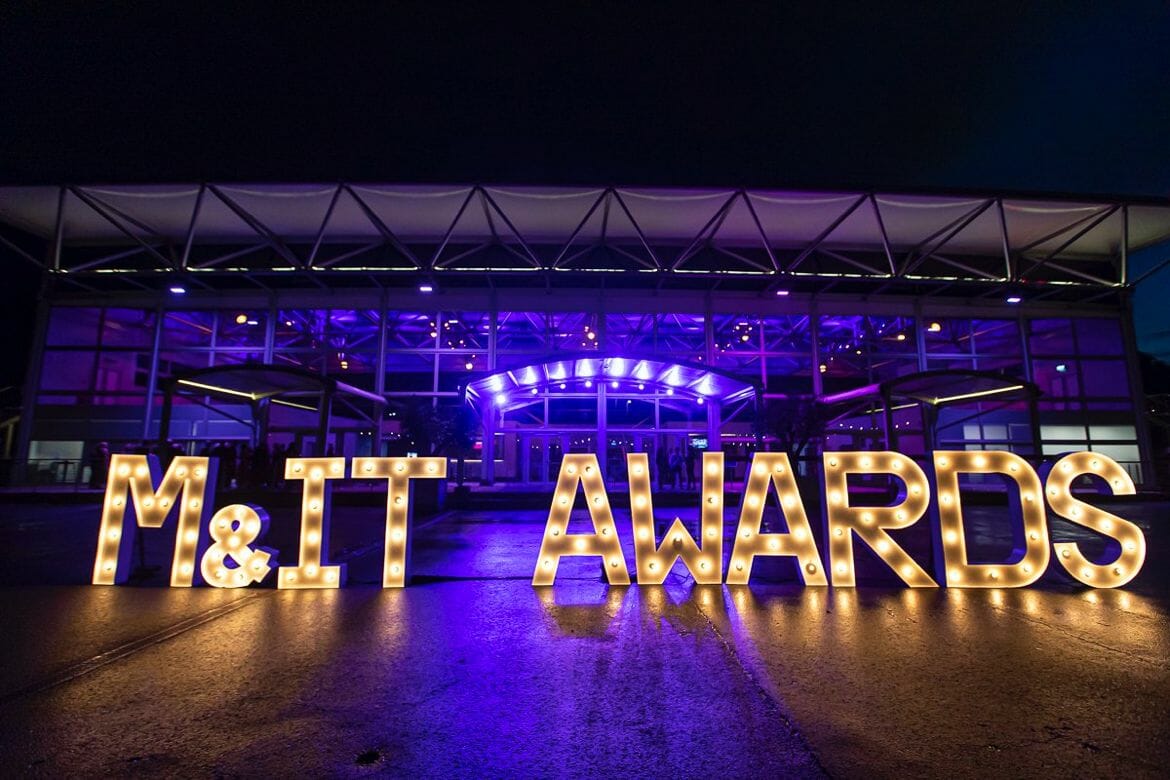 Best Foreign Convention Bureau … Gold for Monaco 
To add an extra layer of jubilation to this unfolding narrative, the indomitable Grimaldi Forum team stood shoulder to shoulder with the Monaco Convention Bureau, which scooped up the title of "Best Foreign Convention Bureau" (in resplendent Gold).
At every juncture, the Grimaldi Forum unfurls its unparalleled prowess in orchestrating and hosting the most opulent of affairs, now boasting a roster of loyal clientele that comprises a remarkable 35% of repeat patrons.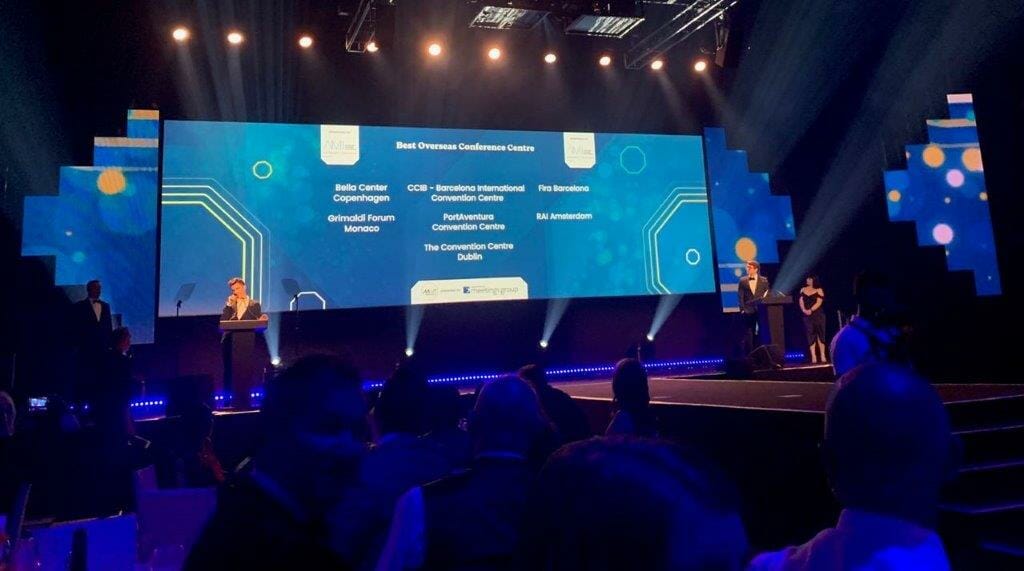 In an illustrious span of under 25 years, this establishment has amassed a staggering 25 awards as a testament to its professionalism, including:
– An astonishing 18 M&IT Awards between 2003 and 2023, including 8 Gold, 8 Silver, and 2 Bronze
– An illustrious IAPCO Award in 2003 (courtesy of the International Association of Professional Congress Organizers)
– The prestigious Eventia Award in 2008 (at the Canon World Congress)
– The 2010 Coolest Award Venue
– The heartwarming "Coup de Cœur" Award from the Club de l'Eco Nice Matin in 2015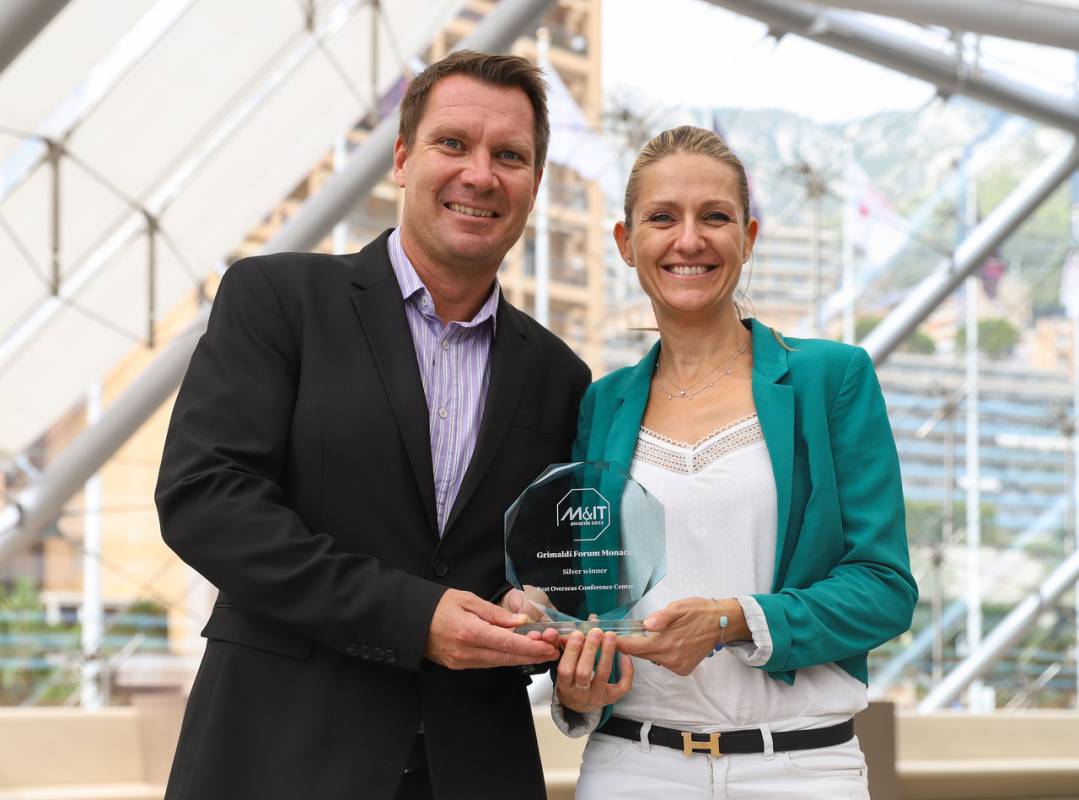 Moreover, 2018 witnessed the Grimaldi Forum's dedication to sustainable practices, garnering distinction for its structured and ongoing commitment to the Charter on Wood, an initiative endorsed by the Prince Albert II of Monaco Foundation. Subsequent years have brought eco-responsible accolades, with 2019's Monaco Hospitality Award from AIHM and a 2021 recognition for pioneering waste reduction initiatives, shared with CHPG and the Odyssée exhibition, during the Annual Conference of the Mission for Energy Transition in Monaco.
In the visual realm, the Grimaldi Forum Monaco stands as a beacon of architectural brilliance, an edifice of glass and steel, poised gracefully over the shimmering sea. Its versatile canvas sprawls over 70,000 m2, accommodating conventions, exhibitions, galas, spectacles, and expositions, pulsating with the rhythms of up to 3,000 daily visitors. This venerable hostess to 250,000 pilgrims annually and a coterie of hundreds of events is the paragon of sustainability, adorned with ISO 14001 certification and now on the path to embrace ISO 20121.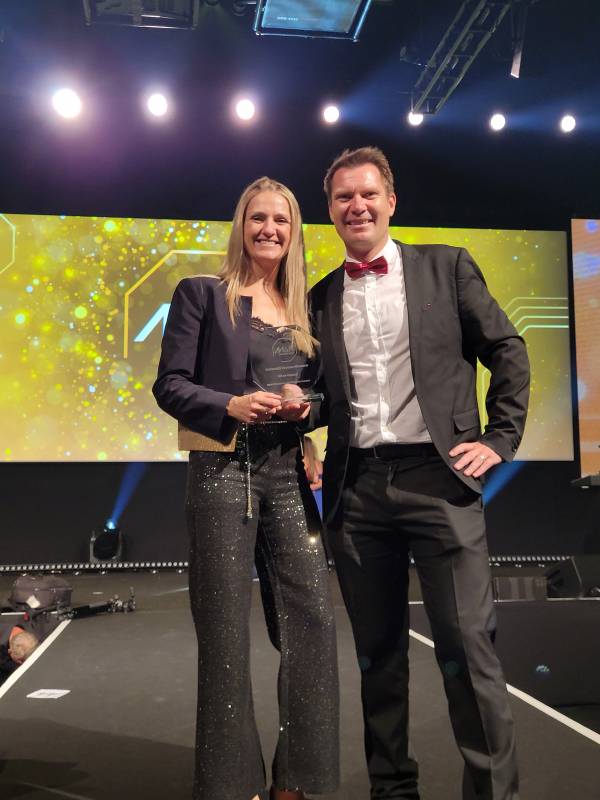 The saga of Grimaldi Forum Monaco continues, where excellence is not just a pursuit but a legacy etched in silver and gold.