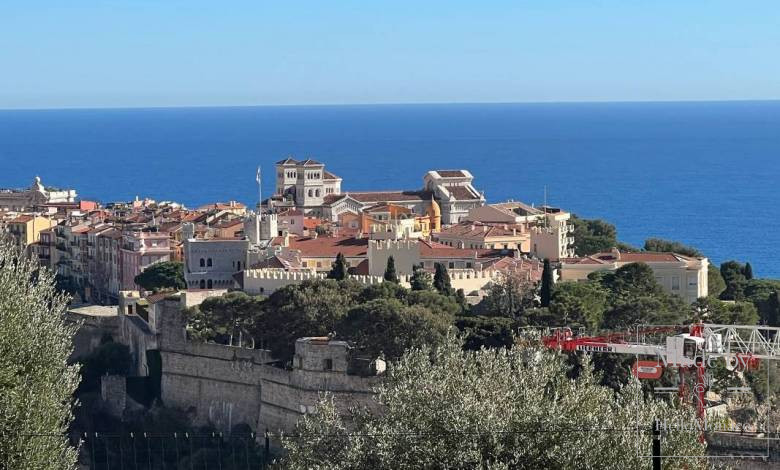 This summer, the traders on the Rocher are inviting you to rediscover the authentic lanes and alleyways of the old town, where you will find musicians and dancers! Art workshops and treasure hunts will also be laid on for the youngest visitors.
It's the perfect opportunity to spend time with friends and family enjoying the holiday atmosphere on the Rocher.
These lively evenings will be held on Thursday 11 August and Wednesday 24 August, from 4 pm to 9 pm.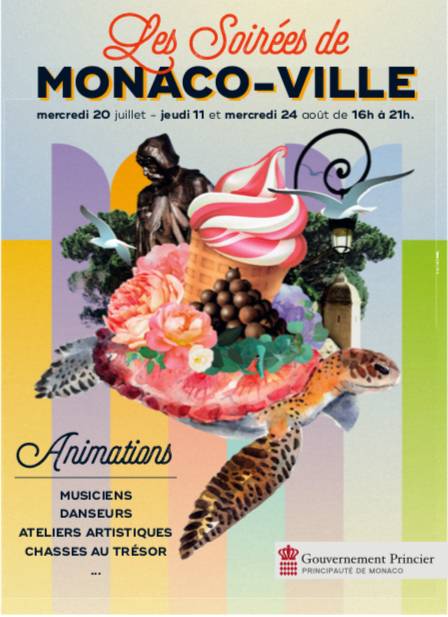 For those who would like to continue their evening with a convivial meal in the heart of the Principality's historic district, we would like to remind you that the "Rocher Shuttle" will link Monaco-Ville to Place Sainte Dévote, with fully electric buses running every 15 minutes from 8 pm to 10.50 pm, in addition to the usual bus routes.
La Visitation car park is also now open to the public in the evening, subject to available spaces.
Events on the Rocher are organised with support from the Prince's Government and Monaco City Hall as part of an economic recovery that promotes local trade.
Source: www.gouv.mc