Latest news
Sportel Awards Unveils Its Winners As Champions Parade Down The Emerald Carpet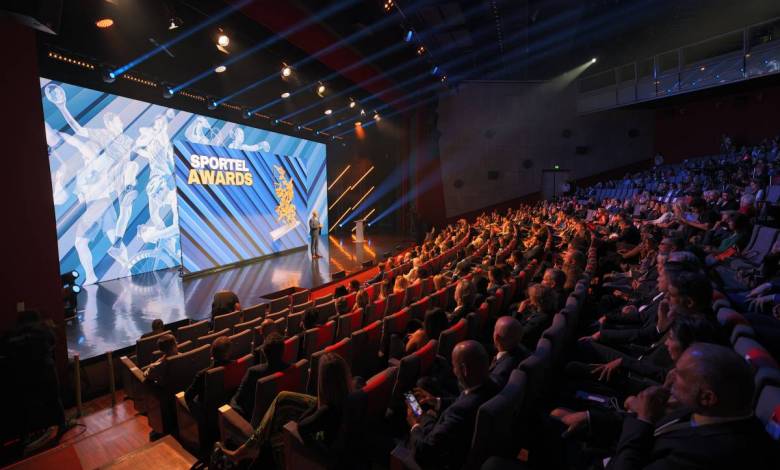 The SPORTEL Awards 2023 drew its curtains on a splendid note this Monday, October 23, with an awards extravaganza hosted at the Grimaldi Forum Monaco. The gala was broadcast live on TV Monaco, the national public channel in Monaco, affiliated with the TV5 Monde network.
Before revealing the winners, champions from various sports paraded down the emerald green carpet. The Prince Pierre Hall showcased an array of talents, from those already with illustrious careers to those on the cusp. 
Marc Maury, former decathlete and rugby luminary, led the proceedings of the ceremony. The winners of the 2023 edition were unveiled, shedding light on the finest sporting moments of the year.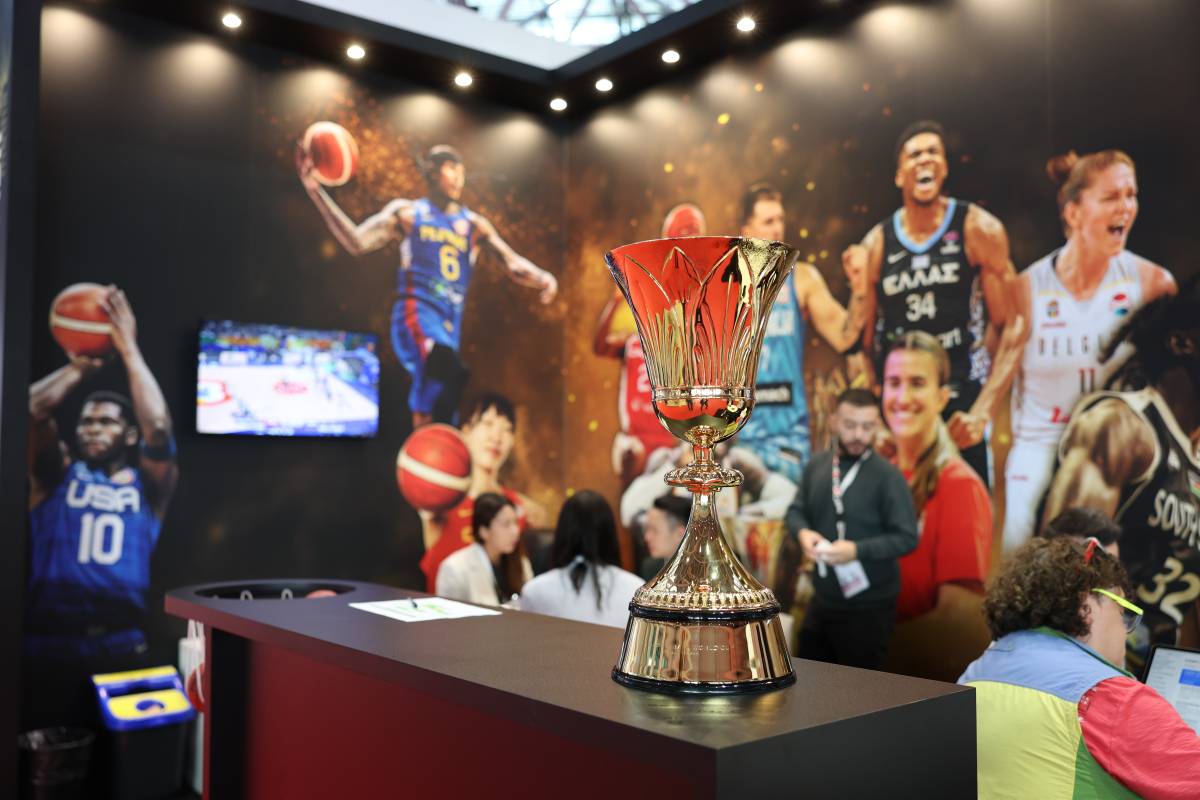 Notably, the Podiums d'Or Georges Bertellotti honoured these moments, as did the prestigious Renaud de Laborderie Book Award for the year's most outstanding sports publication.
Sporting legends bestowed the awards upon the recipients, champions that had been chosen by a diverse jury, led by Mélina Robert Michon, the vice-world champion and French discus-throwing 22-time French champion, and an Olympic silver medalist.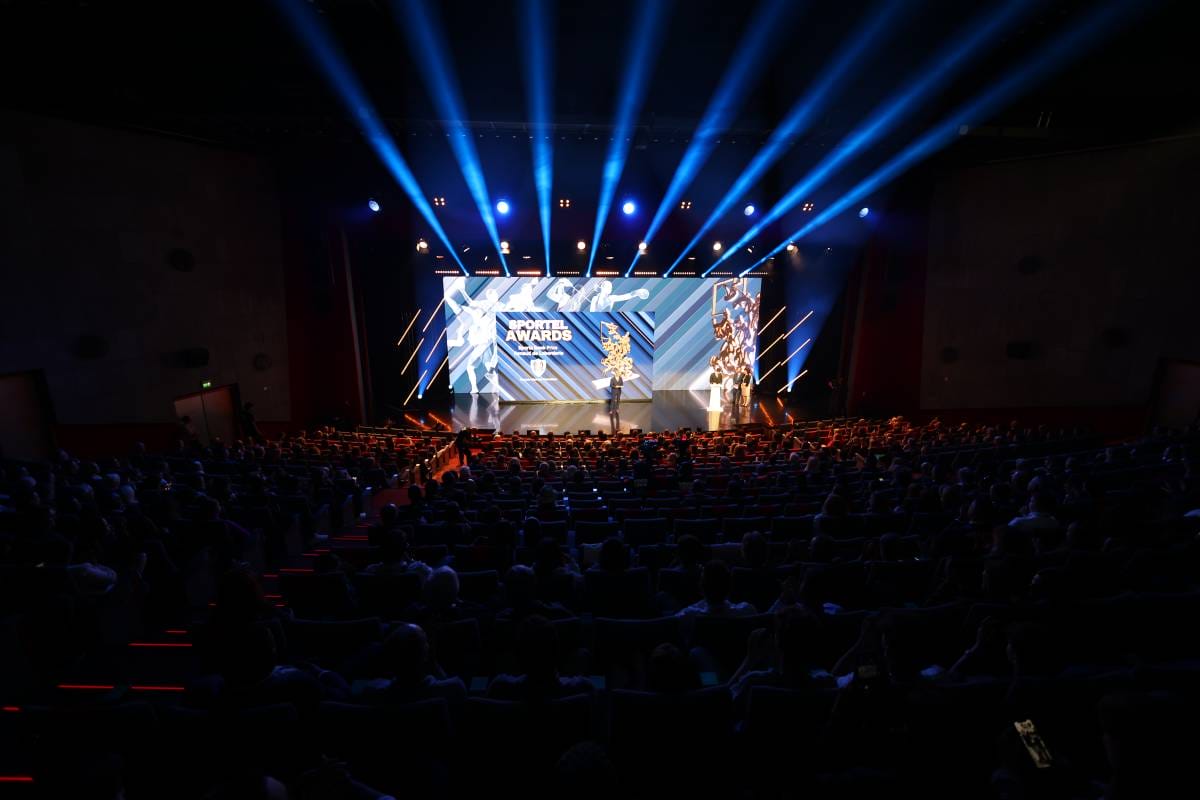 The champions present included the likes of Tessa Worley, one of the world's preeminent skiers, the celebrated British sports photographer Richard Pelham, prominent reporter Stéphane Le Goff, Olivier Henry, the Creative Director at Publicis Sport, and the mogul skier and representative of the French National Olympic and Sports Committee, Perrine Laffont. Also in attendance was Robert Colle, Vice President of the Monégasque Ski Federation, representing the Monégasque Olympic Committee, and Ivorian taekwondo sensation, Ruth Gbagbi, who boasts two Olympic medals and held the world's top taekwondo ranking in 2020. Ruth Gbagbi, is also a champion of peace through her association with Peace & Sport.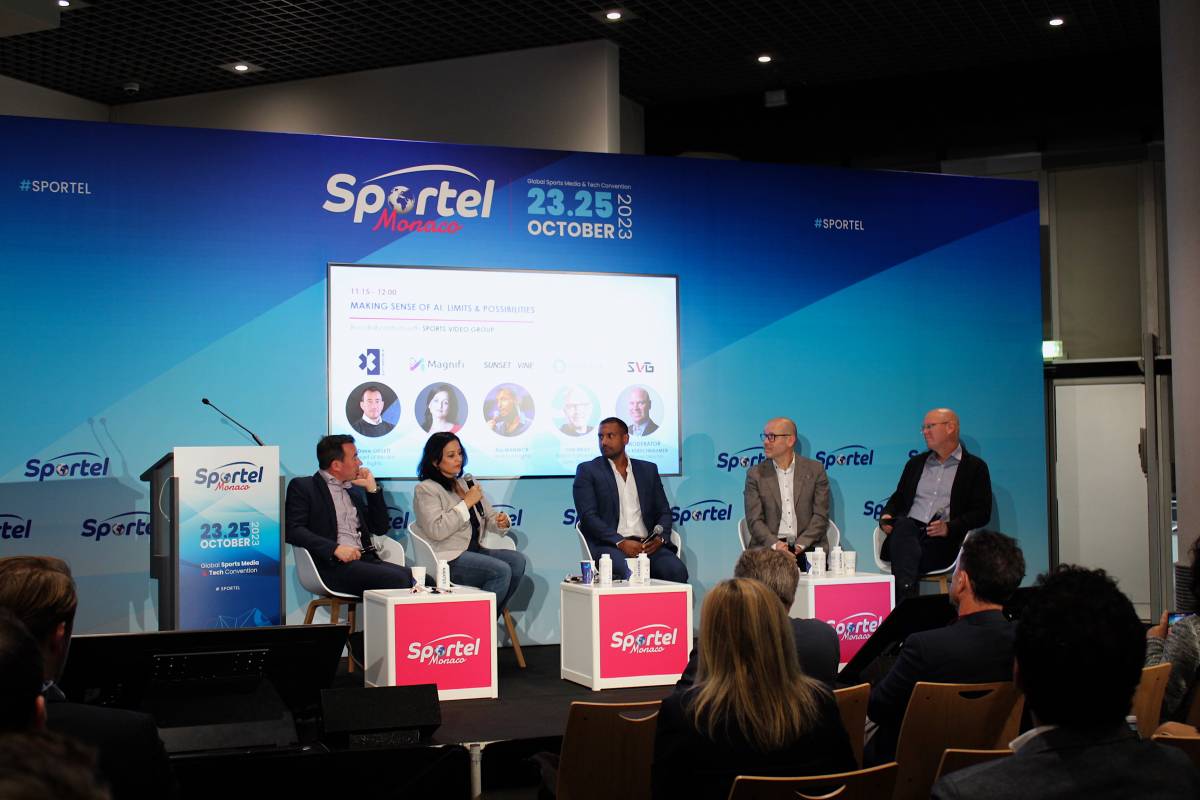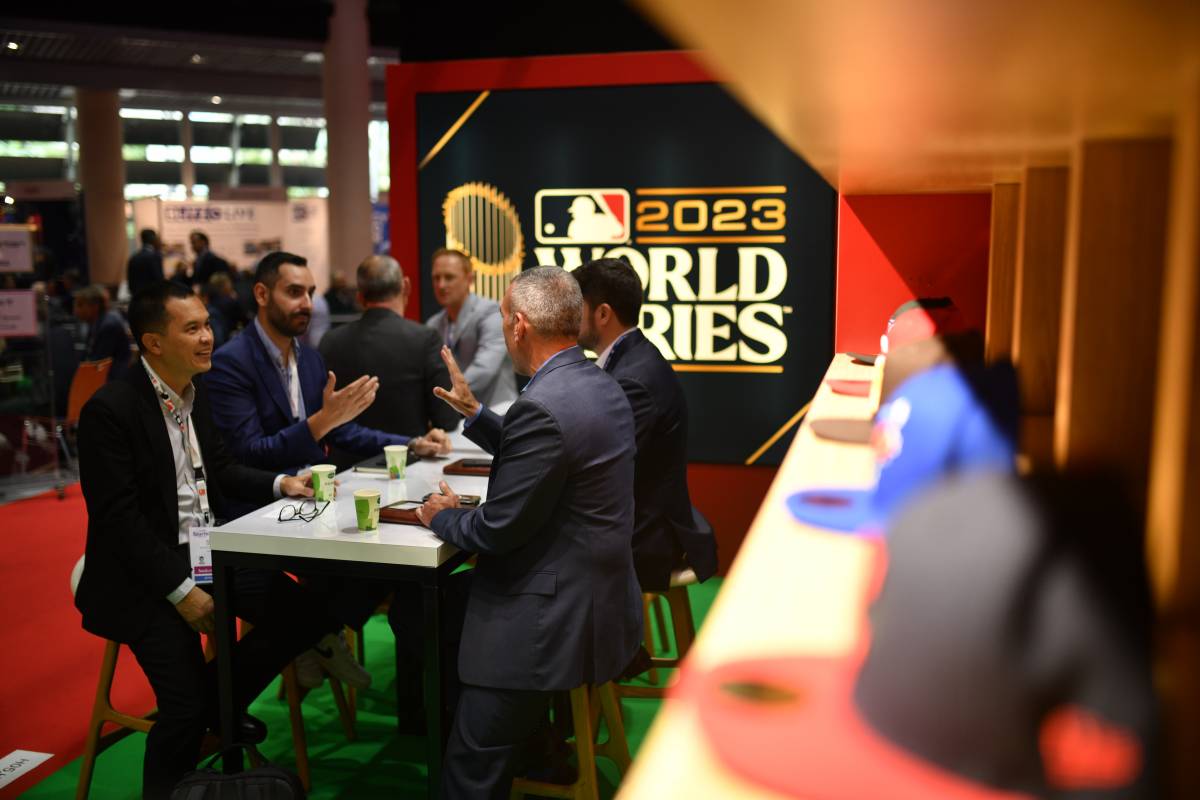 The ceremony was punctuated with moments, including freestyle basketball tricks by Bulldog Mack and George Torch, of the Harlem Globetrotters, and with the presence of recently crowned world gymnastics medalists: Marine Boyer, Morgane Osyssek-Reimer, Djenna Laroui, Lorette Charpy, and Coline Devillard. These athletes shared their thoughts on their performances at the most recent World Championships.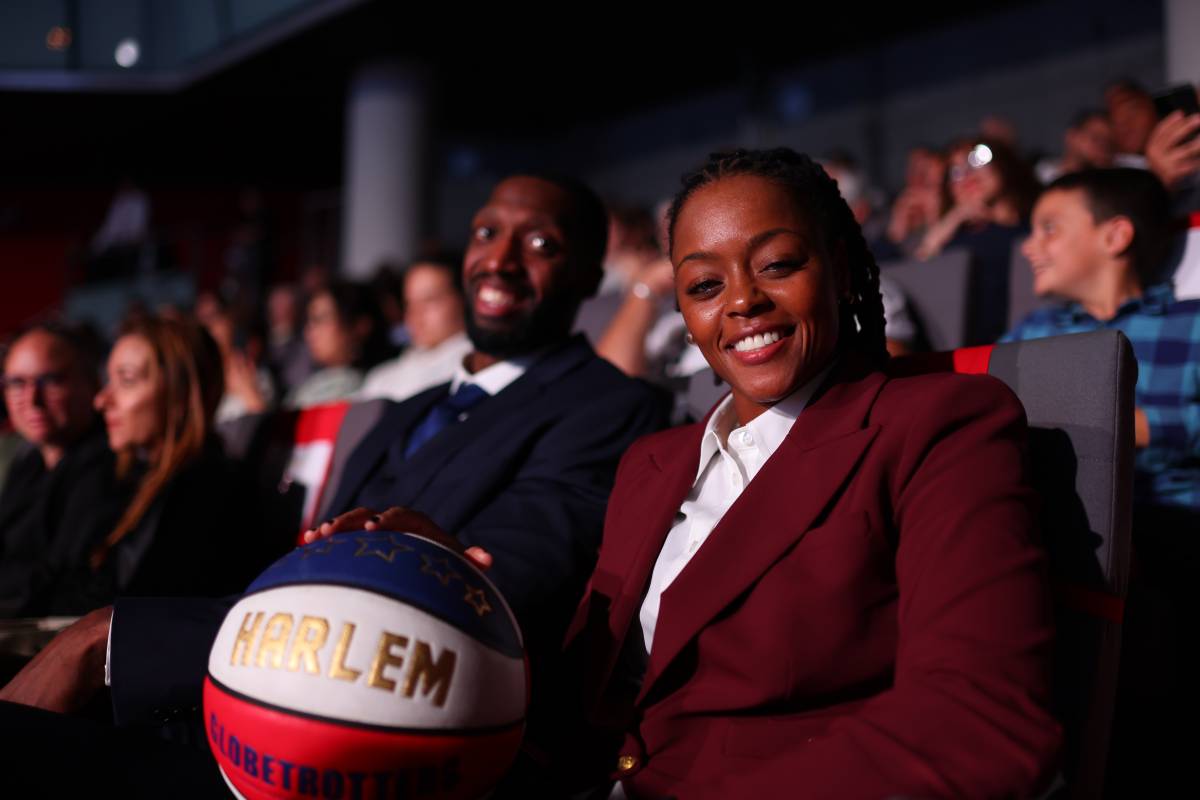 Legend Prize 
The evening drew to a close with Pierre Casiraghi, representing H.S.H. Prince Albert II, presenting the Legend Prize to Katarina Witt. She is the most decorated figure skater of the modern era, a two-time Olympic champion, a four-time world champion, a six-time European champion, and eight-time German champion. In joining the Legends club of SPORTEL Awards, Katarina Witt follows in the footsteps of Didier Deschamps in 2018 and Alain Prost in 2019.
From Loris Menoni, the Executive Director of SPORTEL Awards, "… These elite athletes command our admiration for their unwavering dedication and courage. It is incumbent upon us to bestow upon them the recognition they so richly deserve."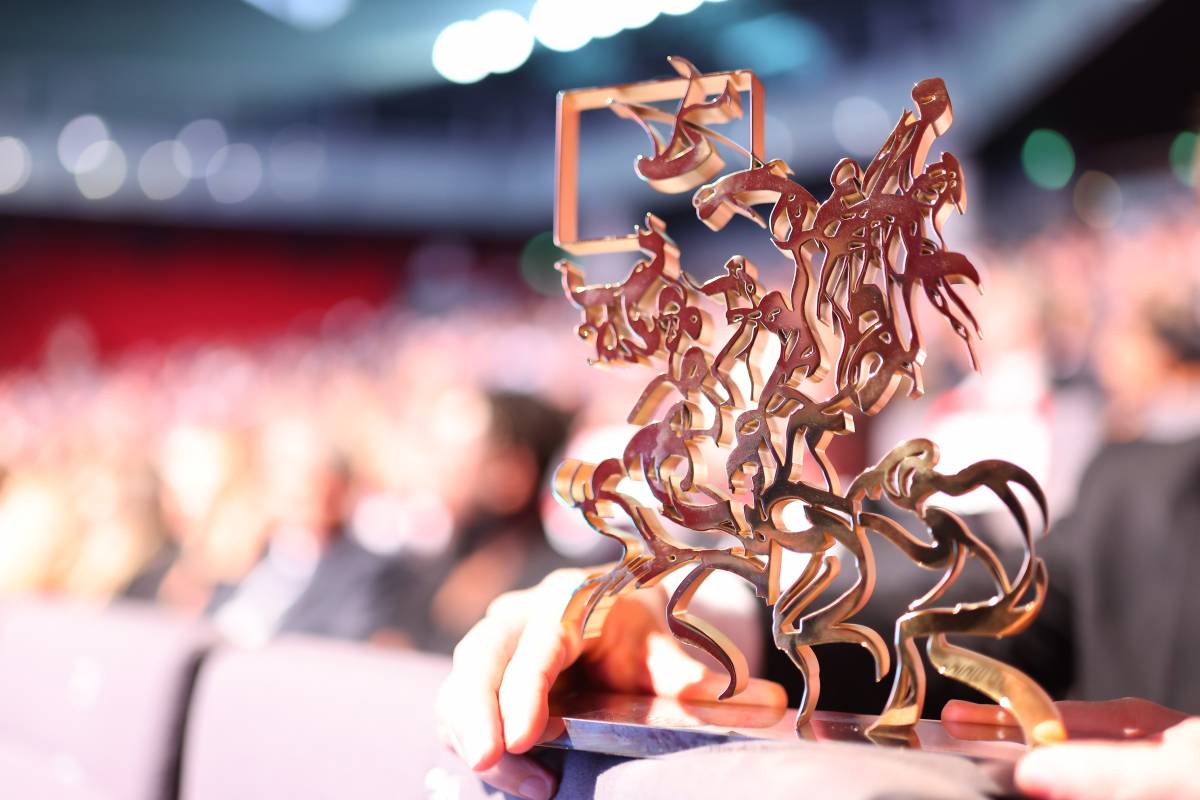 List of Awards 
Highlighted in the Press were the following awards: 
Slow-Motion Award
Demi Vollering / Women's Tour de France 2023 / France Télévisions – Philippe Letourneur (France)
Documentary Award
Villeneuve Pironi – Torquil Jones (United Kingdom)
Reportage Award
Playing Fields – Aya: the first female swimmer to represent Gabon at the Olympics – Matamba Kombila (Spain)
Special Jury Prize
One-Armed Wonder: The Extraordinary Story of Jimmy Hasty – Richard Milway (United Kingdom)
Innovation Award
The Radio Teams of the Tour de France 2023 – Anthony Forestier (France)
Program Promotion Award
Sky Sports: The Greatest Show On Earth – Daniel Kleinman & Rob Welch (United Kingdom)
Advertising Award – Christian Blachas
BNP Paribas, 50 years of commitment to tennis – Sid Lee Paris (France)
Book Award – Renaud de Laborderie
Iconic Nadal – Corinne Dubreuil (France)
Peace and Sport Documentary Award
Rise – The Siya Kolisi Story – Tebogo Malope, Orange Films (South Africa)