Latest news
Star Team MC versus Formula 1. May 21 — Grand Prix Kick-off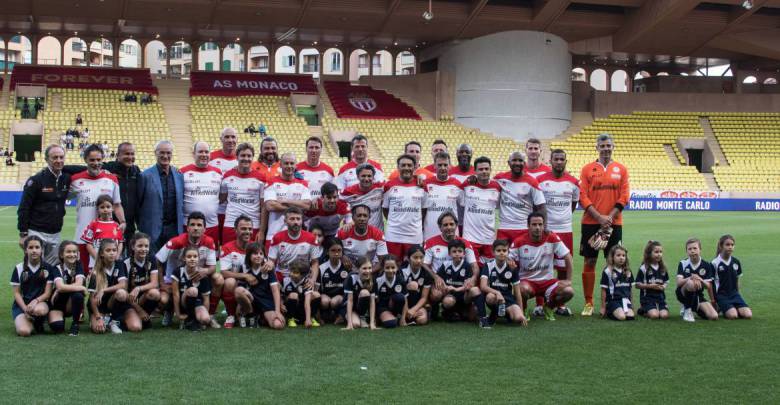 Who wins when Charles Leclerc, Monaco's young Formula 1 hope for the future, plays soccer against Prince Albert? The answer is easy — the children!

Every year before the Monaco Grand Prix, the Prince captains the Star Team For The Children playing against the Formula 1 drivers. And thousands tune in, thanks to the irrepressible energy of Mauro Serra. And millions of euros are raised for Children's Charities Associations in Europe.

It all started in 1993 with a match between world-known athletes resident in Monaco and Italian singers initiated by Eros Ramazzotti. The game was a success and three years later it became something bigger than just a match. A.S. Star Team For The Children MC was born.
In 26 years, the Star Team has united 327 members having organized 112 events in 14 countries in different disciplines: football, ski, golf, motorsport, bicycle, karting and show business, as well as 23 charity projects for children in different countries.

Mauro Serra, bobsleigh racer with the Lugano team, twice Vice-Champion Formula Nippon racing driver in Japan and World Grand Touring and GT racer, met Prince Albert and the idea of Star Team MC competing against Formula 1 drivers was born. Soccer, ski, golf you name it, wherever there was a chance to raise money to help children.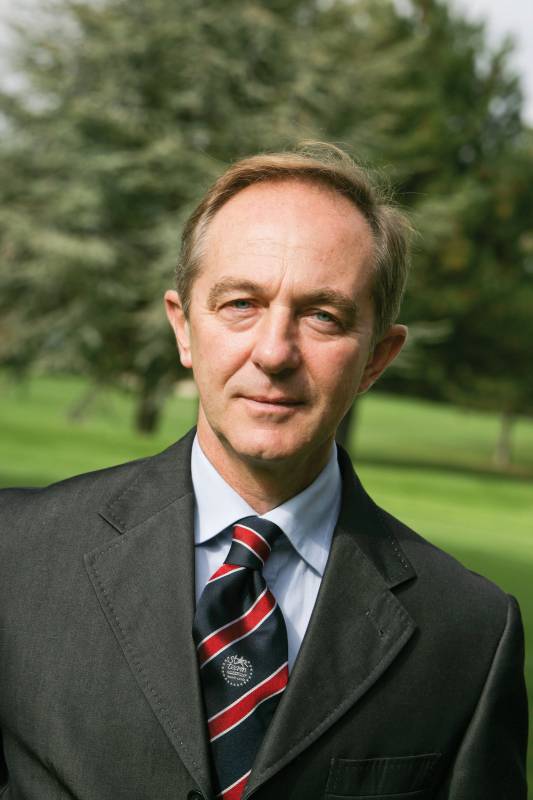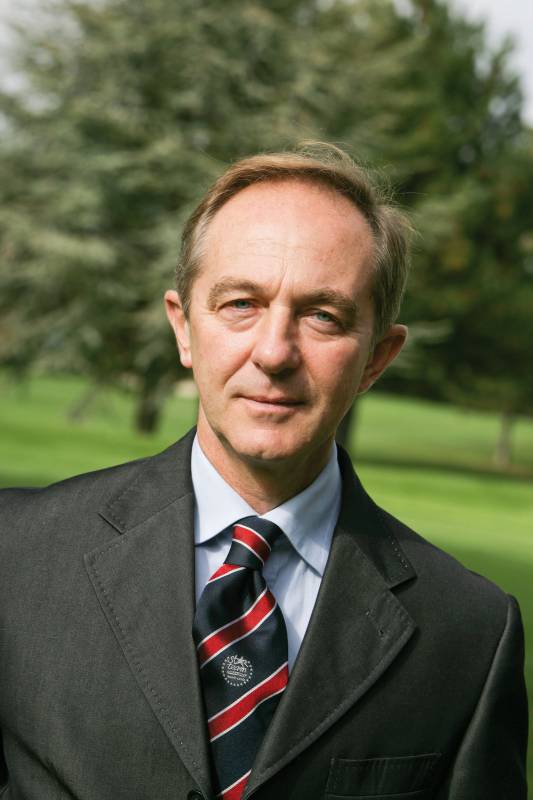 It's no secret that Mauro likes fast cars. But Mauro's biggest race in life is to help children and HelloMonaco caught up with him to talk about his passion.

HelloMonaco: How did you meet Prince Albert? And how did that lead to sports stars playing soccer against racing drivers?

Mauro Serra: I met Prince Albert twice. In 1981, when he was just back from University in Amherst in the United States. And 12 years later, when the small seed that was planted inspired by our conversations became Star Team MC. It arose from the fact that the most important world sports and show business personalities live in Monaco and that this could be a force for good in the world.

The idea to help children grew and grew. In 1987 we were both bob-sleighing in Saint Moritz. Prince Albert was focused on qualifying Monaco for the Olympics in bobsleigh. I was racing on the Swiss national B circuit during the winter period when the motorsport season is in hibernation. And later in 1993 Star For The Children MC formally got off the ground.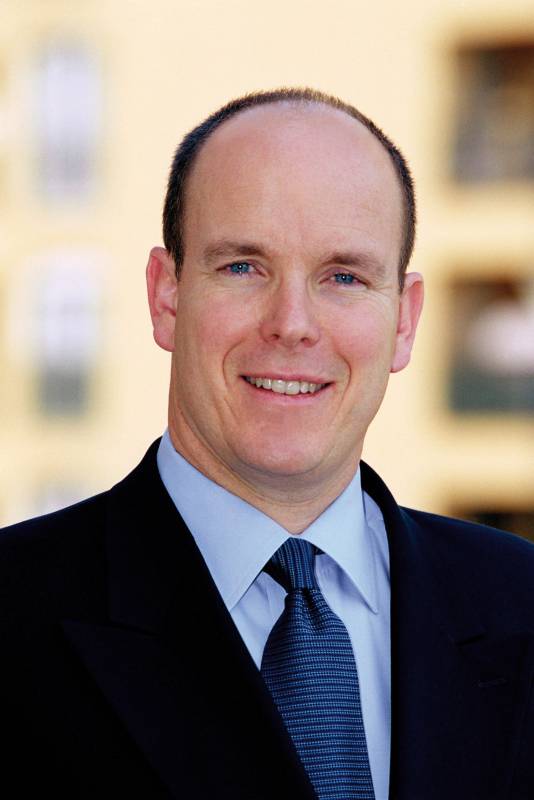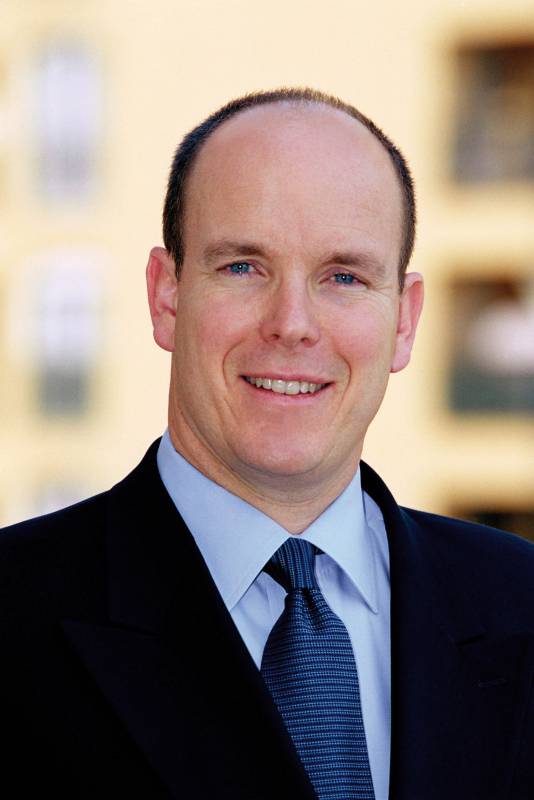 HelloMonaco: You have personal connections to an incredible number of Stars and Formula 1 drivers, several hundred at least. Which sportsmen or athletes inspire you the most?

Mauro Serra: Did you know that Michael Schumacher played soccer for us for twenty years in a row — all to help Prince Albert raise funds for children? Then, last year on the 25th anniversary of Star Team MC, the Formula 1 soccer team included Alonso, Ricciardo, Verstappen, Rosberg, Häkkinen, Massa, Kvyat and Pérez. My personal favourite racing driver historically was Mario Andretti; a most fine gentleman too. It's that quality that I admire. And if I had to choose a greatest athlete of all time — Cassius Clay (Muhammad Ali) who I personally met in Monaco.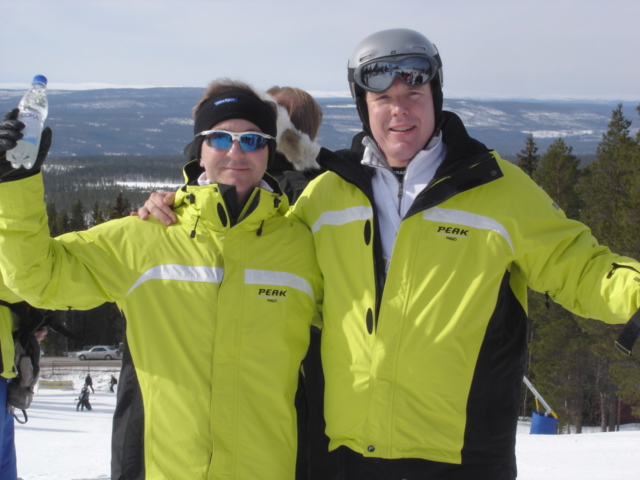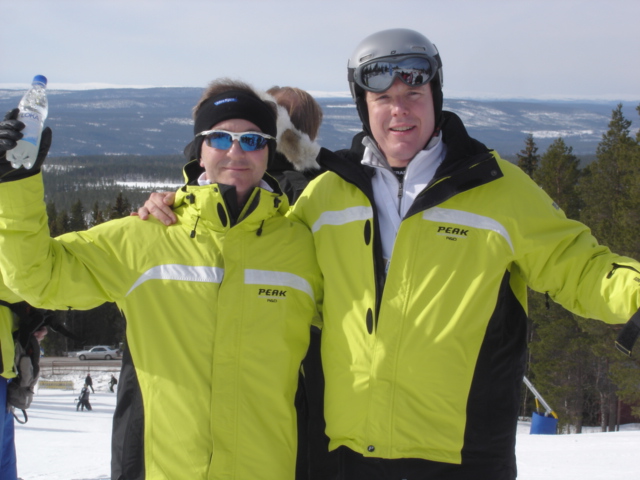 HelloMonaco: Sports and Celebrity are incredibly powerful vehicles for reaching out to people. How many people watch the Star Team MC members playing soccer against the F1 drivers?

Mauro Serra: Take last year for example: we exceeded a 9 million live audience and then another 3 million immediately diffused, plus highlights, of course. Over the years it all adds up to raising over 5 million euros for Monaco and European different charities helping underprivileged children.

HelloMonaco asked Mauro who's going to win this year's soccer match after last year's 3:2 cliffhanger edged out by Star Team MC. His only prediction was that Prince Albert with shirt number 2 takes his soccer very seriously and so will be a fierce tackler. Who's going to win this year? We and millions of viewers are going to be kept in suspense until May 21st! The event will take place at Louis Stade II stadium in Monaco. And we will probably see one of the games at the French Grand Prix this summer and also two golf tournaments in Monaco and Italy.

One thing is absolutely certain. Thanks to All members of Star Team For The Children the world will always win.