Latest news
Start Up Weekend: Discover Monaco's Best Start-Up Idea of 2019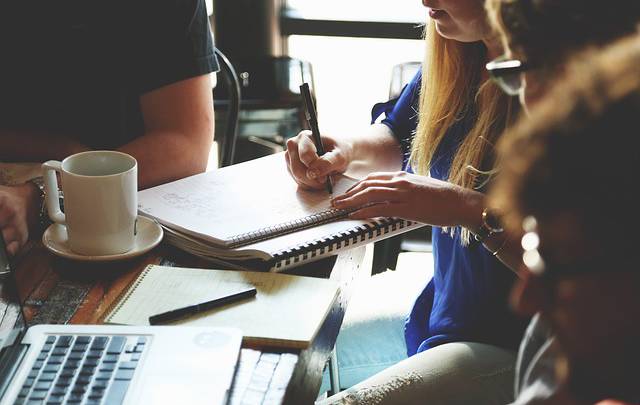 The Startup Weekend, Monaco 2019 is upon us. It is a brainchild of Monaco's Junior Chamber of Commerce. An intense weekend when budding entrepreneurs will have only 54 hours to create a detailed vision for a startup. Mark it on your calendars! This next edition of Startup Weekend Monaco, organized by the Monegasque Junior Chamber of Commerce (JCEM) will take place this weekend, from 26th to 28th April.
In total, ten mentors will be accompanying the competitors of the Startup Weekend. Personalities who will follow and encourage the contestants in their field of activity and help them transform themselves and upgrade their skills. Women and men through workshops and conferences will be infused with new knowledge and wisdom.
What is the program?
From Friday, April 26, the 80 participants will present their business concept in one minute and then receive the support and be part of the 10 selected projects. Teams will then be trained to turn this idea into a real start-up and receive jury recognition. During these three days of competition, different activities will be set up to motivate and support the participants. They will also be urged on to succeed by Monegasque politicians. It will be on Sunday, April 28th that finally the projects will be revealed to the members of the jury. They will choose the three winners of the 2019 edition.
The idea?
In 54 hours, 80 participants will have to create their start-up. In total immersion for three days in the offices of MonacoTech, in the district of Fontvieille, these entrepreneurs in business will be accompanied and coached by the different mentors.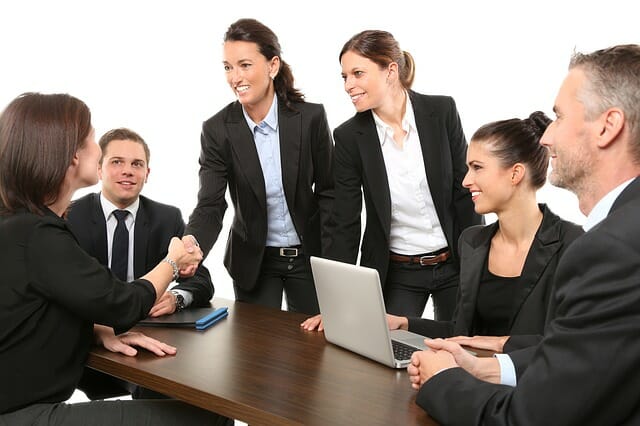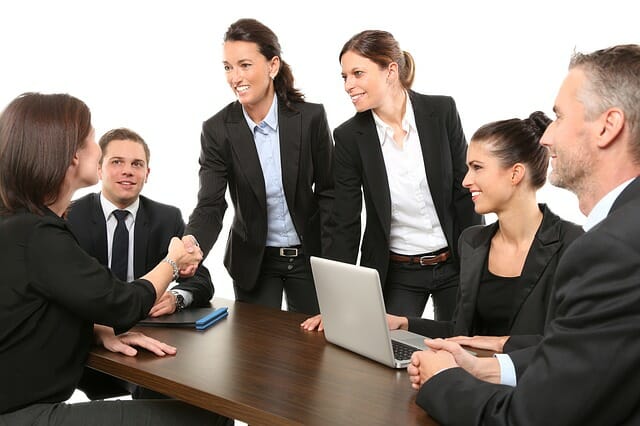 The Jury for 2019
Alexandre MANILOFF: Co-founder Kromyk / National President 2019 JCEM
Thomas GRAIFF: General Manager Ascoma Monaco
Sylvain THEVENIAUD: Director of the Allianz Accelerator
Anna KAMENSKAYA: Strategy Director Partners at BlockChain Bay
Fabrice MARQUET: Director
Leonid GONCHAROV: Founder and CEO of AntiCafé
Anti Café is the café of the F station in Paris – an innovative campus of futuristic workspaces for entrepreneurs who wish to network. With 14 locations in Paris, Aix-en-Provence, Lyon, Bordeaux, Strasbourg and Rome, Leonid GONCHAROV's goal is to become the European leader in the market for autonomy.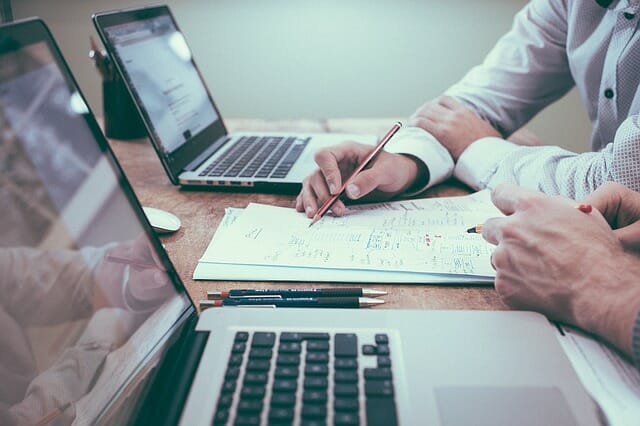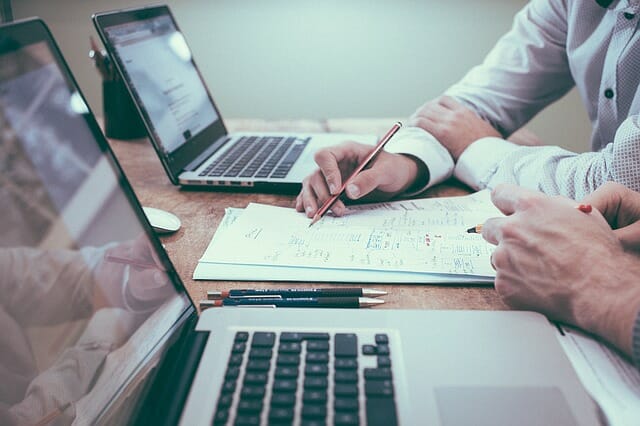 Who will be competing in Monaco Start Up Weekend
Women and men with creative minds seeking to develop an idea, create a structure, or meet strong partners with no industry or geographic boundaries. Students, professionals, entrepreneurs, engineers, experts in marketing and communication, creative, graphic designers, project managers, lawyers, accountants … All that these enterprising young women and men need to have is the desire to take part in a unique entrepreneurial adventure to try his or her luck.
The event will be held at MonacoTech – 6 Avenue Albert II – Entrée C Fontvieille.
Start Up Weekend: A Brainchild of Monaco's Junior Chamber of Commerce
Created in 1963, the Junior Chamber of Commerce of Monaco has more than 130 members and is the initiator of many major projects in the Principality including the creation of the Pedestrian Princess Caroline Street, No Finish Line, Startup Weekend, Business Creation Contest and Get in The Ring among others.