Latest news
Startup Weekend Monaco: Creating a start-up in 54 hours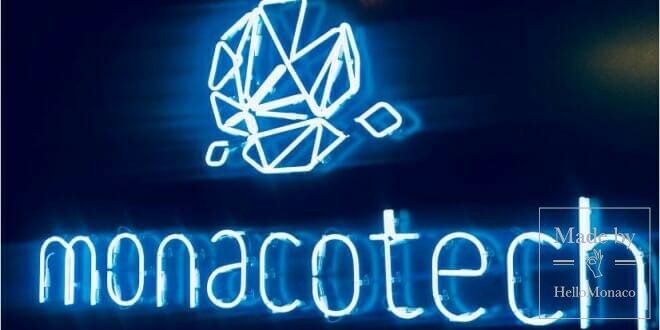 Brilliance at brainstorming, able to deal with stress  and knowing how to have fun – those are the qualities all the participants of the 5th Startup Weekend in Monaco needed to demonstrate. It was held on April  27 – 29  on the premises of MonacoTech. Just as a reminder, the Startup Weekend concept was first launched in 2007 in Boulder, Colorado. The event in Monaco was organized by the Youth Economic Chamber of Monaco (JCEM) that challenged its participants to rise to the occasion, enter into the spirit of competition, go beyond their comfort zone and turn innovative ideas into a real business model in just 3 days and 2 nights.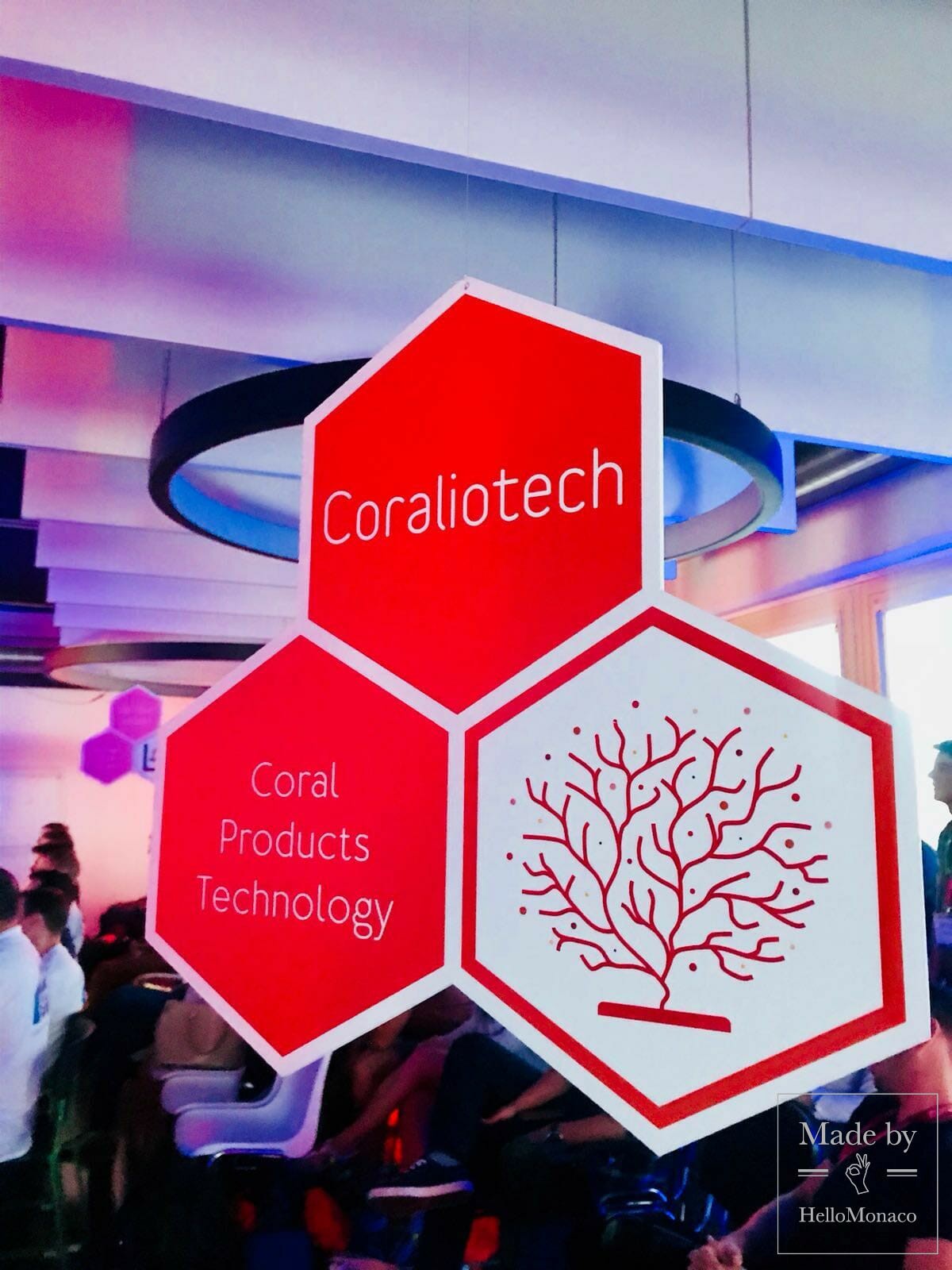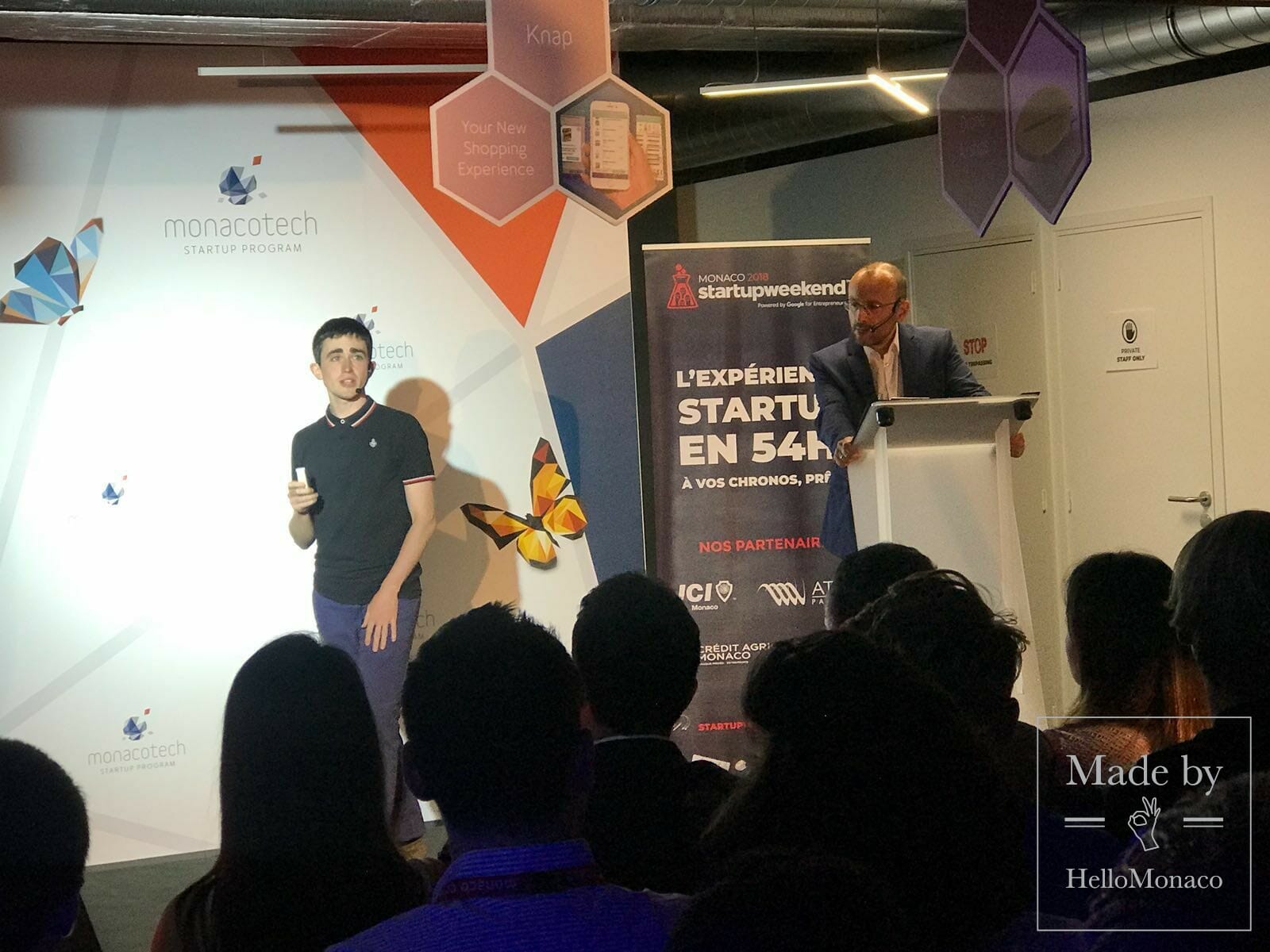 Over a period of 54 hours, 90 "new young businessmen and women" took part in various initiatives aimed at motivating them and learning the basics of launching a successful project which in the future could be transformed into a real business. This "entrepreneurial adventure" was not just about publicly presenting a start-up, but also about sharing living space with colleagues for the time of the event. The organizers thought everything through. MonacoTech was thus transformed into a kind of business camp with game rooms, computer labs, a presentation hall, a dining room, and the actual living quarters. A Monegasque catering company "A ROCA" provided food for the participants.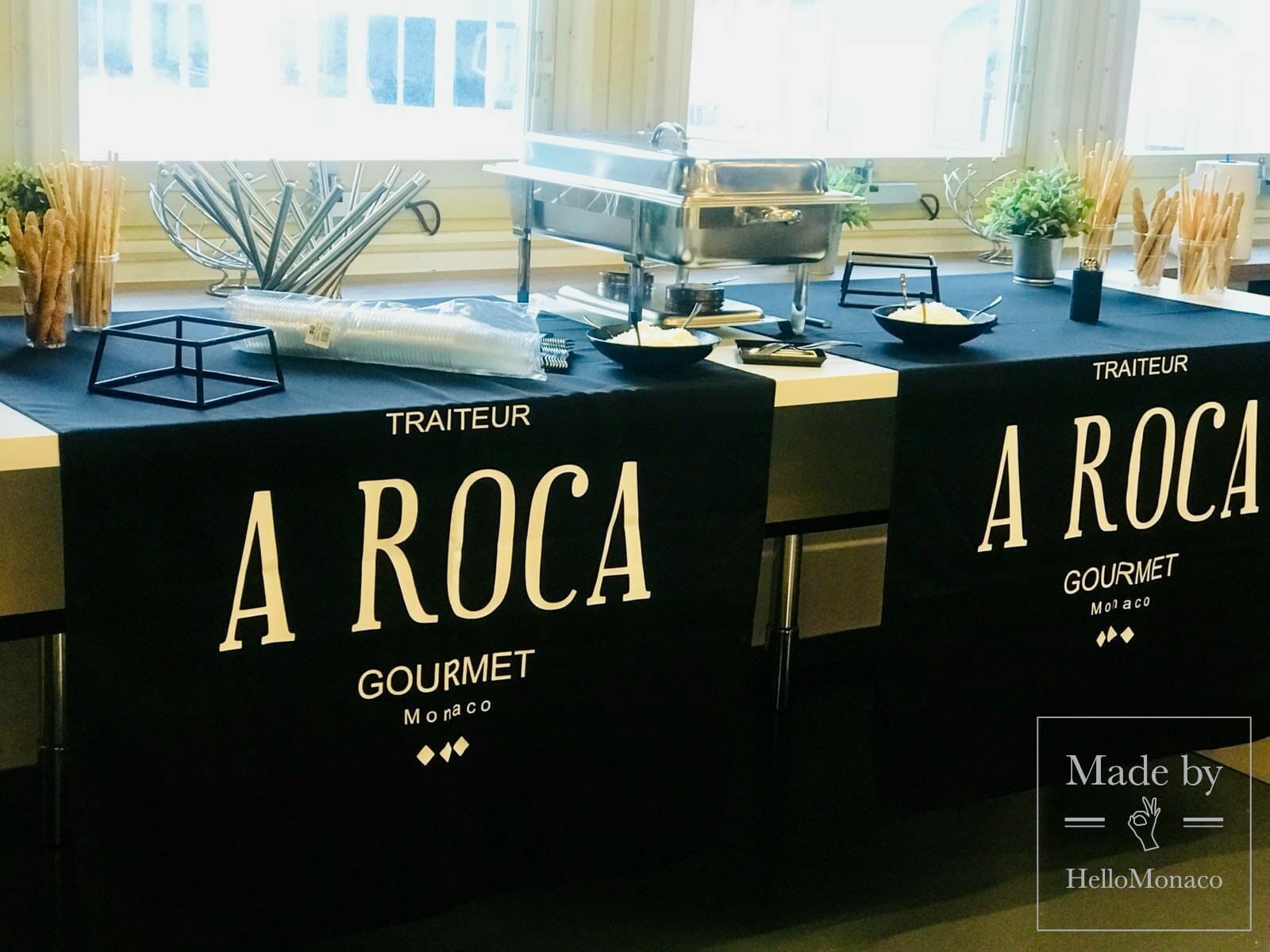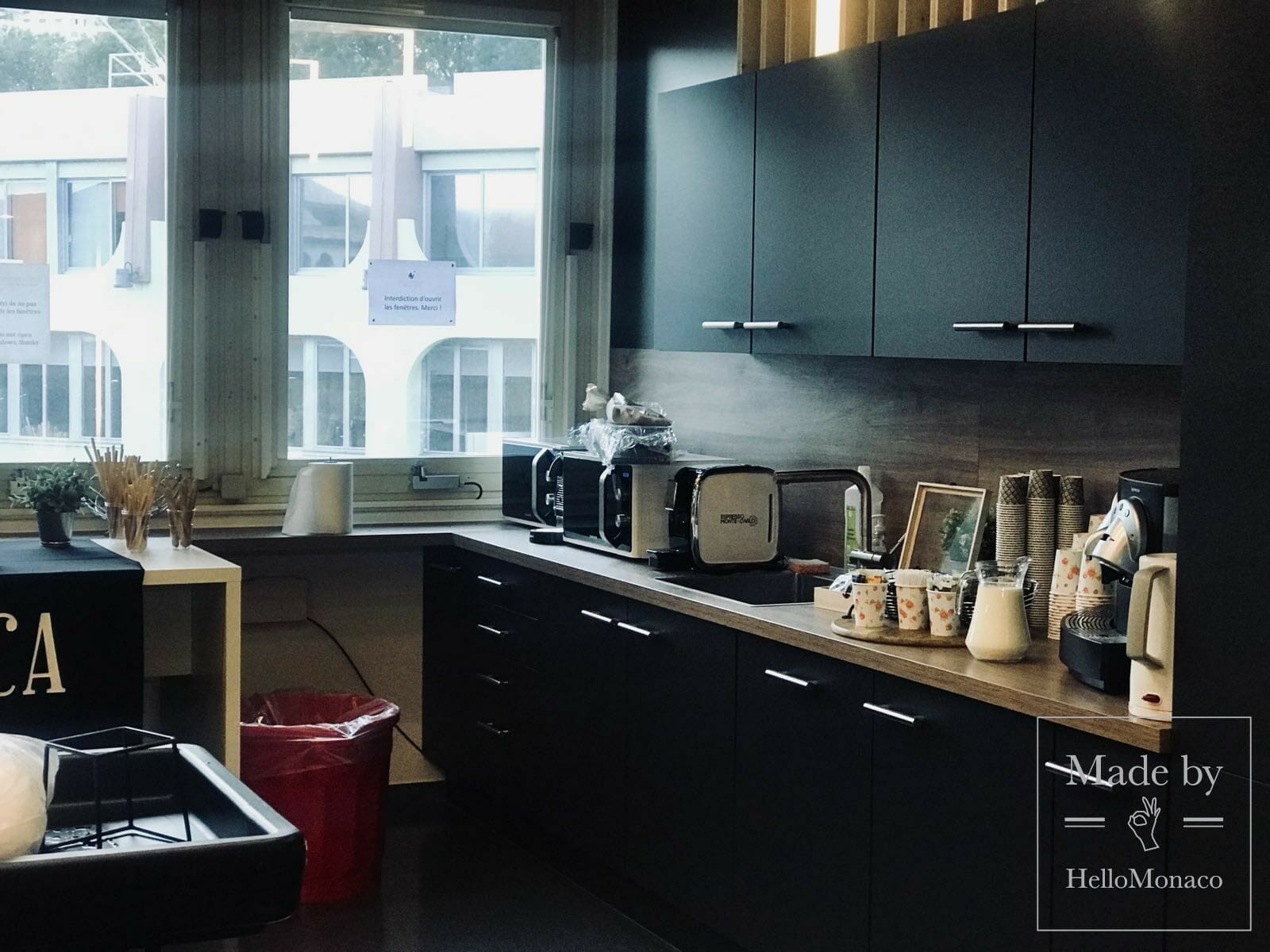 As to the structure of this competition, it was organized in 2 stages. The first round was held on the evening of April 27. It was a 1-minute team presentation of each of the startups to the public, to the jury as well, and to other participants. The audience then voted for their favourite 10 businesses. Sunday, April 29, was the most stressful time of the week-end.  That's when the teams made a 5-minute presentation of their ideas to the experts which was then followed by the selection of 3 winners.  The overall winner would receive 16 000 euros and an opportunity to pursue the development of his or her business in Monaco.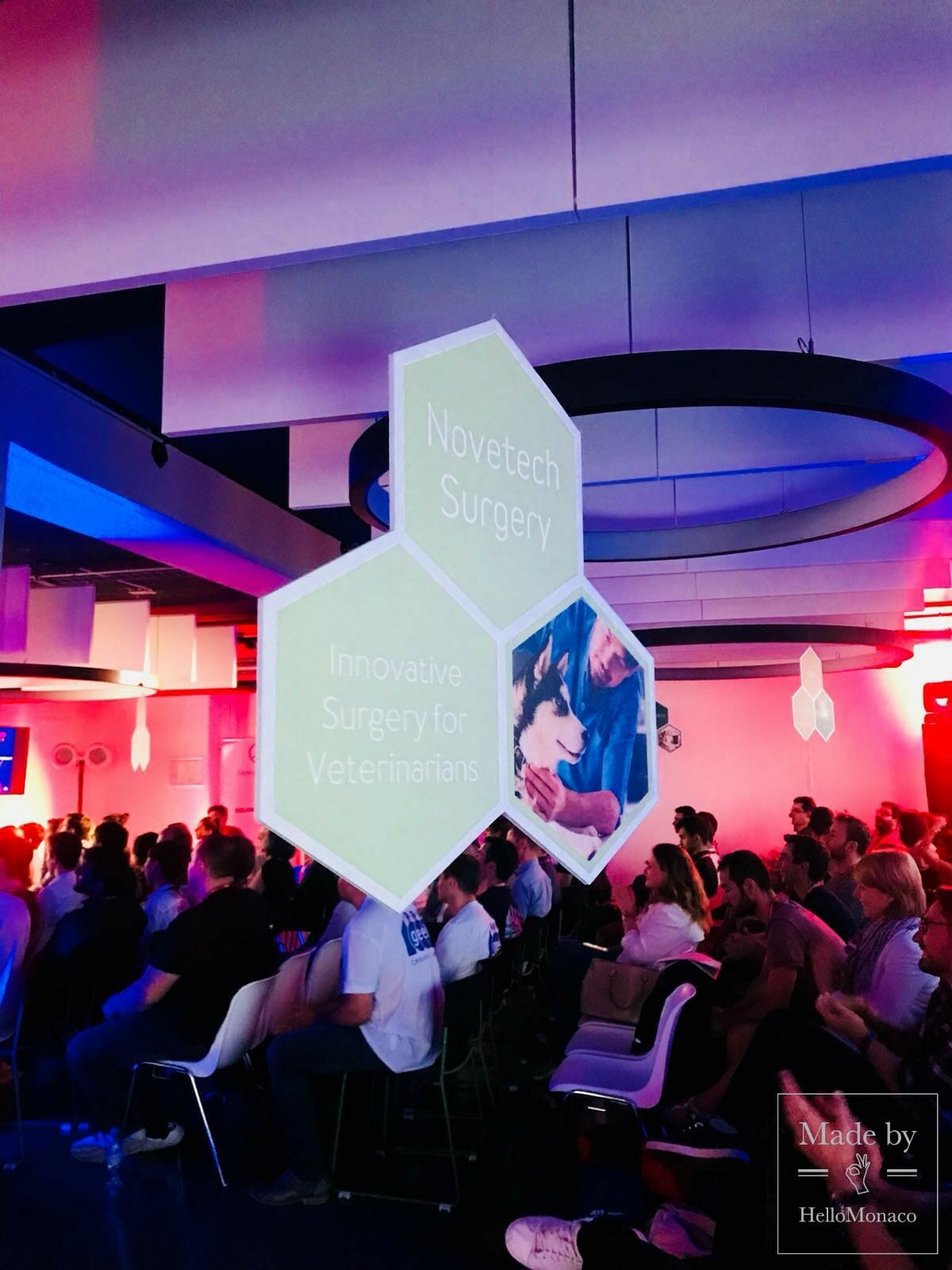 HelloMonaco had an opportunity to talk to the director of  Startup Weekend Monaco, Cécile Bichon, about the special features of this Start-up Weekend.
"Startup Weekend is a global organization holding 17 similar events worldwide. Each participant comes up with a fresh idea for creating a company that could be useful to the community. Each start-up team then has a challenge of convincing the public that this particular business needs to be launched. Importantly, this entrepreneurial simulation has no losers, everyone is a winner. They all get practical knowledge, skills and make new contacts. The new entrepreneurs have to survive a major change of their daily routine and deal with something radically new. The young people live together and try to achieve a successful result through a group effort. Obviously, there should be some relaxation time included alongside all this training. That's why we provide table football, ping-pong and many other activities. On Saturday, 10 coaches joined the teams to do intensive business training and help the participants express their ideas. Terre de Monaco really stood out from all the businesses that were presented during the Startup Weekend. The idea of creating urban kitchen gardens was first voiced by Jessica within the framework of her project. "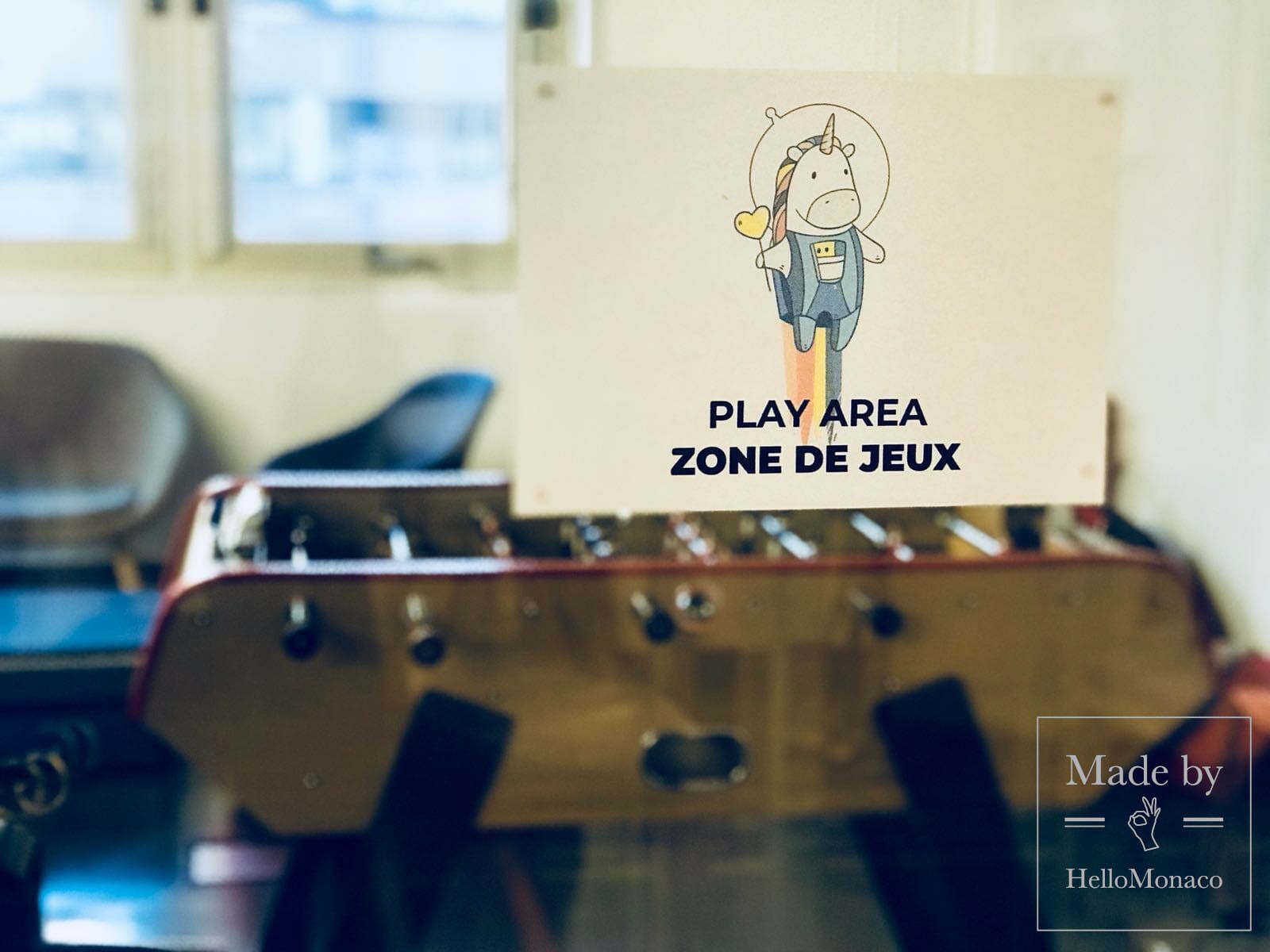 The President of the National Council of Monaco, Stephane Valeri, was a special guest of Startup Weekend Monaco. The jury of 4 included Tigrane Seydoux, founder of the Big Mamma restaurant chain; Guilhem Chérom, founder of an online platform "La Ruche qui ditoui";  Jeremy Benmoussa, an entrepreneur and writer and Olena Prykhodko, president of the Youth Economic Chamber of Monaco. Third place went to the "Meetly", an application assisting you in becoming a social networks influencer (or creating your team according to your preferences). "Congratulations", the first mobile application for congratulating your employees in 1 just click came second. Cluhop was the 2018 Start-up Weekend Monaco winner. This is an application enabling you to look at moving around the city with a different eye or perspective.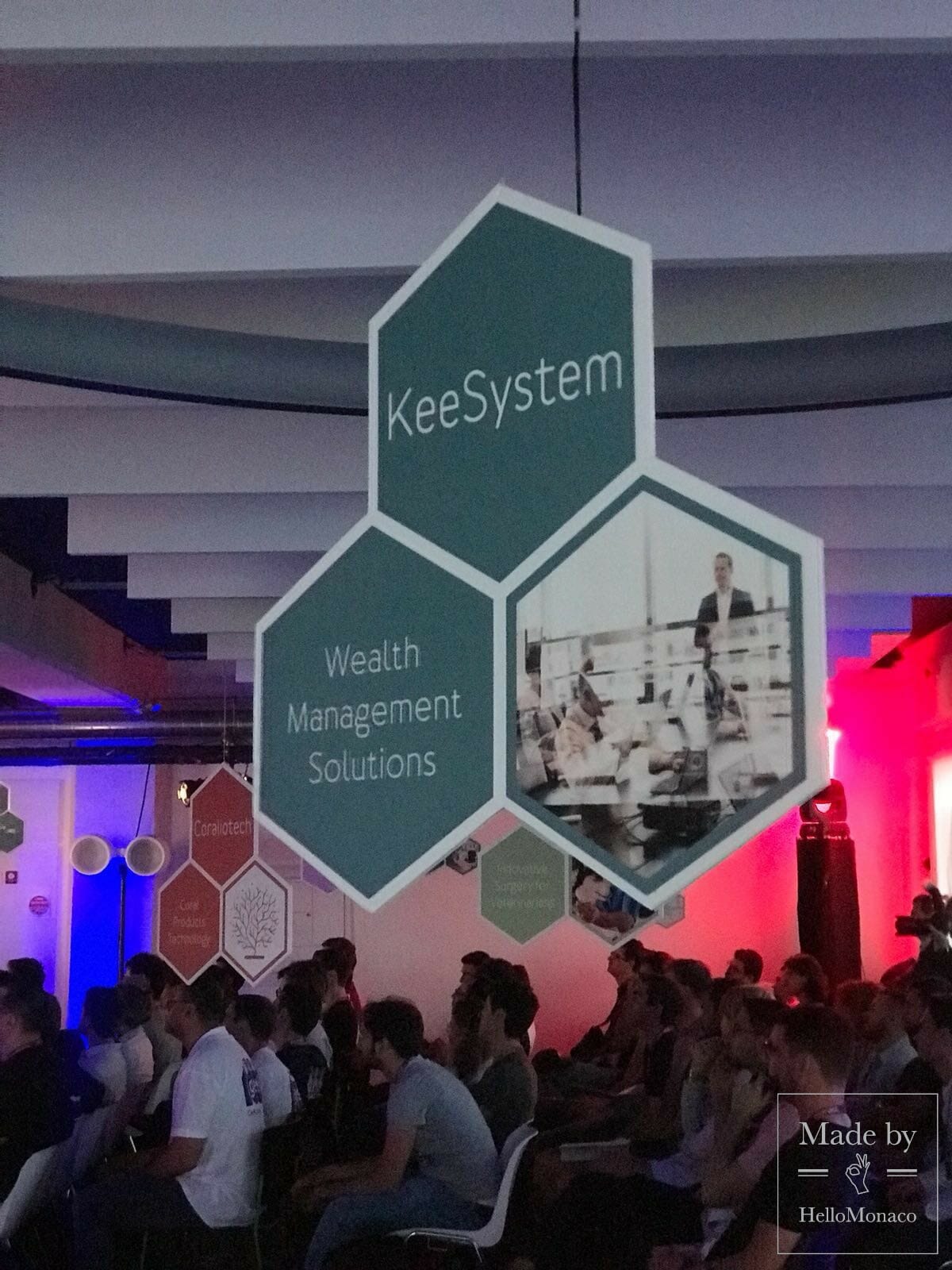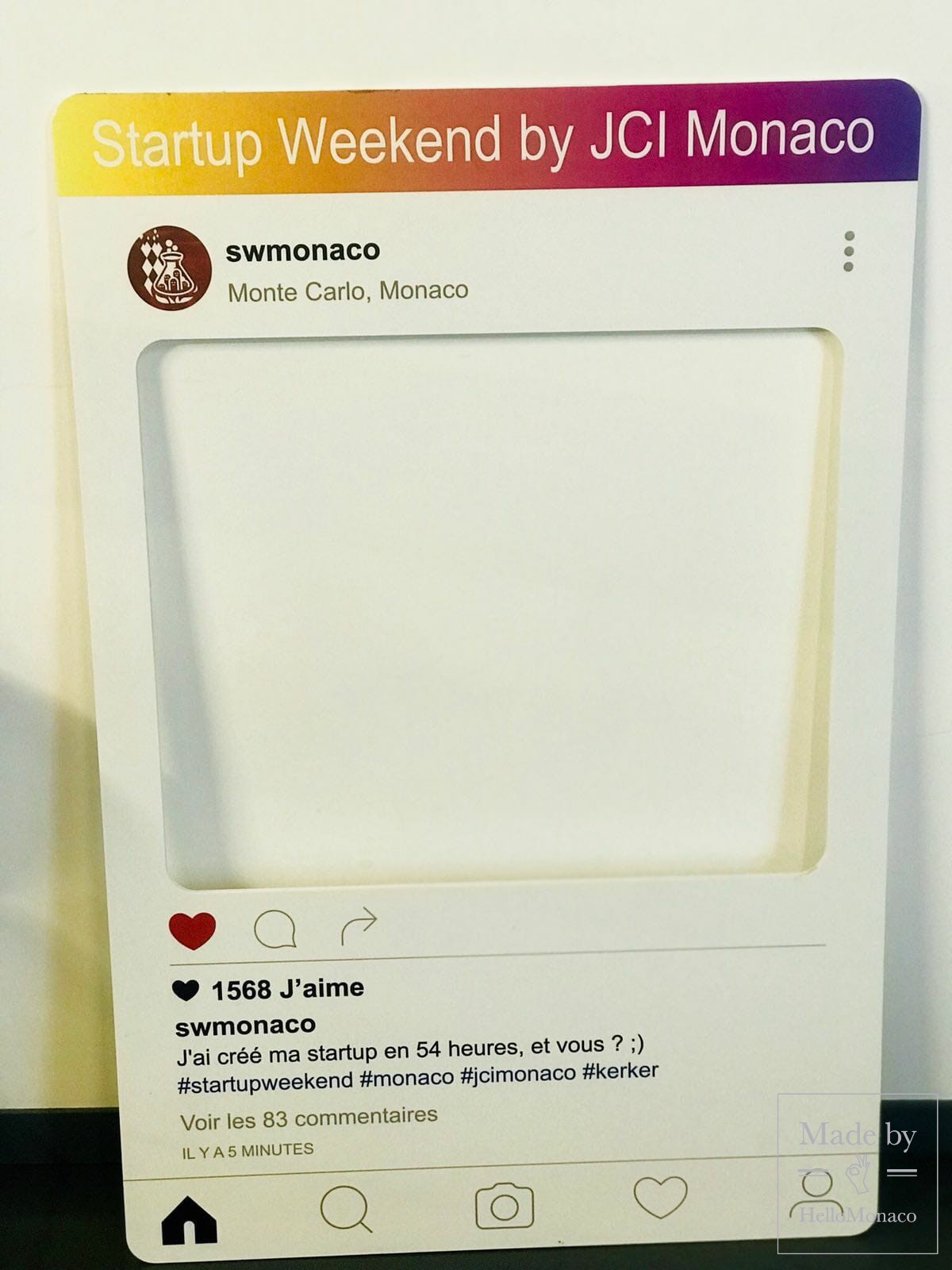 That's it – innovative ideas turned into reality in just 54 hours. It is not a surprise since "Startup Weekend" in Monaco makes even the impossible possible.