Latest news
Steve McQueen's "Monaco" Watch sells for a record price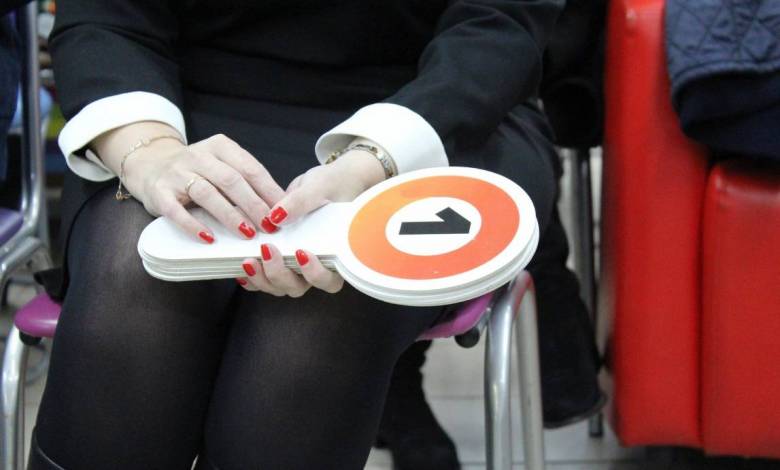 Steve McQueen's Tag Heuer 'Monaco' watch was sold for $2.2 million recently at an auction in New York. The watch belonged to Haig Altounian, chief mechanic for the film 'Le Mans' and personal mechanic for Steve McQueen. The much-anticipated auction, 'Racing Pulse' by Phillips took place online. 
Originally priced at $160,000, bids on the watch took off faster than an F1 car and rose to an outstanding $2,208,000 (beating the previous record of a "Monaco" at public auction). The identity and location of the winner have not been revealed. 
The history of the watch
When Le Mans began filming began in 1970, at the height of Steve McQueen's career, the actor chose the timepiece for his racing character. The watch and its contemporary style was said to have perfectly suited the rugged persona of Steve McQueen's character, Michael Delany. 
Haig Alltounian worked behind the scenes during Le Mans and on the final day of shooting, Steve McQueen gifted him the watch. Worn by Haig Alltounian for about two years after receiving it, he placed it in a safety deposit box for 48 years, admiring it only on rare occasion. The watch remained in its original factory condition, having never been polished. The watch case had also been personalized with the engraved message: "To Haig Le Mans 1970".
Filming of Le Mans was done at top speeds, with cars and drivers often reaching 200 MPH. Prior to filming, Haig Alltounian went to England to supervise the installation of camera mounts inside the cars and make sure they didn't compromise the safety of the driver. During an interview in the 2015 documentary 'Steve McQueen: The Man & Le Mans', Haig Alltounian said that when the actor handed him the watch, he said, "Thank you for keeping me alive all these months."
Introduced in 1969, Heuer's Monaco was one of the world's first self-winding chronograph wristwatches. It was also the world's first water resistant square-cased watch. 
Today, the Monaco reference 1133 is an icon amongst chronograph aficionados. The revolutionary design created a new aesthetic with its large oversized square-shape. Designed by Jack Heuer, the watch was named after the famed Formula One racetrack.